Welcome to the Flotilla 3-26, District 14 Web Site
Ocean Vodka Fellowship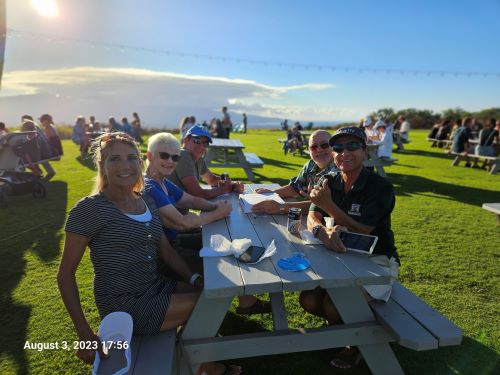 The USCG Auxiliary Maalaea Flotilla's pizza party is a shining example of how a well-organized social event can go beyond just good food and good times. It serves as a reminder that fostering fellowship and community spirit within a volunteer organization can significantly enhance its ability to fulfill its mission.
Through gatherings like the pizza party, the Maalaea Flotilla has cemented its reputation not only as a group of dedicated maritime safety advocates but also as a closely-knit family, united by their shared passion for service. As they continue to work together to safeguard their coastal community, their bond, strengthened over slices of pizza, will undoubtedly be a driving force behind their continued success.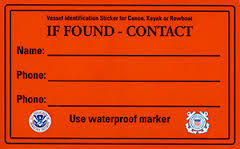 If you get separated from your board, canoe, or kayak, this decal could save your life. Get one free from Coast Guard Station Maui or any Coast Guard Auxilirist.

Coming Events

Auxiliary Meeting 851 Eha ST. Wailuku, HI (1800 03 October 2023)

Sun, 11 Jun 23