USCG Chatham Light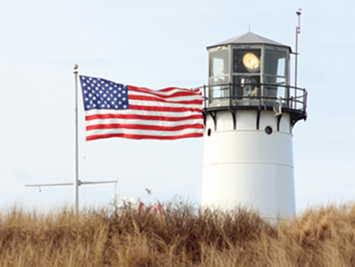 Photo Credit: Kathlene A. Sage


STATION CHATHAM LIGHTHOUSE TOURS
ARE SCHEDULED ONCE AGAIN FOR 2023.

Come visit the Station Chatham Lighthouse
during the Chatham Historic Weekend in June.

Thereafter, we'll be hosting the Lighthouse Tours
every Wednesday through the months of July and August,
and every other Wednesday through September.
WE HOPE TO SEA YOU THERE!
2023 USCG Lighthouse Tour Schedule, Station Chatham
| | | | | | |
| --- | --- | --- | --- | --- | --- |
| JUN | ----- | ----- | 17* | 18* | ----- |
| JUL | 05 | 12 | 19 | 26 | ----- |
| AUG | 02 | 09 | 16 | 23 | 30 |
| SEP | 06 | ----- | 20 | ----- | ----- |
| OCT | ----- | ----- | ----- | ----- | ----- |

*Historic Chatham weekend
Tour hours (Wednesdays): 1:00PM - 3:00PM