Welcome to the Flotilla 11-1, District 1NR Web Site
Serving Chatham, Mass.
Cape Cod & The Islands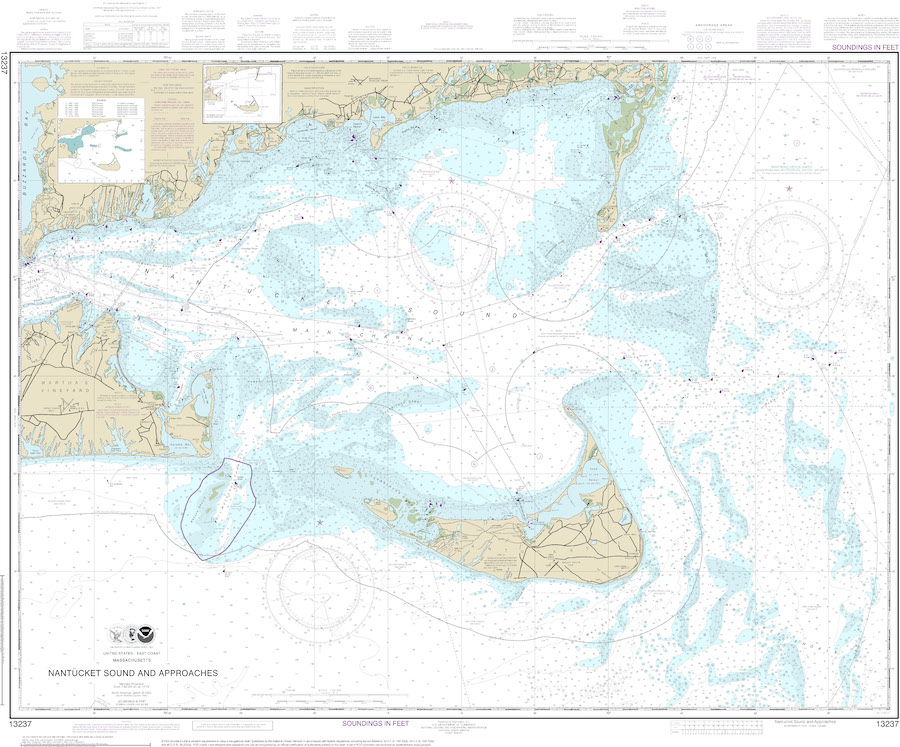 U.S Coast Guard Auxiliary Chatham Flotilla

Members of the Chatham Flotilla of the U.S. Coast Guard Auxiliary share a love and a knowledge of the sea and boating traditions in the waters adjacent to one of Cape Cod's most enchanting and beautiful seaside towns.

Founded in 1939, the Coast Guard Auxiliary is the uniformed volunteer component of the U.S. Coast Guard and 26,000 Auxiliary members across the nation support the Coast Guard in nearly all of its service missions.

The Chatham Flotilla currently has more than 75 members and is the largest Auxiliary unit on Cape Cod and the Islands.

As a force multiplier to the active duty Coast Guard, Flotilla members provide assistance to local Coast Guard stations and work with Coast Guard units in patrolling local waterways. The unit sponsors a variety of community-based activities, including public boating safely courses and many members serve the boating public as coxswains, aircraft pilots, boat and air crew members, instructors, food service personnel and vessel safety examiners.