Welcome to the Flotilla 2-5, District 1NR Web Site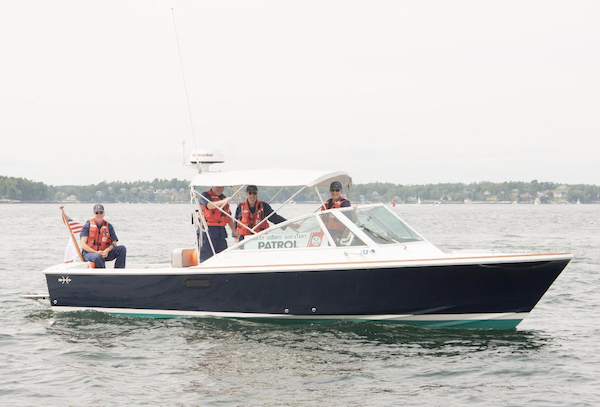 ---
Since 1939, the U.S. Coast Guard Auxiliary has served as the uniformed civilian component of the Coast Guard.The men and women of the Auxiliary volunteer their time, aircraft, VHF radios, and boats to support the U. S. Coast Guard. As a member of this team, an Auxiliarist engages in most Coast Guard missions such as air and water search and rescue, disaster relief, recreational boating safety, marine environmental safety, communications watch standing, and helps facilitate other USCG operations.
Flotilla 2-5 operates out of and in conjunction with Coast Guard Station Boothbay Harbor, Maine. We have the privilege and responsibility of working alongside the active-duty men and women stationed there. Unlike many flotillas, we regularly train with the active-duty Coast Guard and often share patrol responsibilities with station personnel while covering an Area of Responsibility that extends from Cape Small to the southwest to just East of Monhegan Island including the navigable extent of the rivers in between. We serve the mid-coast area boating public by performing Vessel Safety Checks, offering Boater Education Classes for basic and advanced skill levels, and through Operational Patrols to assist in CG missions and duties including Search and Rescue (SAR).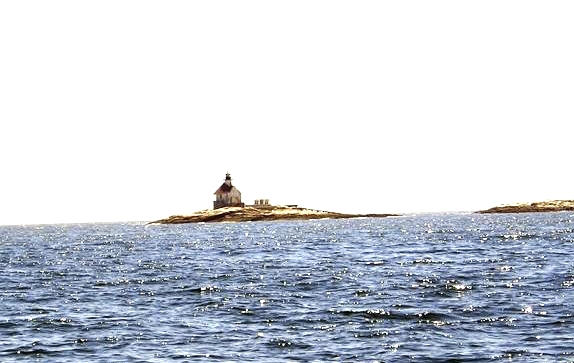 For more information about the Coast Guard Auxiliary, Flotilla 2-5, and the opportunities that are available, visit our JOIN US page on the website.