Divisions of the Human Resources Directorate
Wed, 24 Apr 13
Academy-AIM Division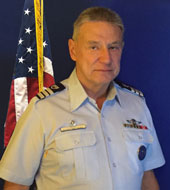 David Sot
DVC-HI, Division Chief
The mission of the USCG Academy Liaison Division is to facilitate communication between the leadership and management of the Coast Guard Academy and the national leadership of the Coast Guard Auxiliary by maintaining contact with the Office of Admissions of the Academy relating to Auxiliary participation in the Academy Partners Program.
Clergy Support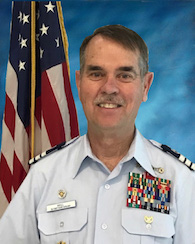 The Rev. Dr. Charles "Doug" Kroll
DVC-HH, Clergy Support
The Auxiliary Clergy Support program supplements and supports Navy Chaplains serving with the Coast Guard by expanding Religious Ministry within the Coast Guard to better meet the needs of Coast Guard members and their families.
Food Service Division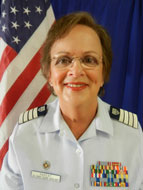 Paulette Parent
DVC-HA, Division Chief
The Food Services program enhances Coast Guard mission readiness, effectiveness, and execution by providing food services support to Coast Guard Units.
Auxiliary Health Services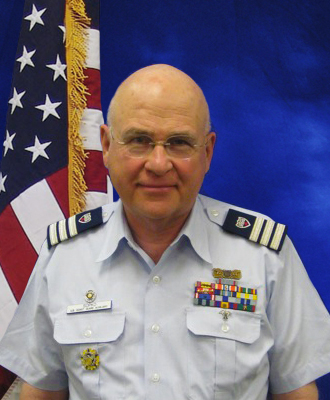 Joseph Sopko, M.D.
DVC-HM, Division Chief
Auxiliary Health Services assists in the delivery of high quality health care support to Coast Guard Active Duty and Reservists and augments the medical and dental readiness of all Coast Guard members in order to better enable them to perform their missions.

Recruiting Division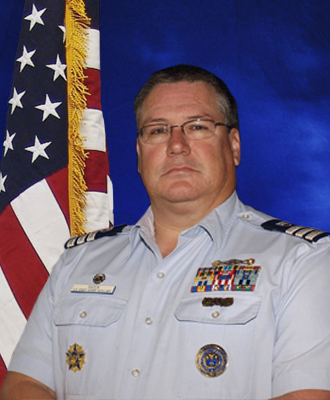 Jonathan Raden
DVC-HR, Division Chief
The Recruiting Division is responsible for coordinating and integrating the recruiting program so that all members receive the same complete and up-to-date information.
Support Services Division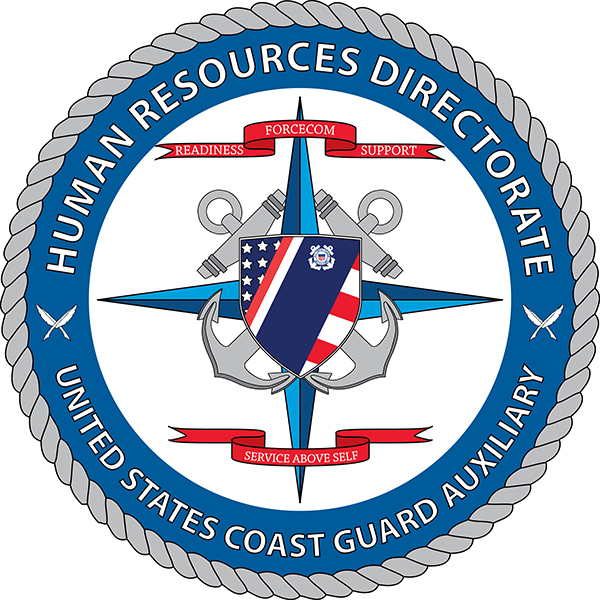 Christopher Haarer
DVC-HC, Division Chief
The Support Services Division is responsible for developing new techniques and programs for the H-Directorate.
Retention Division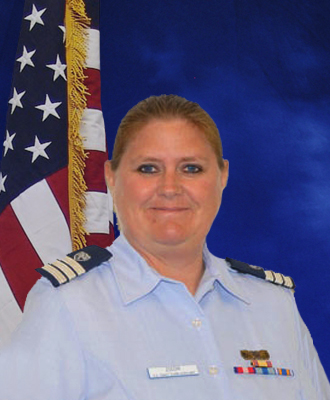 Ann Zocchi
DVC-HT, Division Chief
The mission of the Retention Division is to support a system of volunteer recognition, improve member benefits, recommend resources to resolve personnel issues, and create metrics to measure the effectiveness of such programs.
Uniform Division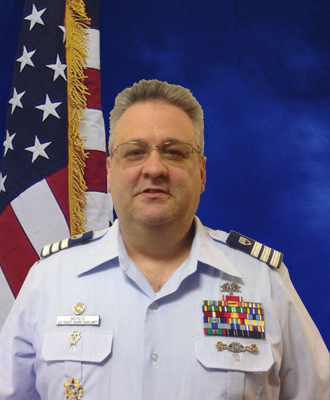 Todd Monis
DVC-HX, Division Chief
The Uniform Division is responsible for receiving and disseminating information regarding uniforms. The Division ensures that all necessary information concerning the procurement, proper wear and maintenance of uniforms is accessible to all members of the Auxiliary.