Welcome to the Flotilla 12-1, District 7 Web Site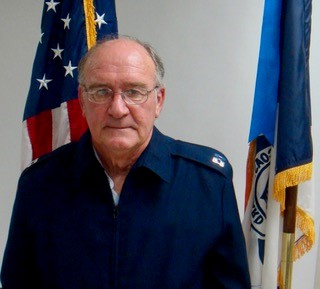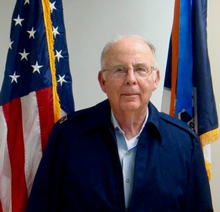 Bob Young
, Flotilla Commander Perry Moses III, Flotilla Vice Commander
Welcome to The Inland Sea Flotilla 12-1 Lake Marion, South Carolina. The primary duty of the USCG Auxiliary is to ensure safe boating on our nations waters. Here in South Carolina, our flotilla conducts safety patrols on Lakes Marion and Moultrie and the upper Cooper River. We also provide free boat safety inspections, schedule and teach safe boating public education courses, and provide member training to all Auxiliarists.

Lake Marion is the largest lake in South Carolina (173.7 Sq. Mi./110,600 acres) (33rd in US), centrally located and with territory within five counties. The lake is referred to as South Carolina's Inland Sea. Combined with Lake Moultrie (60,000+ acres) and the upper Cooper River, Flotilla 12-1's responsibility exceeds 250,000 acres (390+ square miles). We also patrol the Santee and Congaree Rivers.

Please contact our Flotilla Commander, Bob Young; for any information you desire regarding meetings, duties, membership, etc.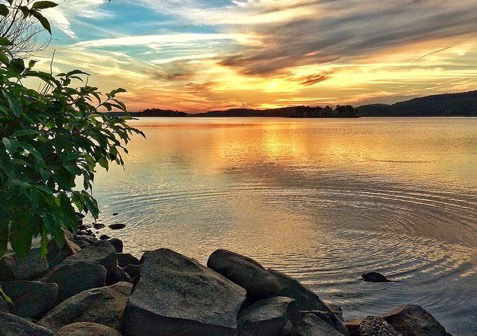 The above link will provide our meeting schedule and location. We are thrilled to have visitors and potential members who wish to be involved with our many activities.
The above link provides the latest flotilla newsletter The Inland Sea which is our bi-monthly Flotilla publication. Check out the activities and operations we perform for our boating community and in support of the mission of the US Coast Guard.