Mentoring & Coaching
Mentoring & Coaching Division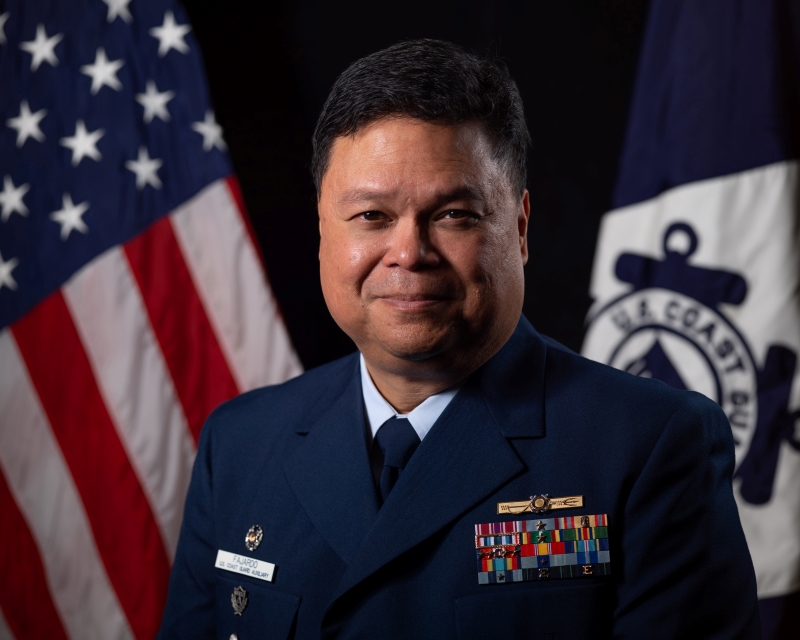 COMO Dale Fajardo
Division Chief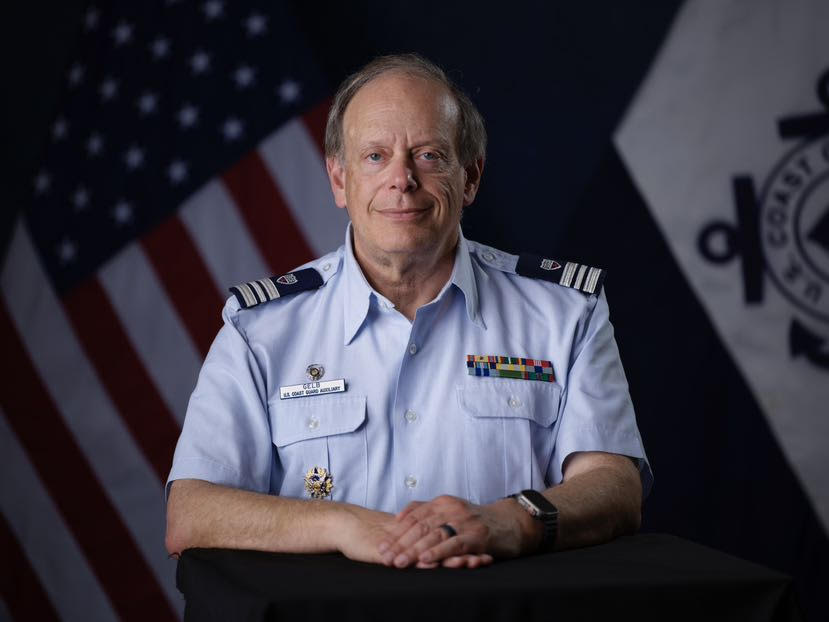 Arne Gelb
Branch Chief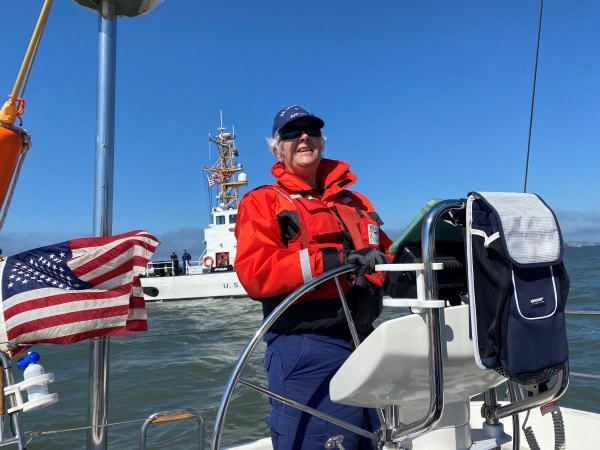 Nancy Marion
Branch Chief
The Training Directorate is pleased to announce that members of the U.S. Coast Guard Auxiliary will be eligible to participate in the Coast Guard Mentoring Program! This program will be managed by the Mentoring & Coaching Division of the Training Directorate.
Please visit the related links on the left such as the Mentoring Overview and Join the Beta! to learn more and how to apply to part of this exciting initiative.
Program Background
On June 30, 2020, the Vice Commandant signed a memorandum to establish the Coast Guard Mentoring Program. The Office of Leadership (CG-128) has been working closely with the Personnel Readiness Task Force (PRTF), the Office of Diversity and Inclusion (CG-127), and other internal partners to develop this program to provide expanded leadership development opportunities for the workforce (i.e., military members and civilians). During conversations in CY2022 with the CG-128 and Auxiliary National Training Directorate (T-DIR) staff, collaborative efforts are underway to allow Auxiliary members to obtain access to the Coast Guard Mentoring Program in CY2023. As the Coast Guard continues to invest in the Coast Guard Mentoring Program to improve personnel readiness and workforce resilience, it is expected that the Auxiliary's participation with enhance the Program by promoting open communication, collaboration, and interaction across all demographics and specialties. Such interactions impart a sense of belonging for all members in the Coast Guard family and members who are invested in the missions and success of the organization.
In addition, mentoring aligns with the Commandant's strategic priorities to be a "more adaptive and connected Coast Guard that generates sustained readiness, resilience, and capability" as the Auxiliary is "a significant force multiplier that provides the Coast Guard with vital flexibility to bridge gaps and perform missions in the dynamic global maritime environment." This initiative is in concordance with the Commandant's 2022 Auxiliary policy statement to "charge all Commanders, Commanding Officers, and Officers in Charge to continually strive to include the Auxiliary in mission execution and support so that we can maximize sustained excellence across all mission areas."