Retention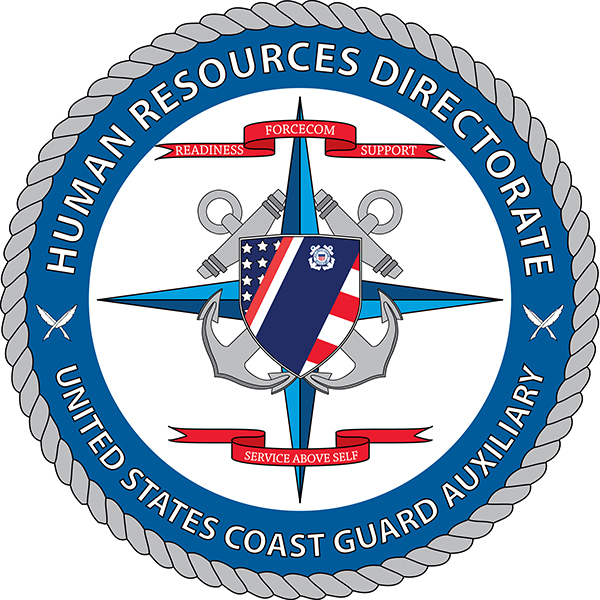 Retention Division





By developing a Division solely focused on member retention the USCGAUX is focusing its efforts on programs and training that encourage members to remain with the organization. By identifying Member needs and communicating the programs and benefits available, the Retention Division supports those activities that result in long term commitments from Auxiliarists. A large part of keeping valued members is initially attracting the right people to the Auxiliary by the use of effective recruitment and selection practices. Once we have attracted the members there are extended programs and benefits available to the Member as a result of this service to the Coast Guard. Auxiliarists are privileged to receive benefits not available to other volunteer organizations. Both the Coast Guard and the National Board, Inc. provide these benefits as an enhancement to our volunteer service and work to support Retention in the Auxiliary. The following is a listing of some of those Auxiliary benefits
Effective member supervision and support
Initial support to help the new member socialize within their flotilla and the Auxiliary.
Access to policies, procedures, training and instructions needed to perform their role.
Encourage regular attendance at flotilla meetings and mentoring to success.
Regular consultation with mentors during their first year period.
Maintaining motivation and morale.
Professional development, education and training through Mentoring
New Member classroom training and on the job experience.
Ongoing professional development and training.
Rewards and recognition
Awards and celebrations for achievements.
Recognizing Auxiliarists for a job well done
Benefits
Base Exchange Shopping Privileges
Uniforms and Awards
Tax Deductions
Insurance Coverage (operating under Coast Guard orders)
Coast Guard Federal Credit Union
Coast Guard Mutual Assistance
Coast Guard Work-Life Programs (non-medical)
Fellowship
Branch Chief Training
George Bond
Retention Publications and Resources

AWARDS