B-Directorate Leadership
---
Learn more about the leadership team of the B-Directorate. For an up-to-date list of all staff members, visit our Staff List page. For a explanation of all Directorate staff positions, read our Job Descriptions.
---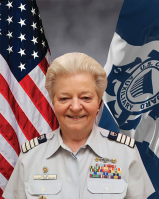 Nan Ellen Fuller joined the Auxiliary in 2004. She is qualified as watchstander, vessel examiner, and others. She is AUXOP certified and holds the Recreational Boating Safety (RBS) Device. Before Director, Nan Ellen served as Deputy Director of the B-Directorate. Nan Ellen graduated from Stetson University with a BBA and has a certificate in project management from George Washington University. She is a CPA and, during her professional career, Nan Ellen served over 30 years with the Federal Government. She retired from the IRS.

Robin Pope joined the Auxiliary in 2018. He has more than 30 years' involvement with the American Canoe Association and as a subject-matter expert for the National Association of State Boating Law Administrators and the National On-Water Standards Program. He is also an advanced canoe instructor in multiple skillsets. Robin holds a B.S. in geology and geophysics, and a Ph.D. in oceanography.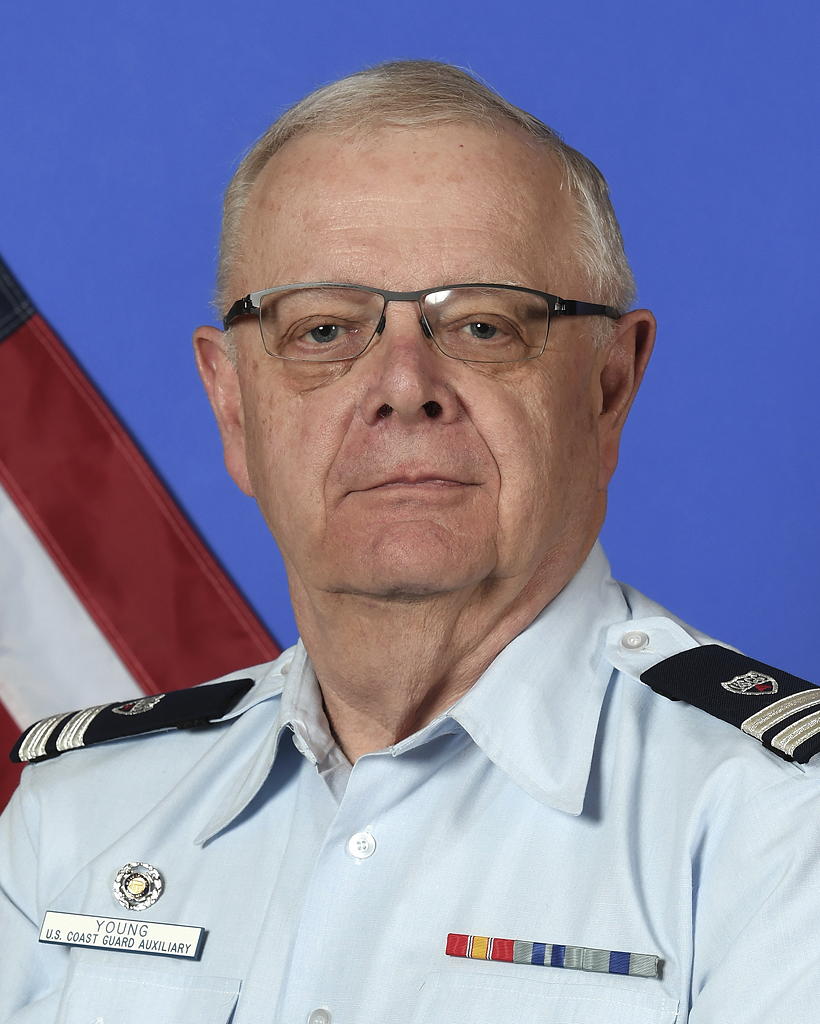 Rick Young joined the Auxiliary in 2015 and is an avid boater who enjoys kayaking as well. He holds qualifications as a vessel examiner, program visitor, boat crew, and marine environmental education specialist. Professionally, he is a distinguished professor emeritus of supply chain management at The Pennsylvania State University and coauthored the book, Intermodal Maritime Security. Rick holds a B.S. in operations management and a Ph.D. in logistics.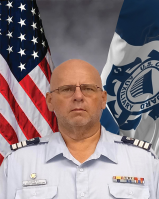 Eddie Puckett started his Auxiliary journey in 2019 out of the Florence, Alabama flotilla. He has served as a Division Staff Officer, Flotilla Commander and now Division Chief, amongst others. Puckett has a passion for all things related to recreational boating safety (RBS), emergency preparedness and training. He has a long-term goal of making a difference in the lives of all those across the U.S. and helping build the Auxiliary to its full potential while maintaining its traditions and honors.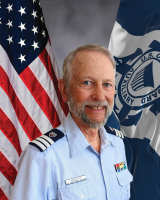 Roland McDevitt joined the Auxiliary in 2015 after a career as a health care economist. He has been paddling and building sea kayaks for more than 20 years. He is a Level 3 American Canoe Association Coastal Kayaking Instructor and president of the Outer Banks Paddlers Club. He is qualified as an AUX Paddlecraft Program Operator and Qualifier. He is also Paddlecraft Coordinator for District 5 Southern Region, where he has developed training programs. Roland holds a Ph.D. in political science.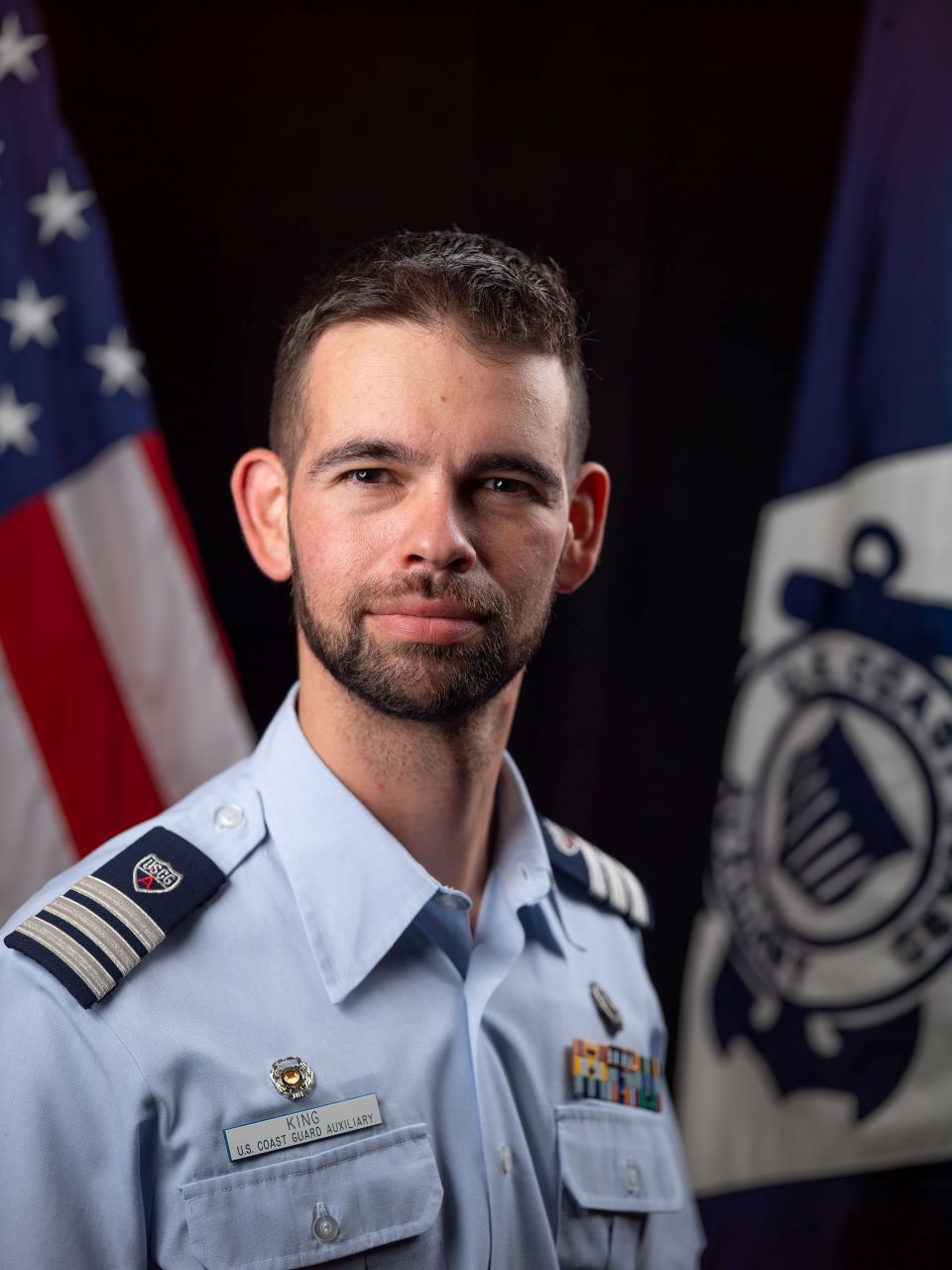 Anthony King joined the Auxiliary in 2016 after being involved in a search and rescue of a fatal boating accident. He has since become a qualified PWC Operator, boat crewman, vessel examiner, program visitor, and instructor. In the Auxiliary, he has served on various elected and appointed levels of leadership. He continues to work as an Advanced Emergency Medical Technician in a hospital and pre-hospital setting. When he is not working, he enjoys sailing on the Great Salt Lake.