Photos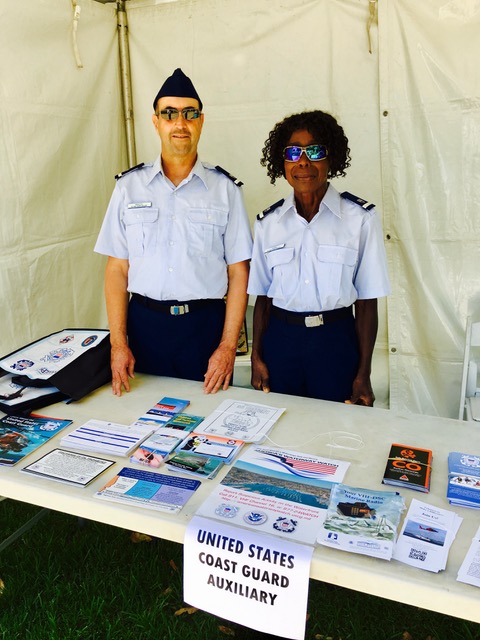 From Director of Discover Marina del Rey Day (Department of Beaches & Harbors):
I want to thank you for contributing to the success of this year's Discover Marina del Rey event. I have heard nothing but glowing responses from those who attended it. We really appreciate your participation and support. It was a pleasure working with you. Once again, thank you for making this a truly memorable event. I look forward to working with you again.
Relaxing After Aids To Navigation Patrol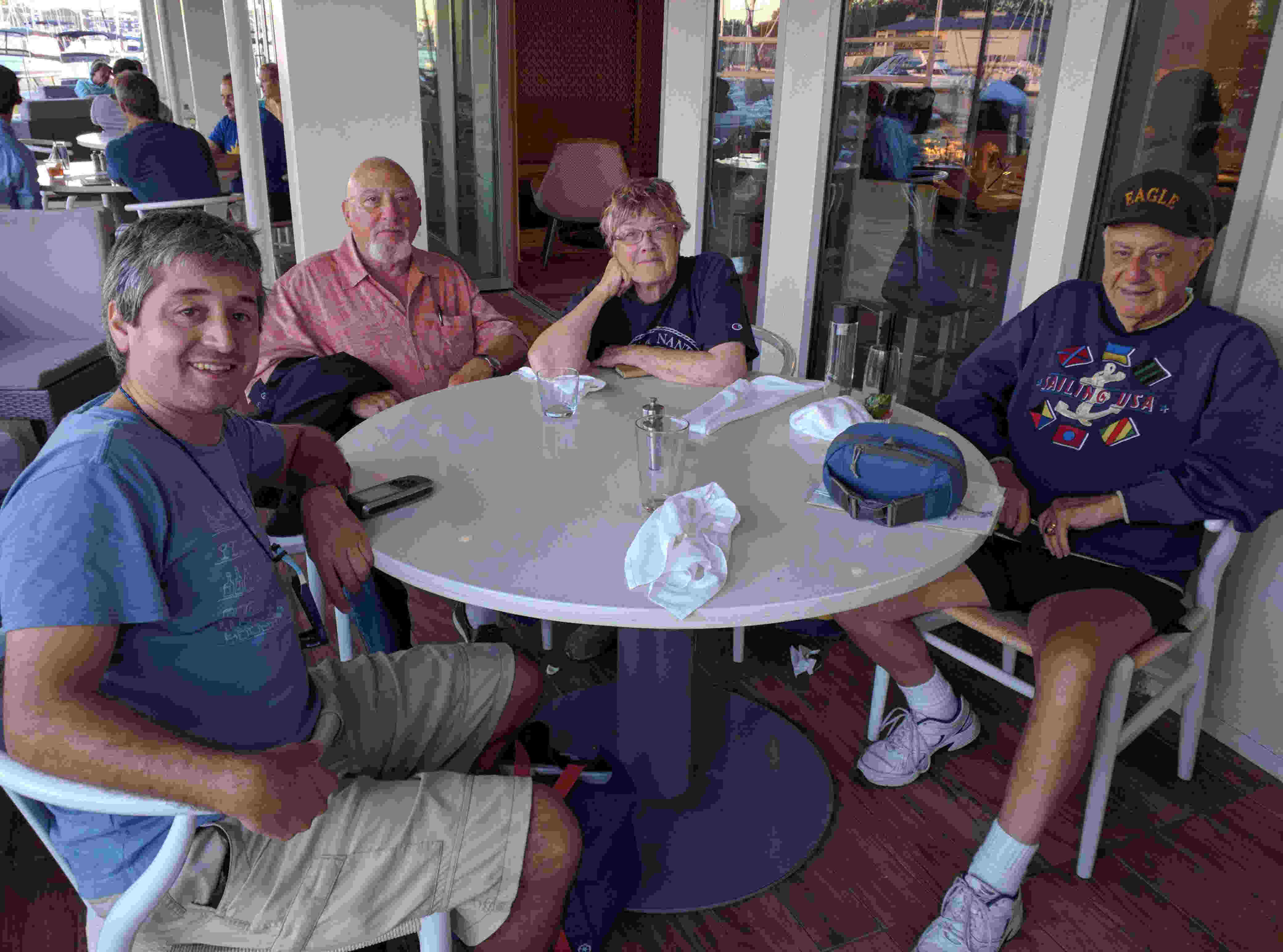 DRYC Open House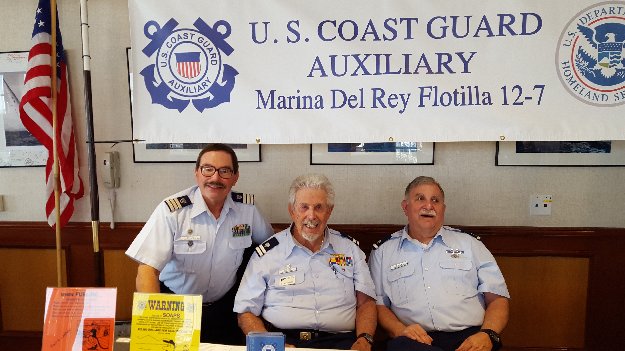 Vessel Safety Examination
Sun, 20 Mar 16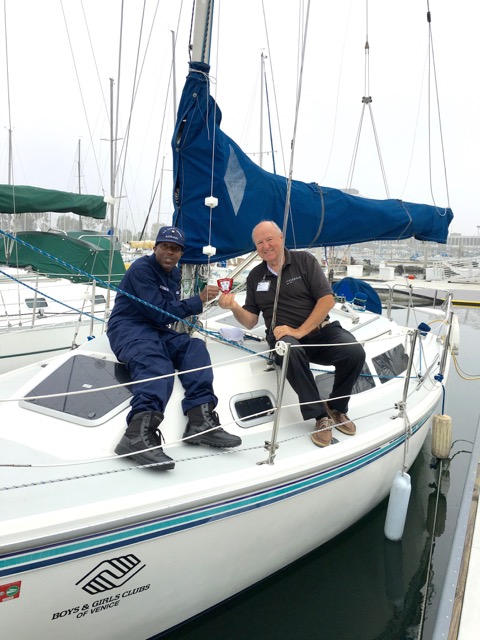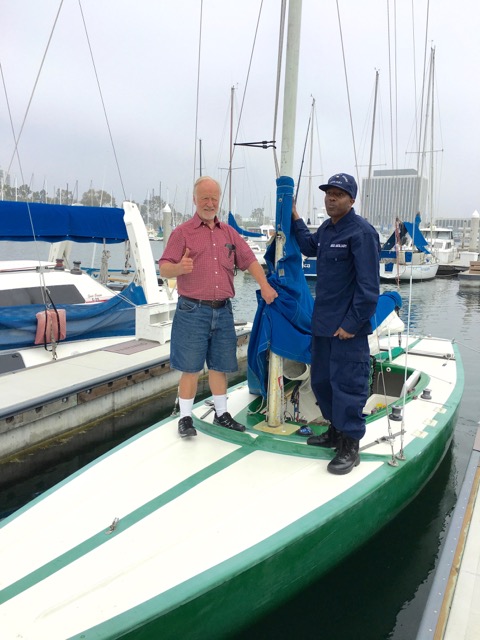 2016 Awards and New Officers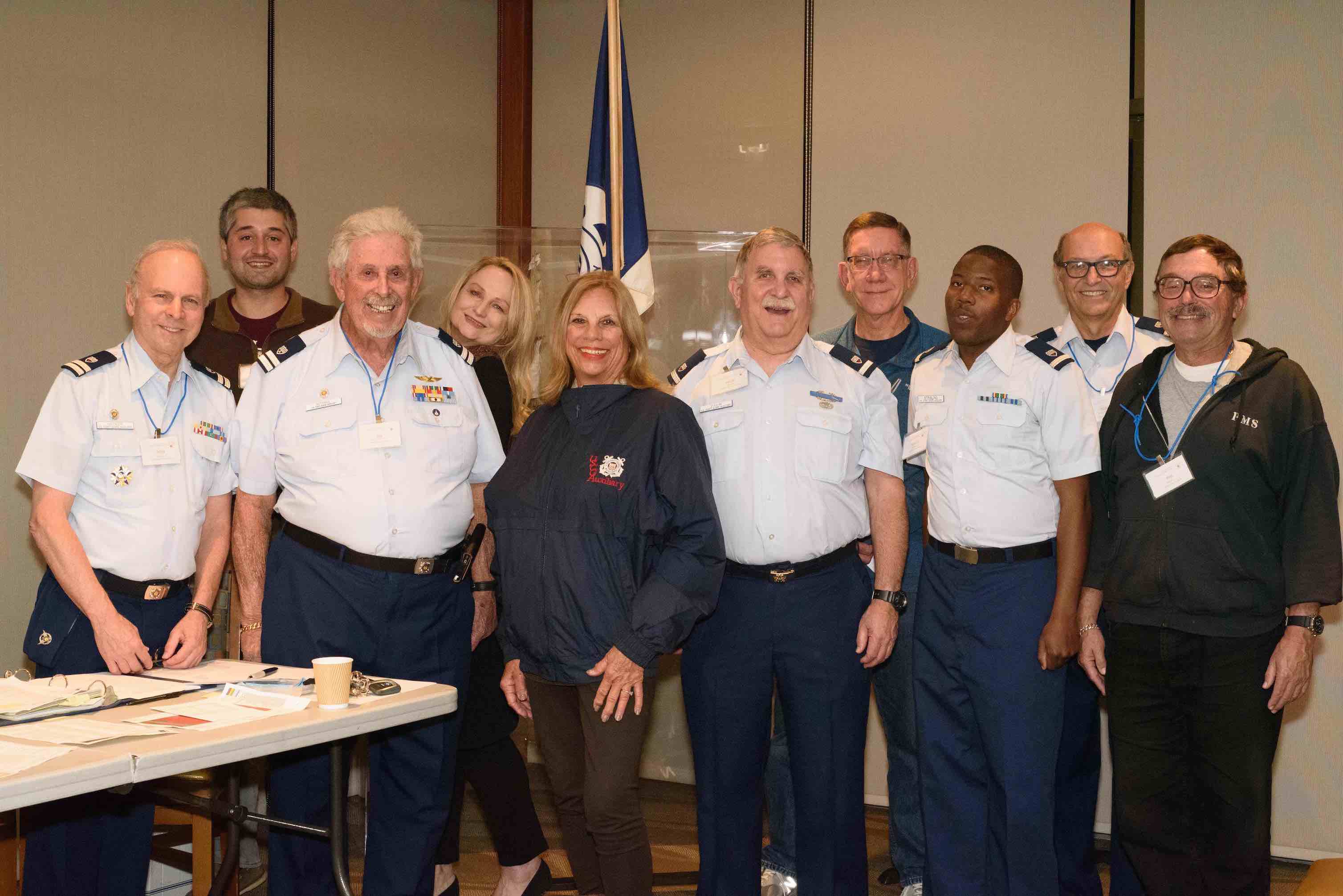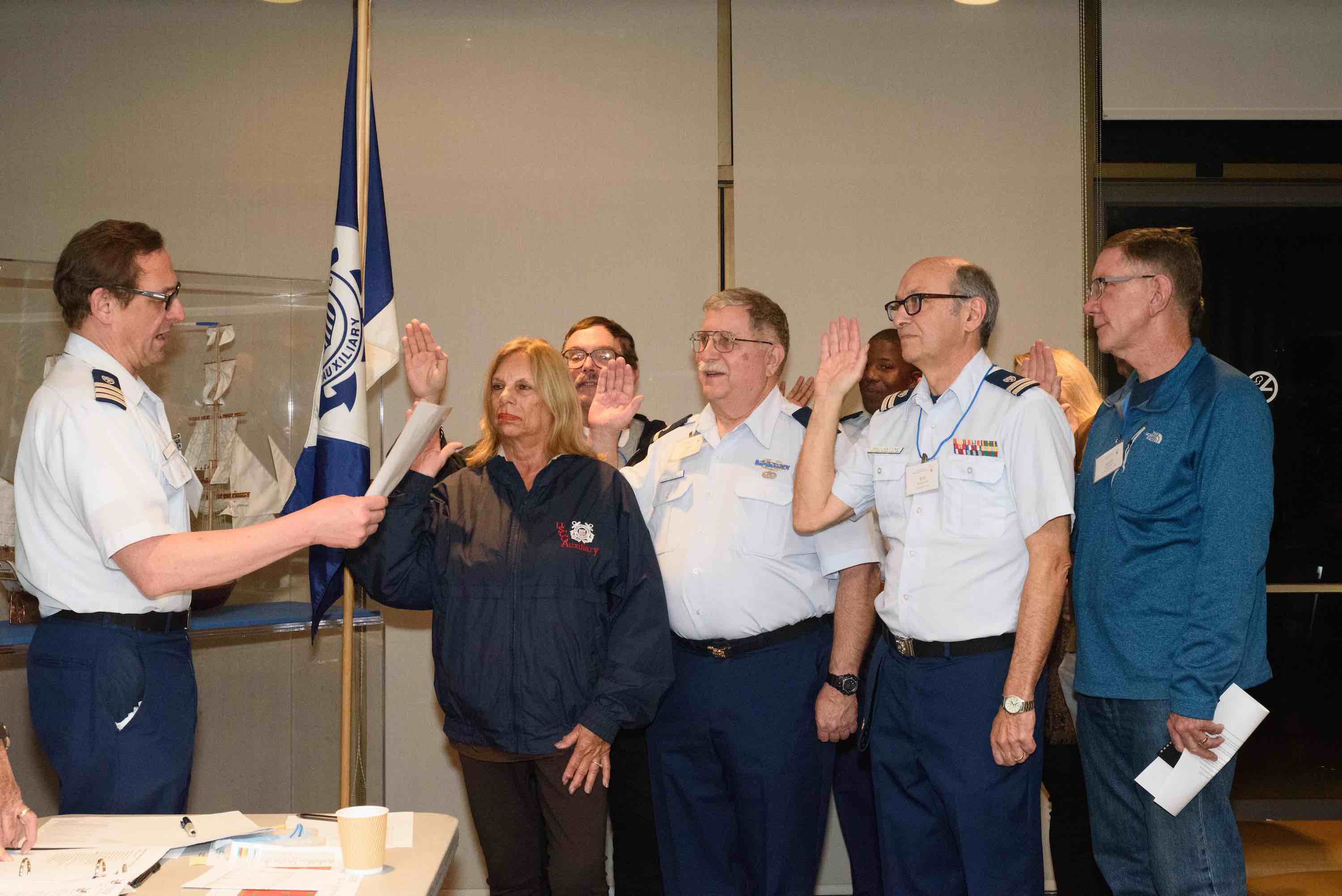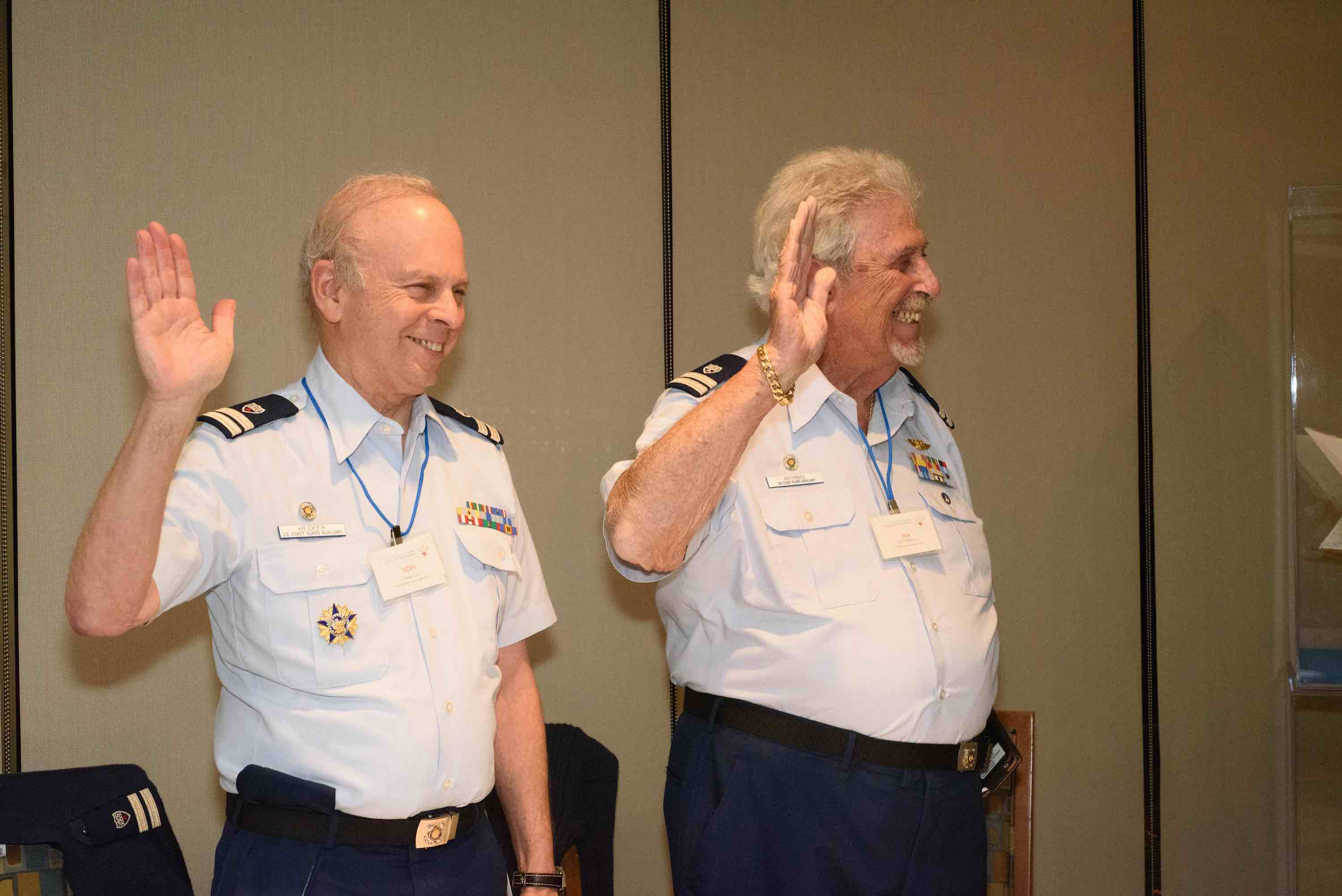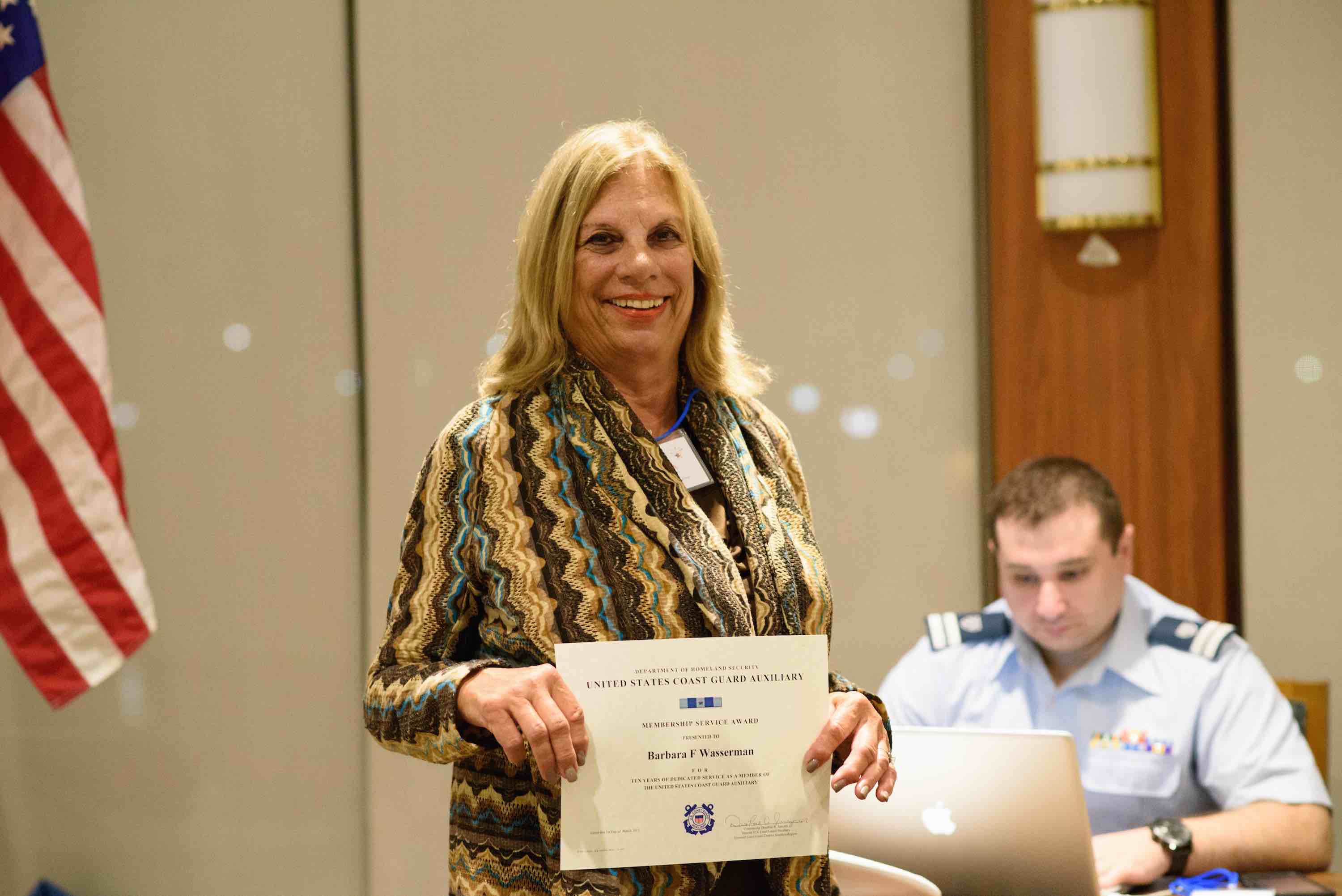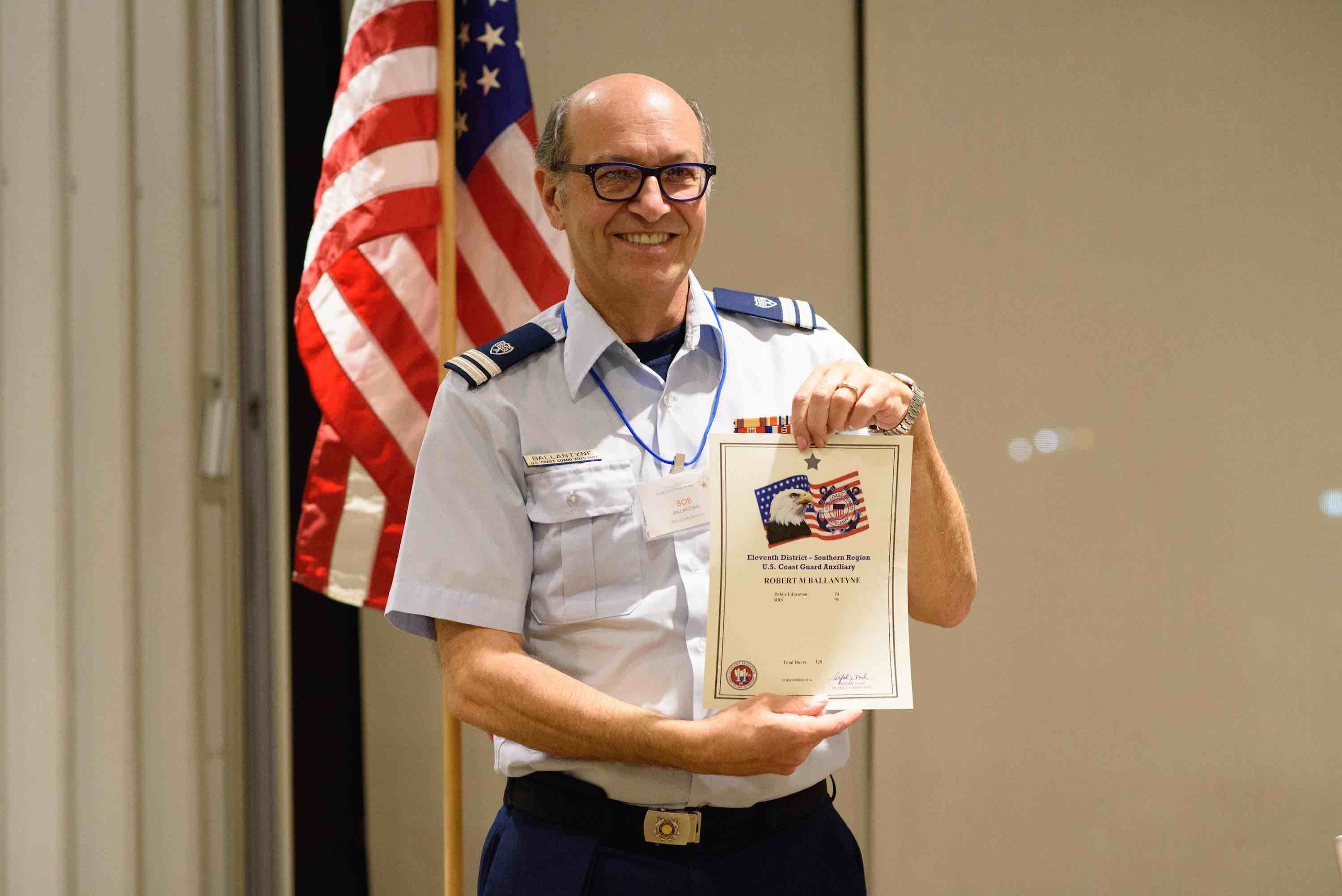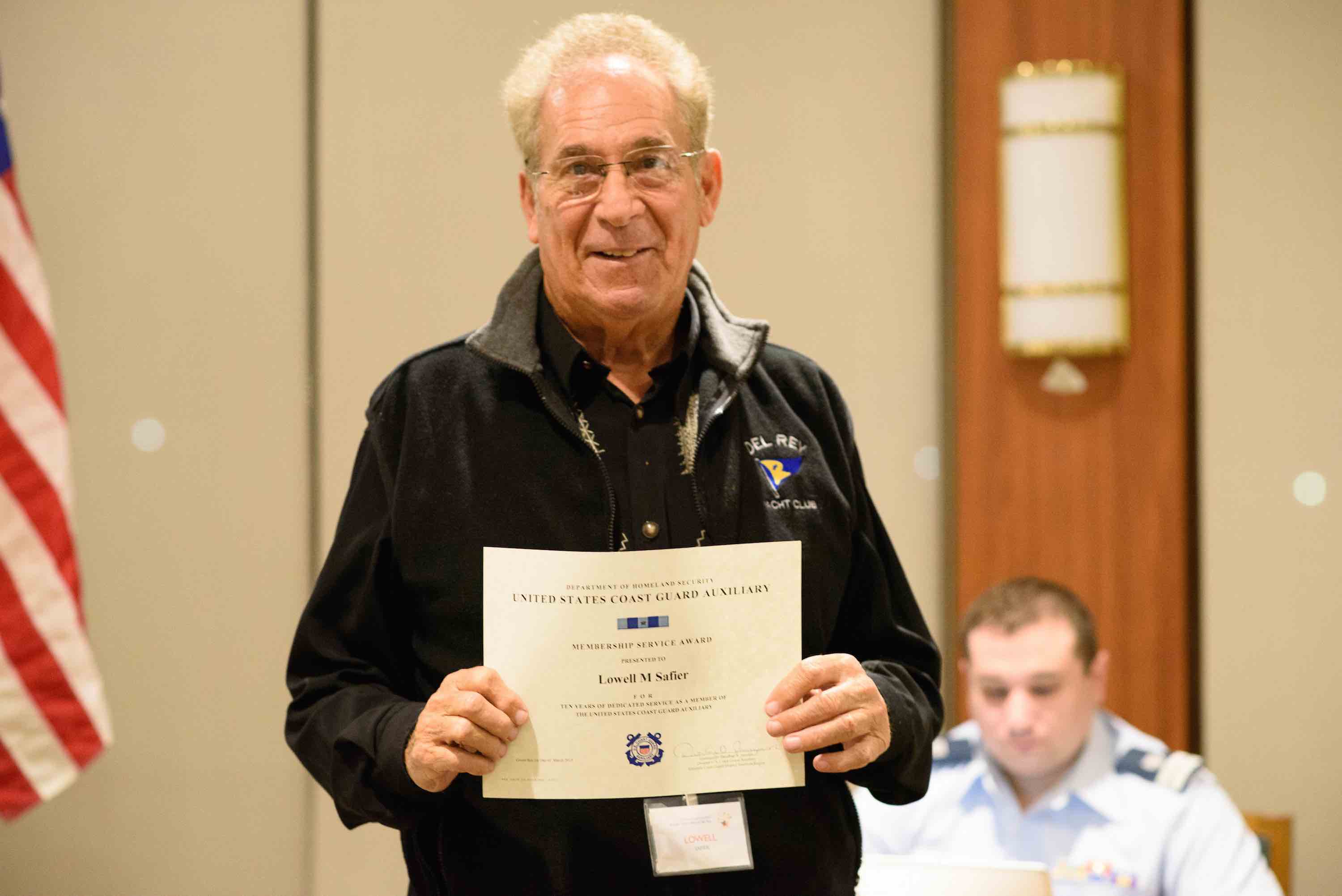 D-TRAIN Jan 2016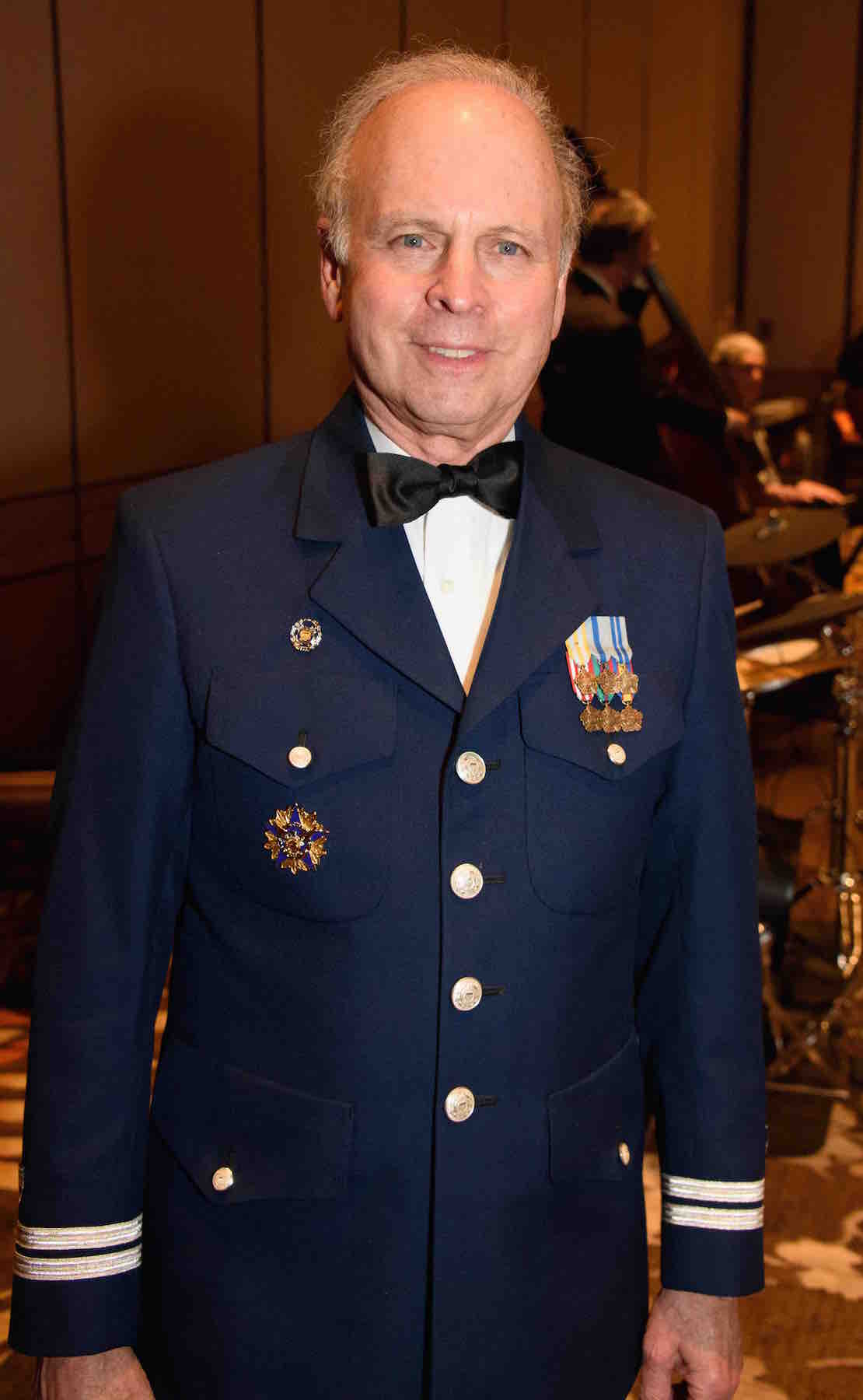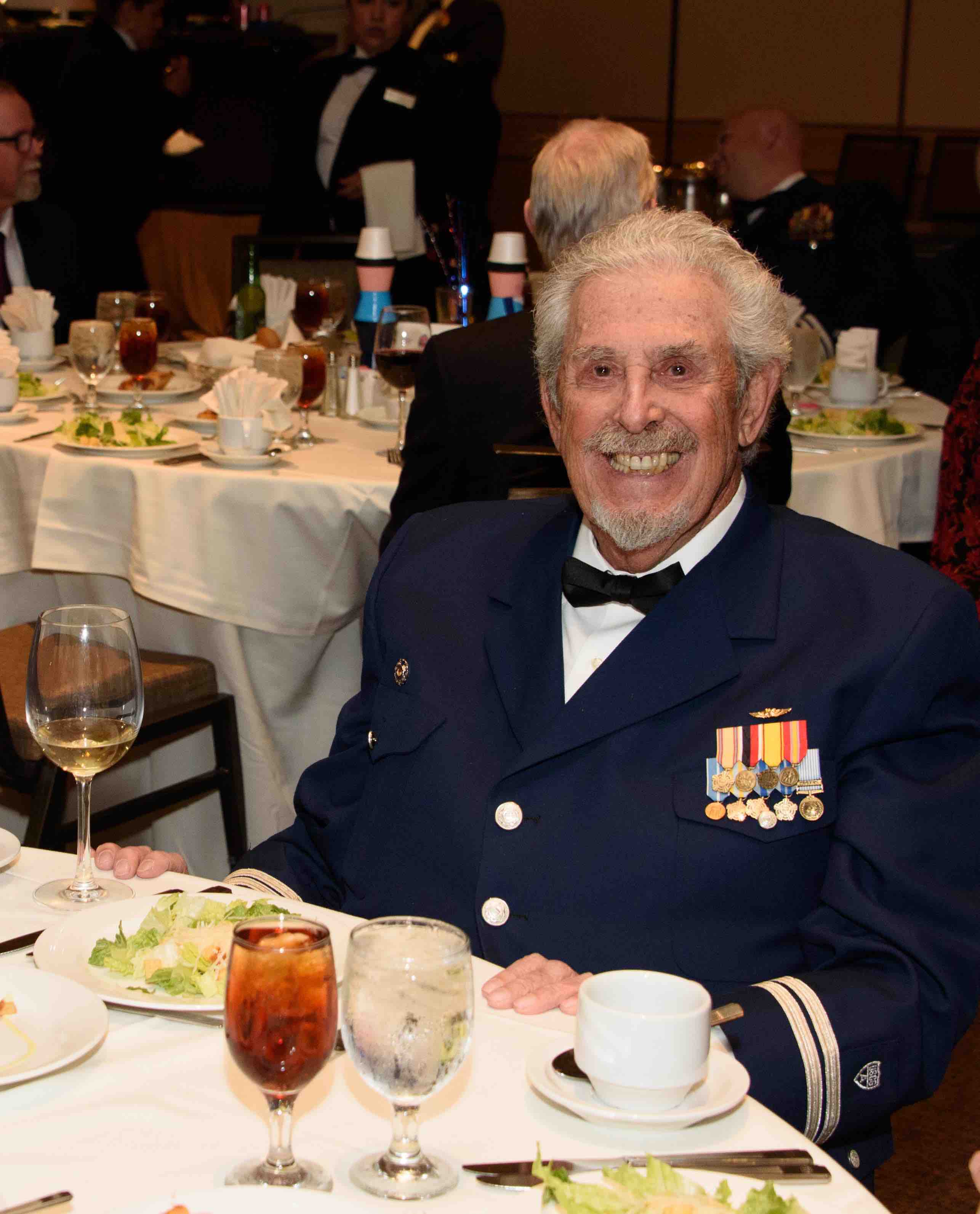 Vessel Safety Check
Mon, 23 Nov 15
Standup Paddleboard Information Session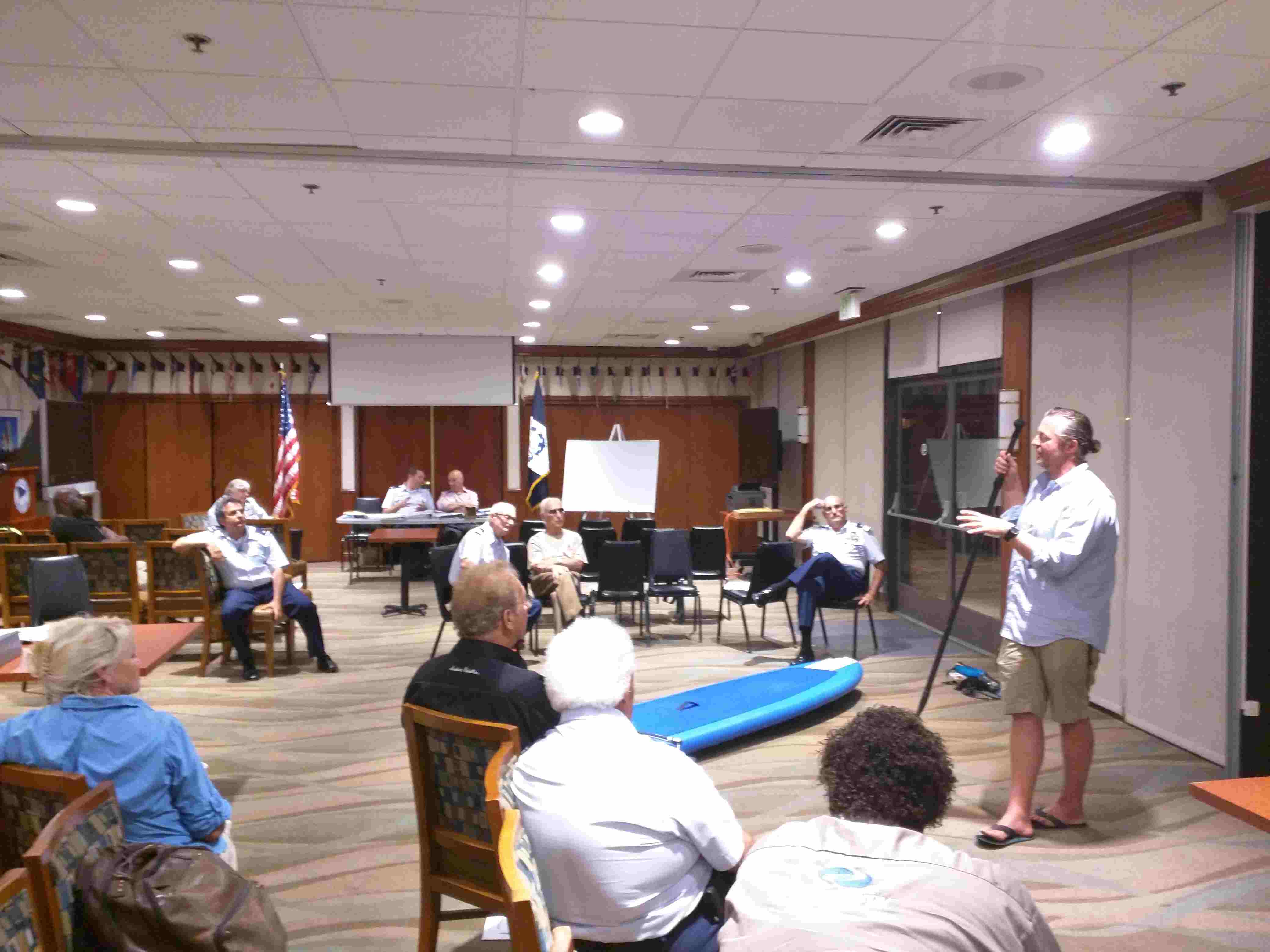 Team Coordination Training (TCT), Aug. 2015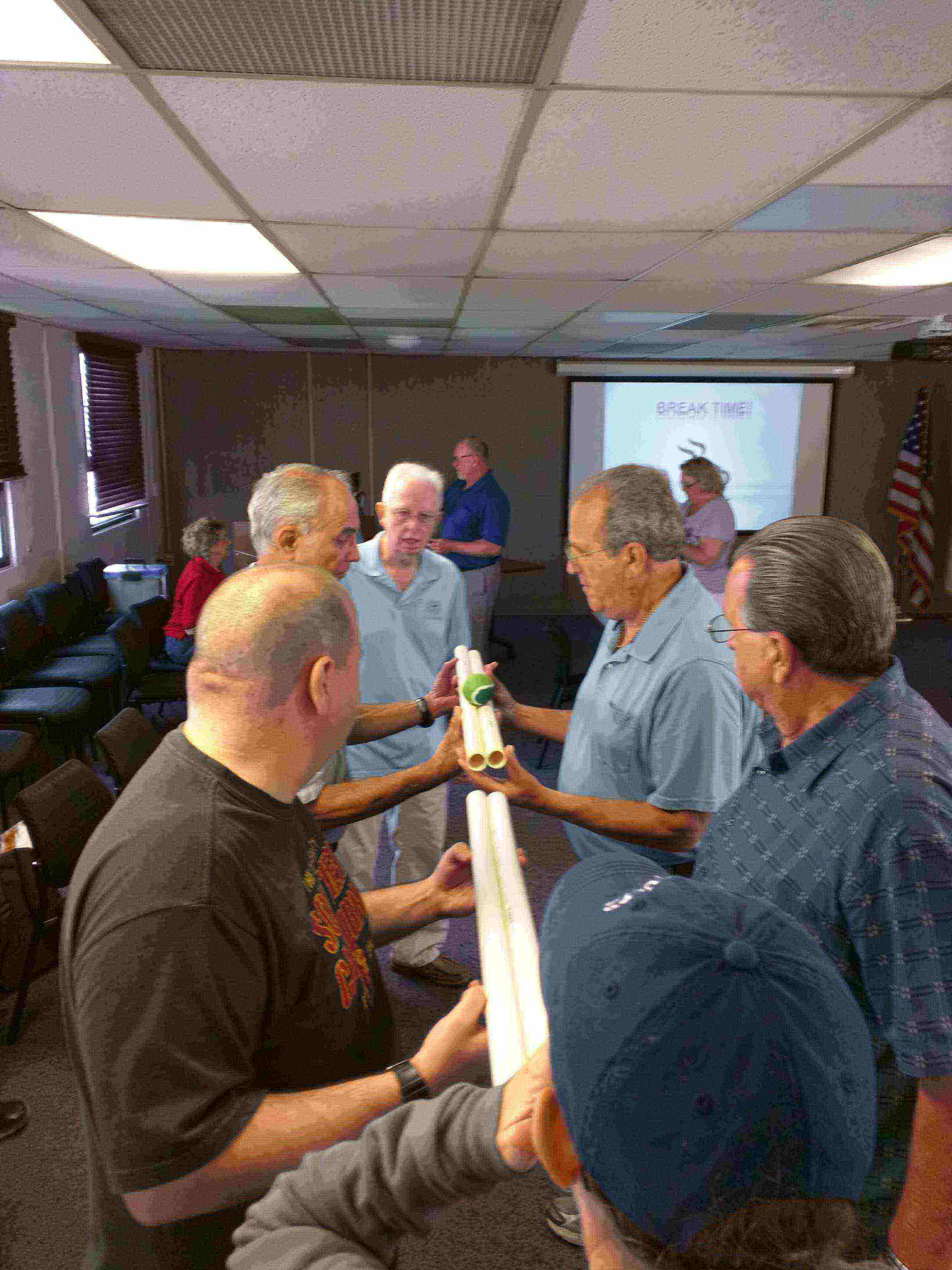 2015 Coast Guard Ball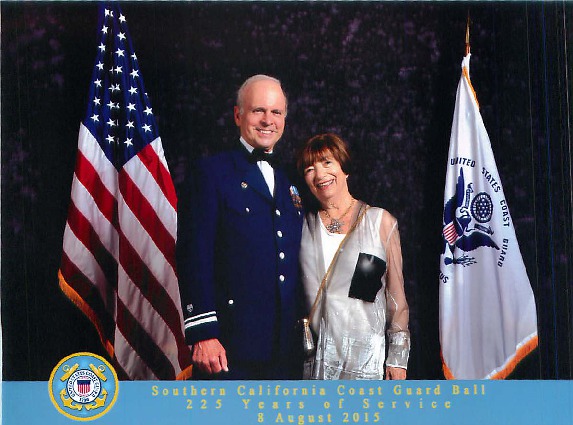 Boat Crew School
Mon, 08 Jun 15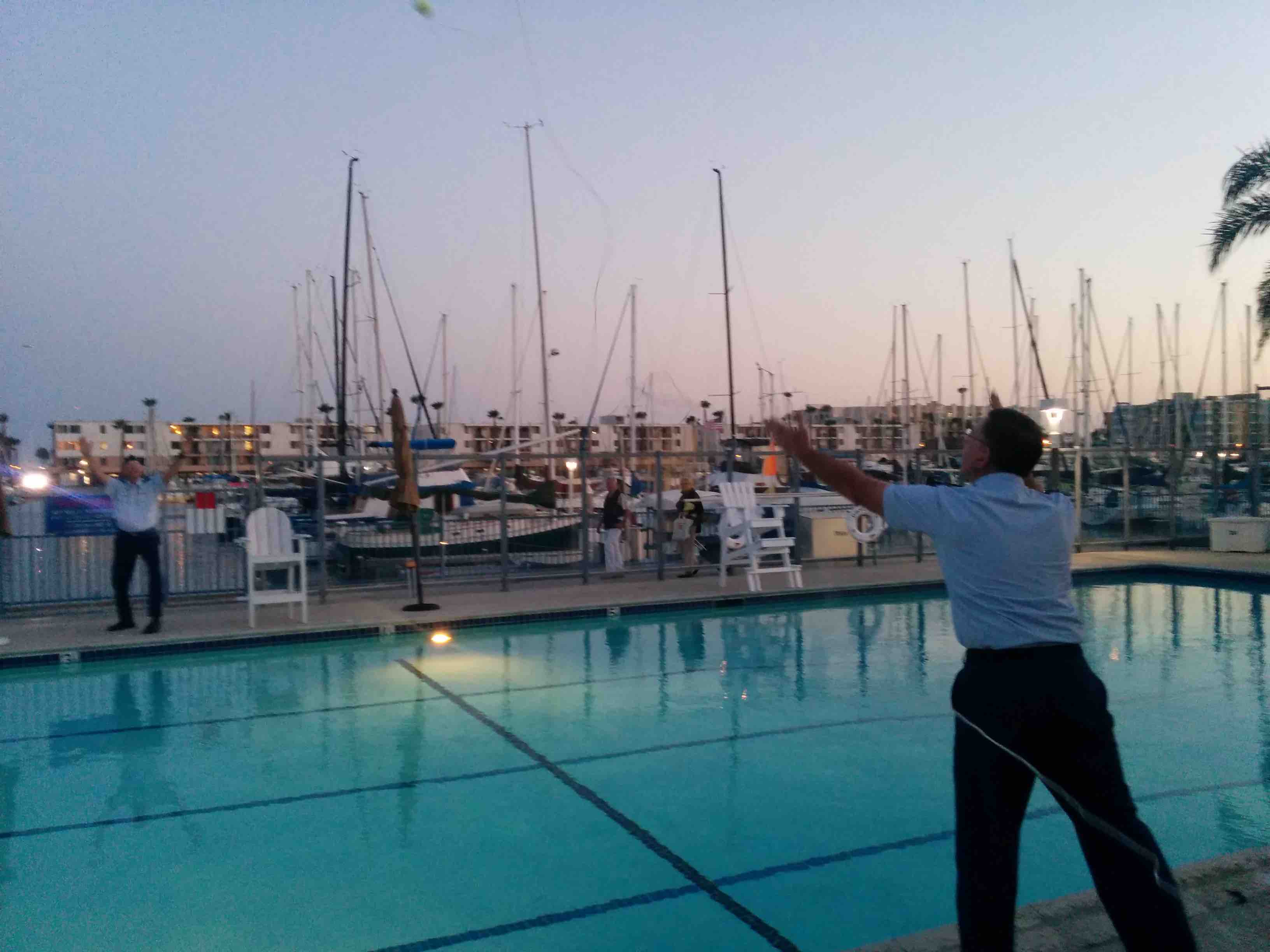 Public Outreach
Mon, 08 Jun 15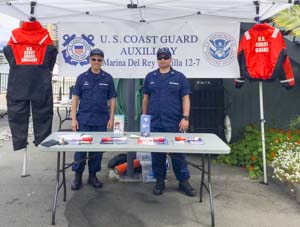 District Memorial Marker 2015
Sun, 17 May 15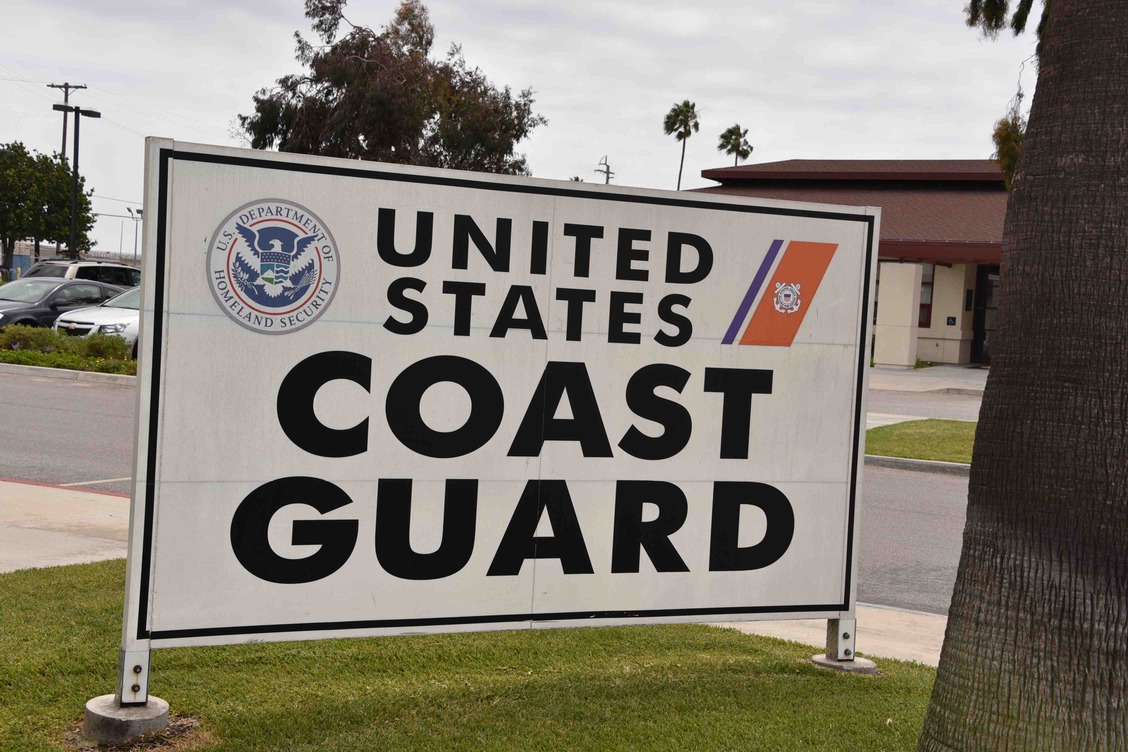 Entrance to Sector L.A. Long Beach.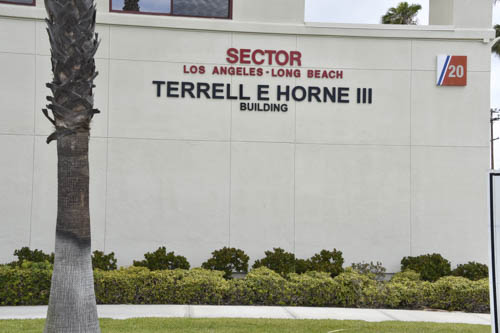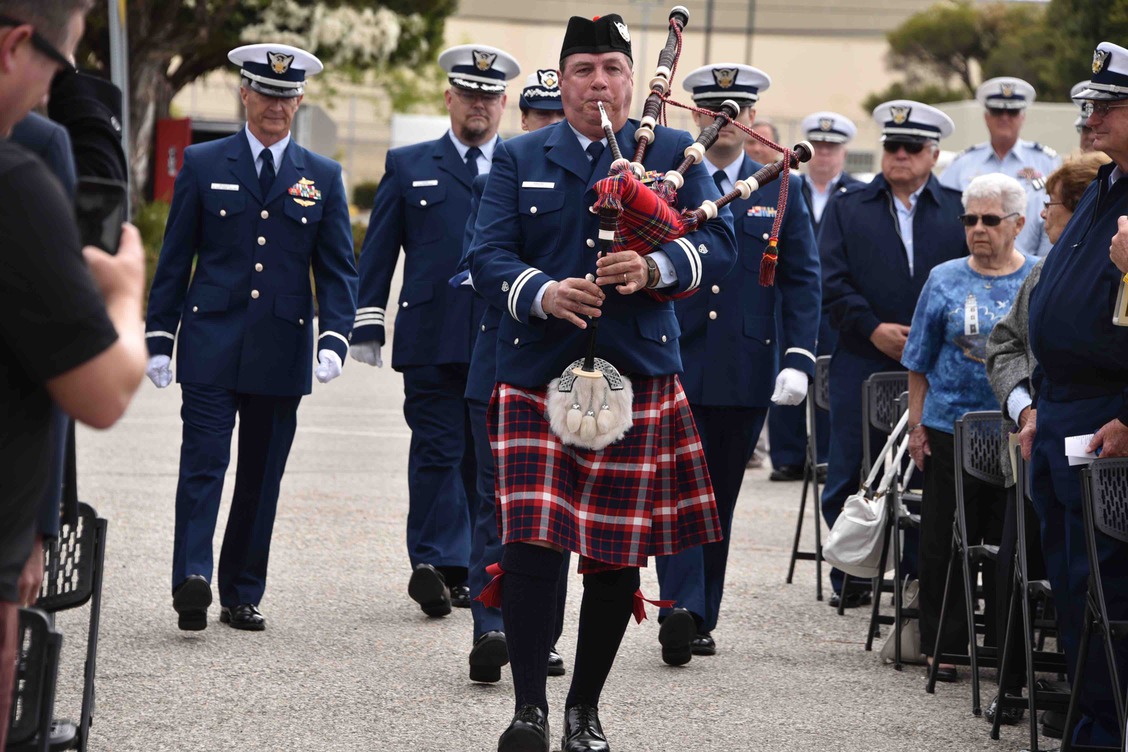 Procession.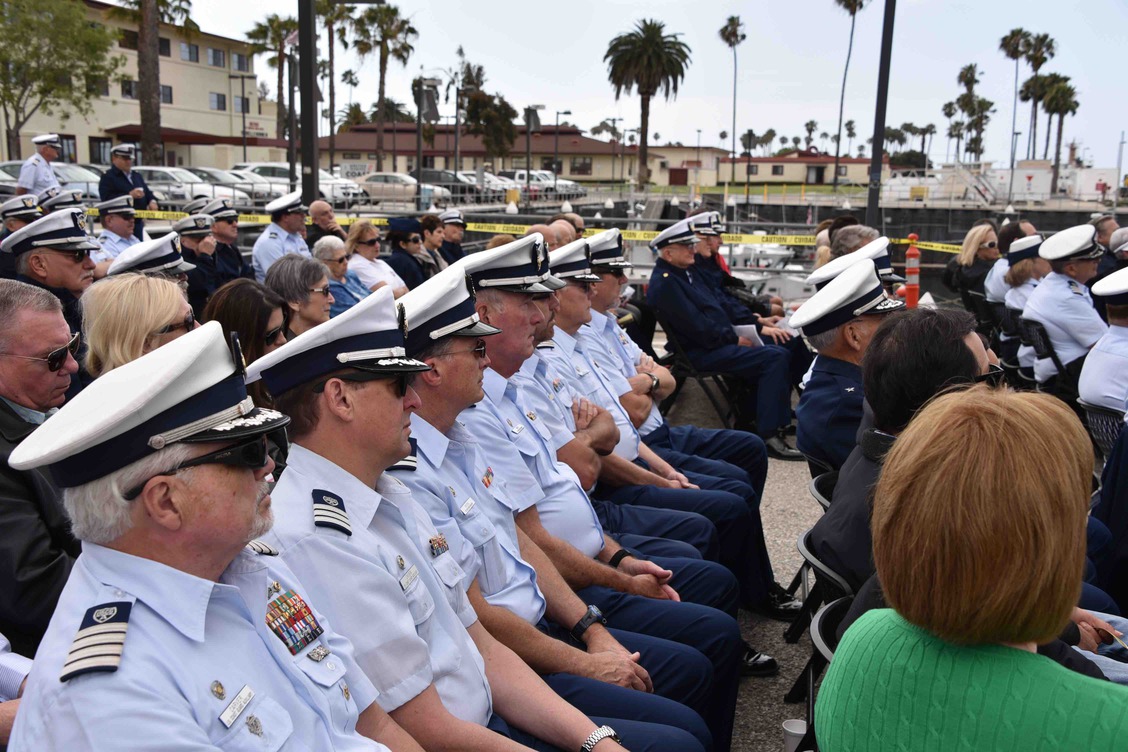 divison commanders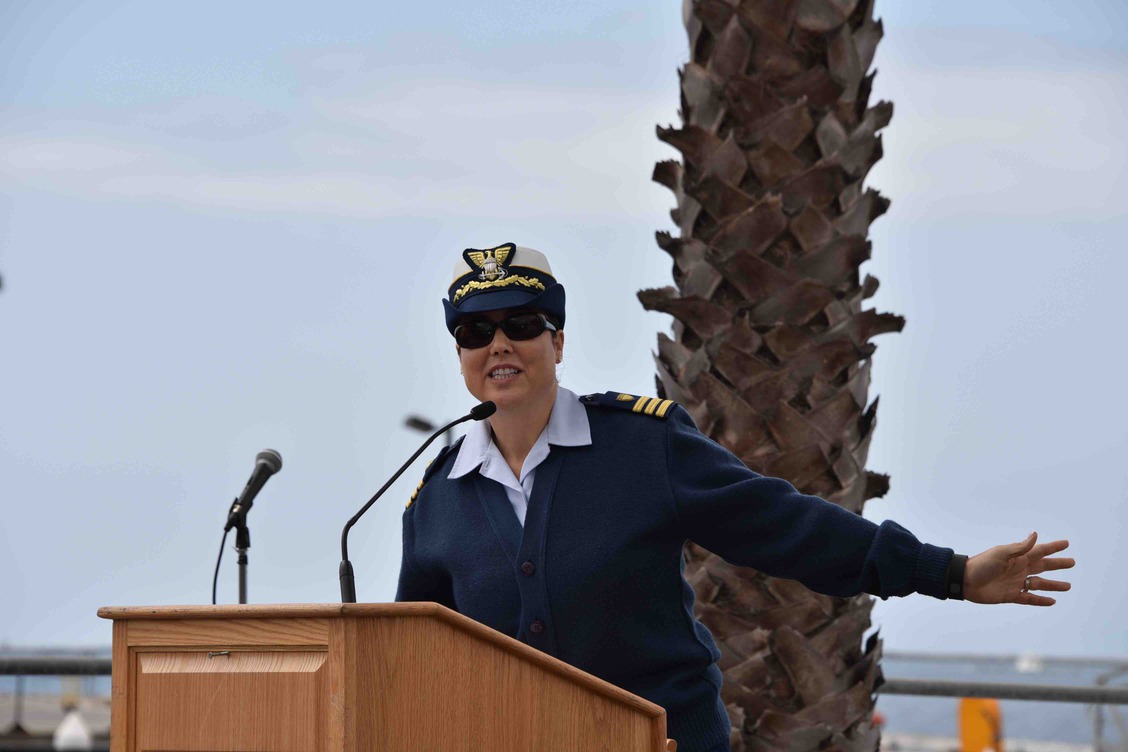 Desa Rae Janszen, DIRAUX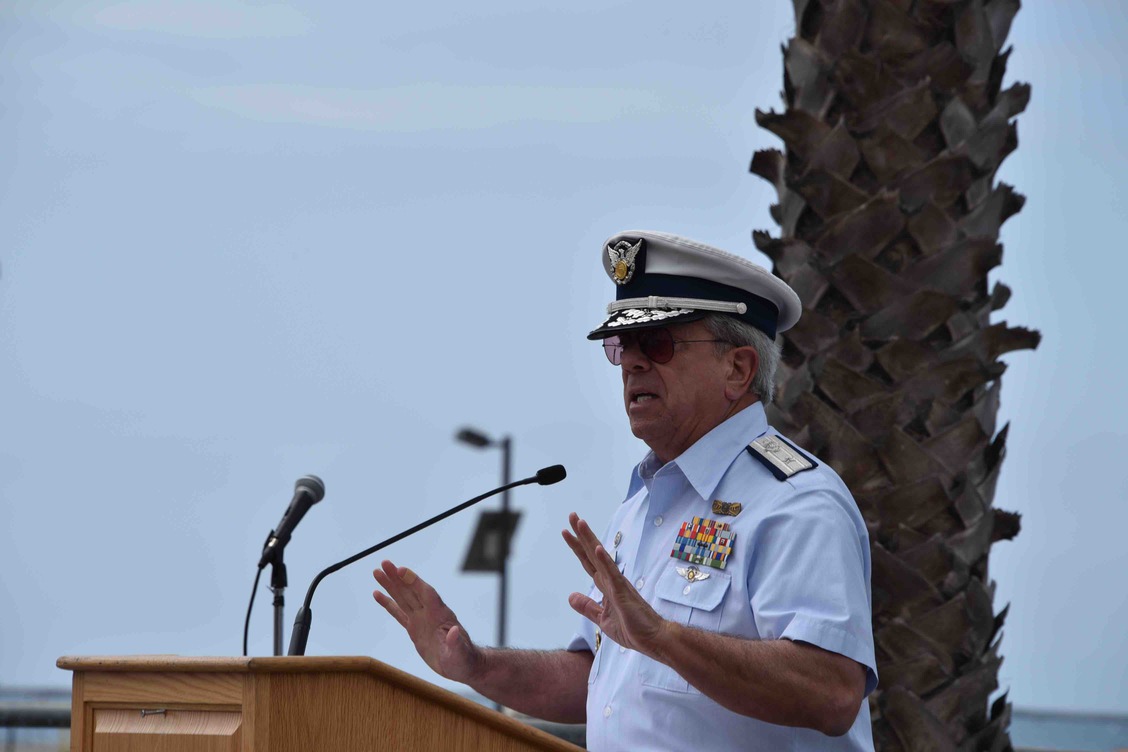 Al Verde, former Commodore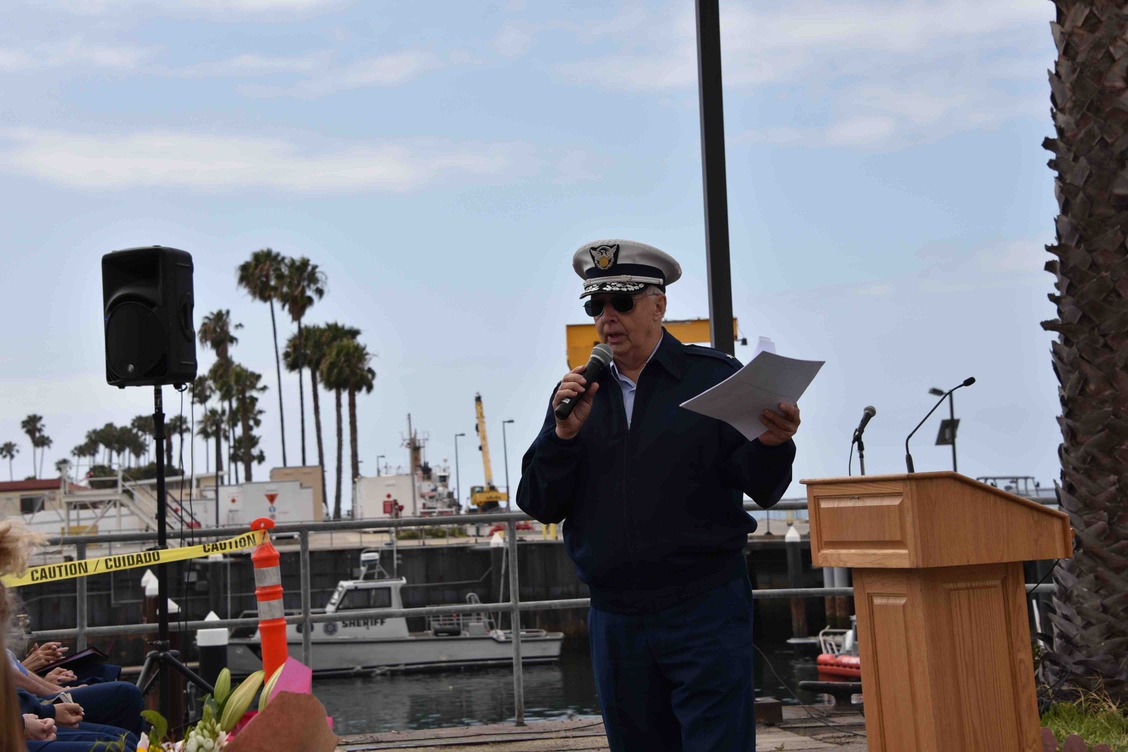 Bert Blanchette, District Commodore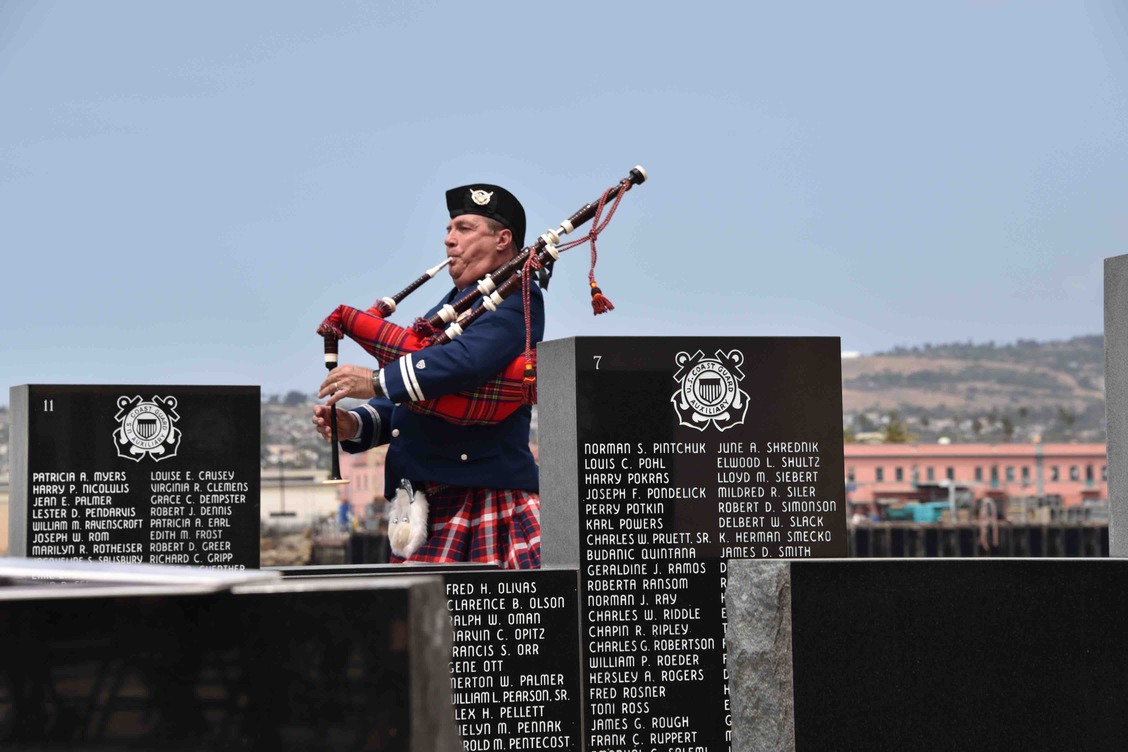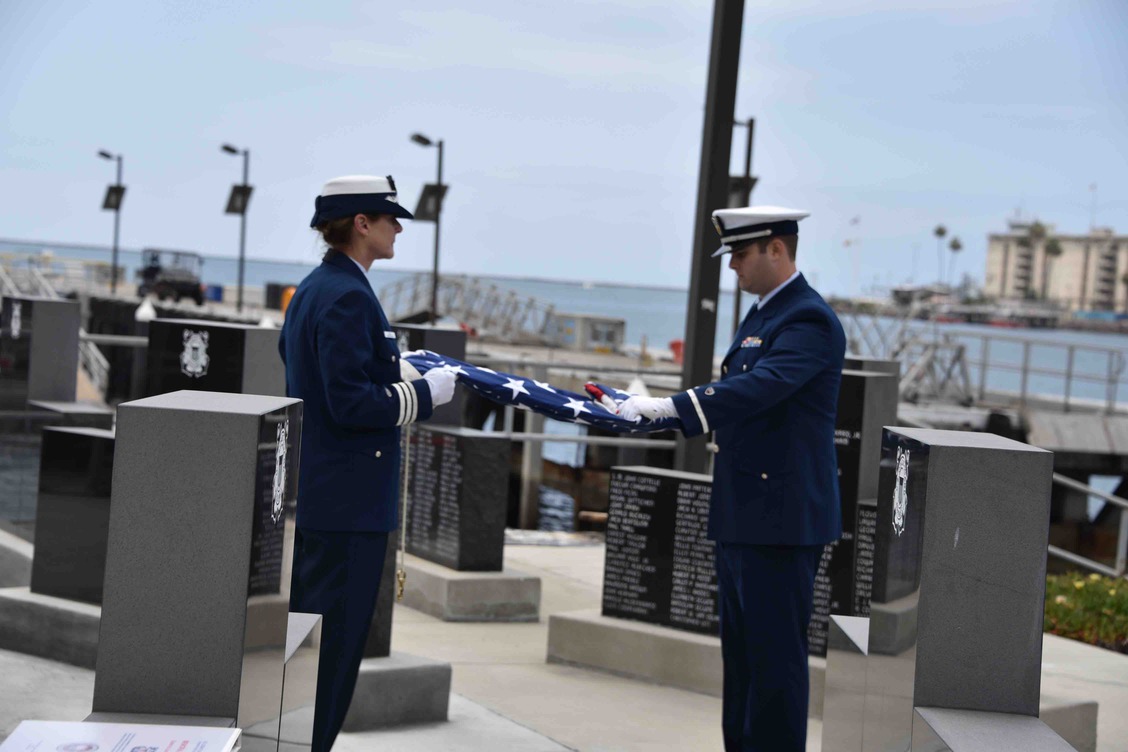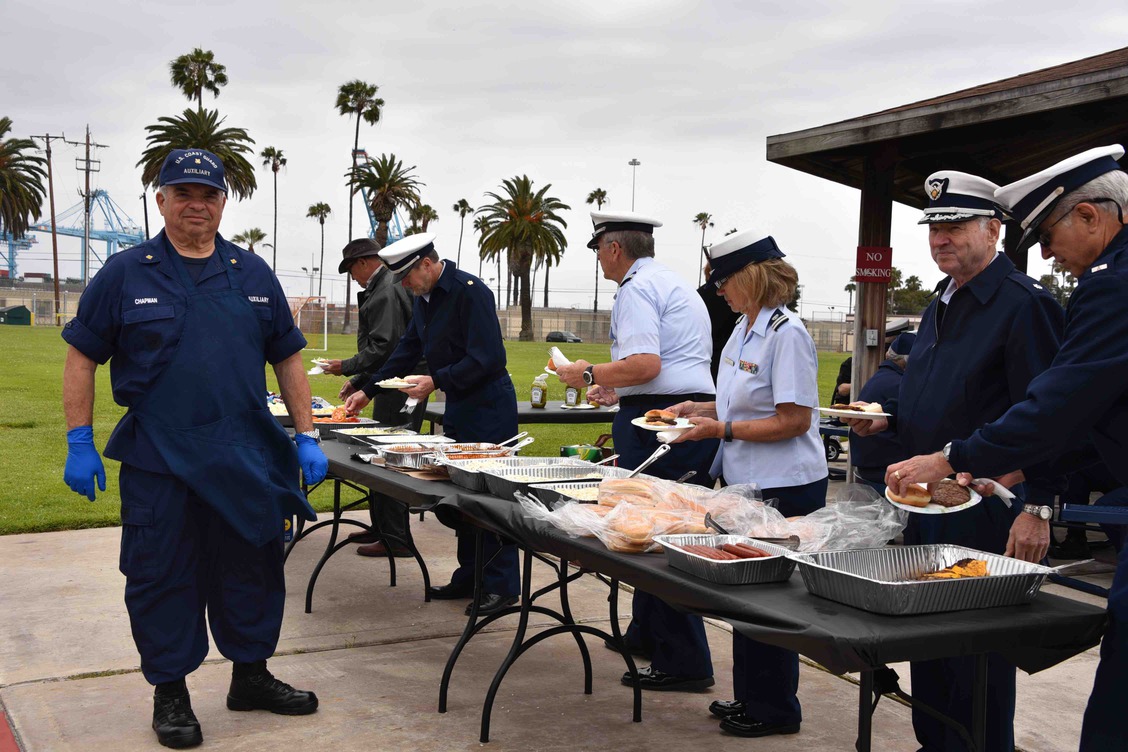 Barbecue.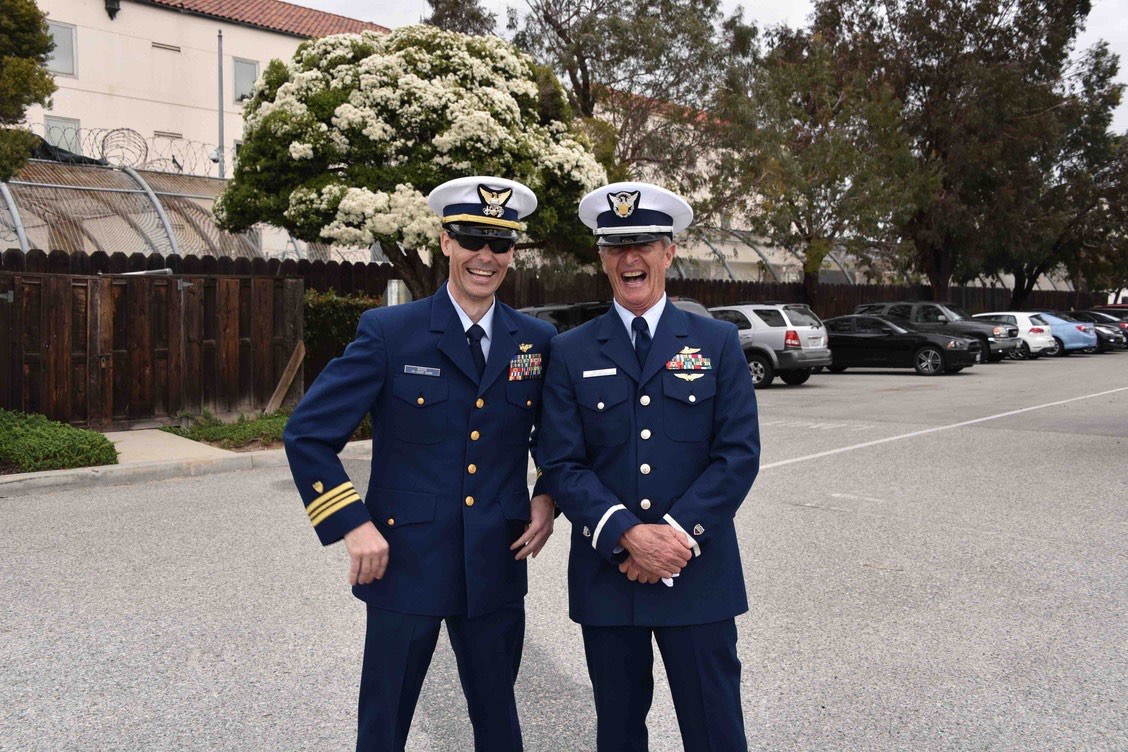 Gold and Silver.
Tour of the USCGC Halibut at Del Rey Yacht Club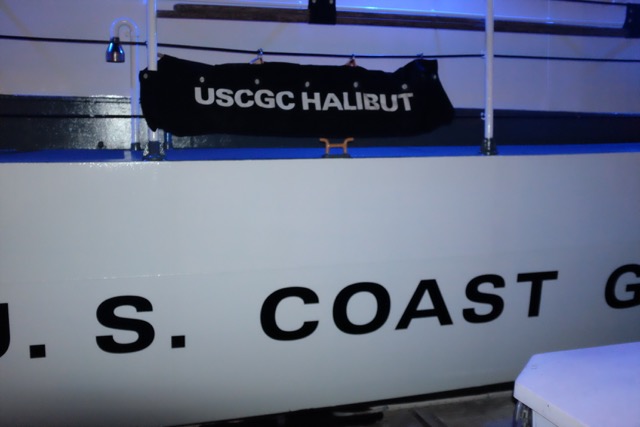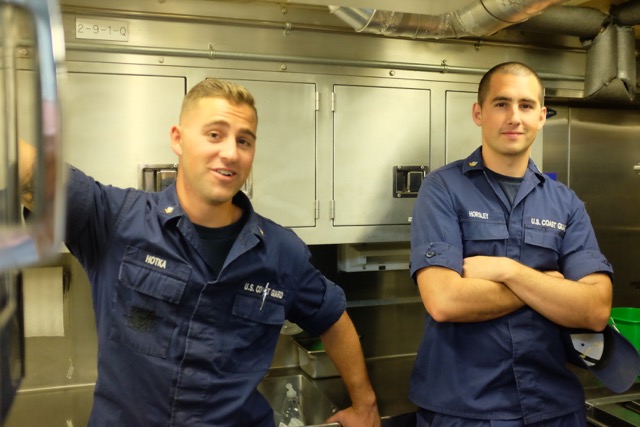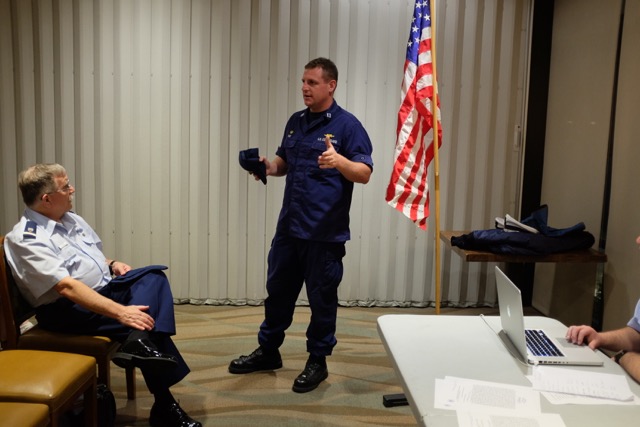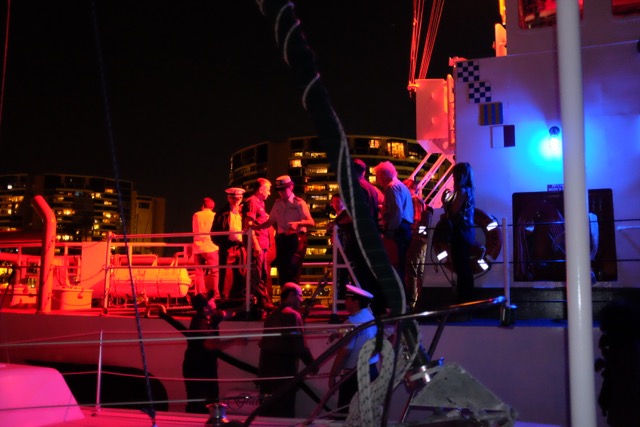 Award to Howard Katzman of Del Rey Yacht Club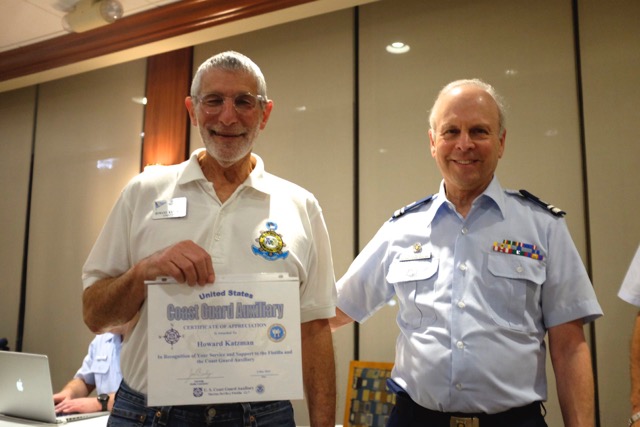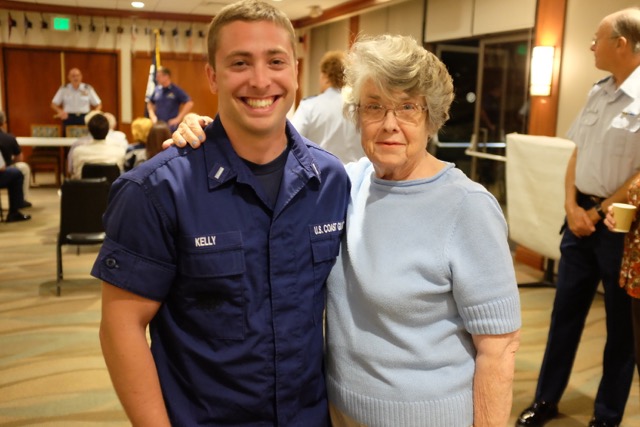 DTRAIN 2015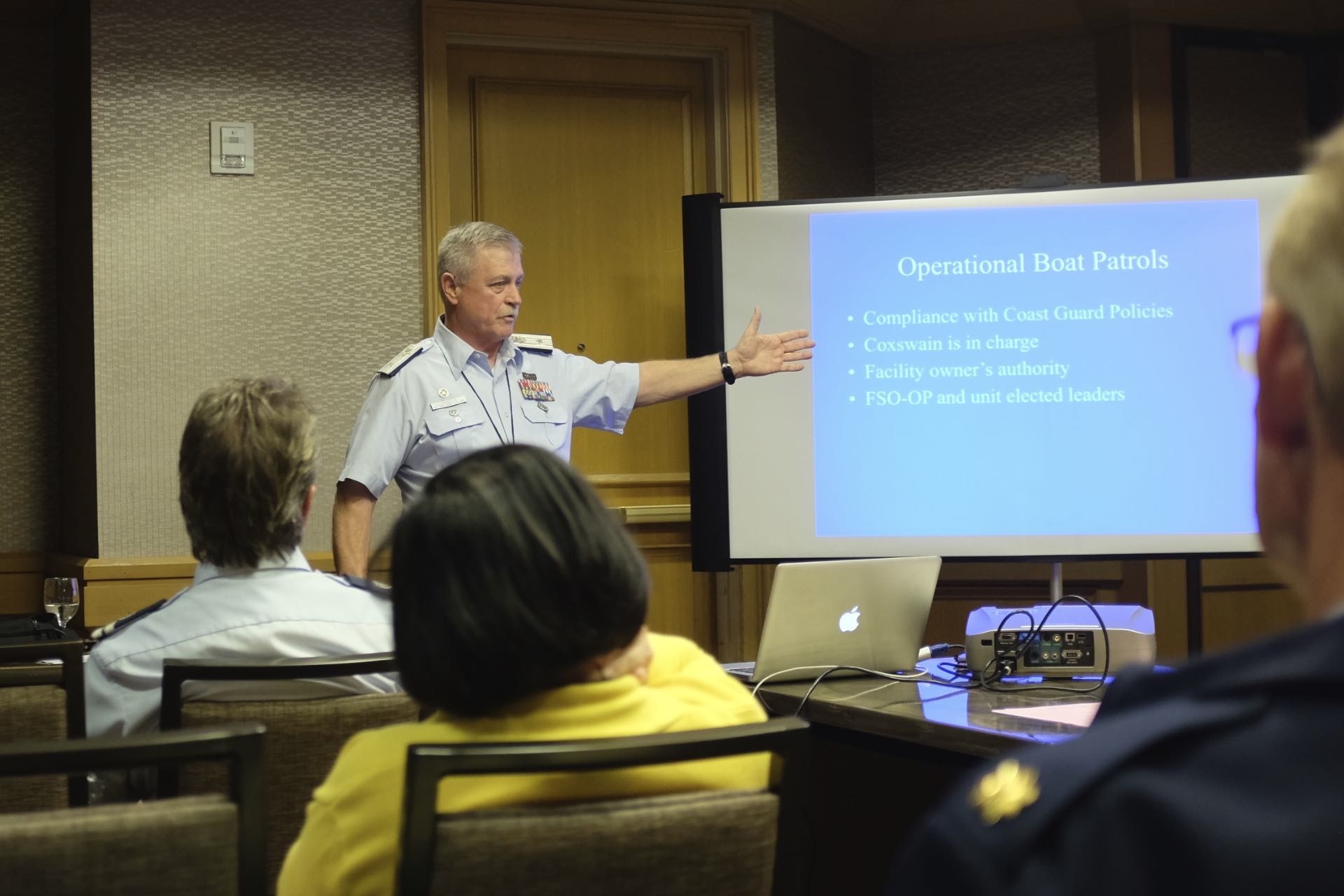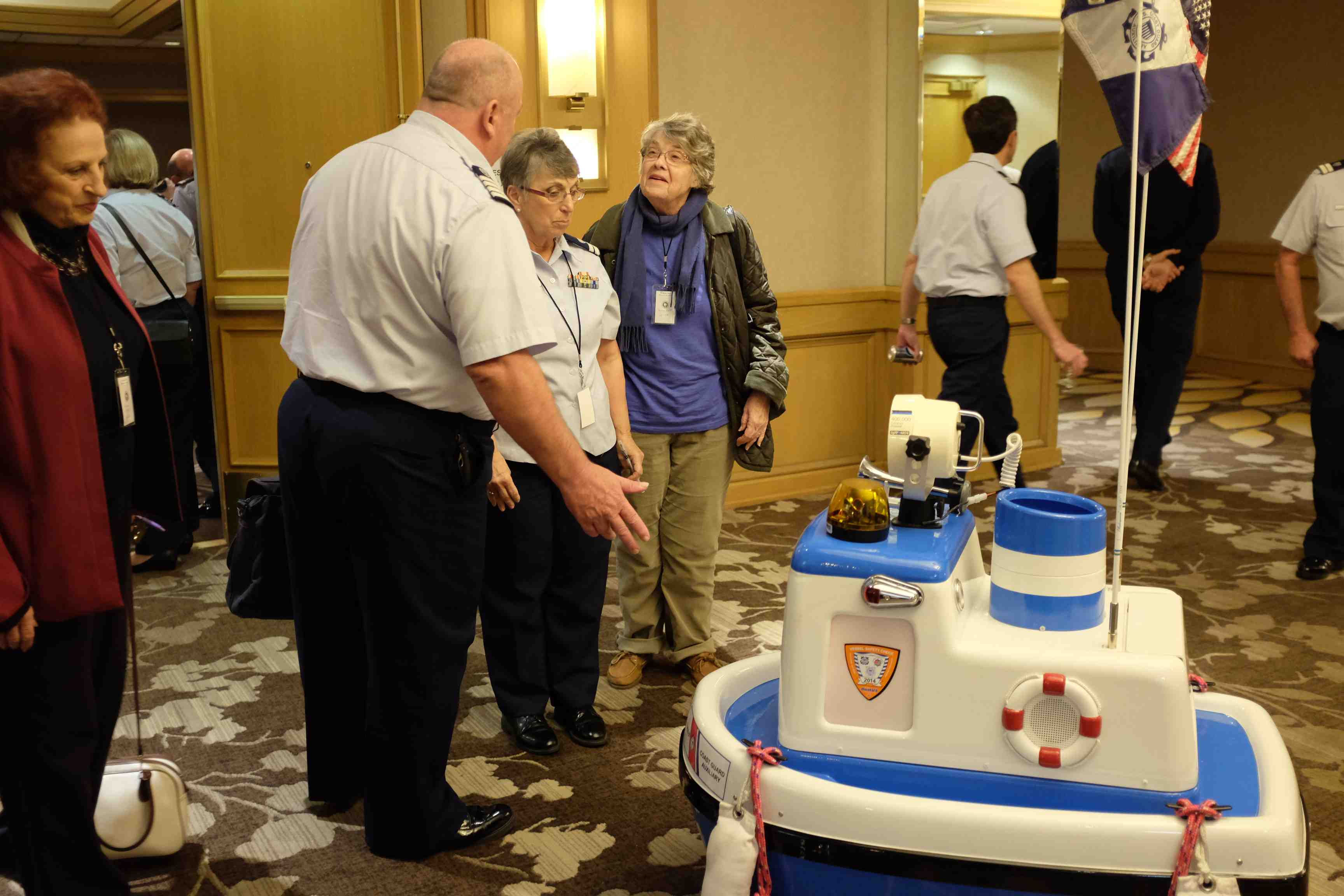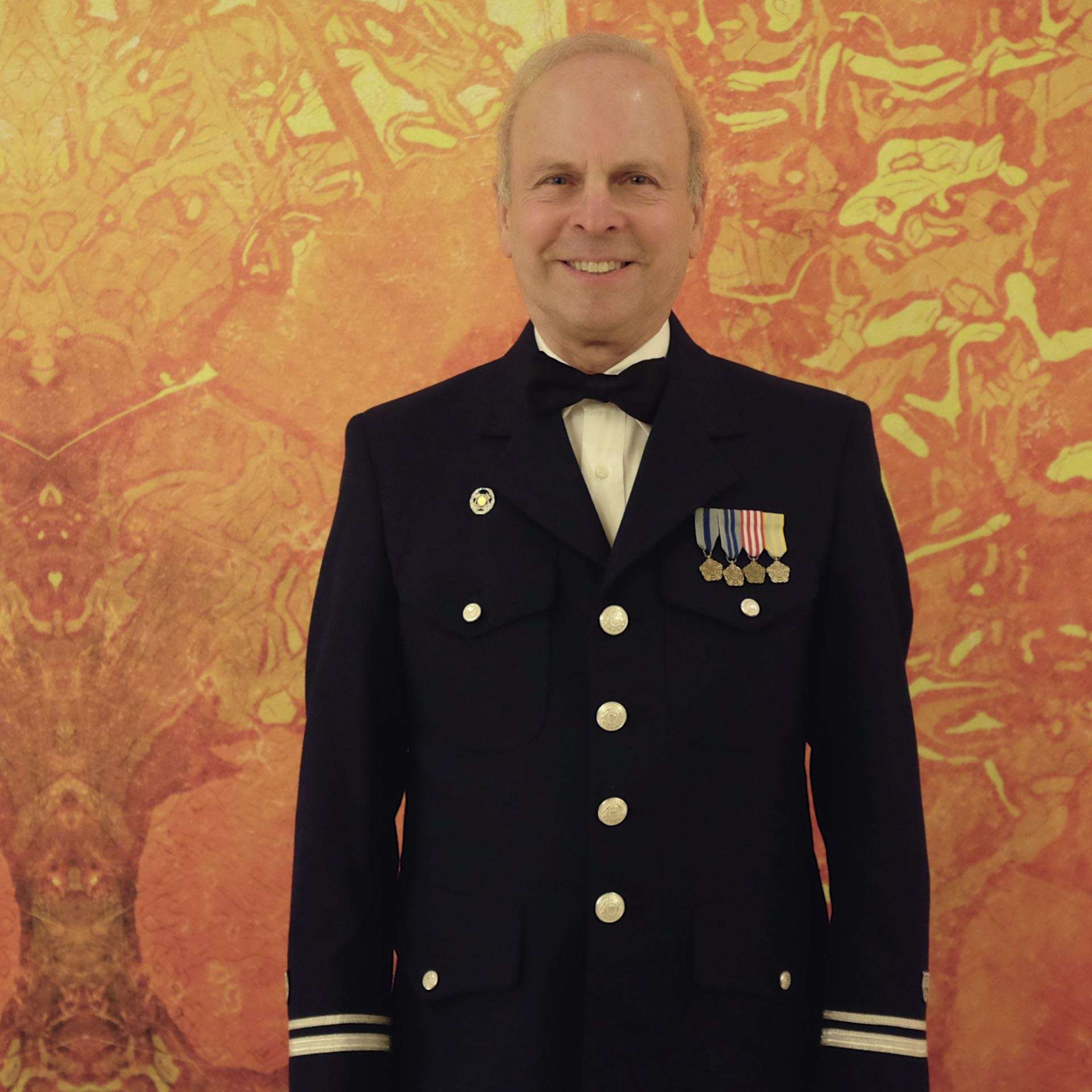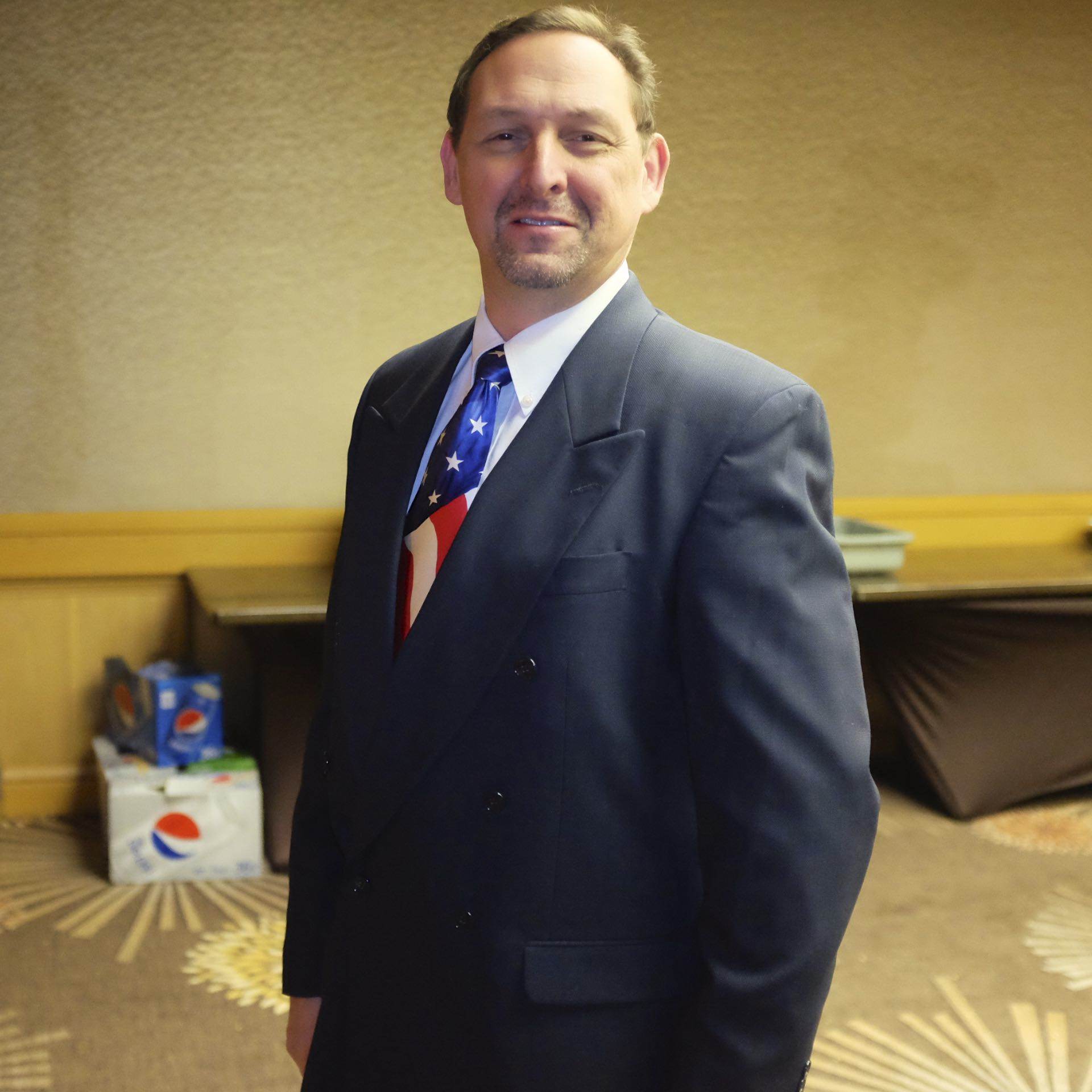 2014 Memorial Day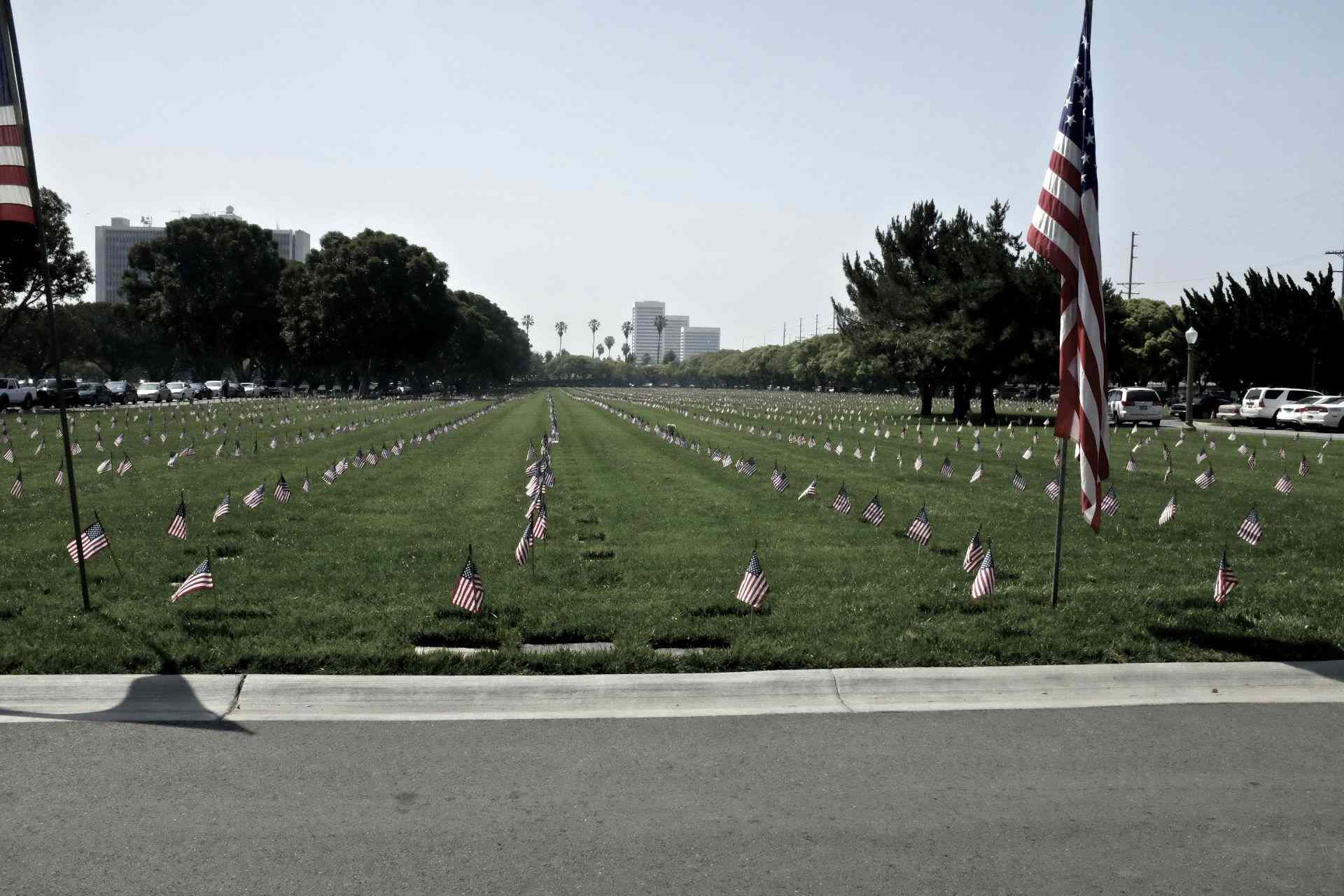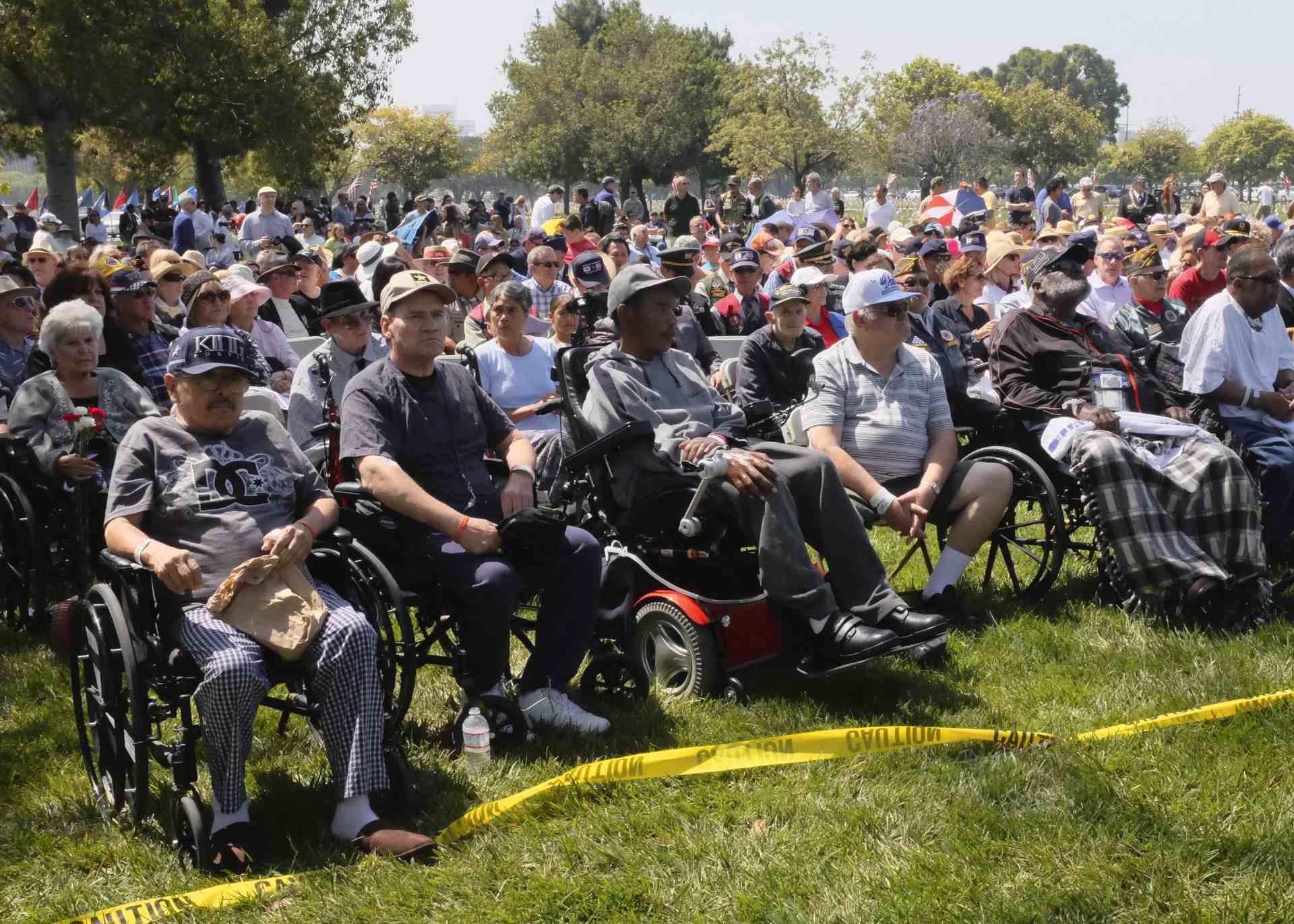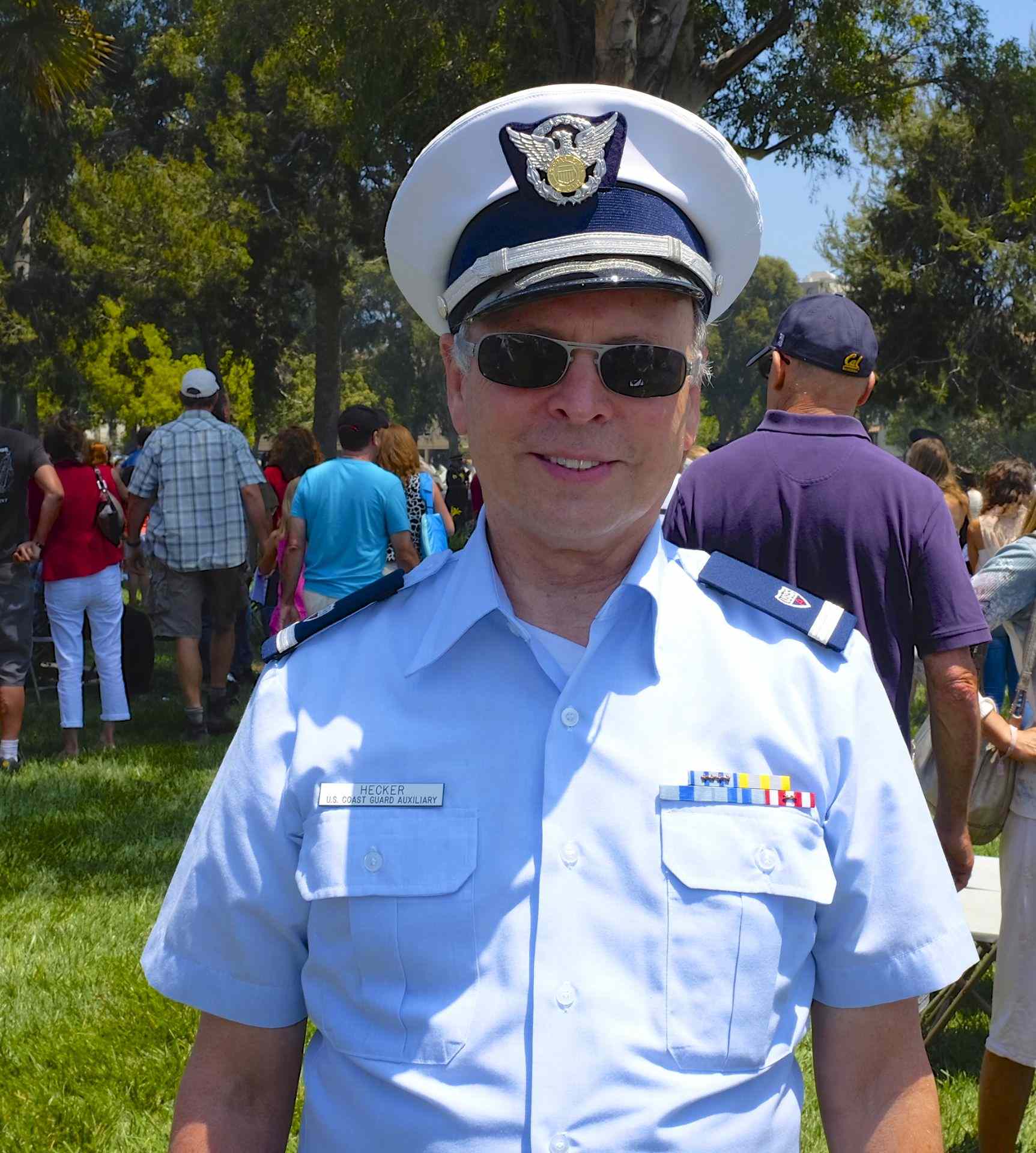 Photos courtesy of Ron Hecker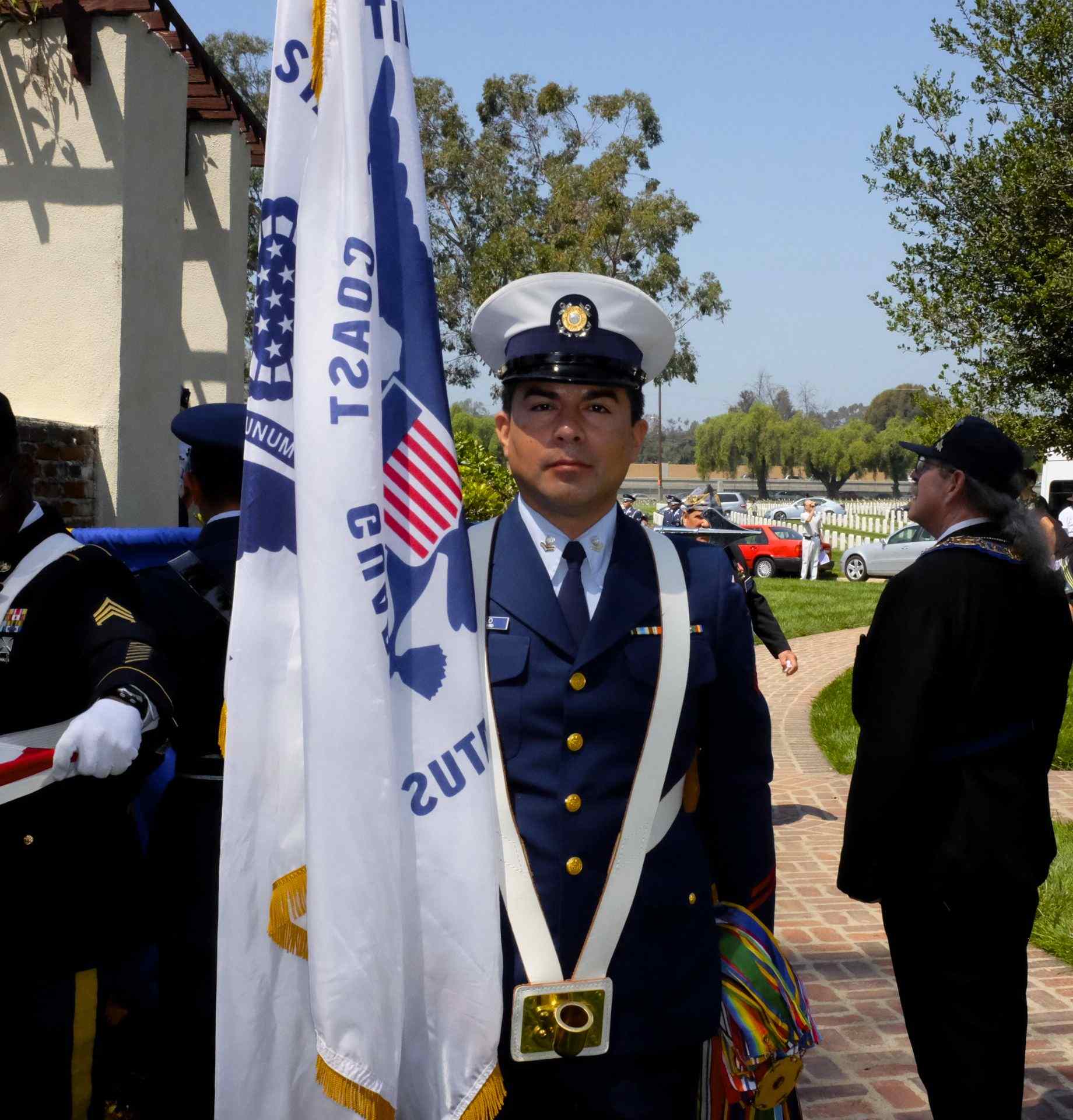 2014 UCLA Veterans Day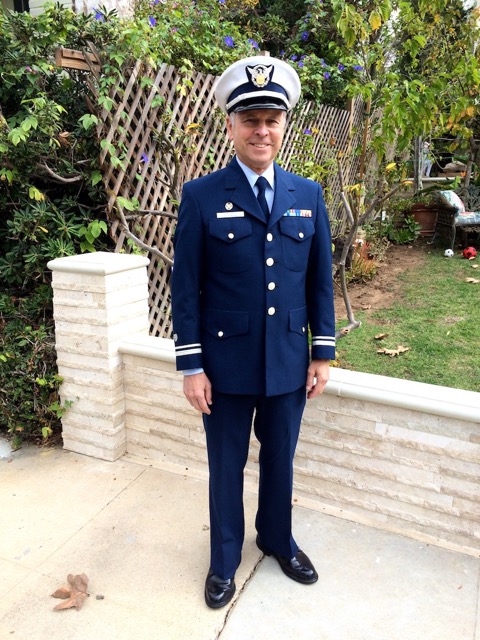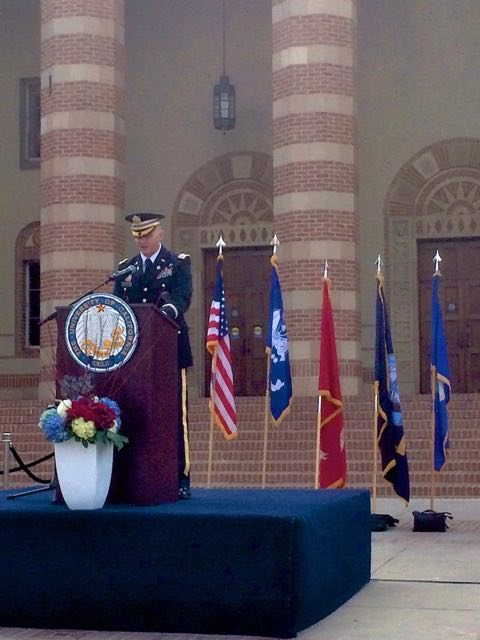 Discover MDR, Oct. 2014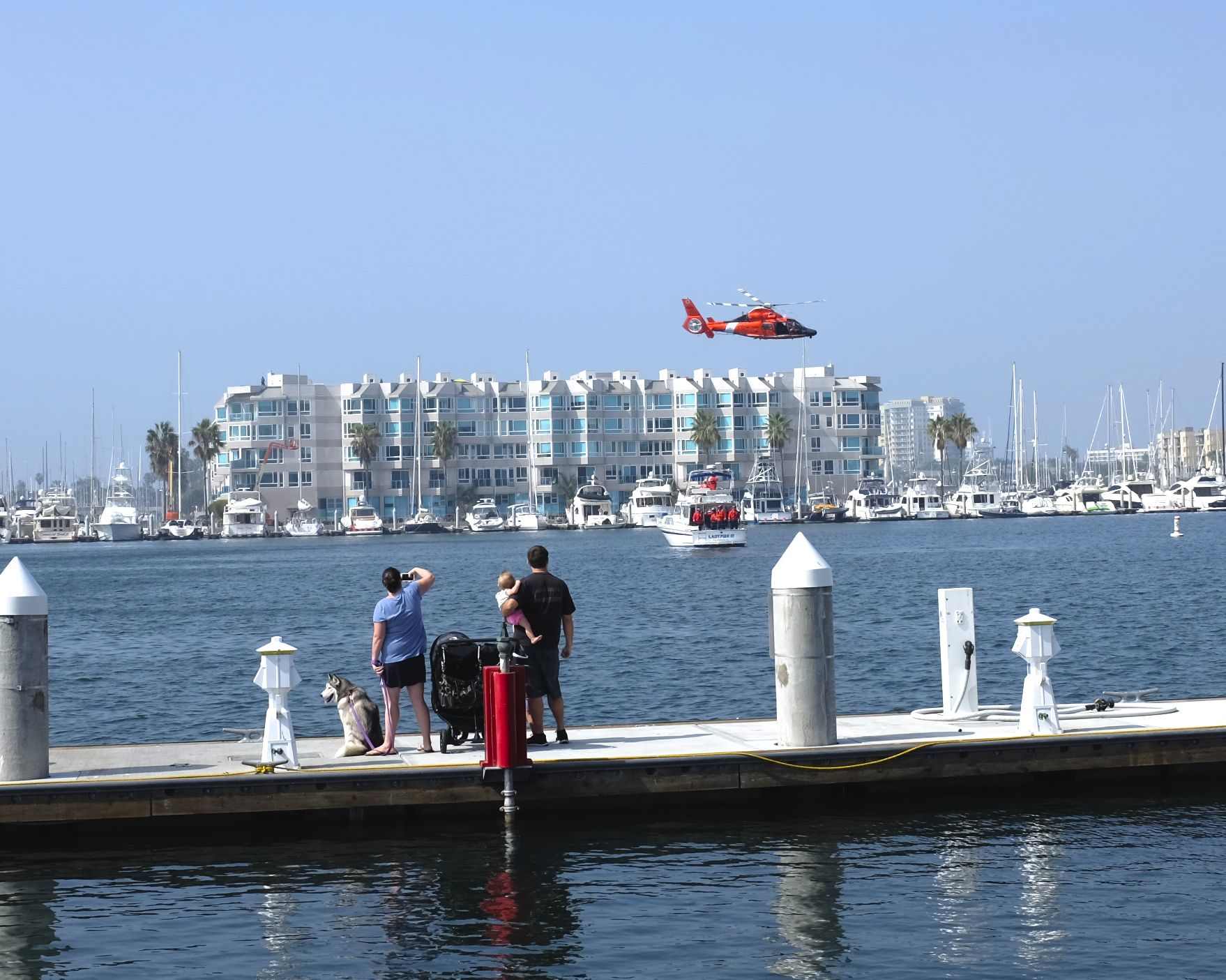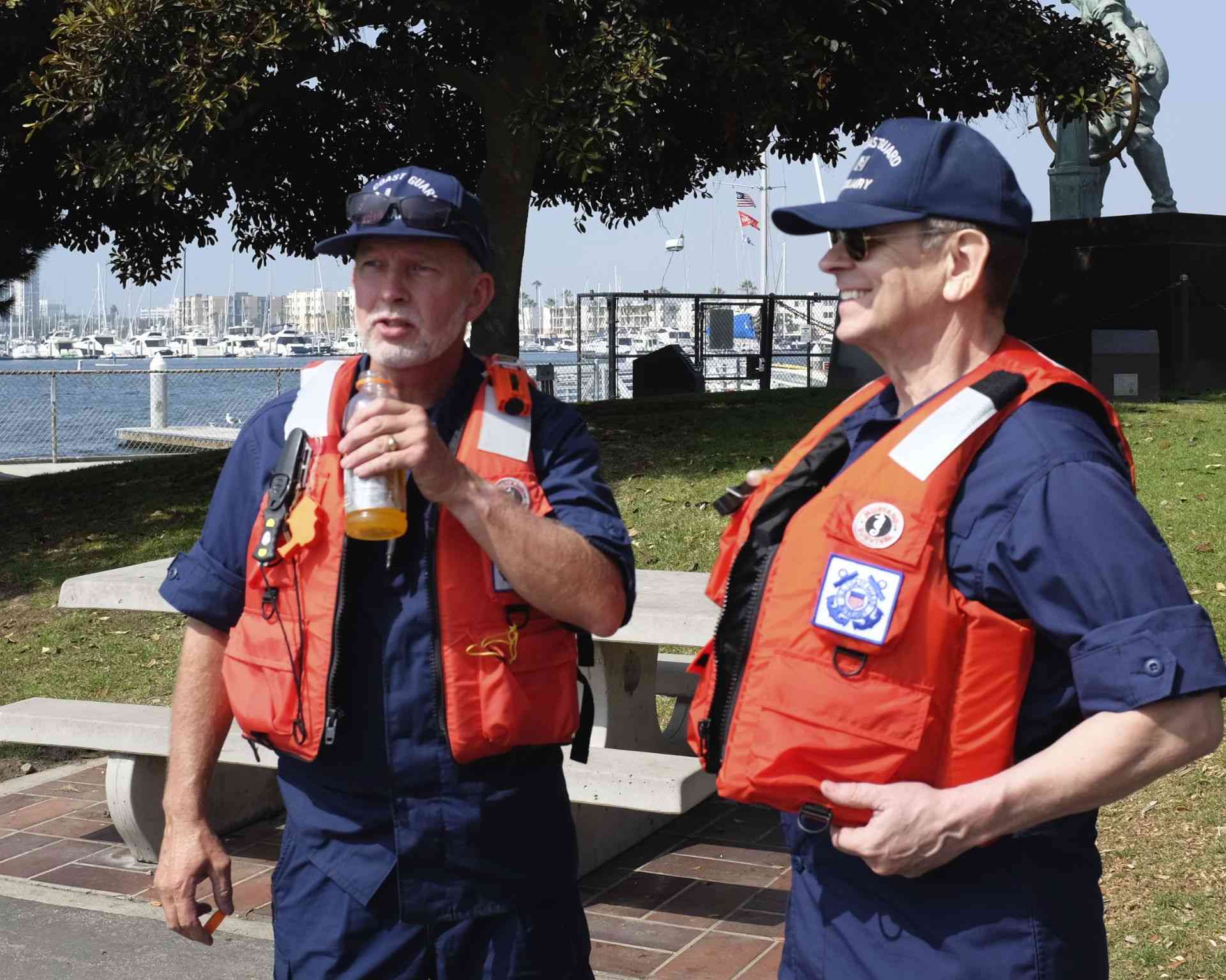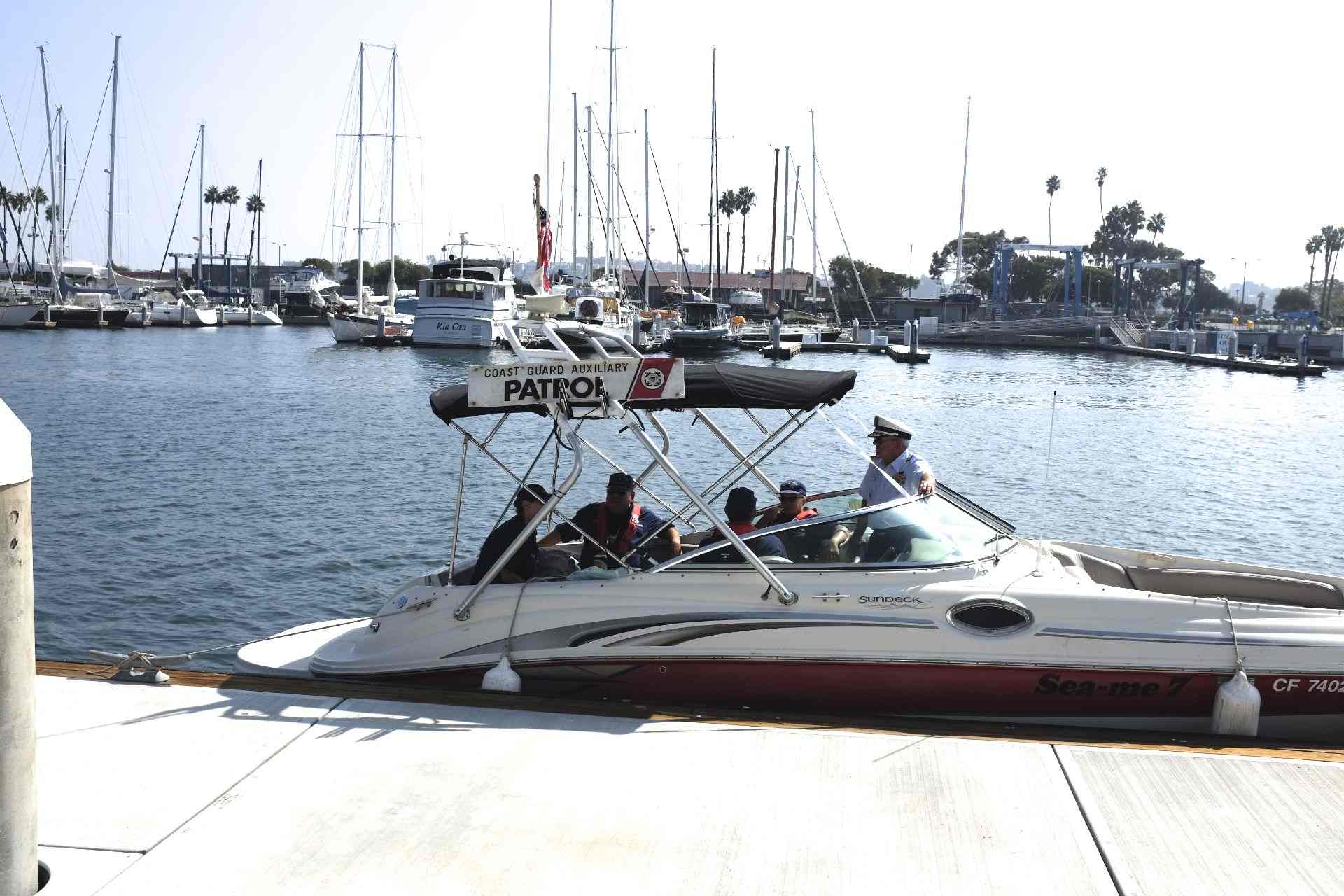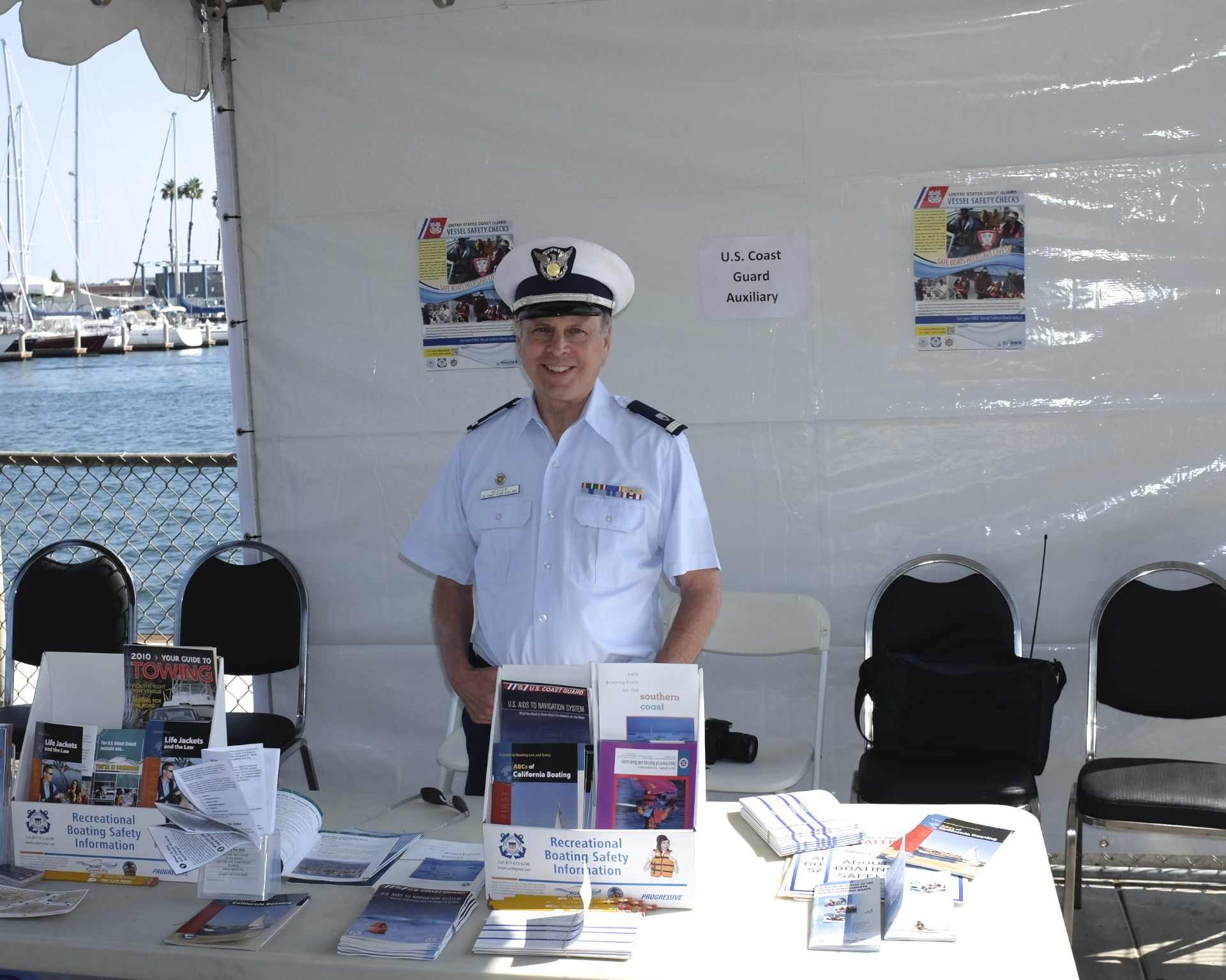 2014 Summer Barbecue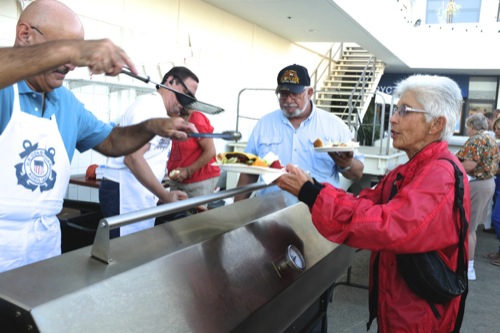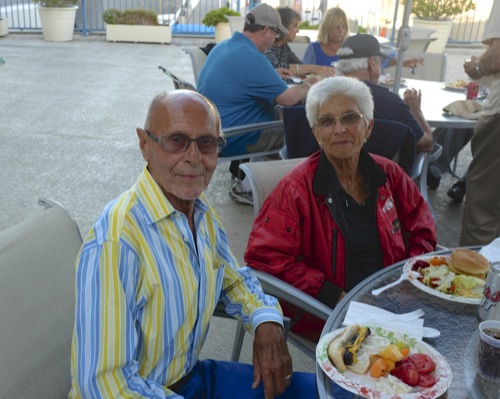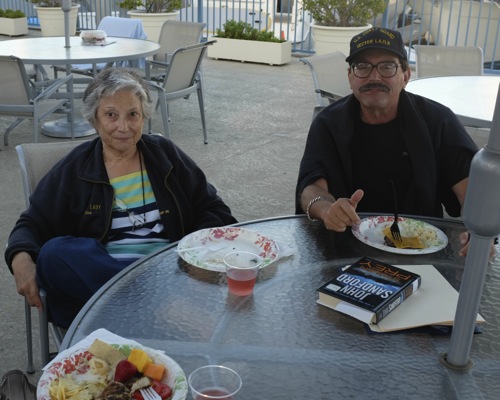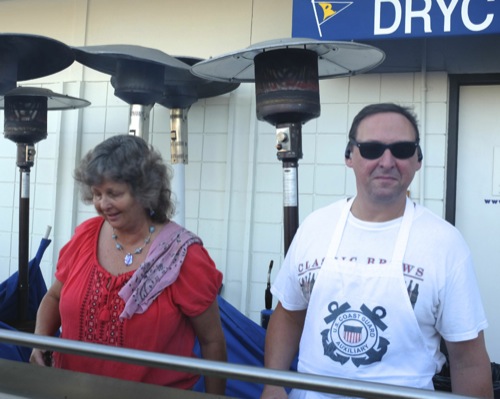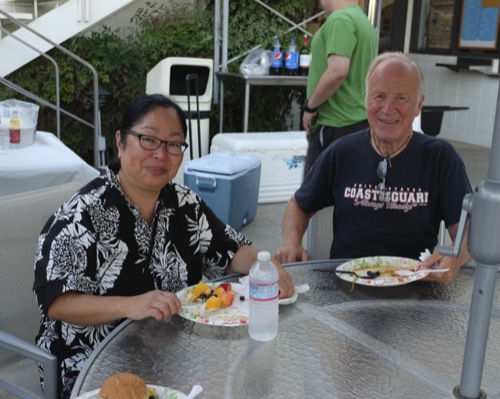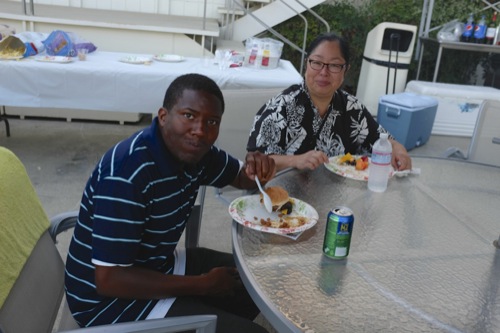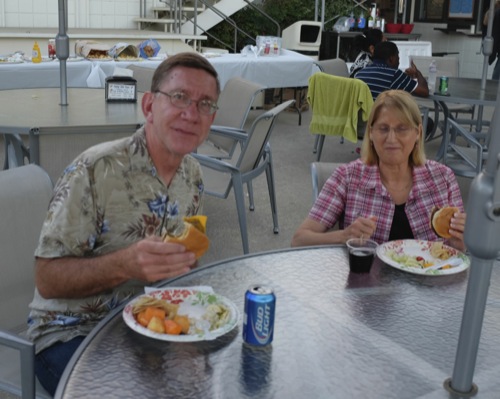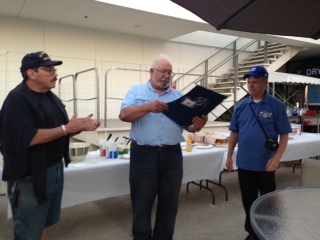 Armed Forces Day Torrance 2014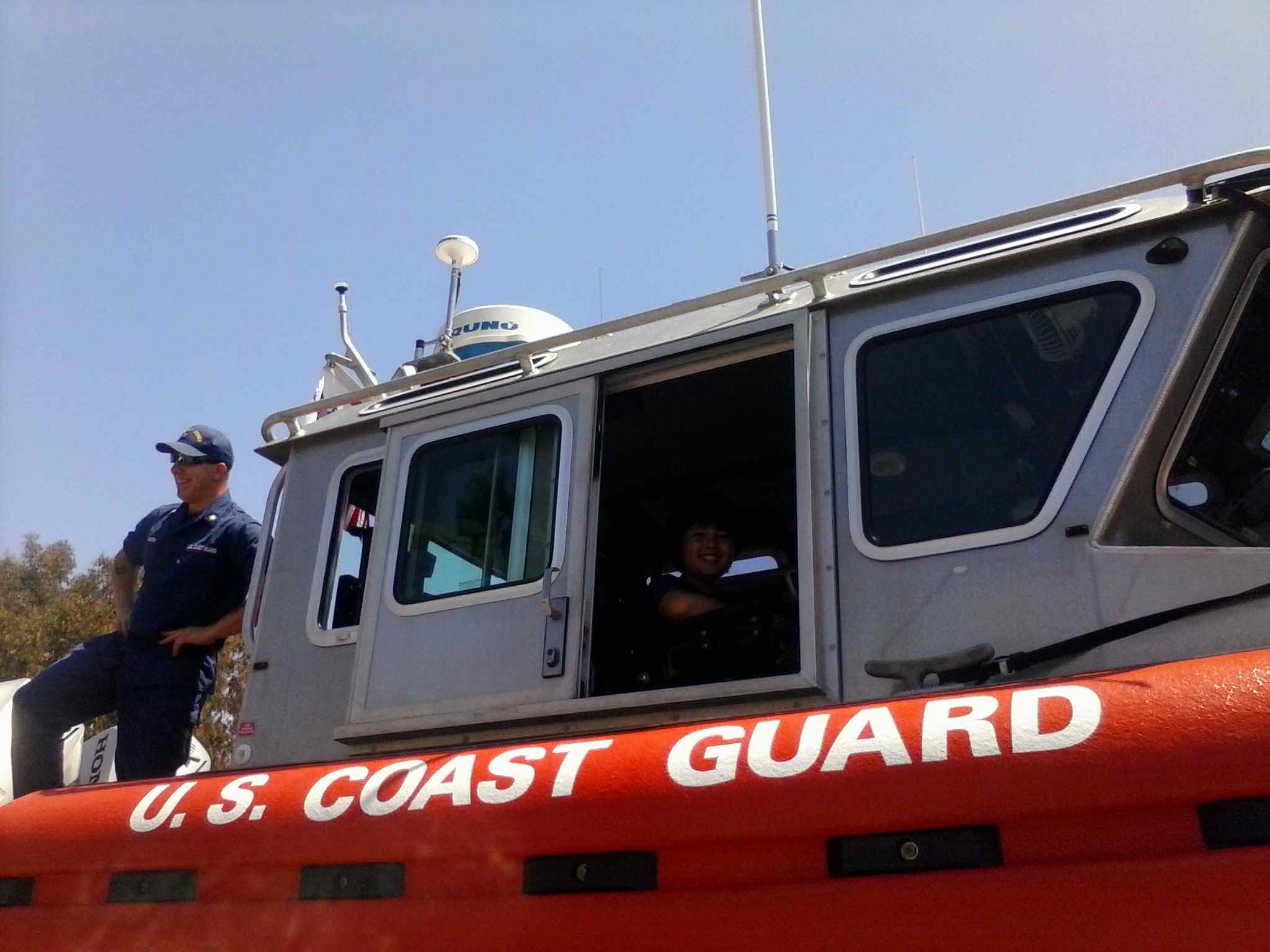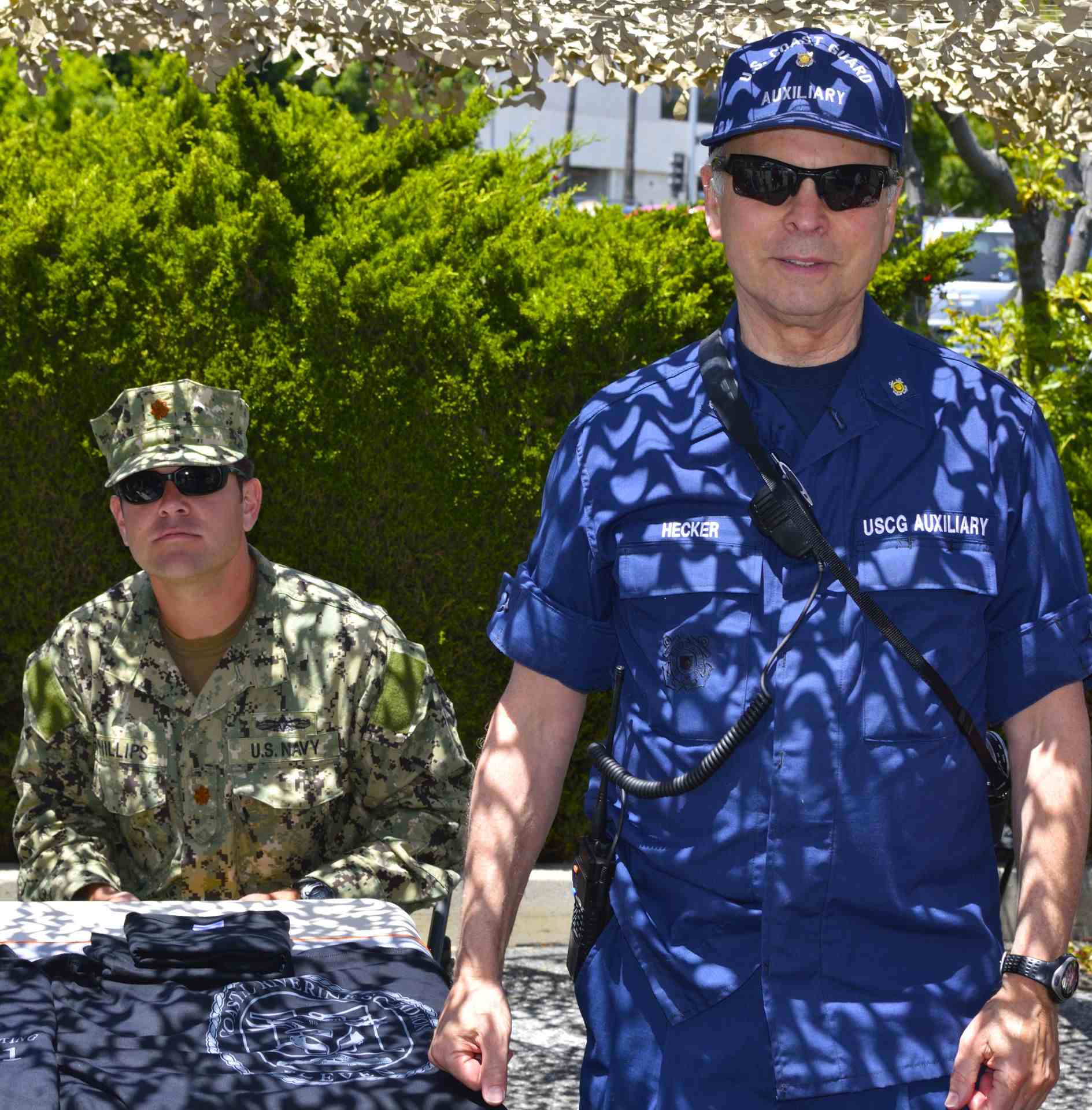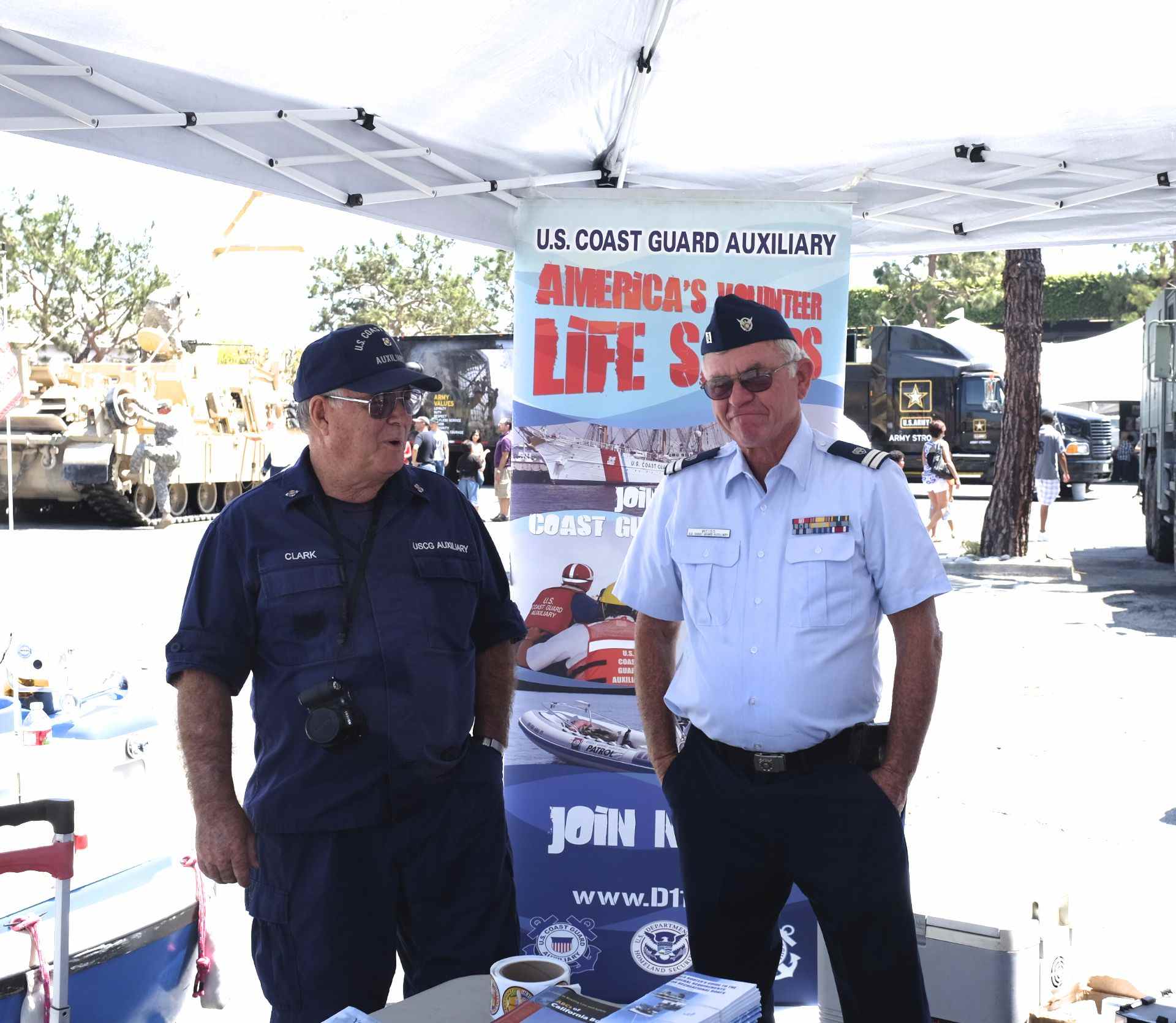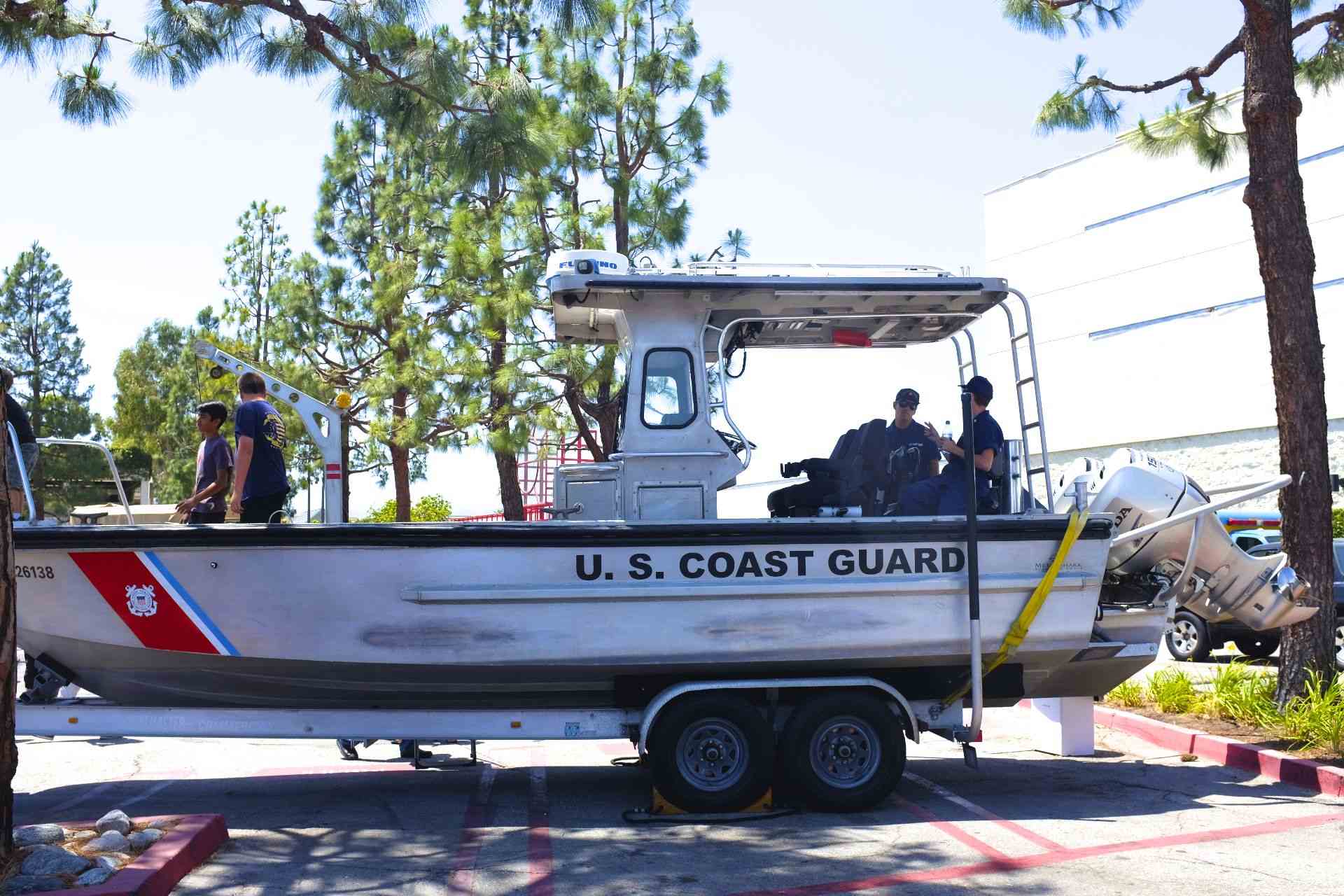 Information Session at Del Rey Yacht Club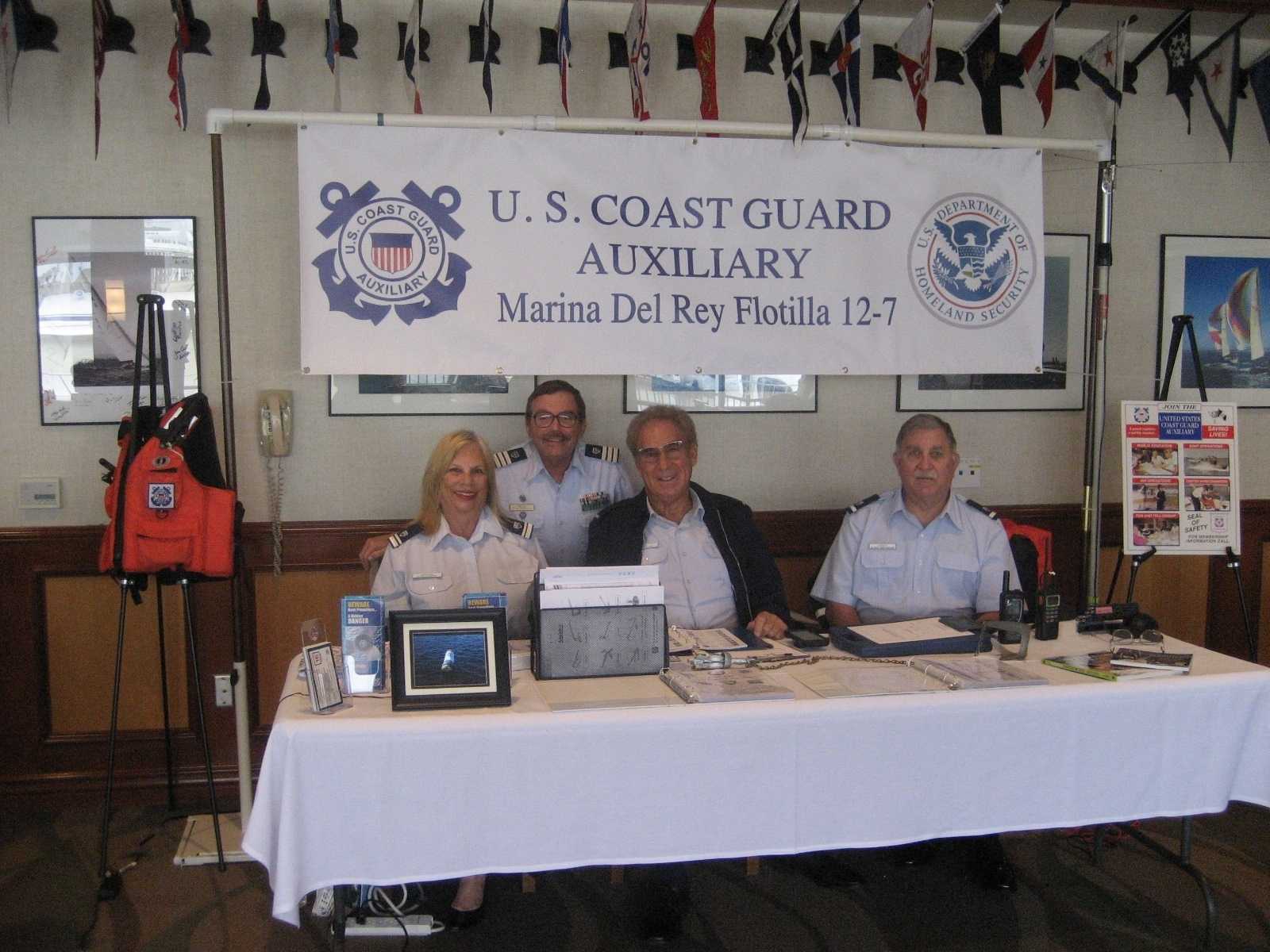 Assistance With Helo-Ops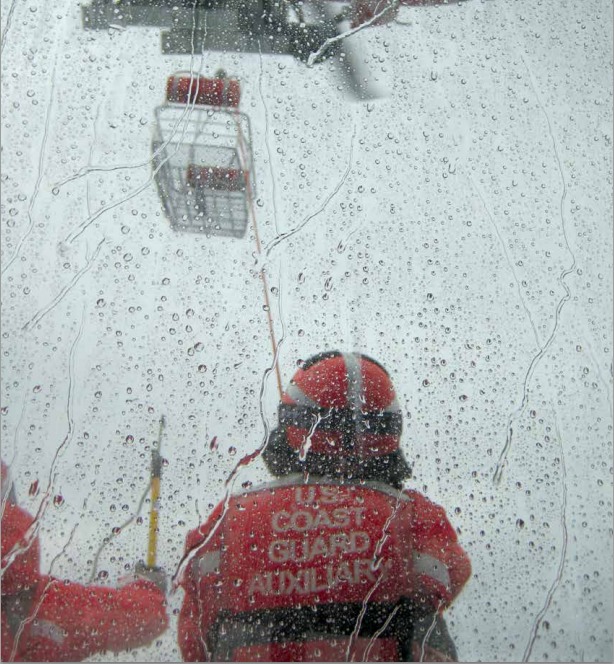 This photo was taken by flotilla 12-7's own Geli Harris. The droplets are wash from the helicopter, not rain!

Public Safety Outreach at West Marine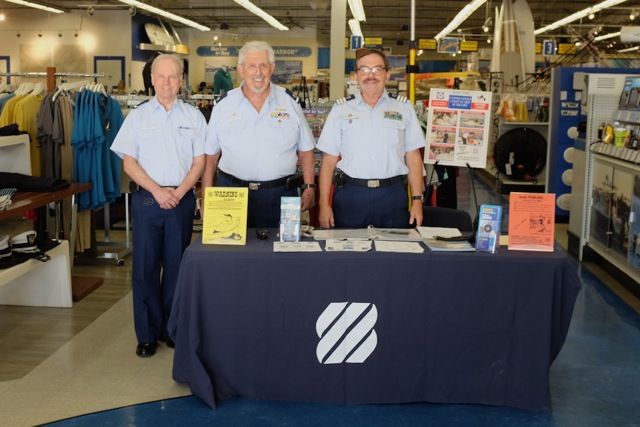 Weekend Navigator Class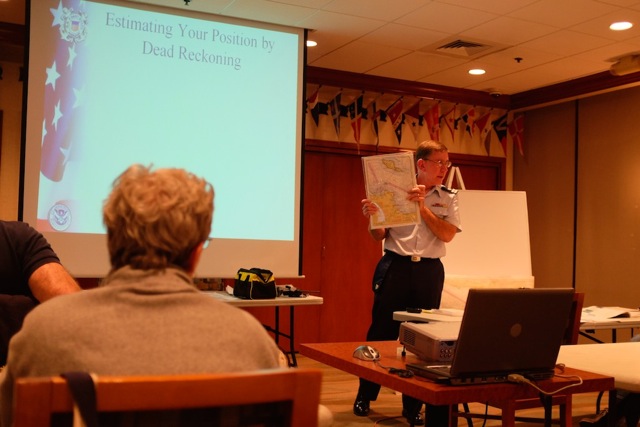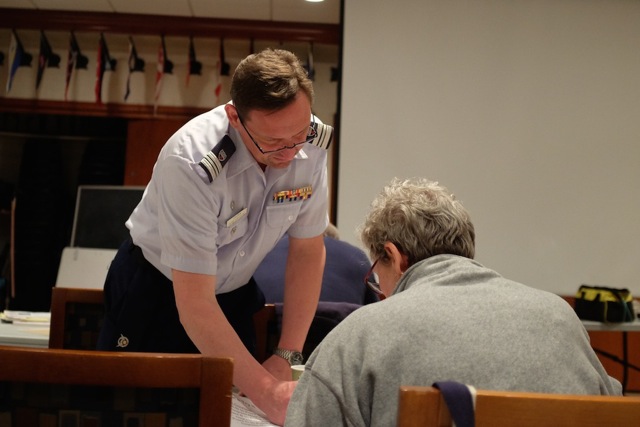 Training Conference