Boating Safety
The USCG provides free smartphone apps,
including Emergency Assistance with one click:
at the Apple App Store (ios) and at Google Play (Android)

---
About Boating Safely Course, presented at Coast Guard Station Fort Bragg 2017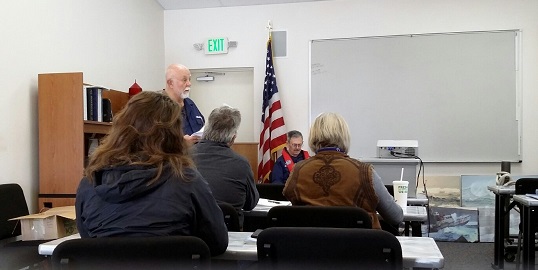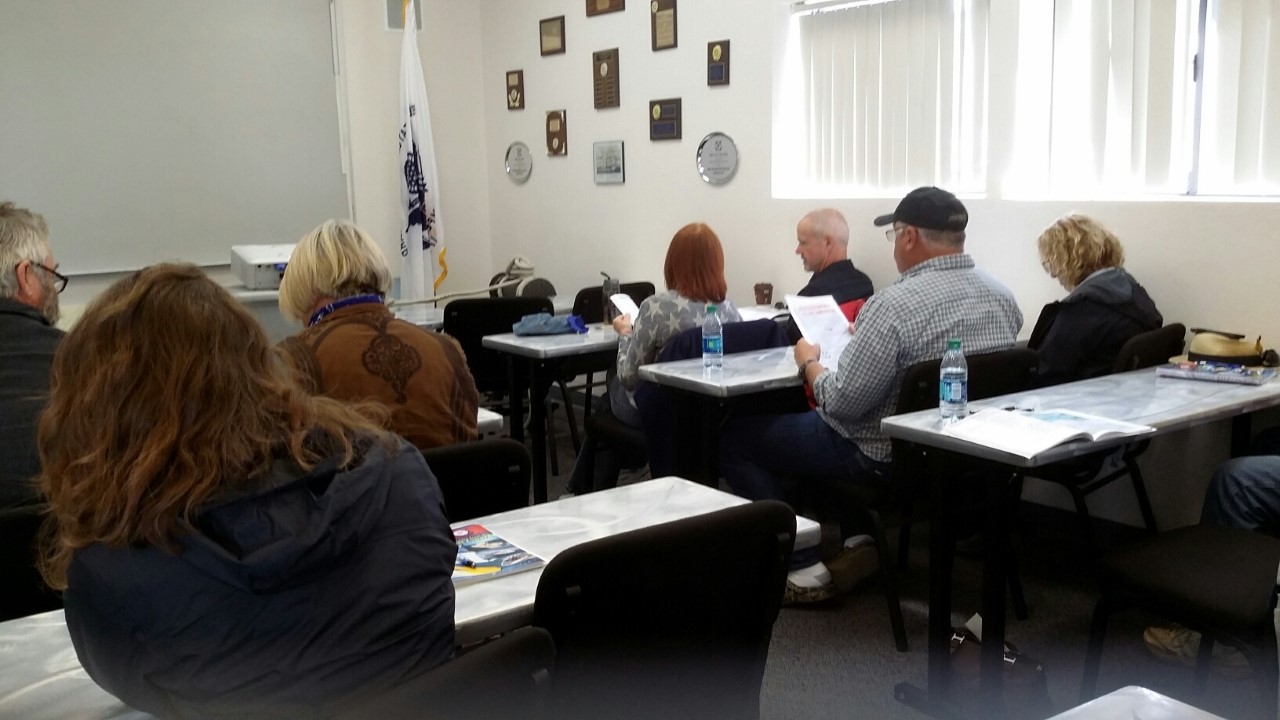 Class instructors Glenn and Chris
This class will be offered here again on Sunday, June 10, 0800-1700, at USCG Station Noyo River. If you wish to participate, contact our PE-Officer.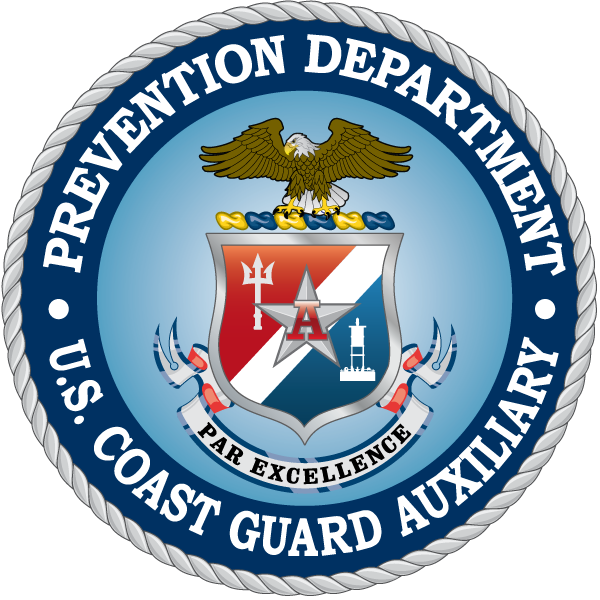 USCG AUX National Prevention Department
USCG AUX Recreational Boating Safety Website
District 11 NR Marine Safety and Environmental Protection

2018 Dockwalker NorCal Program

If you have questions about Marine Safety please contact our MS-Officer
If there are any issues with this page content, contact our CS-Officer .
This page was last updated on May 2, 2018.