Welcome to the Flotilla 41-5, District 9WR Web Site
Flotilla 095--41-05 Waukegan, IL
HAPPY HOLIDAYS TO ALL!!
Give a gift that may save a life.
Give the gift of a Boaters Safety Class!!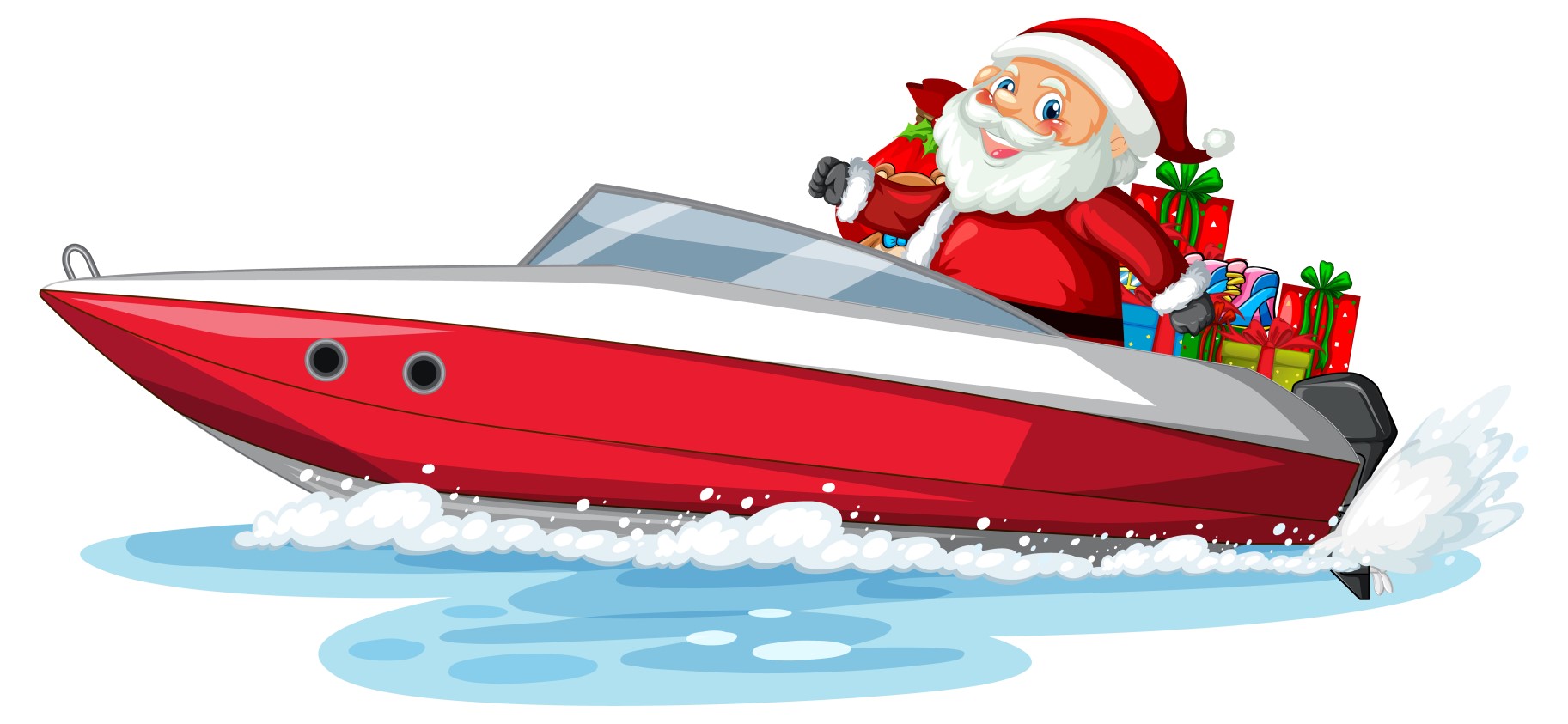 2024 class schedules will be posted here when finalized.
Congratulations to all who participated in our summer program. Your participation helps to make the boating lifestyle safer for all mariners.
Classes are held at our Waukegan location, 9 N. Harbor Dr. Waukegan, IL 60085. If you have questions or need further information email classes@waukeganaux.com
!!!! For the Fun of It !!!!
Looking for something to do on a Saturday with family or fellow boating friends? Take a boating class, it may save your life.