Welcome to the Flotilla 26-10, District 9CR Web Site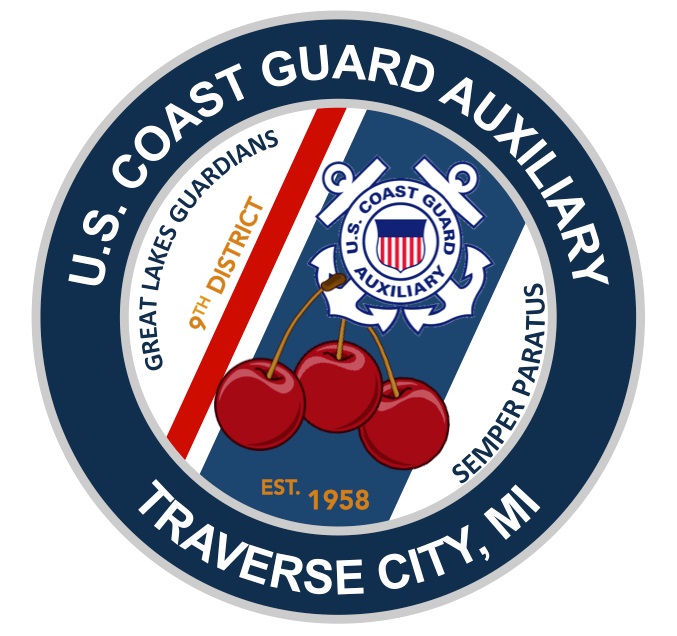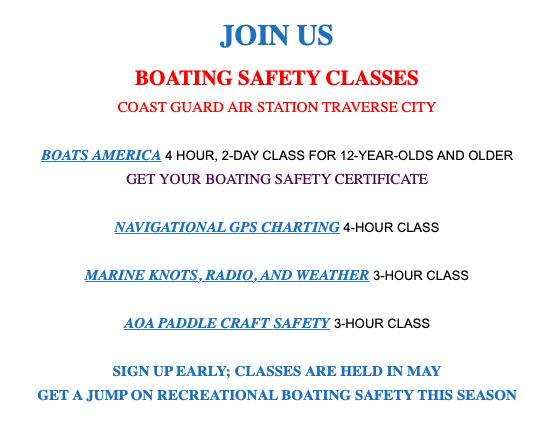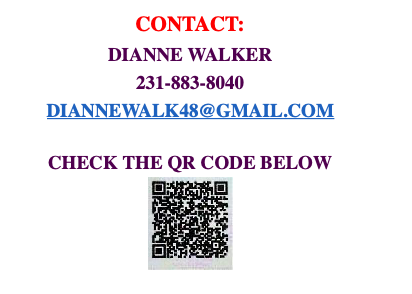 We provide Water Surface and Air Patrols.


The Flotilla offers Boating Education and FREE Vessel Exams in the
Traverse City Area.
We are Members of Team Coast Guard and Partner in the Missions of the US Coast Guard
proudly serving

Traverse City -
One of America's Coast Guard Cities.
Interested in visiting a meeting?
We meet at the Coast Guard Air Station at the Traverse City Airport, however it is a secured facility. We will need your name prior to admittance. Please click on the "About Flotilla 26-10" link for contact information and make arrangements with either the Flotilla Commander, Vice Commander, or Human Resource Officer.