Welcome to the Flotilla 6-8, District 8CR Web Site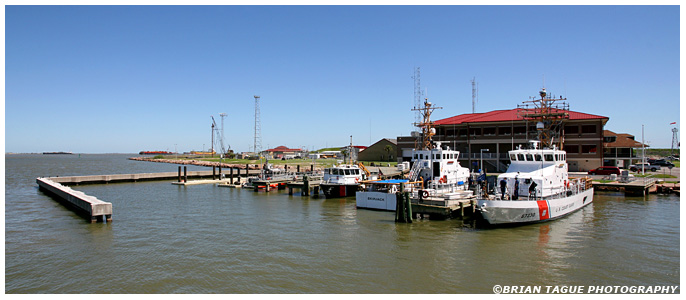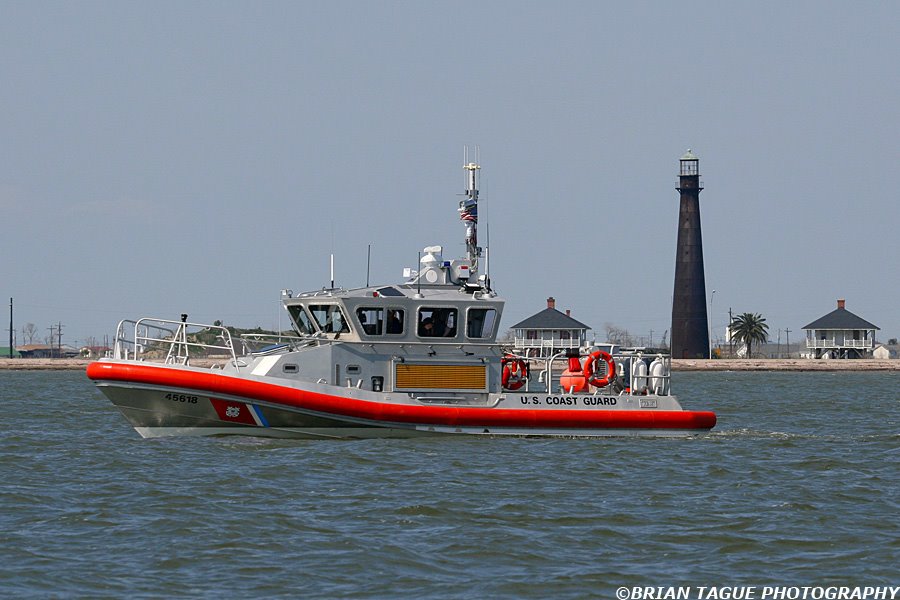 U S Coast Guard Station Galveston
Meetings: 3rd Saturday of each month
Time: 0900 hour (9:00 AM)


Mission Statement
Flotilla 6-8 Station Galveston will fully leverage our current, demonstrated strengths in Operations to support the United States Coast Guard Sector Houston-Galveston in the extensive AOR that is the Lower Galveston Bay System. We will seek out members with the motivation and capabilities to perform the missions of the USCG as directed by the Captain of the Port. We will train to be true "Force Multipliers". We will be always ready (SEMPER PARATUS).
Flotilla 6-8 Leadership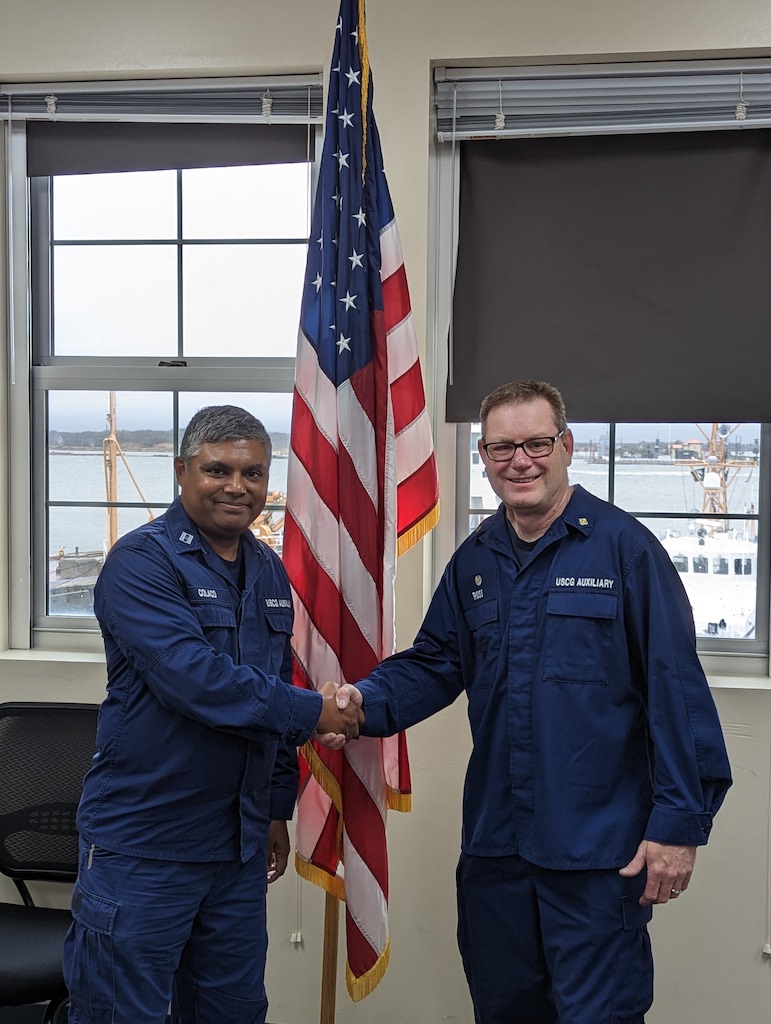 "The Bridge"
Flotilla 6-8, USCG Station Galveston, TX
Flotilla Commander Glenn Colaco (Left)
Flotilla Vice Commander Don Ross (Right)
Flotilla Commander

Glenn Colaco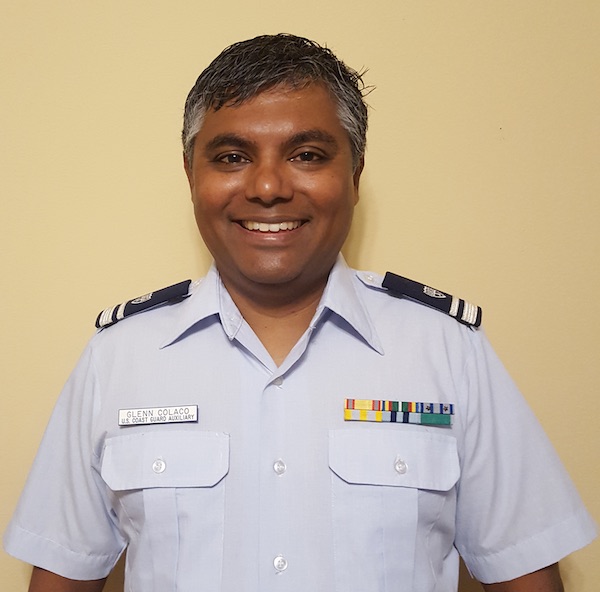 Glenn has been a member of the Auxiliary for 13 years, and is actively involved in Surface Operations as a Boat Crew. He has recently been certified as an ATON Verifier and helps prepare meals for active duty Coast Guard at the Base Galveston galley and various USCG Cutters. He lives in Houston, but enjoys spending time at Tiki Island wade fishing in West Bay as well as offshore fishing when possible. He has an Electrical Engineering degree from UT Austin and has spent his career in the computer industry including living in San Francisco and Melbourne, Australia.
Flotilla Vice Commander

Don Ross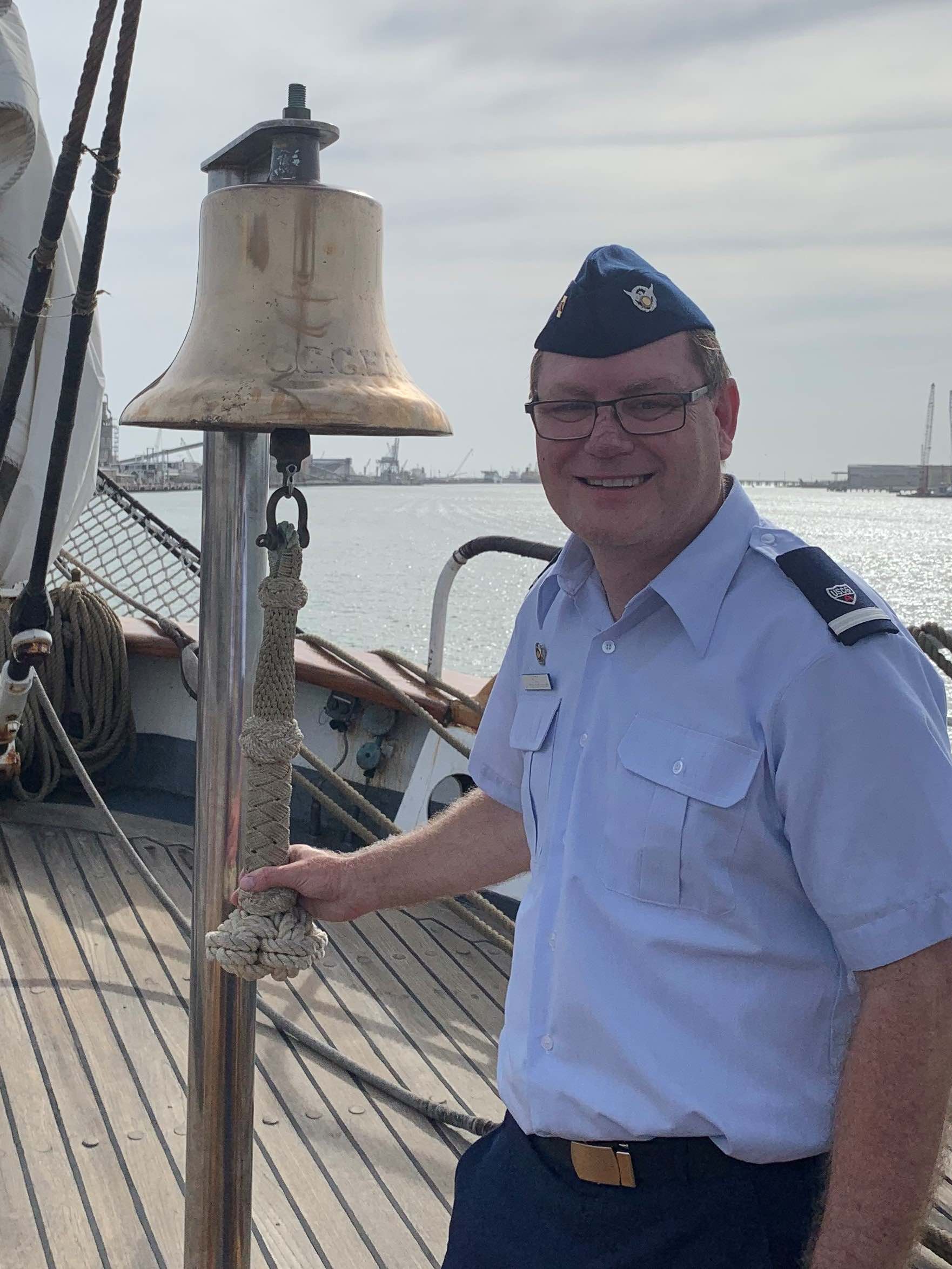 Don has been a member of the Auxiliary and Flotilla 6-8 since 2020. He is AuxOp rated and qualified as an Auxiliary Instructor, Vessel Examiner, Program Visitor, and has earned his Leadership Level 1 and 2 certifications. Professionally, Don works as a Subsea Engineer and Project Manager; he holds a bachelor's degree from Louisiana Tech University (Ruston, LA) and a Master's degree from Drexel University (Philadelphia, PA). Further to the aforementioned qualifications, Don is a Texas Registered Land Surveyor, Certified Hydrographer, Project Management Professional and is Lean Six Sigma Certified.