Welcome to the Flotilla 12-3, District 7 Web Site
Welcome to Flotilla 12-3 Lake Murray, South Carolina
Promoting boating safety on the lake since 1947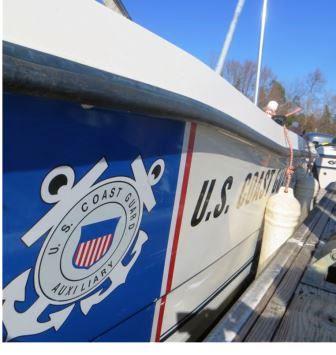 The U.S. Coast Guard Auxiliary operates in any mission as directed by the Commandant of the U.S. Coast Guard or Secretary of Homeland Security. The Coast Guard Auxiliary is an integral part of that philosophy and the Coast Guard Forces. The organization was established by Congress in 1939 under title 14, §§ 23 of the U.S. Code.
Flotilla 12-3 Lake Murray was chartered February 1, 1947, as the first USCG Auxiliary flotilla in South Carolina. We are the uniformed volunteer component of the U.S. Coast Guard and our members provide value-measured assistance to the Coast Guard, boaters and to the community.
The Coast Guard considers the Auxiliary its primary resource for recreational boating safety outreach and prevention. In many inland portions of the country, where the majority of U.S. recreational boating occurs on lakes and rivers, the Auxiliary is the sole Coast Guard presence. We conduct safety patrols on local waterways, assist the Coast Guard with homeland security duties, teach boating safety classes, conduct courtesy vessel safety checks for the public, as well as many other activities.
Watch THIS VIDEO to find out what we do.
The Auxiliary is much more than recreational boating safety; we regularly serve alongside our active-duty shipmates as communications watchstanders, uninspected passenger vessel inspectors, training resources for air and sea operations, numerous duties related to environmental protection and homeland security, and even as station gate guards, pollution inspectors, interpreters and food service specialists. In fact, there are many "qualifications" open to Auxiliarists willing to put in the time and training. Collectively, Auxiliarists volunteer over 4.5 million hours per year and complete nearly 500,000 missions – a true force multiplier for the Coast Guard.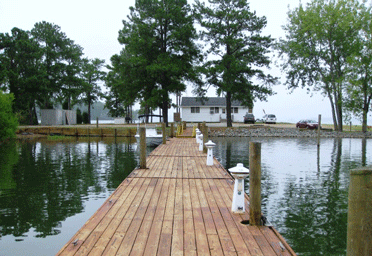 Membership in the Auxiliary is open to U.S. Citizens, 17 years of age and older. Find out how you can become a member by clicking here.