Welcome to the Division 24, District 5SR Web Site
Division 24 includes Five (5) Flotillas, among them an all-aviation unit
As Volunteers, the members of Division 24 provide direct support to the United States Coast Guard. Listed below are a few but certainly not all of the activities our members support:
Conducting safety patrols on the Chesapeake Bay and its supporting tributaries-using both surface and air facilities
Providing support for search & rescue missions

Supporting safety zones for maritime activities like the annual Great Chesapeake Bay swim

Providing Radio Watch stander support at local USCG stations

Providing additional support through member owned mobile radio facilities

Teaching public boating safety classes

Performing free vessel safety checks
Providing Interpreter Support in over 48 Foreign Languages
Assisting the USCG with various other non-law enforcement programs
Interested in Joining? Need more reasons .....
Our members can take advantage of free training advancing their knowledge and skills. Course content available to members only includes but is not limited to the following list of areas of interest.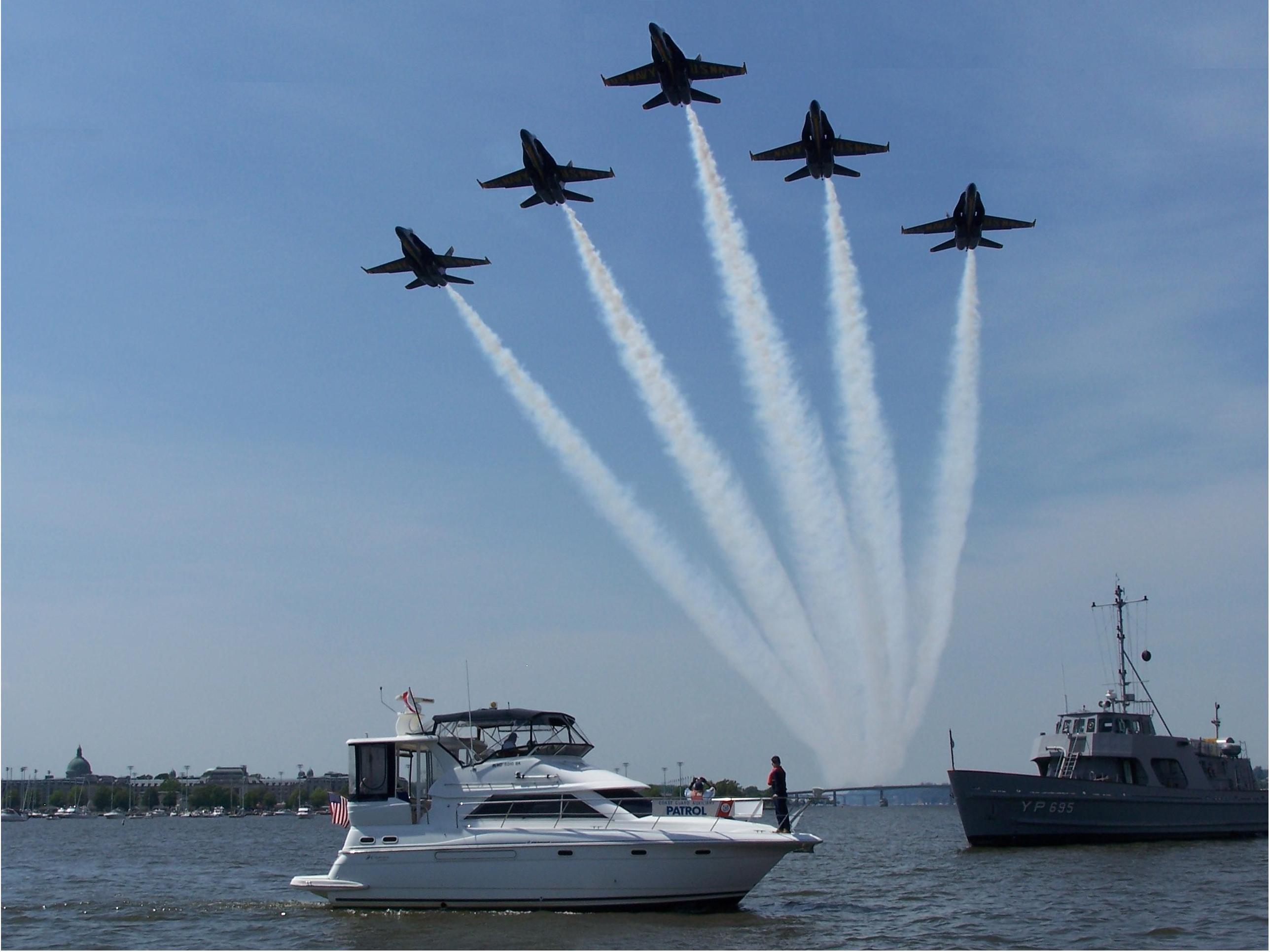 • Advanced Coastal Navigation
• Search & Rescue
• Marine Safety
• Aids-to-Navigation
• Weather
• Seamanship
• Radio Communications
• Leadership and Management
• Public Affairs
• Distance Education
• Program Management
• You can even study to become an Aux Chef