Welcome to the Flotilla 16-7, District 5SR Web Site
Outer Banks, North Carolina
In The News
District 5th Southern Winners
John Krogmann, District Commodore
Best Video—"Helo Ops"—Don Hawkinson, Flotilla 054-16-07,
Shot and Produced
Click here to see vidio https://www.youtube.com/watch?v=ElpNopokQSo

---
Coast Guard Tech Talk: 9/26 –
Trends in Recreational Boating Fatalities
On September 26 Robin Pope will be presenting a talk in Recreational Boating Fatalities--
including information on the growing portion of fatalities associated with paddlecraft.
This important information to master as we reach out to the paddling public.
Additional information and a Zoom link can be accessed below.
seascout.org
Boating Class
" Boating Skills and Seamanship Class"
Six Day Class – October 31, November 2, 7, 9, 14, 16 from 6-9 PM
Southern Shores Volunteer Fire Department, 15 S. Dogwood Trail, Southern Shores, NC 27949
This course satisfies North Carolina boat operator education requirements.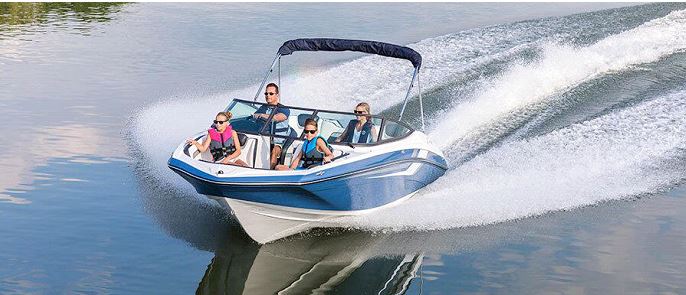 Course topics include the following:

If you are serious about boating as an owner, worker, visitor of a boat owner, or just want to be comfortable
aboard a vessel and learn more in-depth information, this is the class for you! The U. S. Coast Guard
Auxiliary's Boating Skills and Seamanship course is a comprehensive course designed for both the experienced
and the novice boater. The course consists of 6 three-hour lessons providing up-to-date knowledge for handling
boats in all conditions, including:
 The language of boating and being on the water




 Boats, their designs, equipment, and legal requirements




 Legal Considerations




 Where you boat and things to consider




 Boat Handling; In the Water, On a Trailer, and PWC's




 Navigation, Rules of the Road, and the Law




 Knots and other things you really should know




 Electronics for your Boat (Navigation, Communication and Operation)




 Weather




 Safety & Security




 Visitors, Liveaboard, and other essential items to know
All classes taught by certified Coast Guard Auxiliary Instructors.
Tuition is $60 for 1st family member, $40 for each additional family member and
includes all materials.
Click to register:
---
Dedicated men and women who volunteer their time, talent, and resources to enhance and improve boating safety on the Outer Banks of North Carolina.
Safety patrols in local waters, boating safety classes for the public, free courtesy safety inspections of private and commercial boats, local and regional public events.
We support the Coast Guard, training with their boats, aircraft, and helicopter rescue teams based on the Outer Banks. We patrol the local waters and assist in Search and Rescue operations.
We are 17 years old. We are 85. And we are everywhere in between. We work and live in this OBX community. Our shipmates bring the rich experience of lives spent in an astounding array of vocations. And, we have fun as we work together to make a difference on this amazing sandbar we call home!
---
Start your adventure with the U.S. Coast Guard Auxiliary's
Outer Banks Flotilla
To explore the opportunities that are available as a volunteer member of the U.S. Coast Guard Auxiliary and the Outer Banks Flotilla contact us. A great way to start is to come to our monthly meeting. Guests are always welcome. We meet at 6:00 PM on the fourth Wednesday of the month. Contact our Flotilla Commander for this month's location.
Tom Mattingly
Flotilla Commander
tmattingly.obx@gmail.com
(252) 573-0599
---
OFFICIAL US COAST GUARD WEBSITE CERTIFICATION
Site Last Updated: Sep 25, 2023