Welcome to the Flotilla 5-9, District 5SR Web Site
Kayak flatwater safety class

U.S. Coast Guard Auxiliary Flotilla 59 in Smithfield, Virginia will teach the American Canoe Association's kayak flatwater safety and rescue course.

Where: Kayak launch at Windsor Castle Park, Smithfield, VA
When: noon on Oct. 15, 2023 (four hour class)

Cost: free but donations are desired

Age range: 18 and up

There are five slots available. To register, email Mark Middlecoop, flotilla commander, at ixoye333777@aol.com

Click here for details on what equipment to bring and what the class will cover.

---
WHO WE ARE...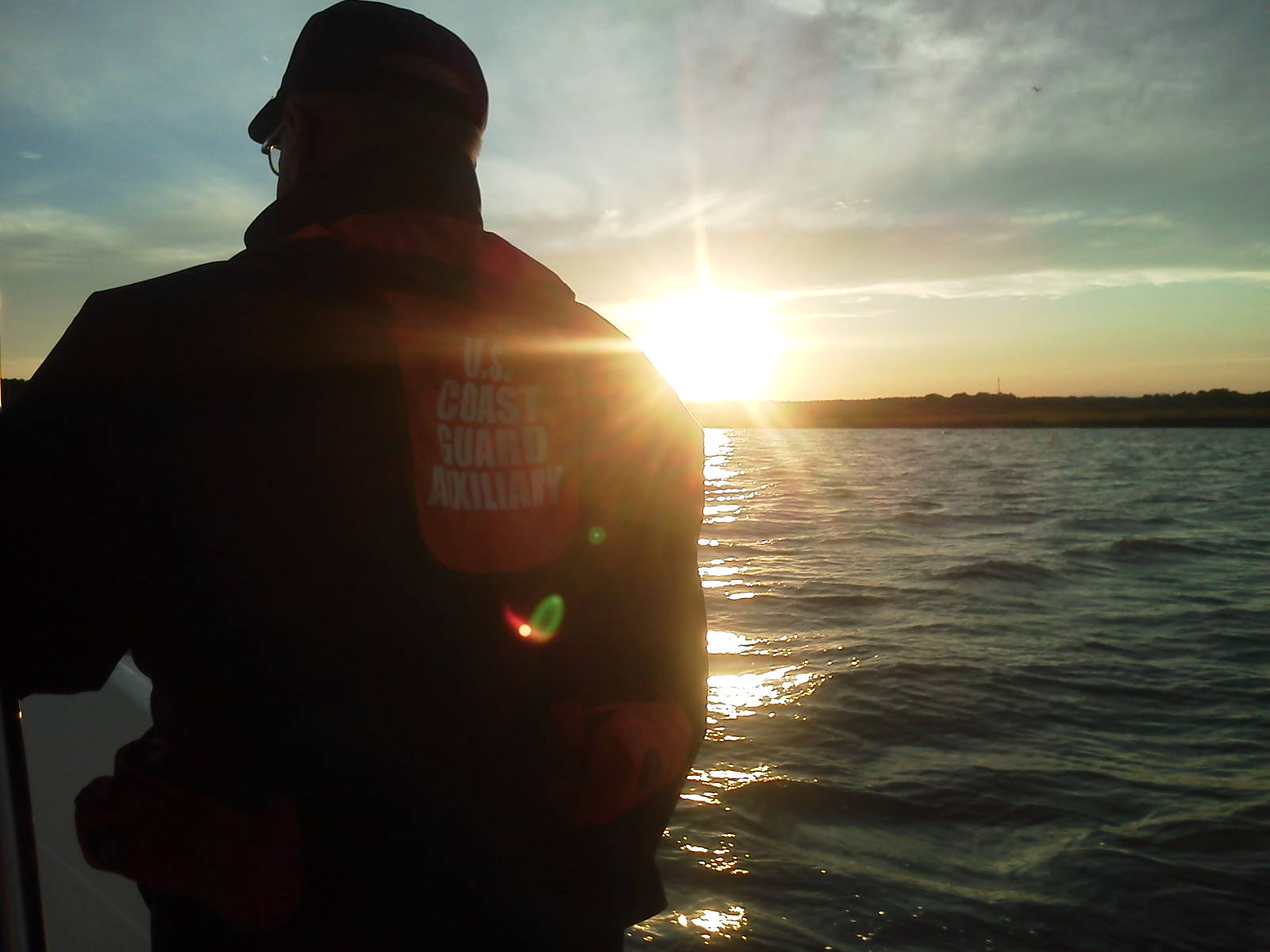 U.S. Coast Guard Auxiliary Flotilla 59, located in Smithfield, Virginia, is the uniformed, all-volunteer component of the United States Coast Guard. Made up of civilian volunteers, just like you, from the local community, Flotilla 59 serves the needs of the boating public and supports the Coast Guard's mission in the areas of maritime patrols, public education, marine and recreational boater safety.

Quick Links
WHAT WE DO...
---
U.S. Coast Guard Auxiliary Flotilla 59…

will

YOU answer the call??
Whether it is teaching a "Suddenly in Command" public education course to a local Scout Troop, cleaning environmental hazards from our local waterways or running a Search-and-Rescue mission to save a life, the US Coast Guard Auxiliary stands prepared to answer the call.
Click on this 4 minute award-winning video about who we are and what we and why you should join us!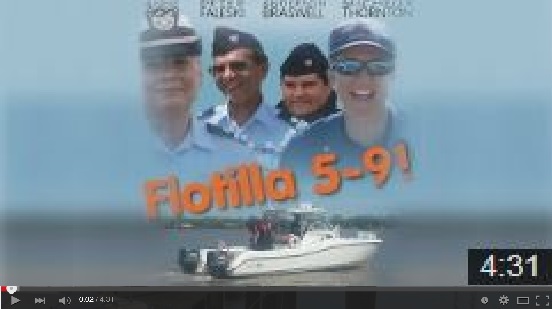 To

answer the call

, join us by clicking here.
---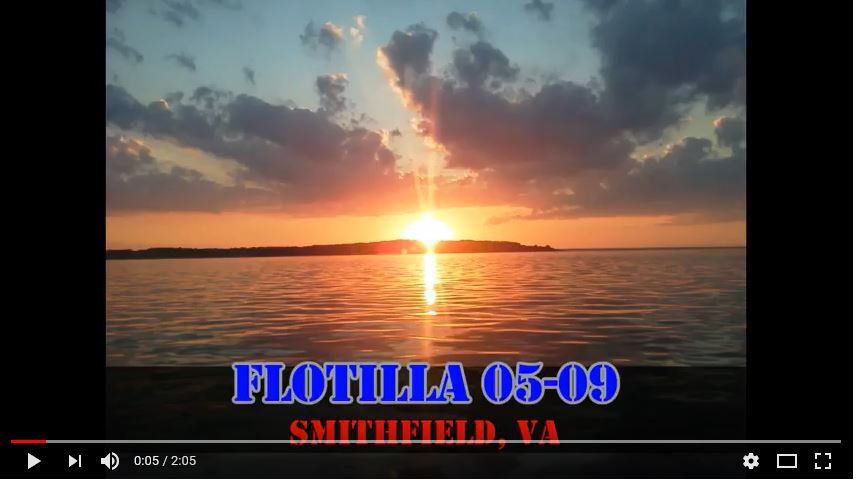 ---
PLEASE LEARN MORE ABOUT US BY EXPLORING OUR SITE. IT IS FOR EVERYONE!