Commanders Philisophy from FC David Mooney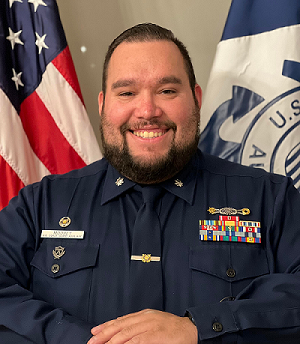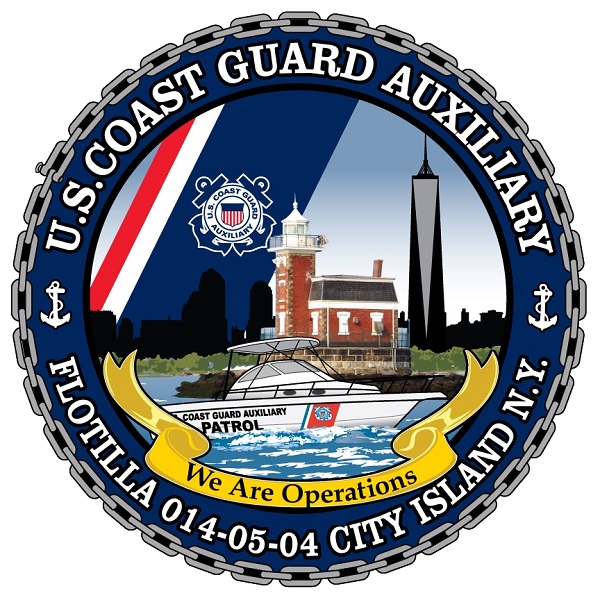 David Mooney
Flotilla Commander

Communication - Fellowship - Engagement
The men and women of the City Island Flotilla who offer their time and services to the Coast Guard and the Coast Guard Auxiliary are truly remarkable people. As a Coast Guard Auxiliarist, we have taken an oath to be a part of an organization that is second to none in the nation promoting Recreational Boating Safety through public education, visitation, and prevention. We do all this while providing support and assistance to the United States Coast Guard in the fulfillment of its civil function.
It is with this in mind that I instill the following within our members:
We are a Uniformed Volunteer Organization of Service
There are many organizations that help promote safe boating practices but none quite like the Coast Guard Auxiliary. We have the unique opportunity to serve our community under the direction of the United States Coast Guard. As Auxiliarists we have the honor and privilege to wear the Coast Guard Uniform. While in uniform you represent not only yourself but every man and women to don the uniform. Wear it with pride.
Training is key
In an effort to make us "One Team, One Coast Guard" all Active Duty, Reserve, Civilian, and Auxiliary all must complete the same mandatory training. As time goes on the Coast Guard has been calling upon the Auxiliary to step up and take on new roles and tasks to assist them with their missions. It is because of this that we all must be on the same page. In our FEMA courses we all learn about interoperability, there is no better example than the training we all must take. Furthering you knowledge and skills through your training will better serve you, the Coast Guard and the Boating Public.
Dedication and Accountability
All members should aim to excel in this organization. Weather it is becoming an officer at a higher level of leadership or a certification I strongly believe everyone deserves a chance. A saying I tell all members, especially new members, is "The Coast Guard Auxiliary is what you make it to be". I stand by this 100%. If you joined and don't contribute in anyway, the program will not give you anything in return. We strive on the effort and dedication of the members. Take the initiative, set goals, challenge yourself, you will be surprised what you can accomplish.
My tenure with the Coast Guard Auxiliary has taken me down a road of leadership on the Flotilla, Division and District Levels. I am both honored and privileged to have been once again been elected to be your Flotilla Commander. Looking ahead, we are focused on accelerating the execution of our mission while continuing to build and strengthen our Flotilla and its membership. I am incredibly excited about this journey and truly believe the best of the City Island Flotilla is yet to come.
HONOR
RESPECT
DEVOTION TO DUTY