Welcome to the Recreational Boating Safety Web Site
A message from COMO Robert Shafer, Assistant National Commodore - Recreational Boating Safety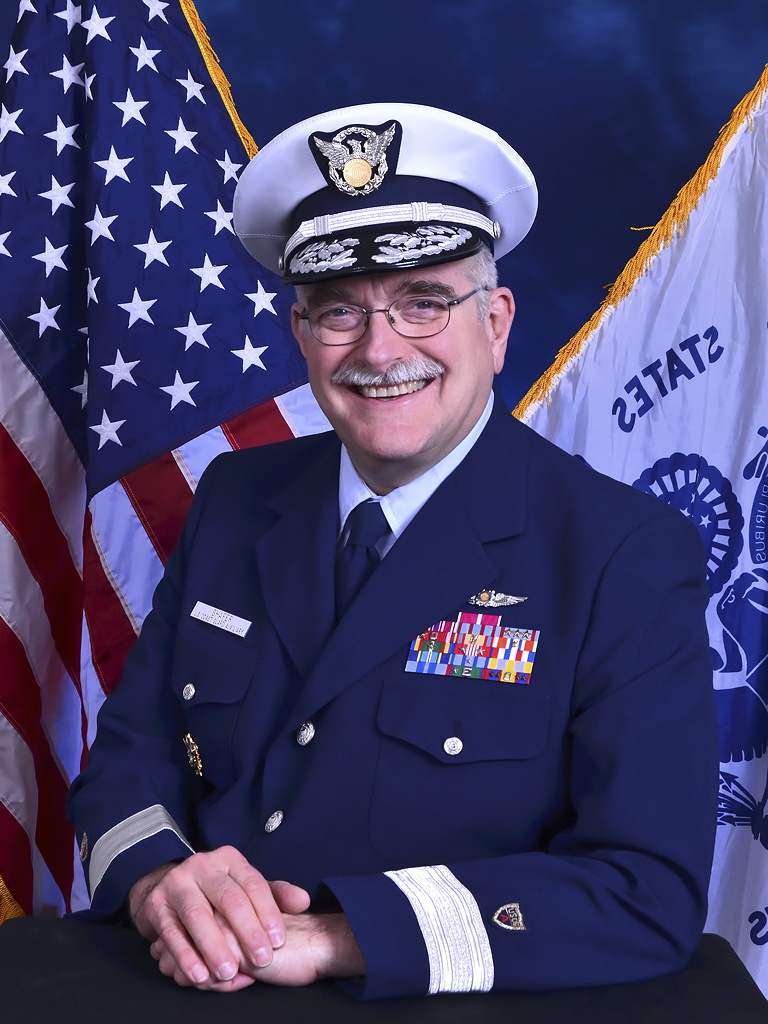 Robert Shafer
Assistant National Commodore
Recreational Boating

Recreational Boating Safety is the first of the many missions of the US Coast Guard Auxiliary. Boating should be fun! But too often, fun turns to trouble and that trouble becomes tragic.
The biggest causes of boating accidents and deaths are all too familiar:
No life jacket
Alcohol
Lack of boating knowledge
Lack of necessary equipment
The Recreational Boating Safety Directorates of the US Coast Guard Auxiliary are busy working to reduce the number of boating accidents and casualties that occur in the US each year.
The Auxiliary urges boaters to wear life jackets each and every time they go out on the water.
The Auxiliary urges boaters to avoid alcohol when boating.
The Auxiliary offers a variety of boating education classes to provide boaters with the knowledge they need to operate their boats competently and safety. To take a boating education class, click here.
The Auxiliary offers free Vessel Safety Checks so boaters can check to see that they have all of the required boating safety equipment aboard. To arrange a free safety check of your vessel, click here.
Please don't drink alcohol while boating and please, wear your lifejacket. It can't help you if you don't wear it!
Enjoy your day on the water and remember, Safety never takes a Holiday!
If you enjoy paddlecraft, please check out our Paddlecraft Safety page. It contains several useful paddlecraft safety resources and information about the AUXPAD program.