Welcome to the Flotilla 4-8, District 13 Web Site
2018 Boating Safety Events Announcement
Fri, 23 Mar 18
4/27-1 day VSE's at Poulsbo Marina for Sundance Yacht sales Cutwater boat 10-3
4/28-Fire extingusher check and VSE's at Winslow Marina for Eagle Harbor Yacht Club
6/9- State Parks event at Poulsbo Marina for VSE's and booth if possible for information
7/4- Our July fourth booth at the Bainbridge Fourth of July celebration downtown
8/7- National Night Out/Boaters fair-Waterfront park
---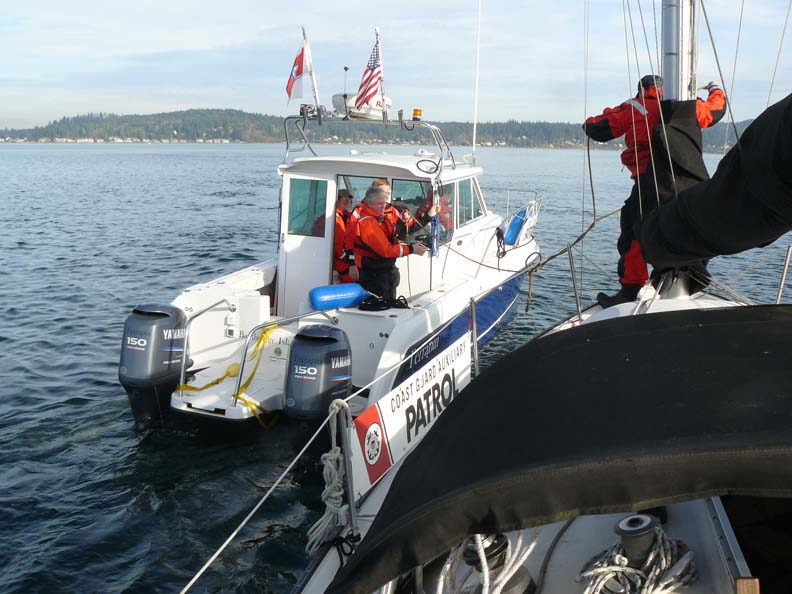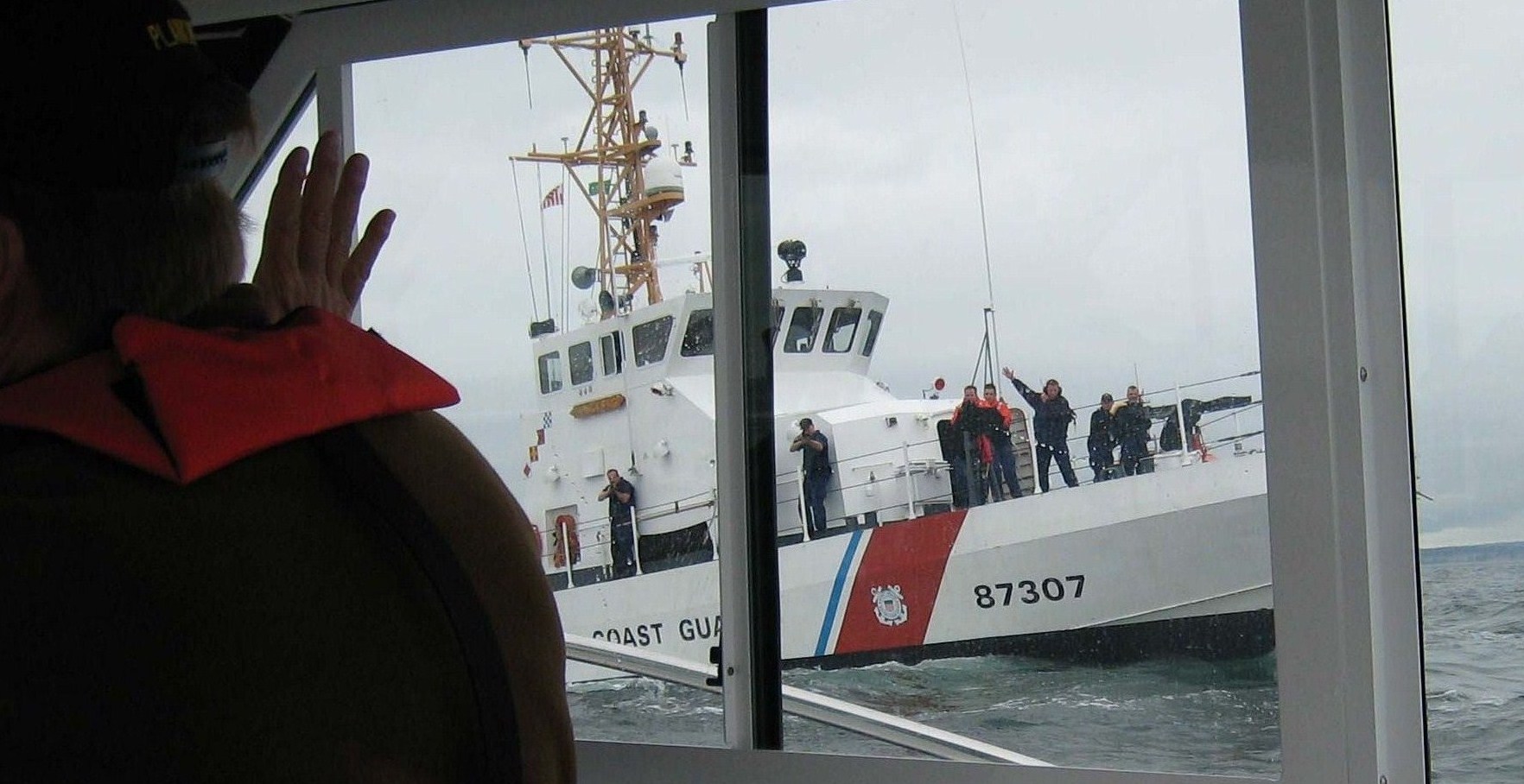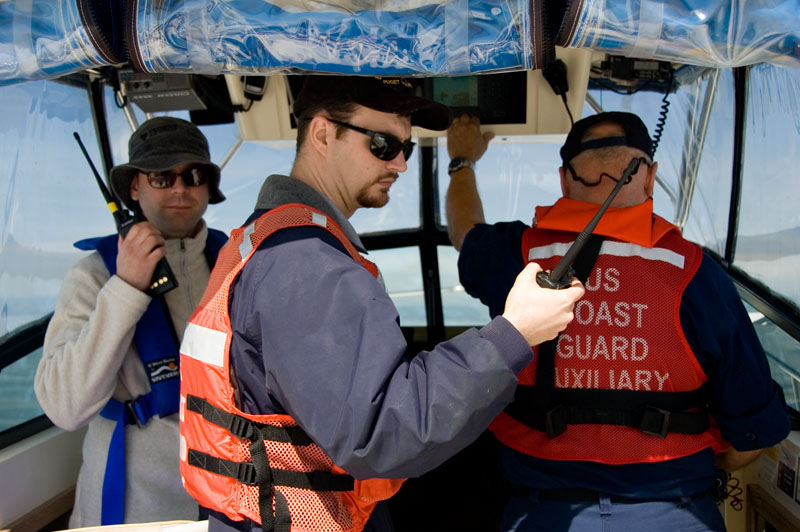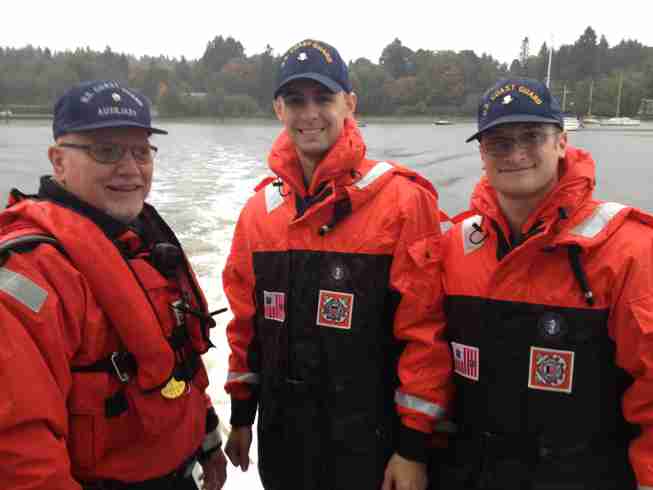 WE TRAIN BETWEEN FLOTILLAS, WE TRAIN WITH THE COAST GUARD REGULARS , AND WORK WITH OTHER AGENCIES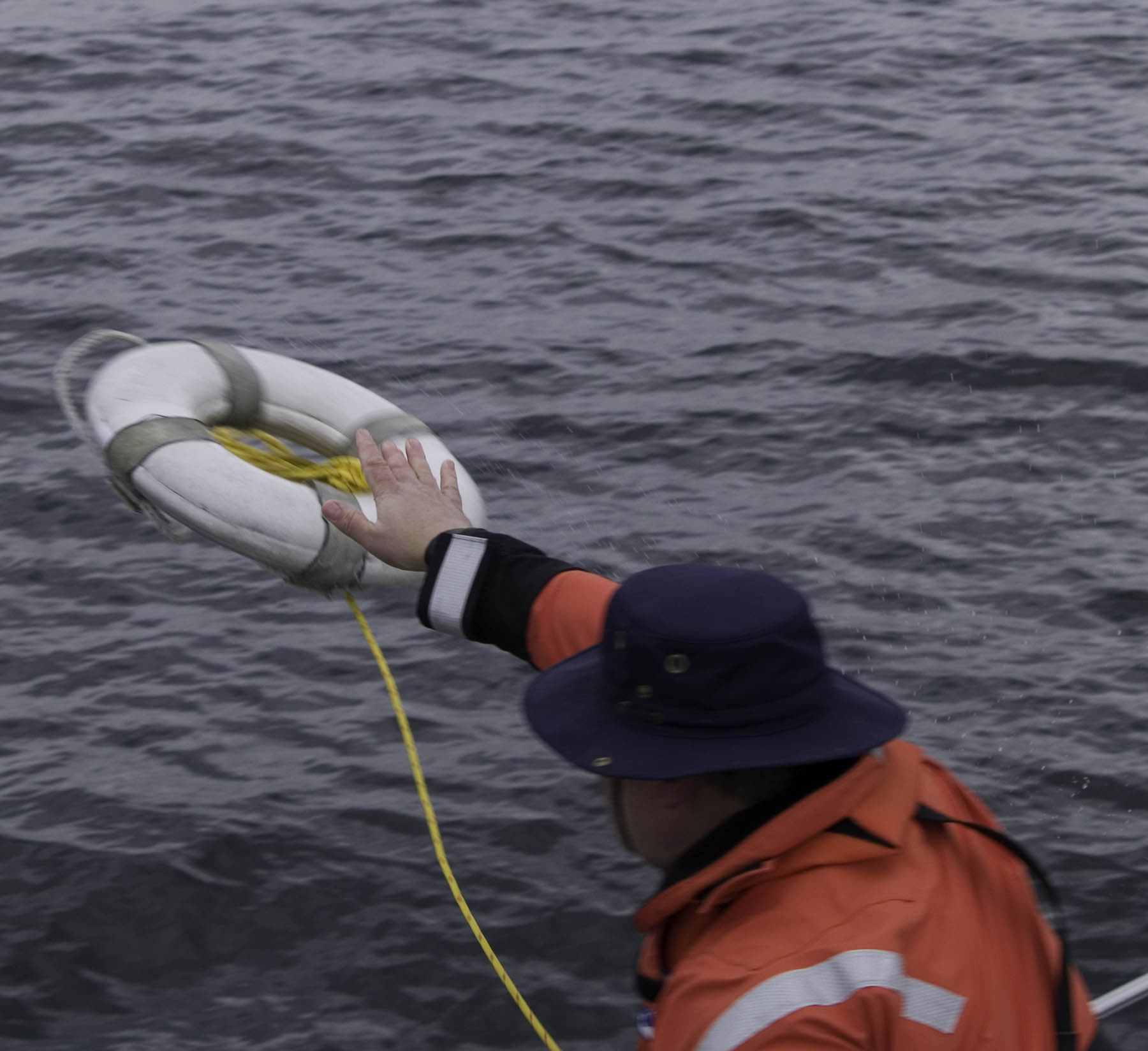 SO WE CAN SAVE LIVES!
About Us
USCG Auxiliary Flotilla 48 is an all volunteer, non-military organization serving the communities of Kingston, Poulsbo, Silverdale and Bainbridge Island. Our activities include Boater Education, Vessel Safety Checks and on-water patrols requested by the Coast Guard.
Meetings
Flotilla 48 meets the 1st Tuesday of each month at 7:00pm. The public is always welcome. See our Meeting Information page for location.



Public Service - click on pics below for more information