Welcome to the Flotilla 4-8, District 13 Web Site


WE TRAIN BETWEEN FLOTILLAS, WE TRAIN WITH THE COAST GUARD REGULARS , AND WORK WITH OTHER AGENCIES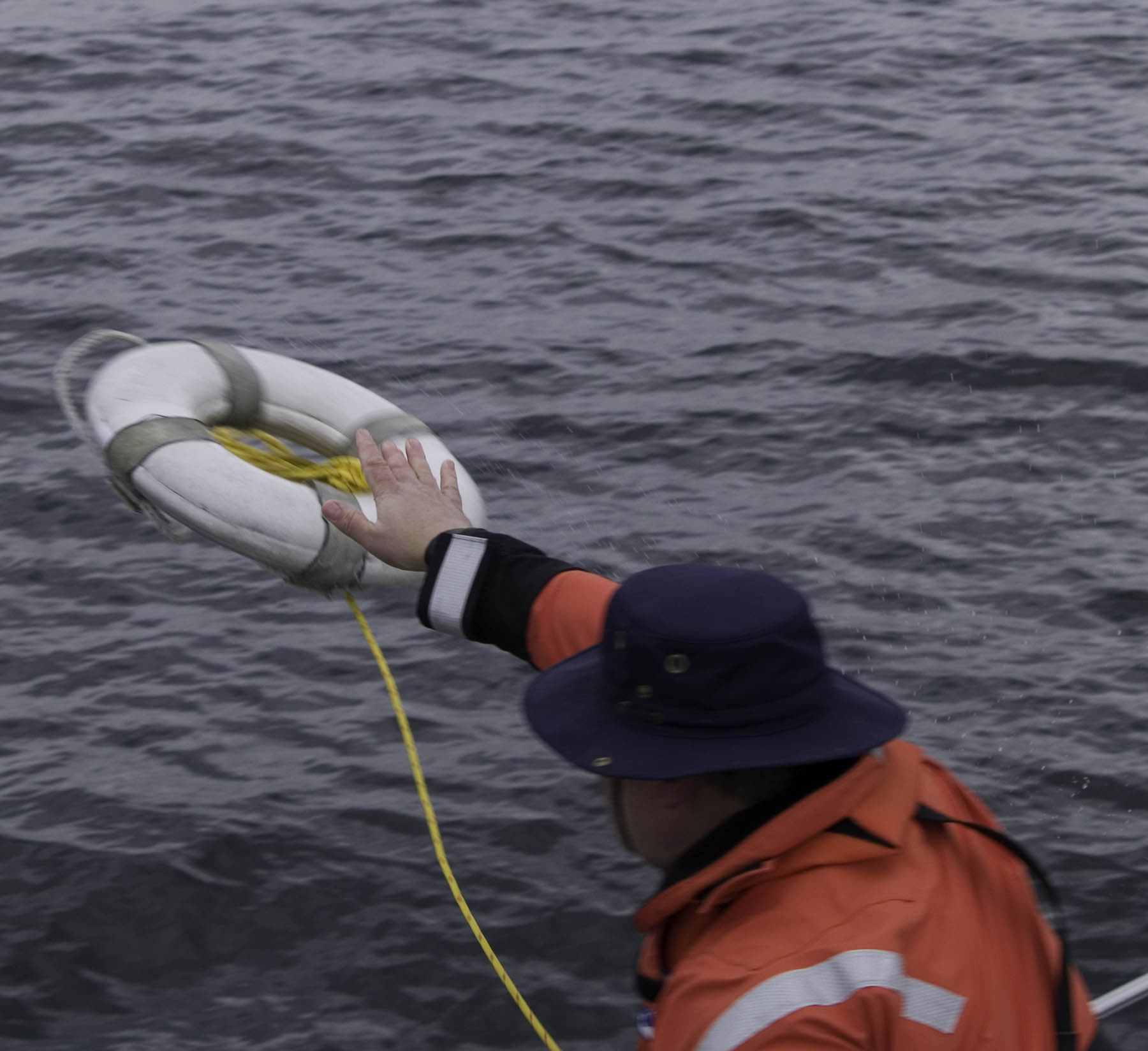 SO WE CAN SAVE LIVES!
About Us
USCG Auxiliary Flotilla 48 is an all volunteer, non-military organization serving the communities of Kingston, Poulsbo, Silverdale and Bainbridge Island. Our activities include Boater Education, Vessel Safety Checks and on-water patrols requested by the Coast Guard.
Meetings
Flotilla 48 meets the 1st Tuesday of each month at 7:00pm and the public is invited to come. This year our monthly meetings are scheduled at the Poulsbo Marina and Waterfront Park Community Center on Bainbridge Island. The meeting schedule is can be found on our Meeting Schedule page.
Newsletter

Public Service - click on pics below for more information