Welcome to the Flotilla 9-6, District 11SR Web Site
Man Dies at Lake Mead Recreation Area After Swimming
Authorities say a 33-year-old man died after swimming at Lake Mead National Recreation Area.
BOULDER CITY, Nev. (AP) — Authorities say a 33-year-old man died after swimming at Lake Mead National Recreation Area.
Park spokeswoman Christie Vanover says several people called in to report a possible drowning on Wednesday.
National Park Service rangers, Nevada Department of Wildlife wardens and Community Ambulance responded to the reports and rescued three people by boat.
Bystanders pulled a fourth person from the water. He was unconscious and was later pronounced dead by paramedics.
Vanover says
the victim was not wearing a life jacket
.
Authorities are investigating the death.
This is the sixth possible drowning at Lake Mead that the National Park Services has investigated this year.
Copyright 2017 The Associated Press. All rights reserved. This material may not be published, broadcast, rewritten or redistributed.
https://www.usnews.com/news/best-states/nevada/articles/2017-06-29/man-dies-at-lake-mead-recreation-area-after-swimming
SAFE BOATING STARTS BEFORE YOU GET TO THE RAMP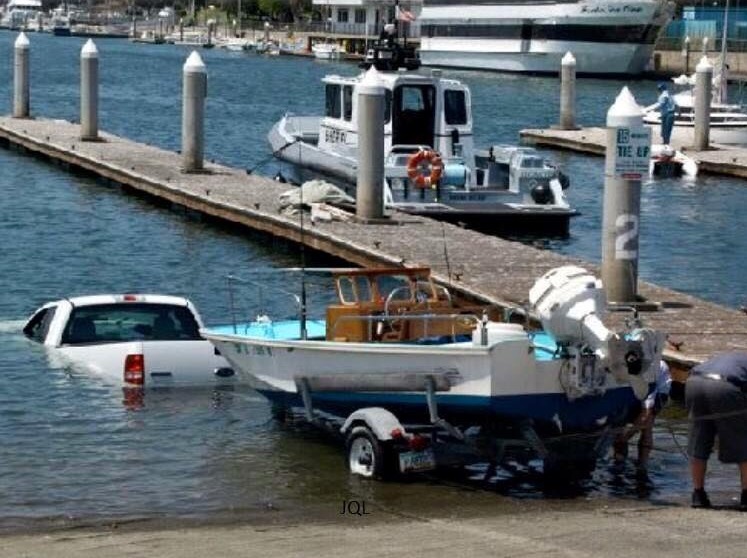 Be a 4th of July holiday safe boater
Boating is one of many ways we celebrate the Fourth of July holiday. The USCG Auxiliary has reminders for ways to safely enjoy a day on the water with friends and family.
Boaters should not take safety for granted. We suggest ways boaters may reduce the risk of incidents and help ensure a safe and enjoyable day on the water.
- Wear a Life Jacket – Children under age 13 and anybody on a personal watercraft are required by law to wear a United States Coast Guard-approved personal flotation device. People being towed by a boat on skis, a tube, or other similar device also must wear a life jacket.
- Avoid Alcohol – Boat operators can become impaired with less alcohol than motor vehicle drivers due to heat and dehydration. Boating Under the Influence is a criminal violation and is enforced actively in Nevada.
- Have All Required Safety Equipment – This will help boaters be prepared if an emergency occurs. Life jackets, throw cushions, fire extinguishers and bailing devices are required on most boats. For safe boating information on Lake Mead, go to https://www.nps.gov/lake/planyourvisit/boating.htm
- Be Wary of Surroundings – The best boat operators constantly are looking around for other boats, personal watercraft, swimmers, stumps and other hazards. Speeds in excess of 5 mph are prohibited if within 30 yards of any other vessel, swimming area or dock. Keep an eye on the weather forecast. For Lake Mead weather, go to: http://forecast.weather.gov/MapClick.php?zoneid=AZZ036
- Take a Boating Safety Course – Anyone born after Dec. 31, 1985, who operates a motorboat or personal watercraft in Nevada must have successfully completed a boating safety course. Visit
https://www.boatus.org/courses
/ for a free Boating safety Course. For " Live " Classes , contact us on this website.
FIND US AT THESE DOMAINS:
http://wow.uscgaux.info/content.php?unit=114-09-06&category=homepage
USCGAUXVEGAS.COM
US COAST GUARD AUXILIARY
Calendars updated to reflect upcoming Vessel Examination Events
BOATING INFORMATION ON LAKE MEAD:
https://www.nps.gov/lake/planyourvisit/boating.htm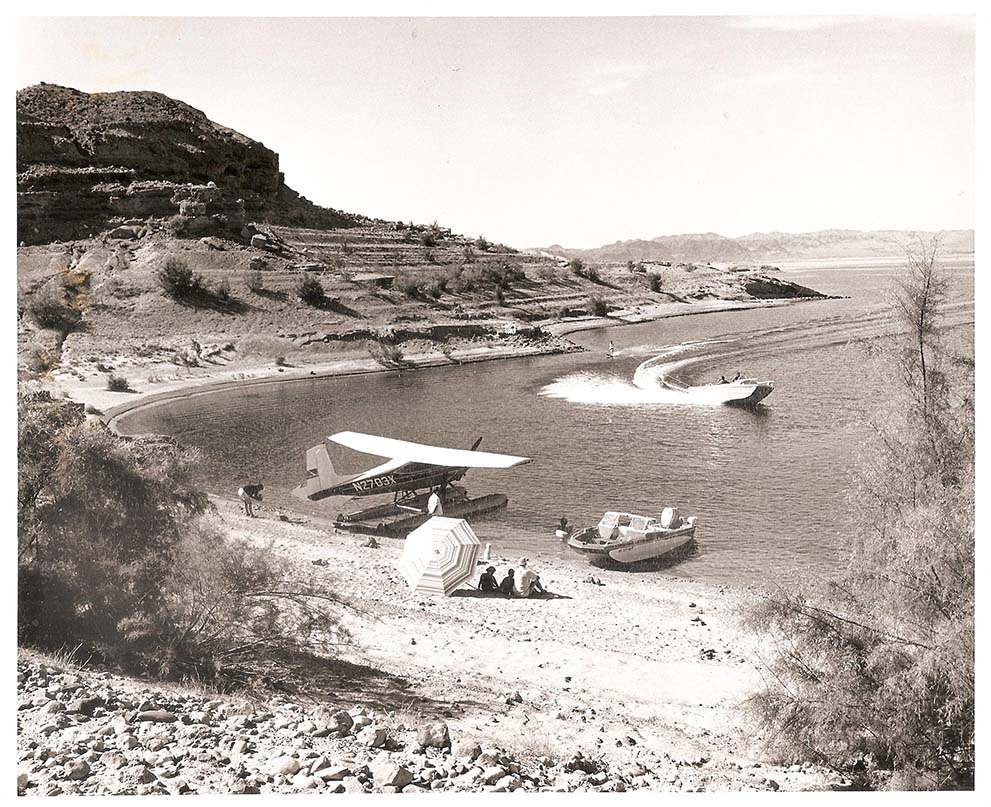 We must all be vigilant, even in the Desert !
CHECK OUT THE USCG AMERICAS WATERWAY WATCH PROGRAM
---
Thank you for inquiring about how to become a member of the United States Coast Guard Auxiliary. Because the job we do is often sensitive and could involve national security issues, Coast Guard Auxiliary applicants receive security and background checks as a routine part of the membership process.
To receive more information from a flotilla near you, please complete the form on the link below, or visit the flotilla during their monthly meeting.
.
FOR MORE INFORMATION
http://join.cgaux.org/gouscgaux.php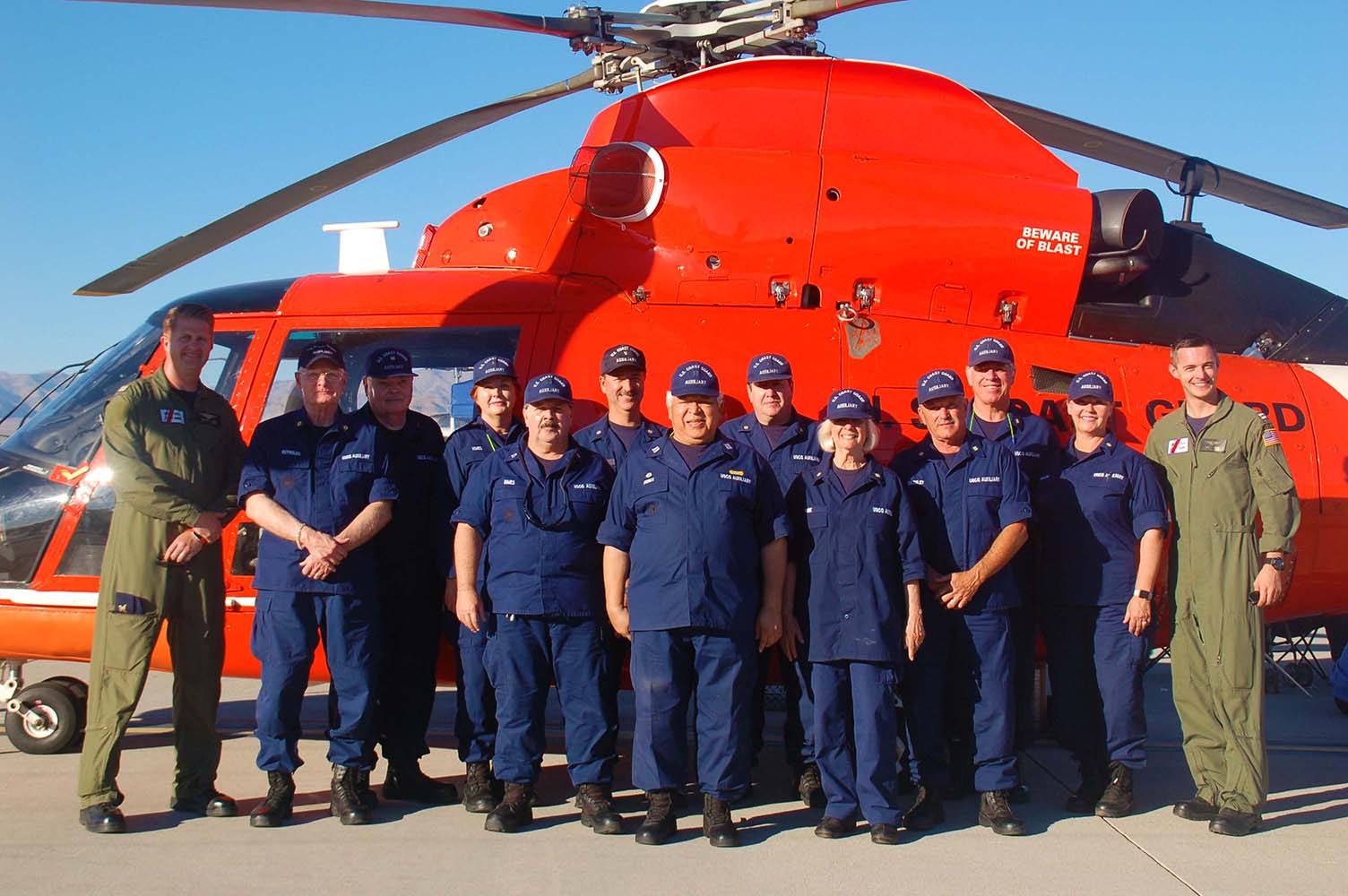 US COAST GUARD FLOTILLA 96 AND 95 TEAM UP AT AVIATION NATION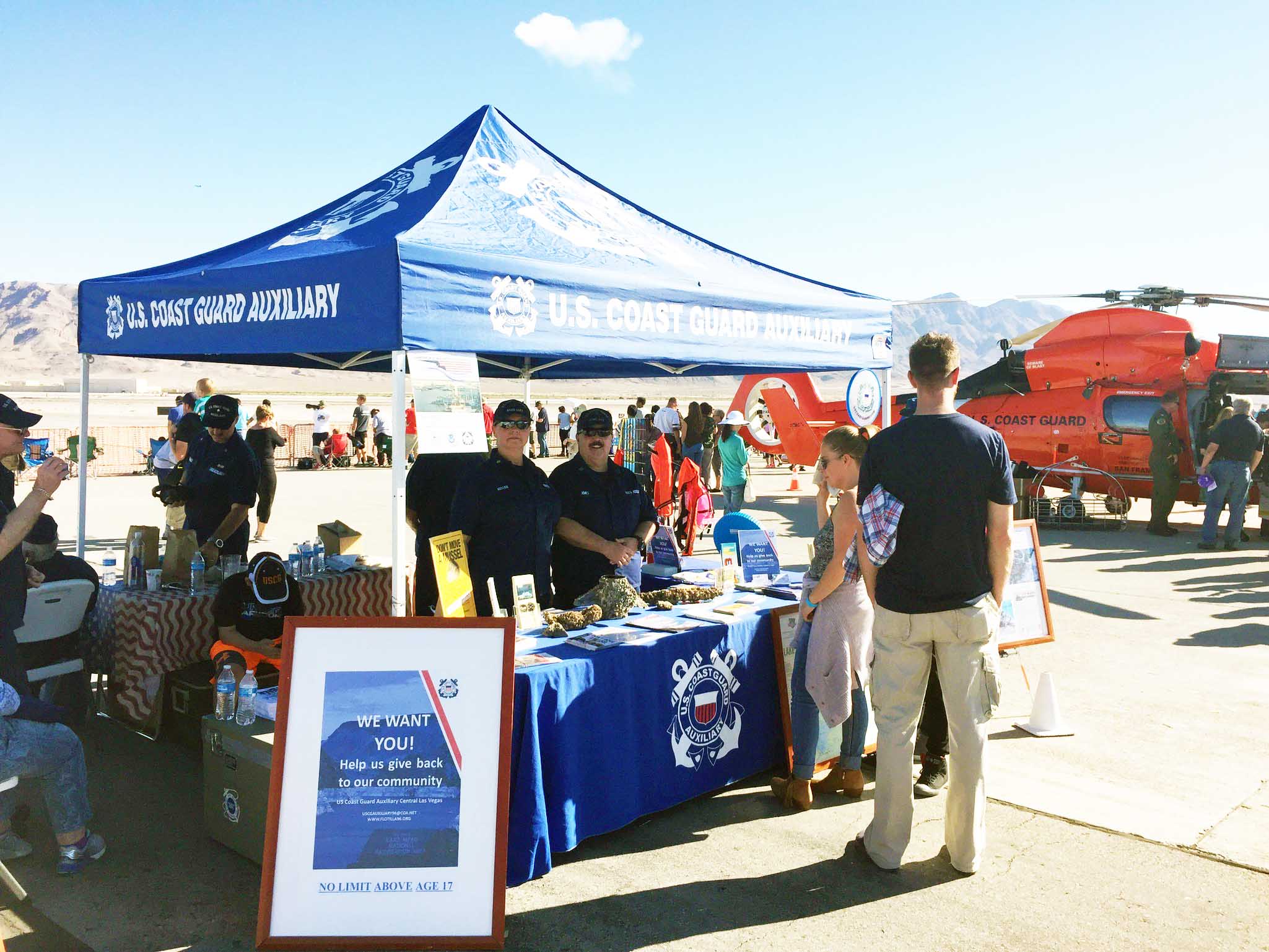 Nellis Air Force Base is proud to present to the Southern Nevada community the "75 Years of Airpower" air show and open house November 12th and 13th, 2016. Attendees will get to experience exciting aerial acts, an array of static displays from both the past and present, and have the chance to interact with the Airmen who carry out the Nellis mission. The Airmen at Nellis are excited for the chance to say "thank you" to the community for the incredible support they give our mission each day.
USCG Auxiliary Flotillas 95 and 96 teamed up to exhibit on the flight line for both days. We were The Coast Guard flew in a H-65 Helicopter from USCG Station San Francisco. Lt Isom and his crew displayed their aircraft along side of the USCG Auxiliary.