Welcome to the Flotilla 9-6, District 11SR Web Site
Welcome to the USCG Auxiliary
Flotilla 9-06 Website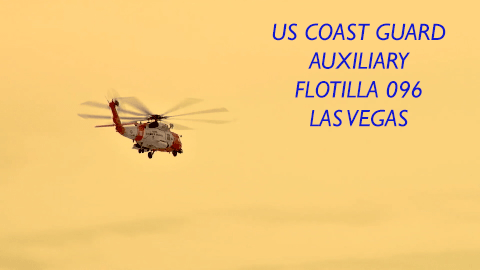 FIND US ON FACEBOOK
U.S. Coast Guard Auxiliary, Las Vegas, NV, Flotilla 9-6
https://www.facebook.com/USCGAuxLasVegasNV/

---
LAKE MEAD NEWS
http://earthsky.org/earth/lake-mead-reaches-a-record-low-2016
Lake Mead reaches a record low
Lake Mead – largest U.S. reservoir, as measured by water capacity – has reached a record low. Space images from 2016 and 1984 show its highs and lows.
VESSEL SAFETY CHECKS


July 16
0800
Bass Pro Shops Las Vegas
Trailer-up your boat and come on down to the Bass Pro Shops Las Vegas for a complimentary Vessel Safety Exam. A 20 minute investment will offer you and your family a greater margin of safety this boating season.
---
FLOTILLA 096 HAS A NEW HOME
MEETINGS WILL NOW BE AT THE BASS PRO SHOPS, LAS VEGAS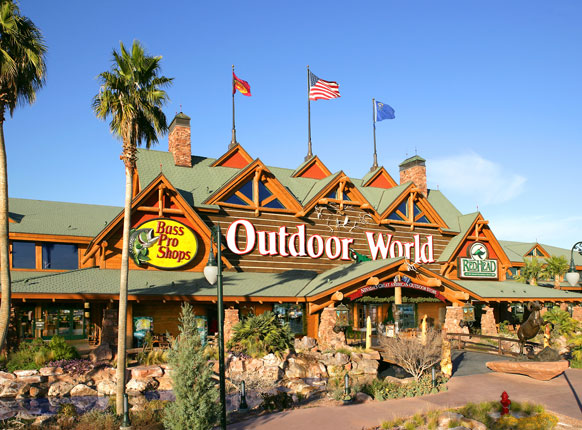 2ND FLOOR CONSERVATION ROOM
WEDNESDAY JUNE 29
1830 HRS
BASS PRO SHOPS
CONSERVATION ROOM 2ND FLOOR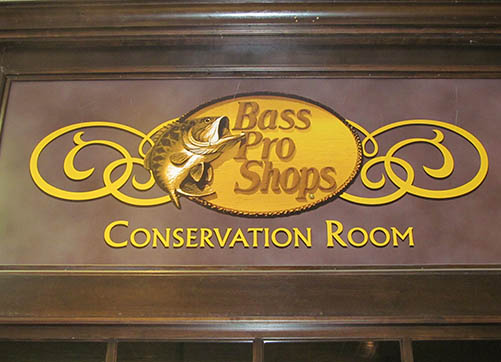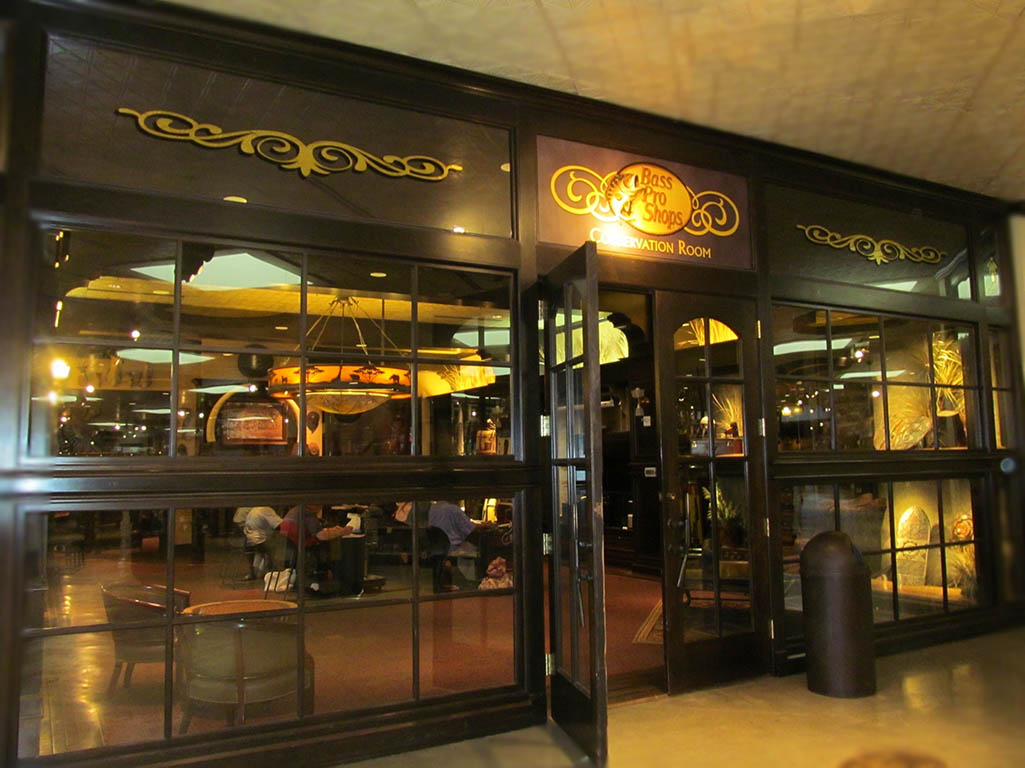 ---
FLOTILLAS 95 AND 96 PERFORM VESSEL SAFETY CHECKS AT BOULDER BEACH
80 VESSELS COMPLETED !

---