Paddlecraft Safety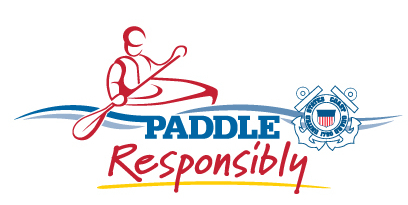 Paddlesport participation has grown dramatically in recent years. Low entry cost, easy storage, less maintenance and flexibility are some of the reasons many people have decided to become paddlers, compared to power or sailing craft.
Paddlesports are on the rise, setting a records for the number of participants. About 22 million Americans — 7.4 percent of the population — enjoy paddling.
Kayaking, Stand Up Paddleboarding and kayak fishing have grown dramatically. Between 90,000 and 105,000 canoes and 350,000 kayaks are sold annually, according to industry figures.
However, all of this growth in paddlesports has a dark side. Unlike power boats, with the growth in paddlesports, the number of fatalities has gone up. In the most recent reporting year, 2015, 29% of boating deaths were paddlecraft related; in 2016, fatalities climbed even higher. Current efforts to reach the paddling public have fallen dramatically short. The Coast Guard Auxiliary Strategic Plan for 2017 focuses Auxiliary efforts on addressing the problem by expanding outreach to the paddlecraft community.
Paddlecraft Safety Resources

Click

here

to download 'Be Smart, Be Safe, Have Fun'. This brochure is a beginner's guide to safer paddling.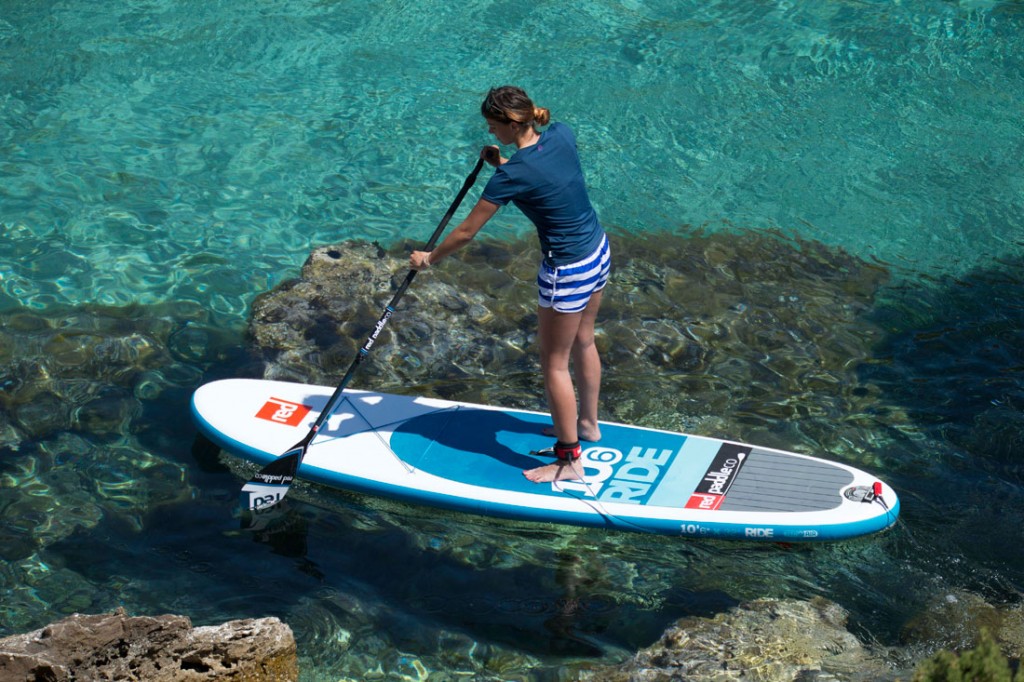 Click

here

to download some basic safety information for 'Stand Up Paddlers' (SUPs)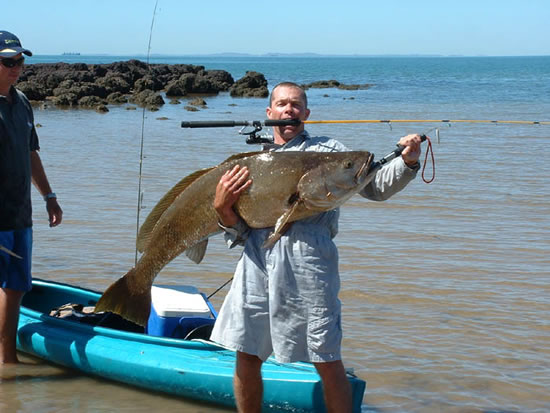 Click

here

to download a checklist for

kayaking and kayak fishing

.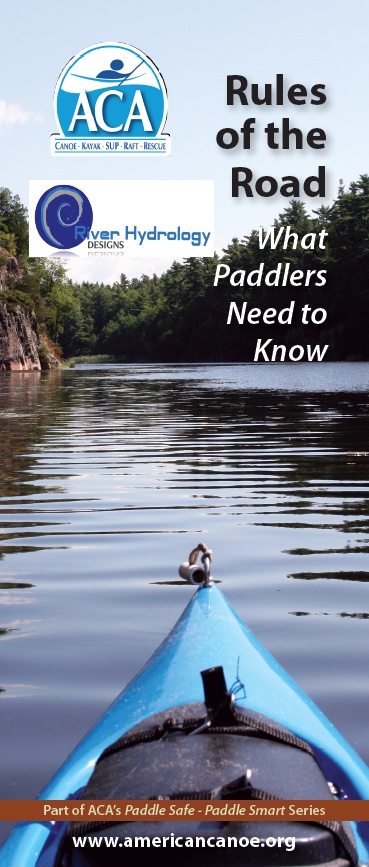 Click

here

to download the 'Rules of the Road, What Paddlers Need to Know

'

brochure (ACA).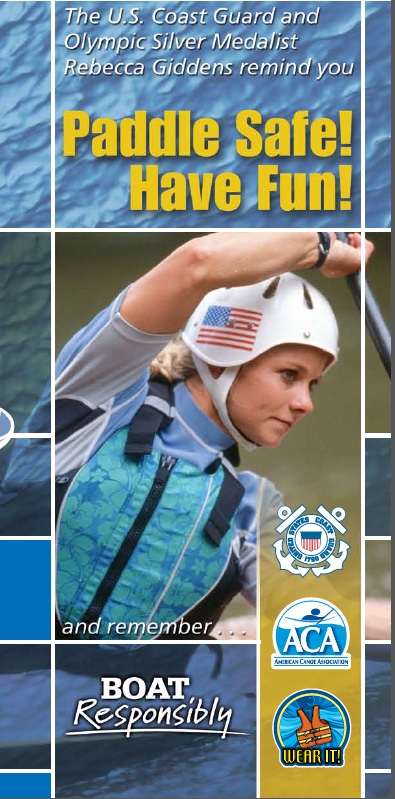 Click

here

to download the 'Paddle Safe! Have Fun!'

paddling safety brochure by the ACA.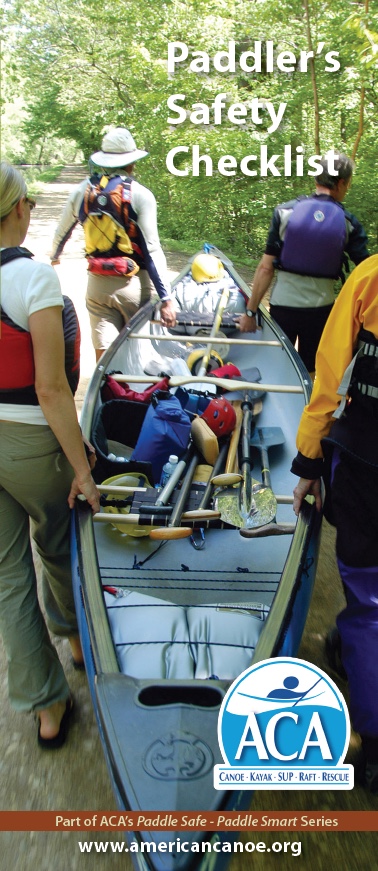 Click

here

to download the 'Paddler's Safety Checklist' brochure by the ACA.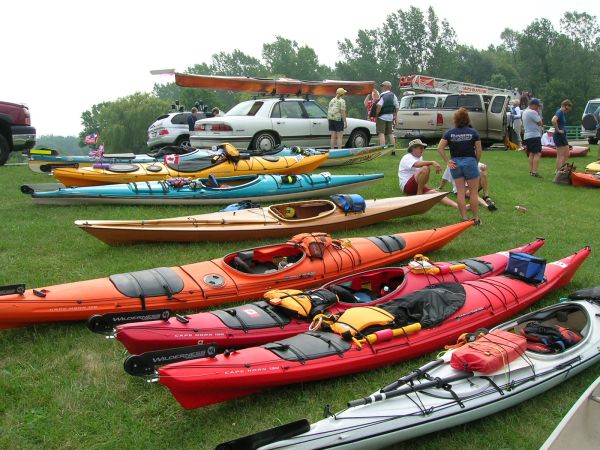 A wealth of great information for paddlecraft enthusiasts is available on the AuxB Wiki Paddlecraft Safety page. Click here to access the many articles, links there, including lots of great information on sea kayaking and kayak fishing.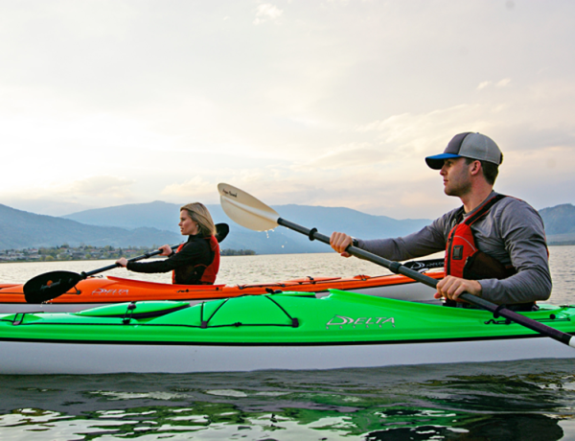 Paddling.com has partnered with the United States Coast Guard to bring you an 8-part "Safer Paddling" video series that shares valuable safety guidelines, paddling technique pointers, and other various gear tips. Click here to leave this site and view these videos at the paddling.com website.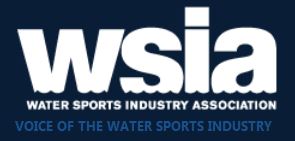 The Water Sports Foundation has produced a 'Safer Paddling' video series with important safety tips for Stand Up Paddleboarders and Kayak Fishers. Click the titles to leave this site and view these videos on YouTube. (Not all of the videos have been released yet. New videos will be added each week.) #Paddlesafe
Episode 1 — SUP, Wear a Leash and Life Jacket
Episode 2 — SUP, Know Your Limits
Episode 3 — SUP, Check the Forecast
Episode 4 — SUP, Dress for Immersion
Episode 5 — SUP, Don't Paddle Impaired
Episode 6 — SUP, Have a Partner and a Plan (Coming Soon)
Episode 1 — KayakFish, Wear Your Life Jacket
Episode 2 — KayakFish, Dress for Immersion