Welcome to the Division 9, District 11SR Web Site
Division 9 would like to "CONGRATULATE" our new Commander Christopher Milano,
our new Vice Commander Keith B. Lee and all the Staff Officers who volunteered to serve our Division in 2018.
''Thank you for your service''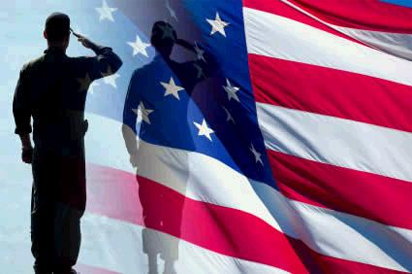 ---
SPECIAL ALERT:
Kidde Recalls Fire Extinguishers with Plastic Handles Due to Failure to Discharge and Nozzle Detachment: One Death Reported...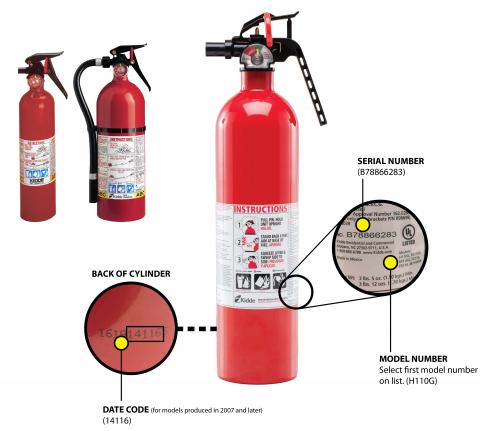 ---
Division 9 would like to wish everyone a 'Safe and Prosperous' 2018.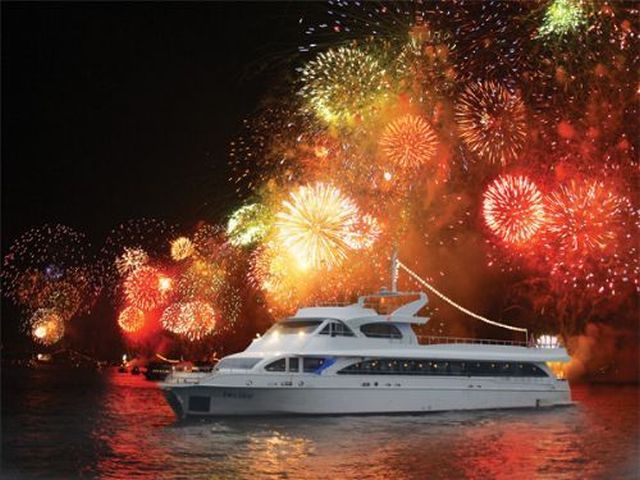 ---
Division 9 would like to wish everyone a
'Very Happy Holiday
Season'.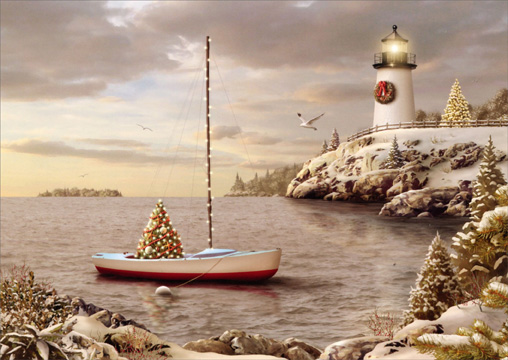 ---
Division Commander Elect Christopher Milano conducted leadership training for the newly elected Flotilla Commanders and vice-Commanders.
Welcome aboard!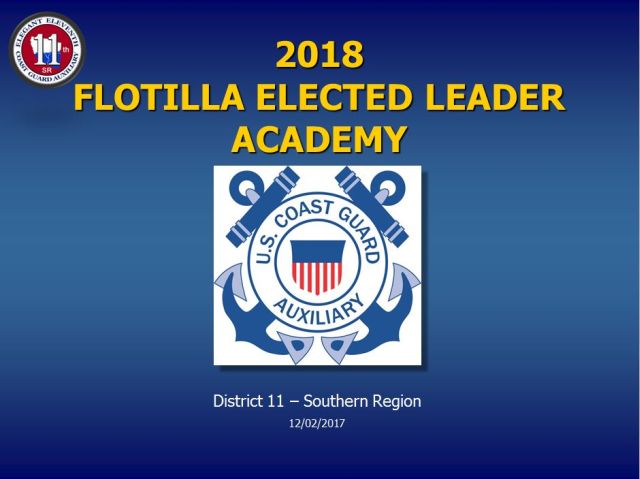 Event was sponsored by

---
A special thanks to the Division 9 Flotillas

that represented us at the Nellis Air Force Base '76 Years of Air Power' Aviation Nation Air Show.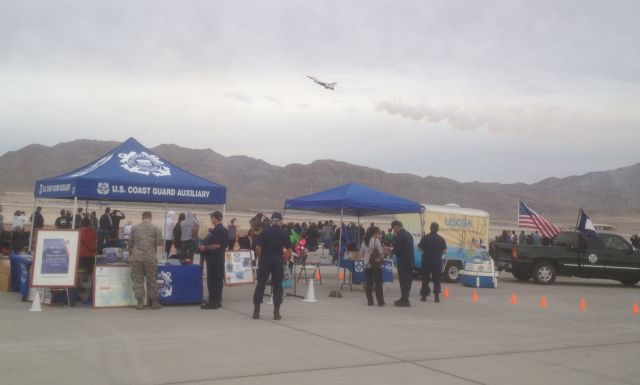 ---
A Division 9 'Congratulations' to all members, of Flotilla 9-4 Bullhead City, past & present, for serving in a Flotilla that turns 50 years old this year!

'A Proud Legacy Indeed'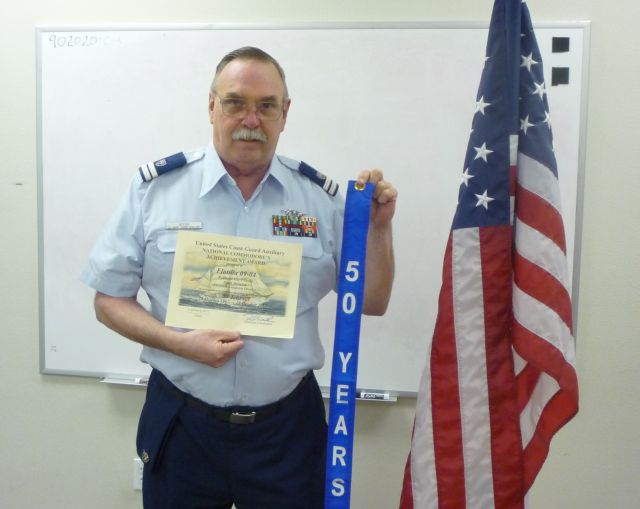 ---
A loud Division 9 'Thank You', to all the members of Division 9, who volunteered to go help the flooding victims of Hurricane Ha

rv

ey.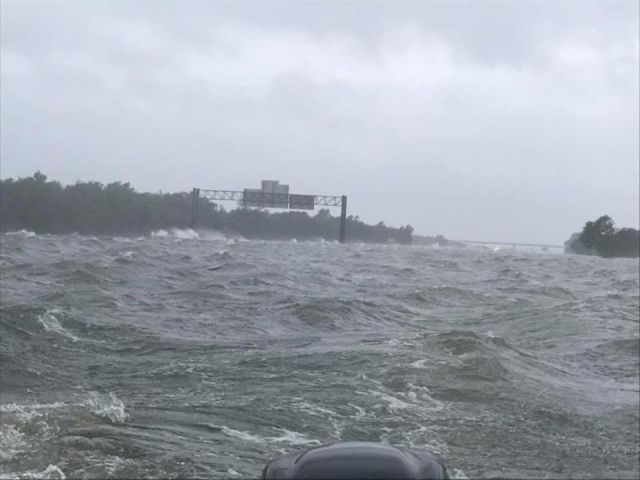 ---


A Shout Out to the members of Division 9 that took part in the: 'VE Blitz' at Boulder Bay.
' Mission accomplished '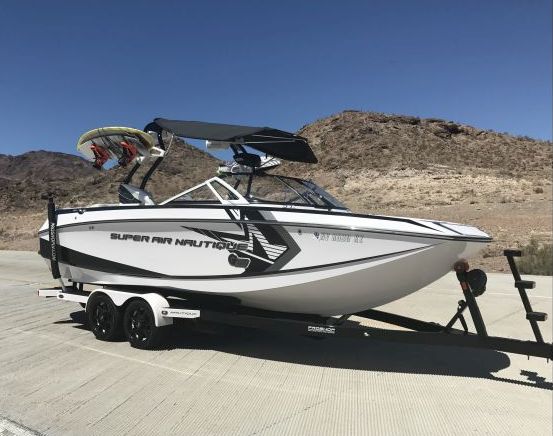 ---
THE U.S. COAST GUARD MOBILE SAFETY APP
Your safe boating needs in one free easy app!


The USCG Boating Safety App features include:
Find the latest safety regulations
Request a vessel safety check
Check your safety equipment
File a float plan
Navigation Rules
Find the nearest NOAA buoyReport a hazardReport pollution
Report suspicious activityRequest emergency assistance
For more information and to watch a video about the app click below: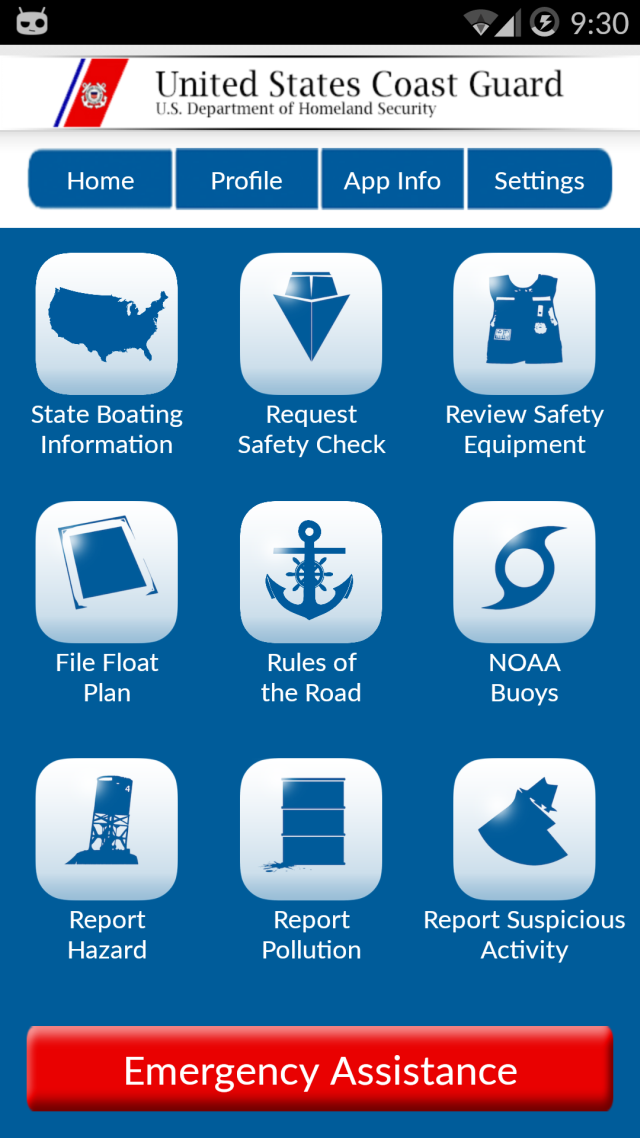 ---
Please wear your life jacket, do it for the kids...
-click on the picture to see video-
(
Watch in full screen)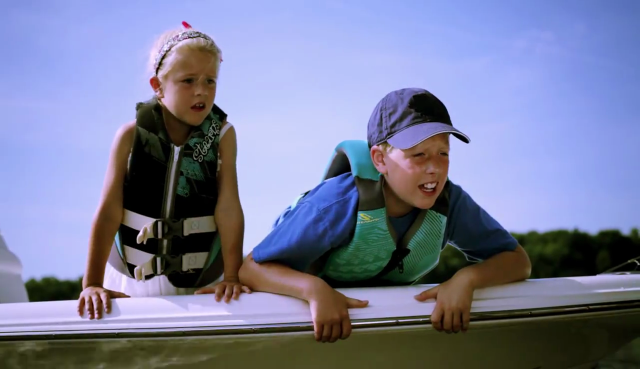 ---

Have a Courtesy Vessel Safety Check at Your Boat!
Both the U.S. Coast Guard Auxiliary and the United States Power Squadrons have certified vessel examiners who will perform a free Vessel Safety Check ("VSC") at your boat, at a time of mutual convenience. There is no charge, and no consequences if you don't pass. Our goal is simply to help make boating as safe as possible for you, your family and your friends, through education.:

If you would like to request a 'Vessel Safety Check' go to the following webpage:
http://wow.uscgaux.info/content.php?unit=V-DEPT&category=i-want-a-vsc
---
A loud Division 9 'Thank You' to all the members who participated in the 'Safe Boating Week' event at Lake Mead's Boulder Beach.
"Job Well Done"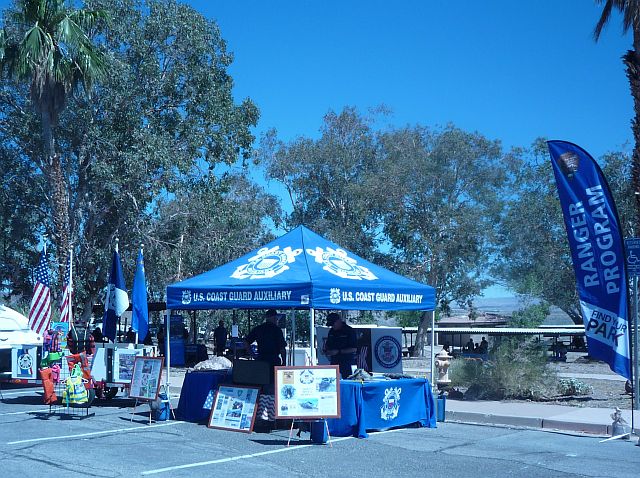 ---
A Shout Out to the members of Division 9 that took part in the 'VE Blitz' at Callville Bay Marina.
' Mission accomplished '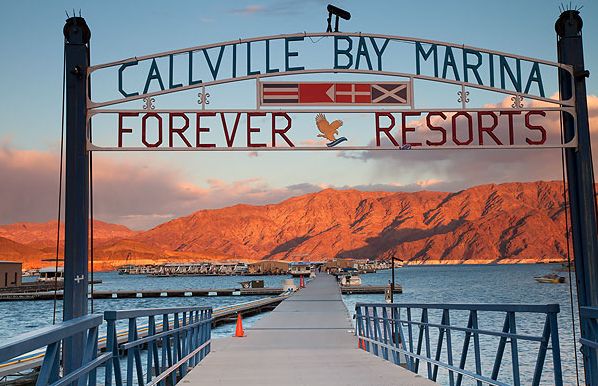 ---
Division 9 Commander Lonny Singer and Division 9 Vice Commander Christopher Milano, would like to welcome the newly elected 2017 Flotilla Commanders and Vice Commanders.
"Welcome Aboard"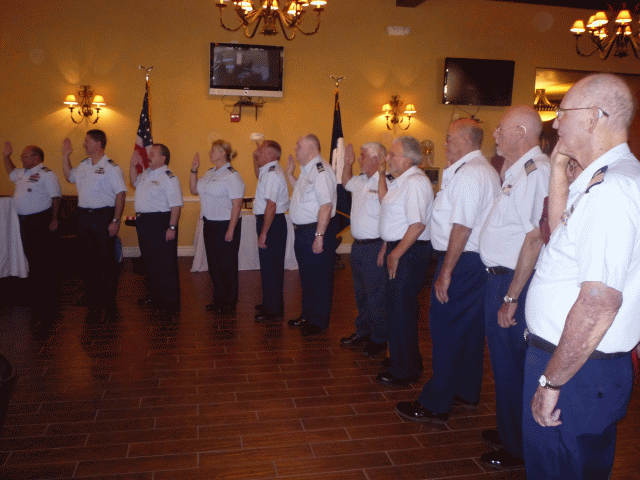 For additional photos of the event, please click on the link below:

www.11srdivision9.org/change_of_command_2017.php
---
Division 9 would like to thank Mark S. Himes, Assistant District Staff Officer-Public Affairs
District 11-(SR), for his on going efforts to present Public Affair events. The amount of planning and work involved is well appreciated.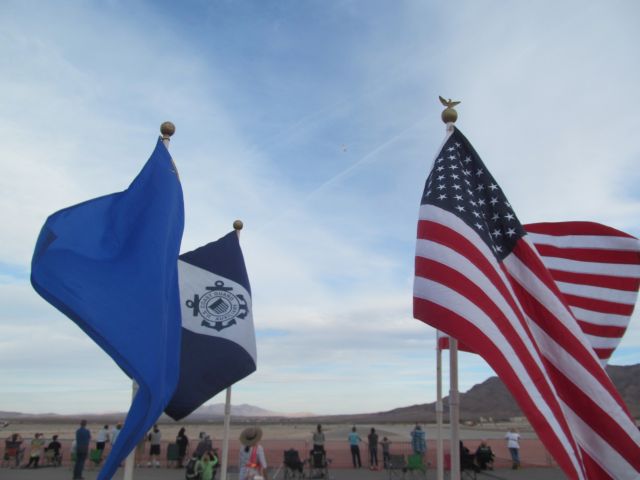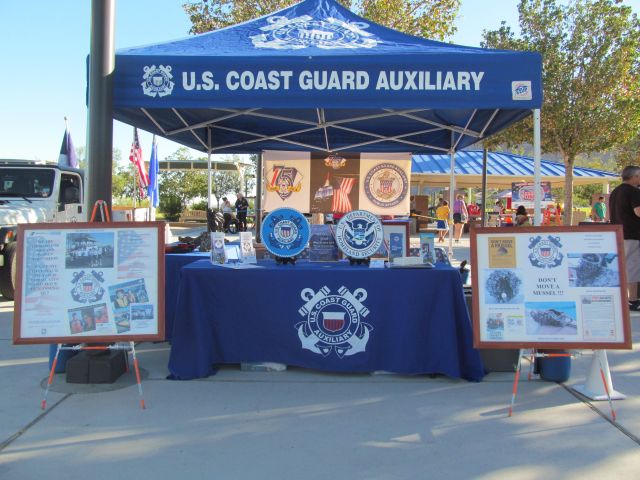 ---
---
A Division 9 thanks to the members and potential members of Flotillas 09-06 and 09-05 who participated during the VE event at Bass Pro Shop, Las Vegas.
A special Shout-out to 'Coastie' for also participating in the event.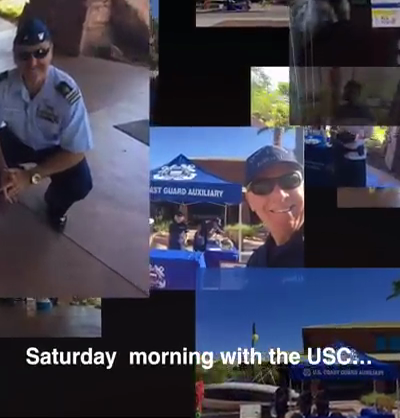 For more photos of the event...Click Here.

---
EXCELLENT
VESSEL
EXAMINATION VIDEO
This video was filmed, directed and edited by SR11 Division 9 SO-VE Dixon Keller, while Flotillas 06 and 05 were conducting VEs at Callville Bay on Lake Mead.
---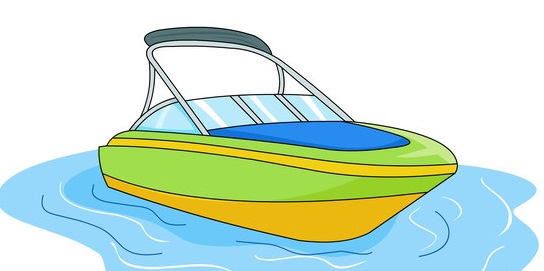 Shout Out to members of Flotilla 9-5 and 9-6 that helped at the
'No Cost Vessel Examination Safety Event'
Nevada Dept of Wildlife, 4747 Vegas Dr Las Vegas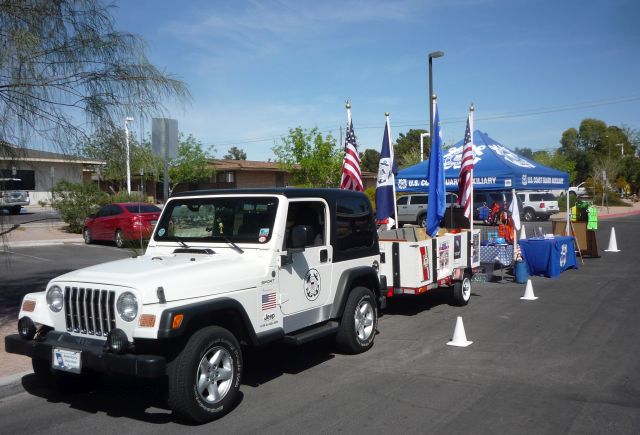 For more photos from the event go to:
---