Welcome to the Division 7, District 11SR Web Site
Come share our vision ....
WE DO WHAT WE DO TO SAVE LIVES
CLICK HERE FOR OUR PHOTO GALLERY OF AUXILIARY ACTIVITIES
Serving the Maritime Communities from Point Dume to Morro Bay
including the Channel Islands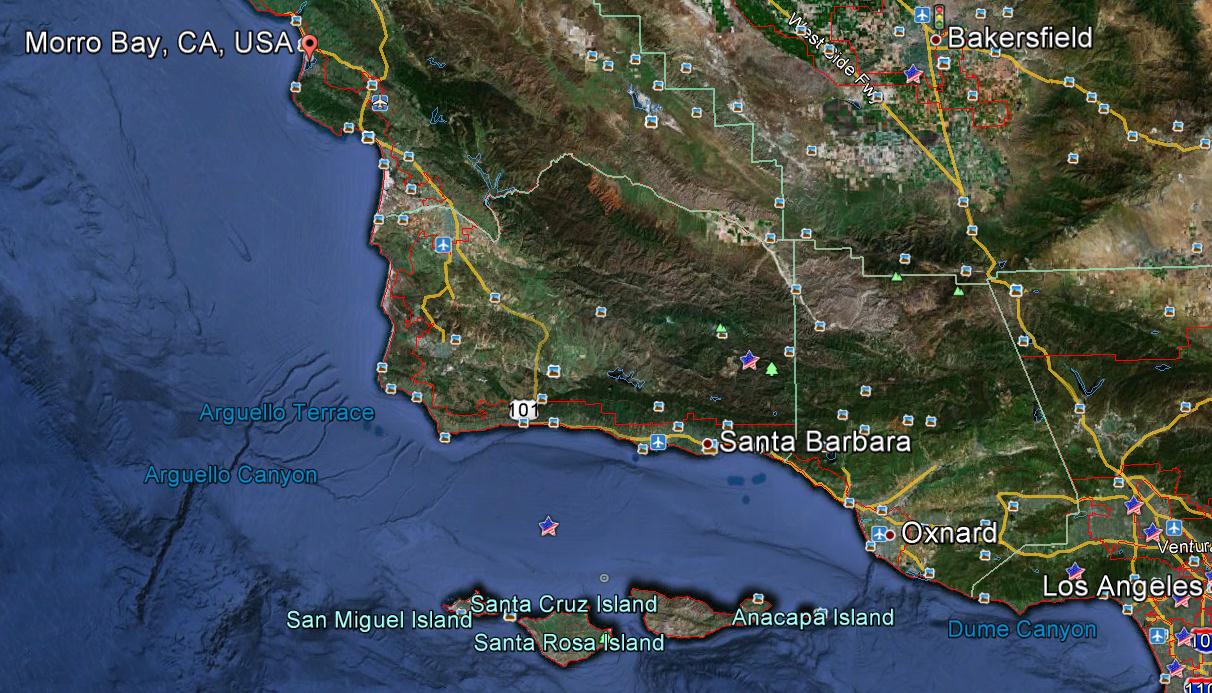 The United States Coast Guard Auxiliary was established by Congress in 1939 as the volunteer arm of the U.S. Coast Guard. The Auxiliary supports the Coast Guard through its Recreational Boating Safety Programs including Safety and Security Patrols, Vessel Safety Checks, Public Safe Boating Education, Public Affairs events, and the Maritime Dealer Visitation Program.
The Auxiliary operates in any mission directed by the Commandant of the U.S. Coast Guard or the Secretary of Homeland Security with the exception of law enforcement and military operations.

T
he U.S Coast Guard Auxiliary with its 30,000 members nationwide is a unique "force multiplier" that carries out an array of responsibilities touching nearly every facet of the maritime environment including many of the lakes and rivers of our Inland Waterways. Consider joining this great volunteer organization.
Come share our Vision.
Explore our website and contact:



Michael D. Bick, Commander Division 7
Click to see WHAT WE DO