Welcome to the Flotilla 35-12, District 9WR Web Site
CONGRATULATIONS TO OUR NEW FLOTILLA COMMANDER FOR 2017:
GARY MARKLE !!!!
Also, Vice Flotilla Commander for 2017 is Michael Parages.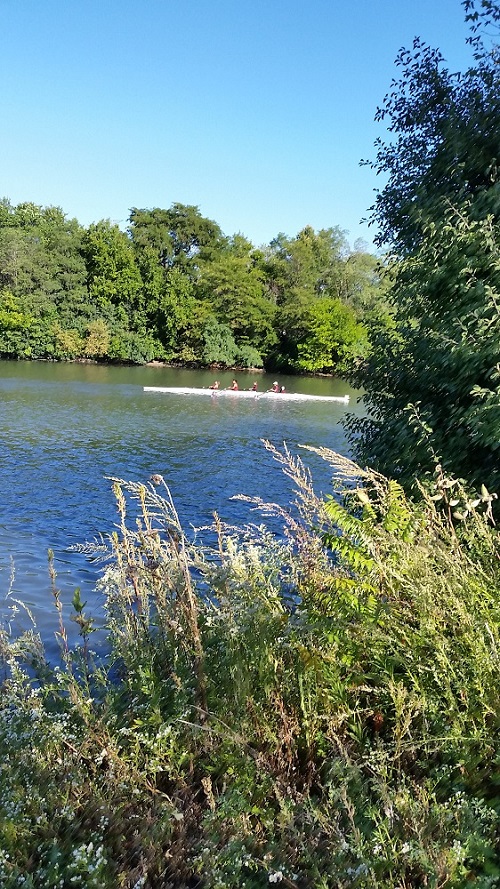 ---
03 JUNE 2017 Park 571 BOAT HOUSE Grand Opening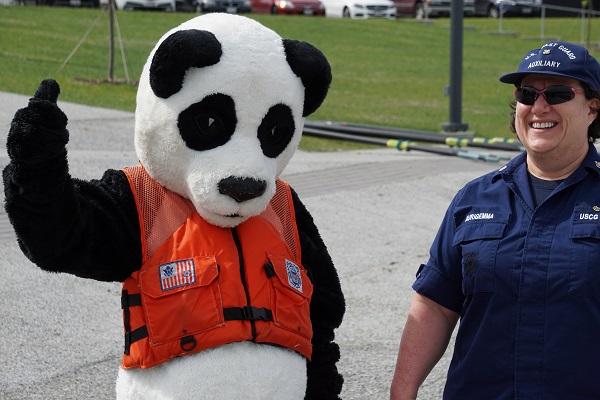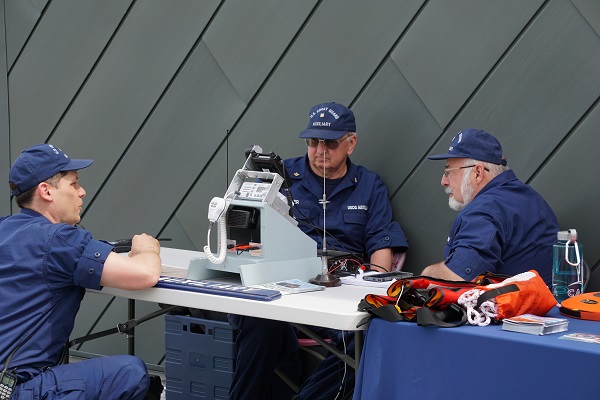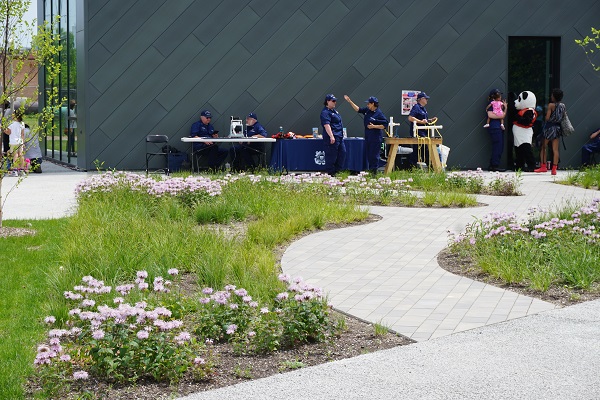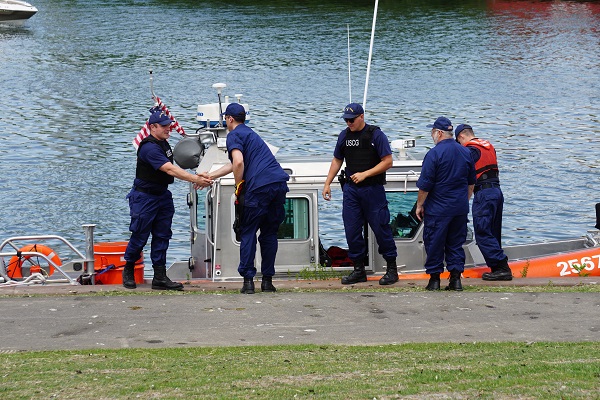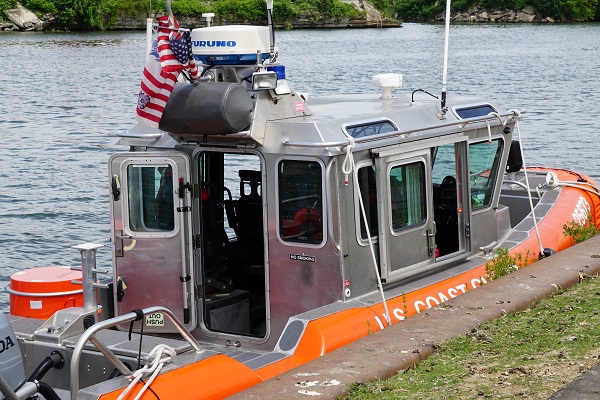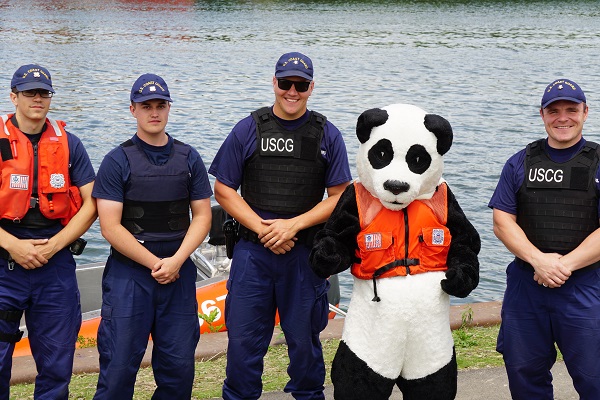 ---
We should all take a moment to reflect on the spirit that animates the Auxiliary:
Volunteerism, commitment to public service and
the public good, love of country, sense of camaraderie with our fellow
Auxiliarists, and satisfaction in tasks performed with excellence.
Taken together, these attributes are invaluable to our efforts. They
are, quite literally, priceless since they cannot be bought or sold.
Rhett Skubis - 2013 Flotilla Commander, Twelve Chicago