Welcome to the Flotilla 35-9, District 9WR Web Site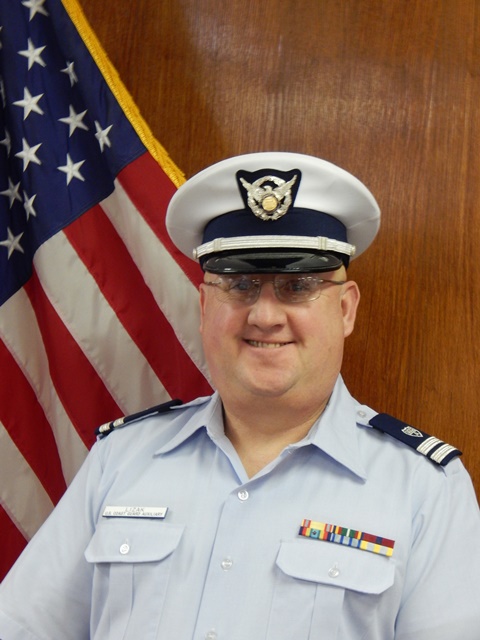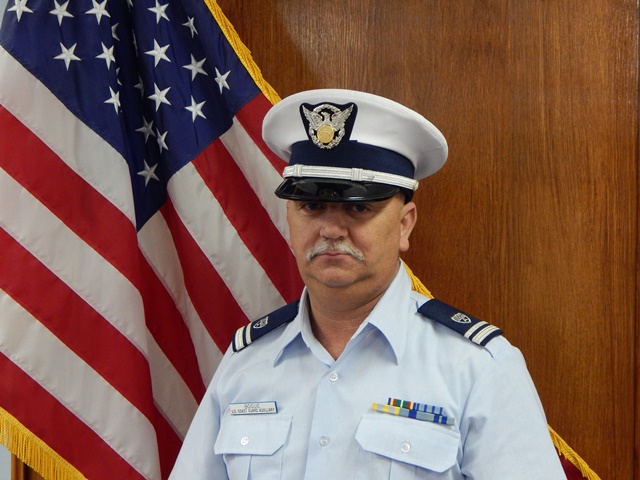 Frank Lizak, Flotilla Commander Jason Bogue, Flotilla Vice-Commander
As U.S. Coast Guard Auxiliarists, we volunteer our time and talents to support the activities of the U.S. Coast Guard. We take an "Oath" to do so and pledge our support. In doing so, even though the U.S. Coast Guard Auxiliary is a "volunteer" organization, there are certain expectations of its members when you come on-board. One important expectation is that you dedicate your time to the support operations of the Gold Side. In other words, you can join the Auxiliary with certain goals in mind, whether personal or to serve your country and give back to those serving on the front lines who serve in defense of our way of life. Whatever your motivation is to join, we as a Flotilla cannot do it alone. We need those "Volunteers". WE NEED YOU!!
Frank Lizak
Flotilla Commander
095-35-09

Flotilla 35-9
operates on the South Western portion of Lake Michigan from the City of Chicago
and East into the waters of Northwest Indiana, along with the Lake Michigan operations we also patrol on the Chicago and Calumet Rivers.
Our Flotilla is devoted to assisting the U.S. Coast Guard. We strive to maintain highly trained personnel to assist the Coast Guard at a moment's notice with Search and Rescues, Safety Patrols and Radio Watches.
We also teach numerous public boating safety courses, do many Vessel Safety checks and participate at numerous boating and sporting shows in and around the Chicagoland area.


SEMPER PARATUS
(ALWAYS READY)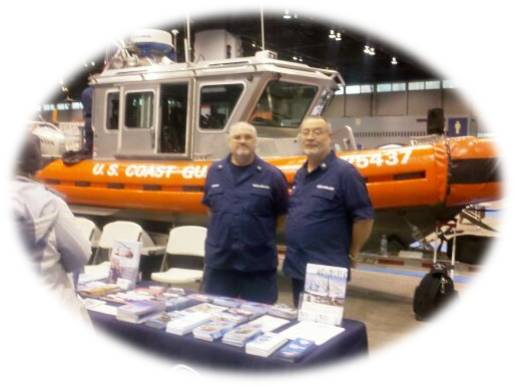 Our Mission
To minimize the loss of life, personal injury, property damage, and environmental impact associated with the use of recreational boats, through preventive means, in order to maximize safe use and enjoyment of U.S. Waterways by the public.
District 9 WR – Division 35 – Flotilla 09

Summary of 2016 Boating Season
As a part of the U.S. Coast Guard Auxiliary District Nine - Western Region, Lake County Flotilla 09 Division 35 at Station Calumet Harbor provides administrative, training, communication and supervisory support to 27 active members which proudly serve the Southern Lake Michigan area. Flotilla 09 provides boating education classes, vessel safety checks and much more. Flotilla 09 assists the U.S. Coast Guard in non-law enforcement programs such as safety patrols, search and rescue, and marine environmental protection.

During the 2016 boating season, Flotilla 09, consisting of 27 Auxiliarists performed 48 Vessel Safety Checks; 9 instructors conducted 15 hours of Boating Safety Education and 313 hours of member training; while 6 crew members and 3 coxswains engaged in 441 hours of Safety and Regatta Patrols, assisting 2 boaters with problems with their vessels. Flotilla 09 provided 111 hours of Coast Guard Operations Support.