Welcome to the Division 35, District 9WR Web Site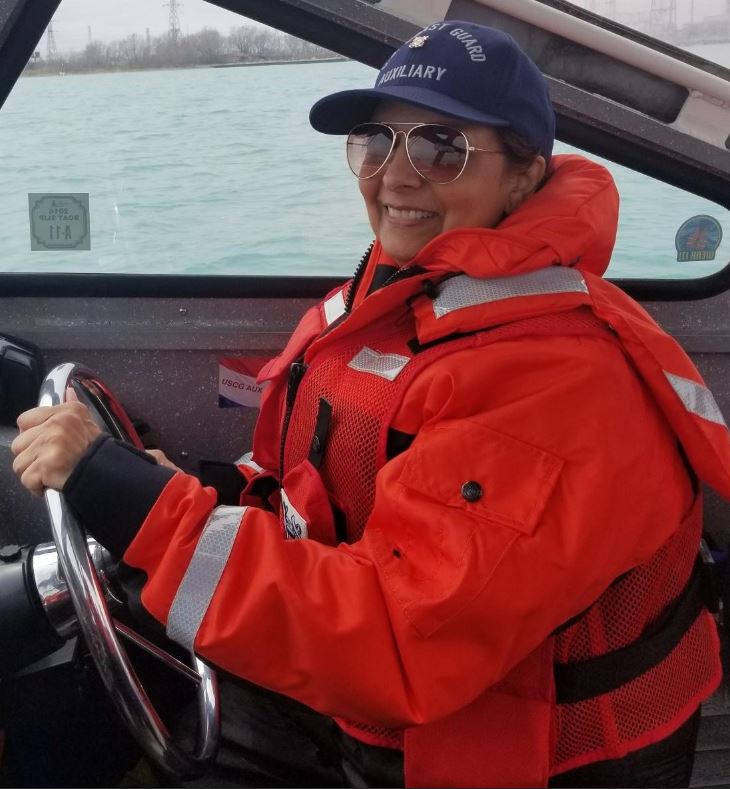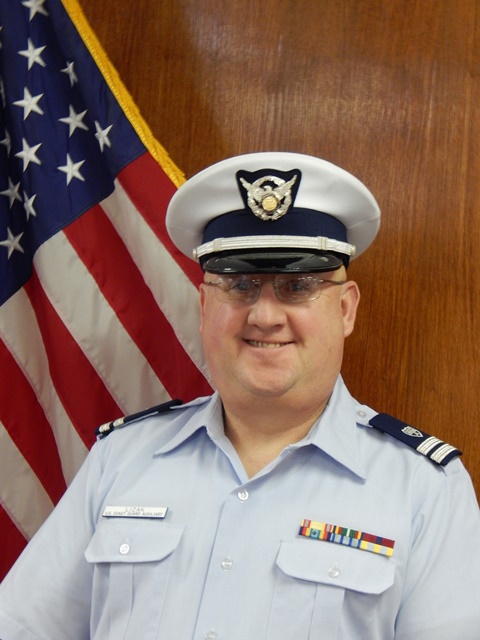 Rita Kaspar, DCDR Frank Lizak, VCDR
Division Commander Vice Commander
9th Western Region
U. S. Coast Guard Auxiliary
4001 E. 98th St
Chicago, IL 60617

Division 35 serves USCG Station Calumet Harbor, Sector Lake Michigan in Chicago, IL.
Division 35 - 9th Western Region
Activities in the 2017 Boating Season
As a part of the U.S. Coast Guard Auxiliary District Nine - Western Region, Division 35 at Station Calumet Harbor provides administrative, training, communication and supervisory support to 7 flotillas which proudly serve the Chicagoland area. Division 35 flotillas provide boating education classes, vessel safety checks and much more. Division 35 flotillas assist the U.S. Coast Guard in non-law enforcement programs such as safety patrols, search and rescue, and marine environmental protection.
During the 2017 boating season, the seven Division 35 flotillas, consisting of 178 Auxiliarists performed 826 Vessel Safety Checks; 25 instructors conducted 76 hours of Boating Safety Education and 318 hours of member training; while 14 crew members and 9 coxswains engaged in 755 hours of Safety and Regatta Patrols, assisting 13 boaters for problems with their vessels. Division 35 provided 376 hours of Marine Safety Operations and a total of 1,329 hours of Coast Guard Operations Support.