Welcome to the Flotilla 2-2, District 9ER Web Site
Want a Vessel Safety Check?
Look for Vessel Safety Check (VSC) events at Treman State Marine Park and Myers/Lansing Town Park or email us at Flotilla2.2.Ithaca@gmail.com to request a VSC. These are free and educational plus will result in a Vessel Safety Check Decal if your boat meets all requirements. Prepare for it by taking a "Virtual VE", found under the Vessel Safety Check tab on the left. Be advised the Virtual VE software uses Adobe Flashplayer so it cannot be completed on most handheld devices.
USCG Auxiliary Flotilla 2-2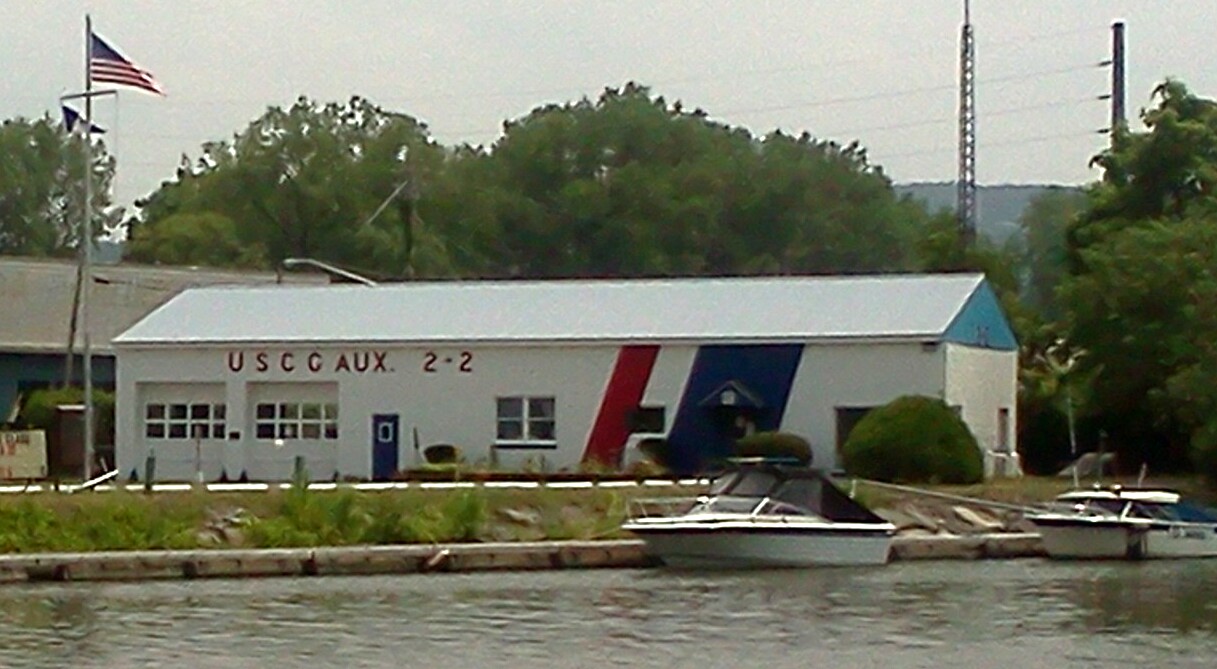 Welcome to the US Coast Guard Auxiliary in Ithaca. We are volunteers dedicated to promoting boating safety in this area. We do that through public education classes, safety patrols and voluntary vessel safety checks for your boat. take advantage of what we have to offer and also consider joining us. We come from all walks of life and have both extremely experienced and novice boaters.
For members, we provide free advanced boating education training (including Seamanship, Communications, Navigation and Weather), as well as Boat Crew Training. Check out our Member Training section and read some of our newsletters, under the Announcements & News tab, for a sample of our activities to see if you might enjoy joining us.
Join USCG Auxiliary Information
:
Email:
Kim Walsh, Flotilla2.2.Ithaca@gmail.com