Welcome to the Division 2, District 9ER Web Site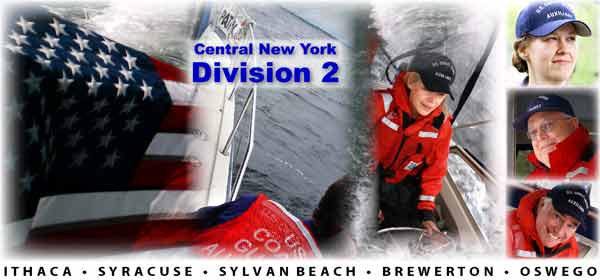 ---
Spring is here (finally) and National Safe Boating Week is just around the corner. Find out more at the Safe Boating Campaign website.
*****
Gene Little Receives Commodore Charles S. Greanoff Leadership Award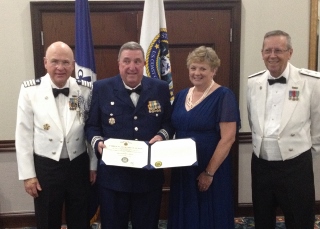 Gene Little received the 2017 Commodore Charles S. Greanoff Inspirational Leadership Award, as the most outstanding Flotilla Commander in the Coast Guard Auxiliary, at the 2017 Fall D-Train. Pictured above are: District 9ER Chief of Staff Joseph Sopko, Gene & Margaret Little and District 9ER Commodore Robert Scofield.