Welcome to the Flotilla 30-5, District 9CR Web Site
Bridge Notice to Mariners
From July 3 to December 31, 2018, eight 80 foot by 80 foot barges will be used in the Rainy River and a 100 foot by 60 foot causeway extending from the U.S. shoreline will be built to accommodate building of the new International Bridge across the Rainy River between Baudette, Minnesota and Rainy River, Ontario, Canada at Mile 14.1 over the Rainy River. A 20' wide channel will be maintained for vessels to transit the construction area. This message is issued on order of the United States Coast Guard Sector Sault Saint Marie. 7/3/2018
Contact us at
USCGauxiliary3005@gmail.com


Leech Lake Regatta 2018 - Flotilla 05 was there to help
Good thing they were there!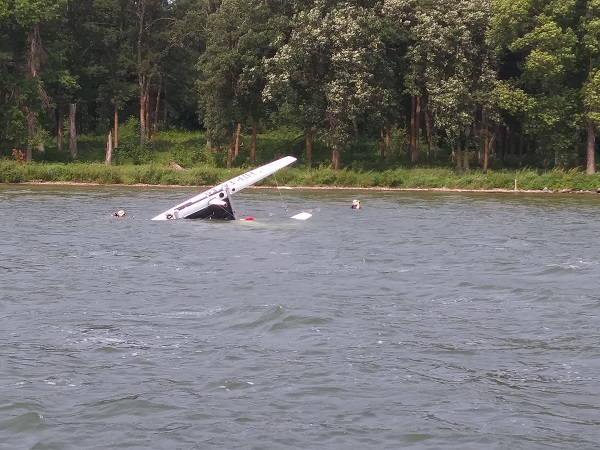 A close finish


More 2018 Flotilla Activities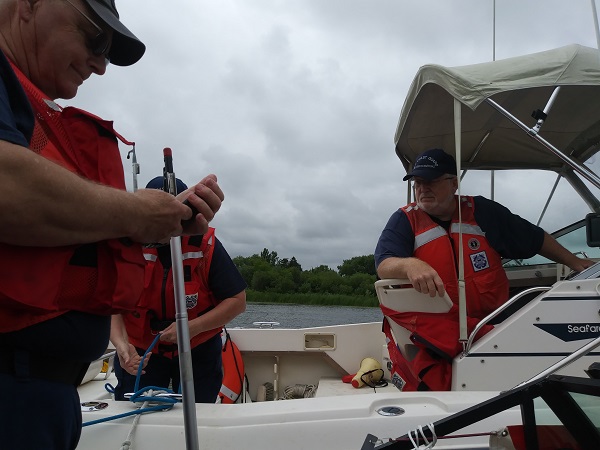 Side tow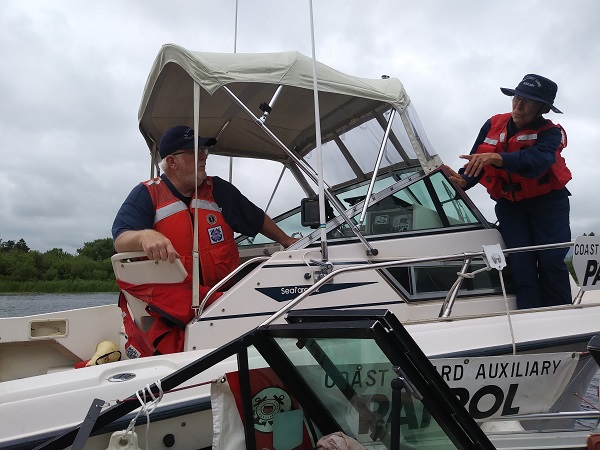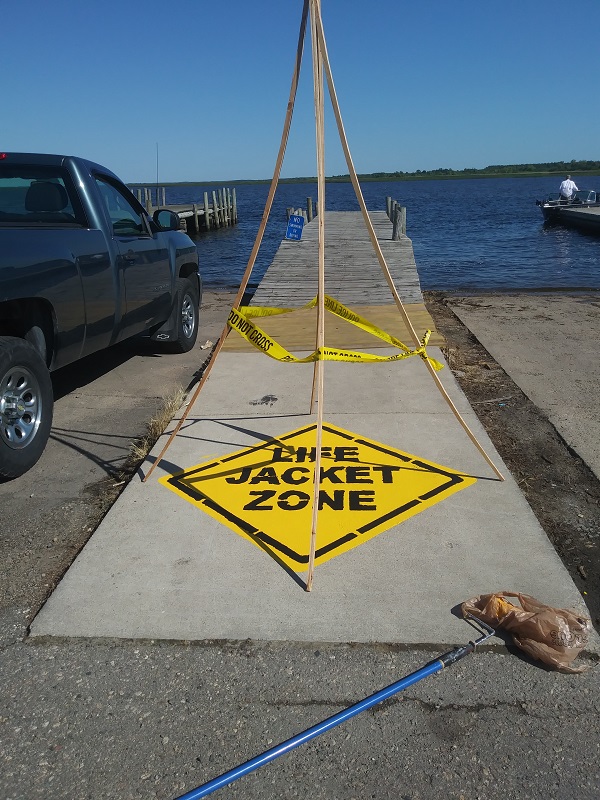 Flotilla 05's newest facility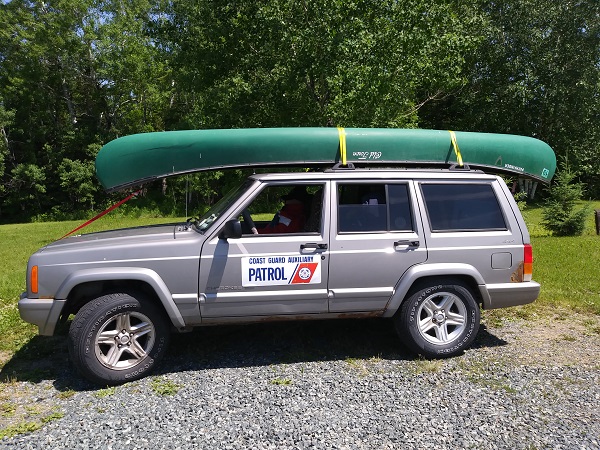 New location for Auxiliary Station Warroad at Warroad Campground Office 1101 Lake Street
Loaner life jacket program in Warroad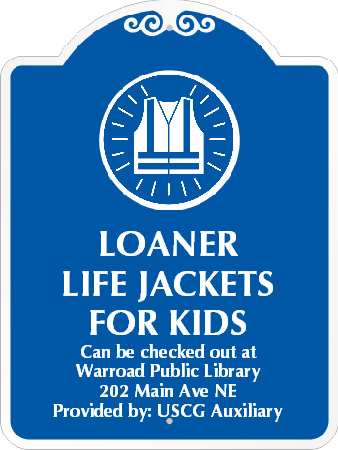 If a boating family discovers they don't have enough properly-fitting children's life jackets on board, they can simply visit the Warroad Public Library and sign out a child or youth life jacket for the day, weekend, or week. When they've finishing boating, they can return the jackets to the drop box at the Warroad Campground Office.

Auxiliary boat lending a double tow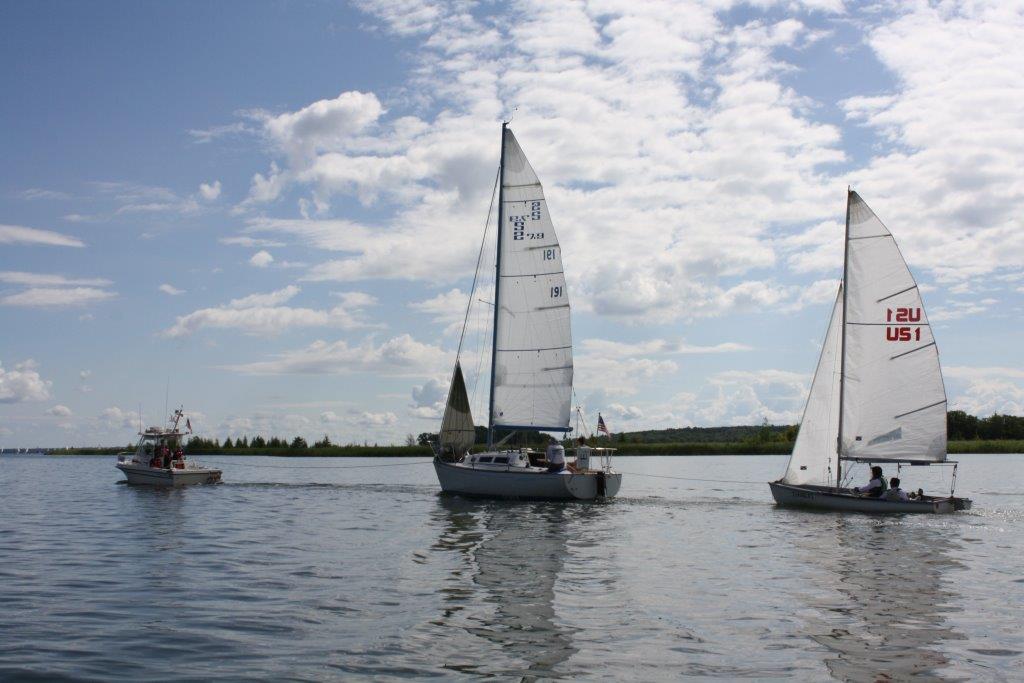 USCG Auxiliary National IT website approval logo