Welcome to the Division 30, District 9CR Web Site
D-Train in Novi 22-25 March 2018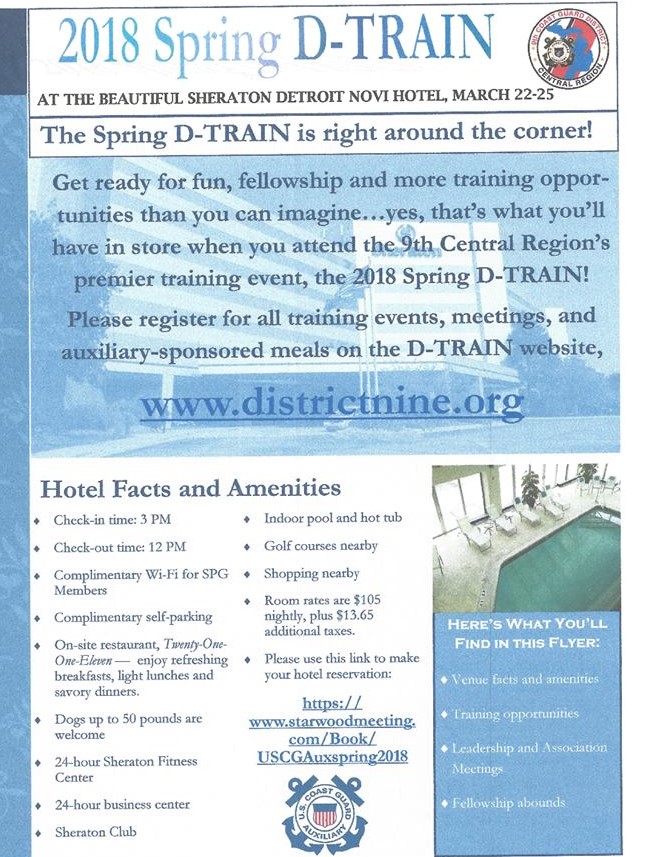 Fall 2017 Division Meeting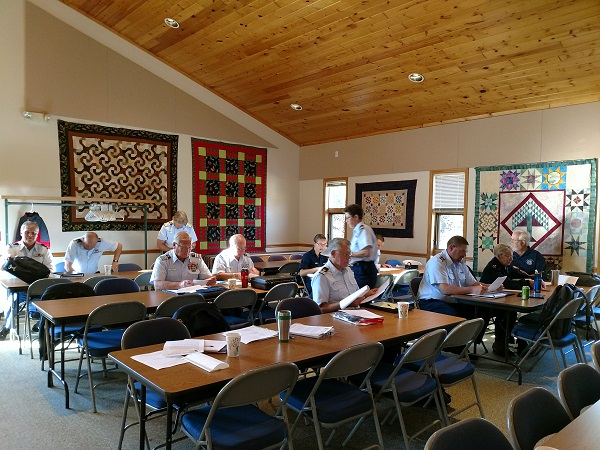 Division Doc Munger Awardee 2017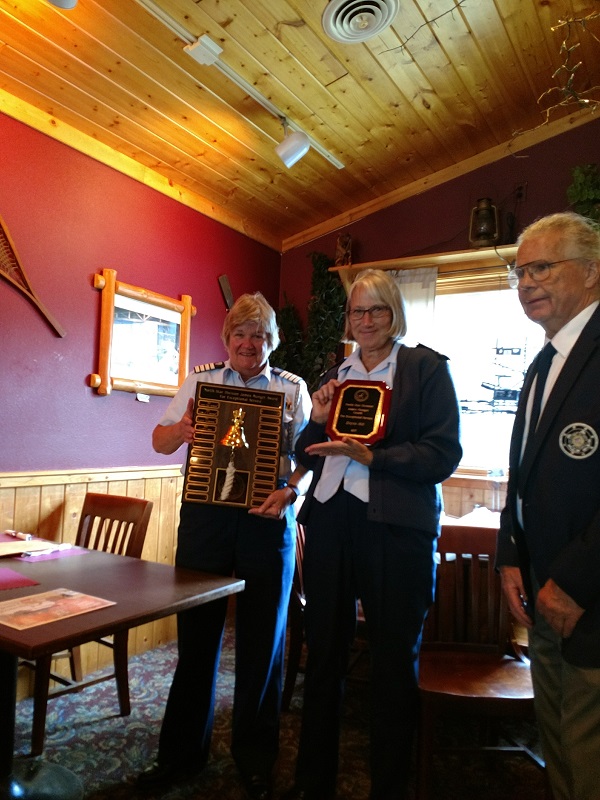 Auxiliary Life Jacket Loaner Programs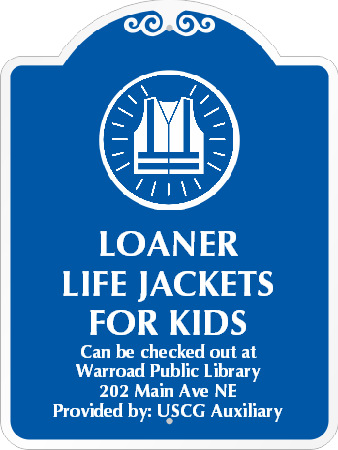 Auxiliary table at Earth Day 2017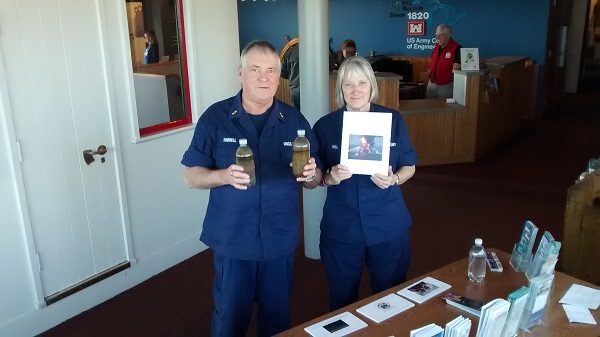 Boating Safety Week 2017 Auxiliary TV Interview onboard CG vessel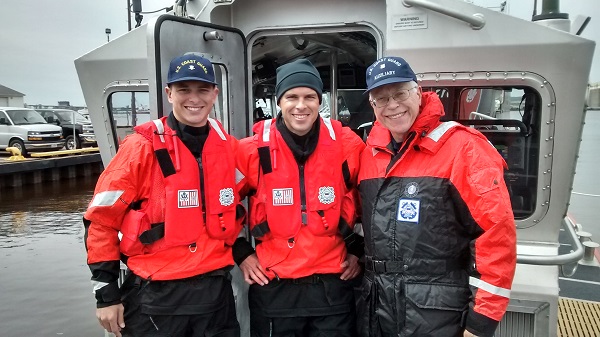 Division Boat Camp 2017 training rendevouz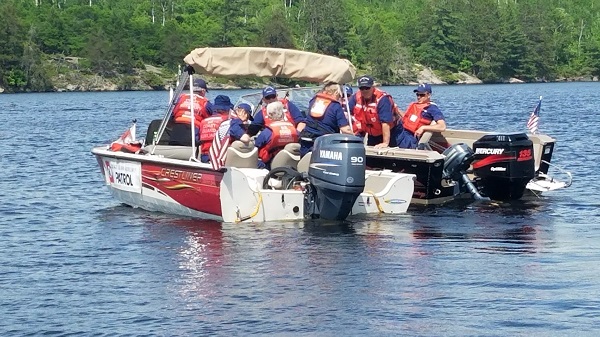 Setting up a side tow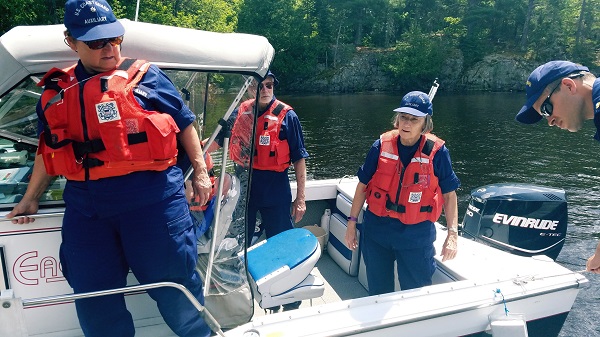 Simultating boaters in distress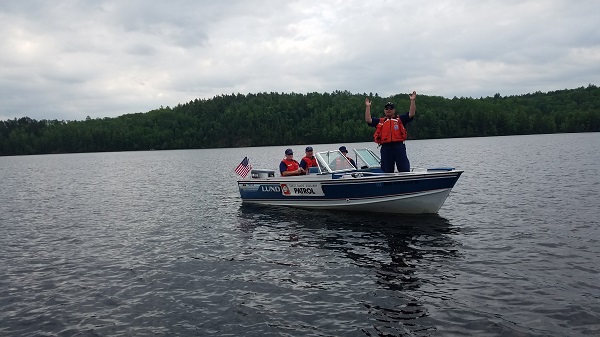 Boat training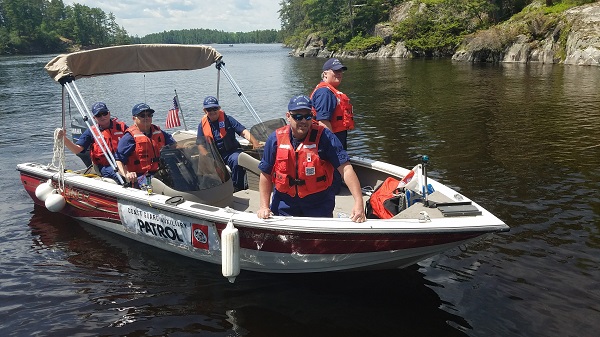 Tall Ships 2016 - Auxiliarists from Division 30 were there to help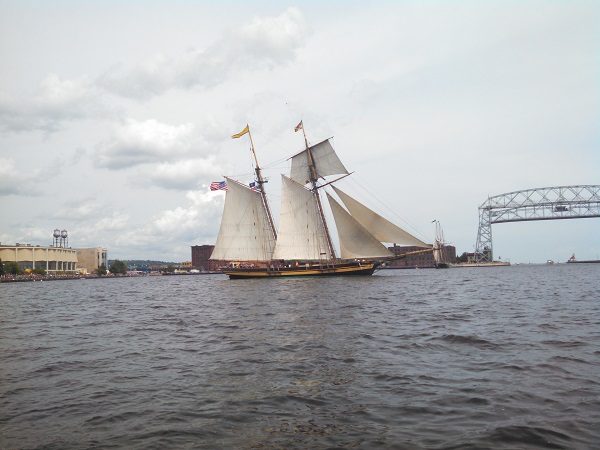 Rubber Duckie watched over by AUX boat from neigboring Apostle Islands Flotilla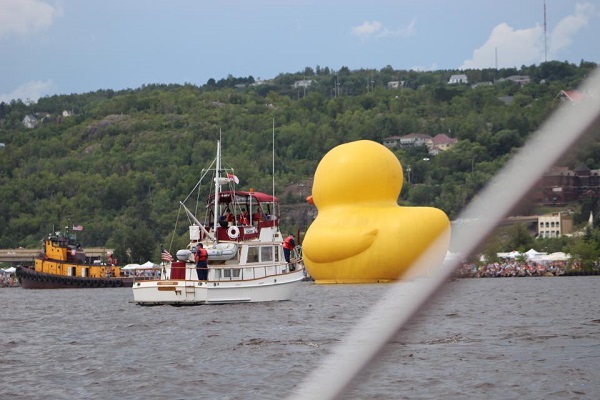 Auxiliarists talking with Voyageurs National Park partner - park pilot & law enforcement ranger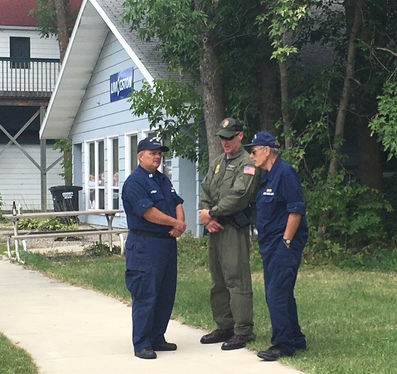 Flotilla 07 showing off boat crew gear at City of Ranier Festival Days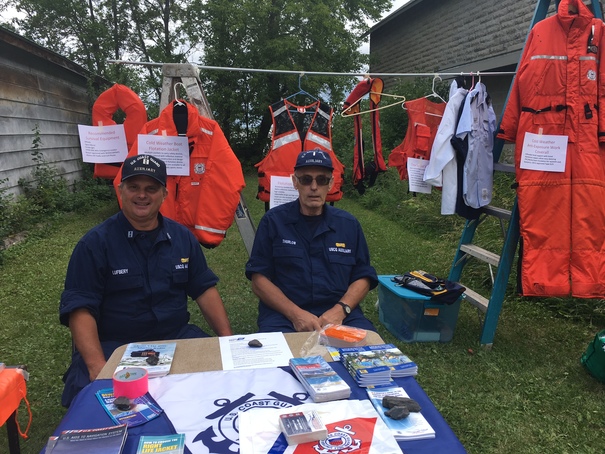 Crewman from Flotilla 04 at the helm and coxswain from Flotilla 05 looking for disabled vessel on Lake Superior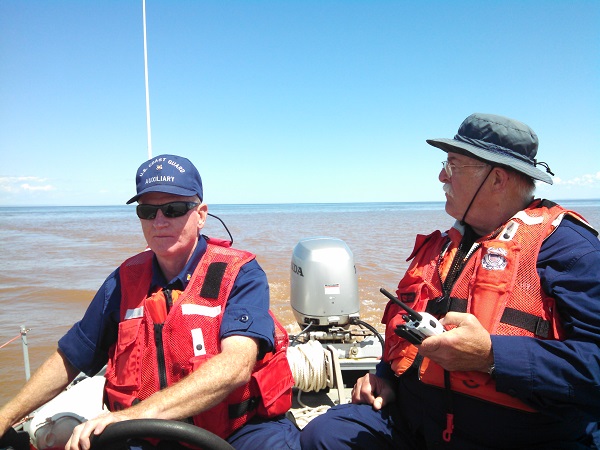 Coxswain from Flotilla 07 and crew from Flotilla 04 ready for training exercise on Superior Bay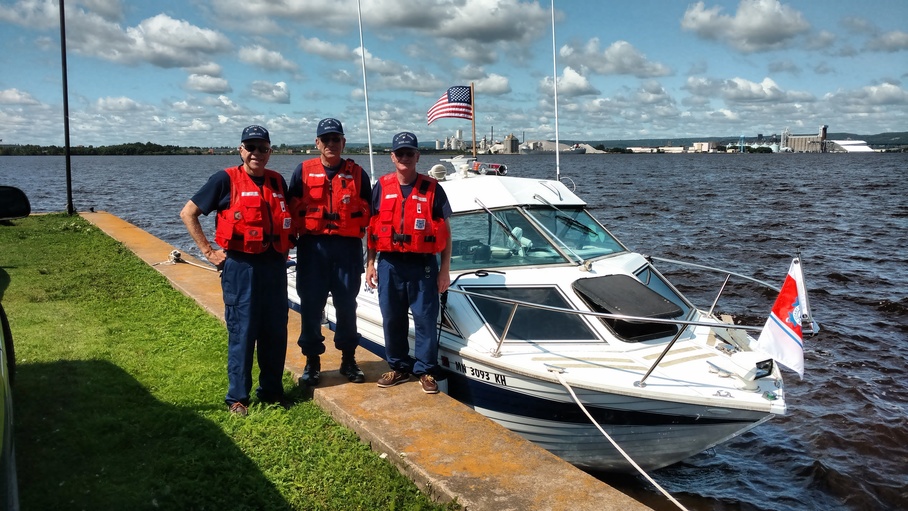 Auxiliary chefs at Station Duluth Change of Command 2016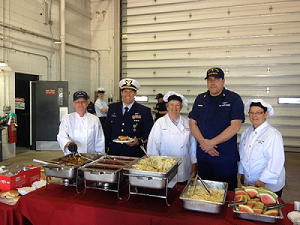 Commandant USCG & 9th District DCAPT North USCG Auxiliary from 30-07

About Division 30
Division 30, the North Star Division, is the largest geographical division in the Coast Guard Auxiliary District Nine Central. This diverse division with 3 flotillas encompasses the northern half of Minnesota, known as the North Star State.


Duluth-Superior Flotilla 04
04 operates on Lake Superior and along its north shore to Grand Marais, Minnesota. This flotilla encounters all the large seaport issues of the east and west coast but is located in the middle of America.


Northwest Rivers and Lakes Flotilla 05
05 covers the area from the Red River of the North on the western side, north to Lake of the Woods and the famous Northwest Border Angle on its Canadian side, and the Whitefish Lakes area in the south. This area contains some of the largest lakes in the nation outside of the Great Lakes.


International Falls Flotilla 07
07 includes all the motor permitted lakes outside of the Boundary Waters Canoe Area National Park. Situated along the northern border with Canada, the area offers some of the most spectacular scenery in the nation.

Division Boat Camp 2016
Voyageurs National Park
Takes 3 to set up a tent!

Getting acquainted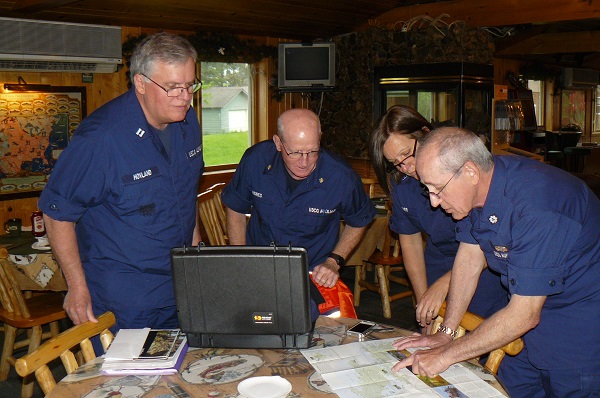 Looking at the chart
Good turnout from Flotilla 05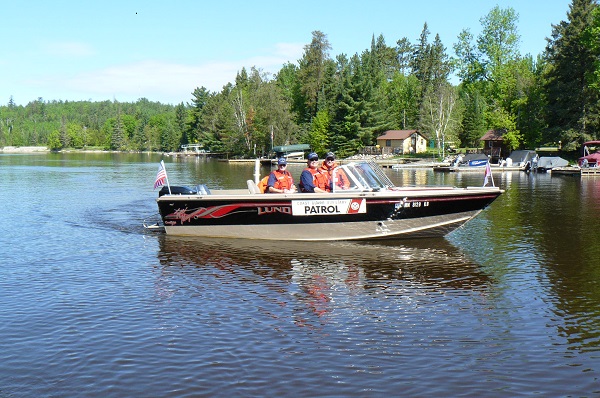 Auxiliary boat heading out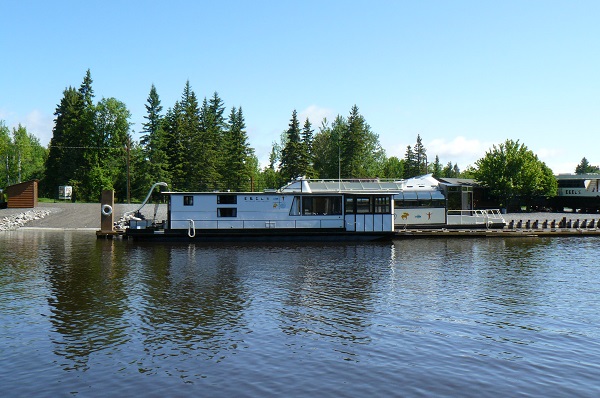 Houseboats for rent
SABOT (Auxiliary training weekend)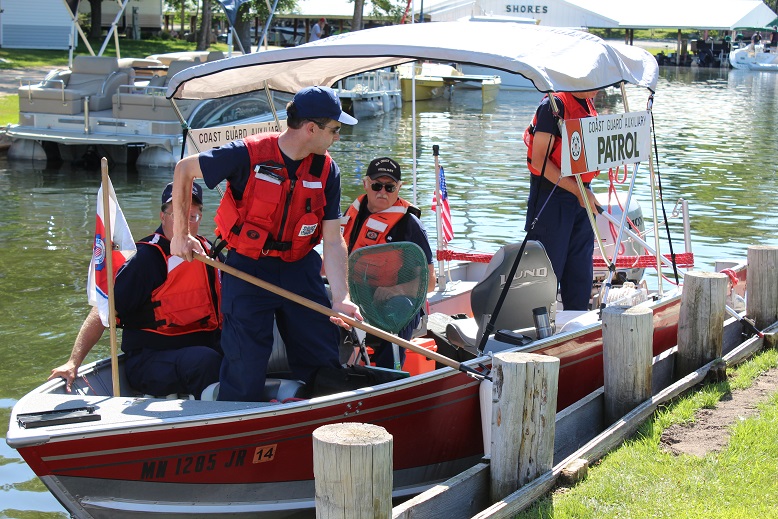 Relaxing between training sessions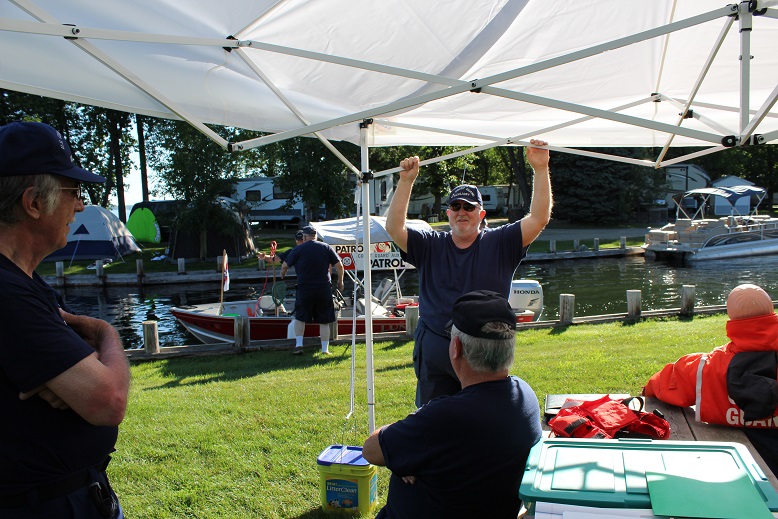 Navigation training station SABOT
USCG Auxiliary National IT website approval logo