Flotilla 26-4 What's New!
4th of July
US COAST GUARD AUXILIARY FLOTILLA 26-04 set up a public education booth today at the Alpena National Marine Sanctuary as Alpena celebrated the Maritime Festival along the Thunder Bay River. People from the surrounding areas came to Alpena to experiance the music, boats, and festive activities, especially the card board boat races. A frequent boating question was the requirements for boats of 16' or less in length and the proper lettering and placement of vessel registration numbers.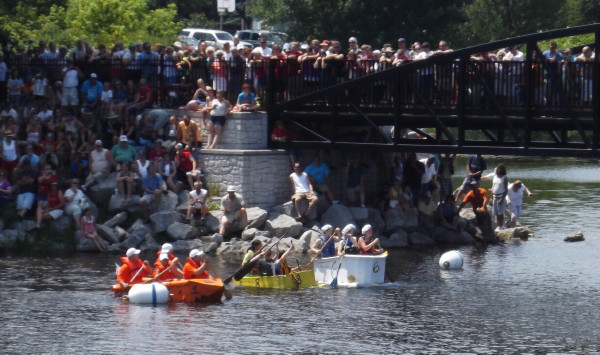 HERE ARE THE ANSWERS TO YOUR COMMON QUESTIONS TODAY:
Q: So what kind of equipment should I have on my boat?
A: FOR A BOAT OF 16 FEET OR LESS YOU SHOULD HAVE THE FOLLOWING: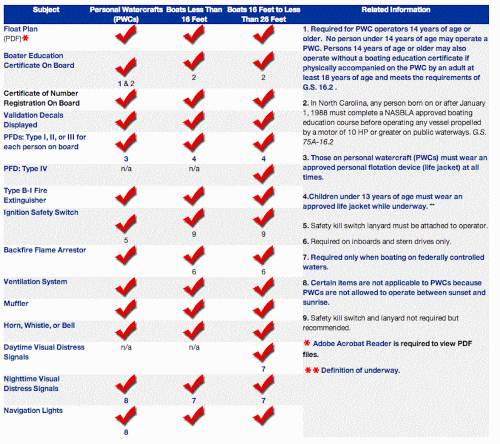 Q: How should my numbers be placed on my vessel.
A: THE VESSEL SHOULD HAVE 3" BLOCK STYLE LETTERING OF CONTRASTING COLOR WITH SPACING OF AT LEAST ONE LETTER M OR AN N BETWEEN THE LETTERS AND NUMBERS. THE REGISTRATION STICKER MUST BE PLACED EITHER BEFORE OR AFTER THE MC NUMBERS.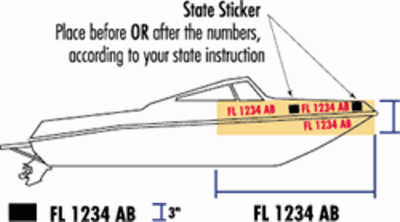 kad