Welcome to the Flotilla 22-6, District 9CR Web Site
Lansing Michigan, USCG Aux Flotilla 22-06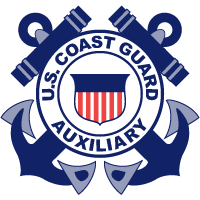 The U.S. Coast Guard Auxiliary is the uniformed, all-volunteer component of the United States Coast Guard. The Auxiliary was created by an Act of Congress in 1939, and has grown to over 32,000 members who daily support the Coast Guard in all its non-military, and non-law-enforcement missions.
Auxiliary members conduct safety patrols on local waterways, assist in Search and Rescue, teach boating safety classes, conduct free vessel safety checks for the public, provide boating safety literature to dealers, as well as many other activities related to recreational boating safety.
The Lansing Michigan Flotilla 22-06

The Lansing Flotilla executes its public education and boating safety missions on Lake Lansing, the Grand River and beyond.
This commitment to boating safety and education brings together people with varied on-the-water interests to include power boaters, sailors, canoe/kayak enthusiasts and more. Members of the flotilla come from diverse professional backgrounds such as education, technology and business as well as fire/rescue and EMT.
From college students to retirees, the Lansing Flotilla is always looking for potential members with a shared interest in boating safety on Michigan's lakes and streams and a desire to serve others.
How to Volunteer for the USCG Auxiliary



To learn more about membership in the Lansing Flotilla of the US Coast Guard Auxiliary please click on the About Flotilla 22-6 menu item on the left to contact the Flotilla Commander.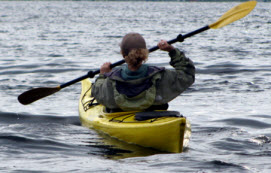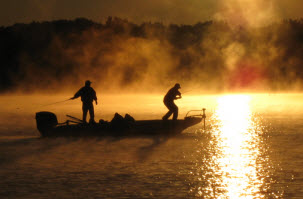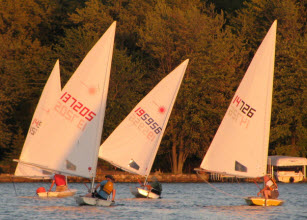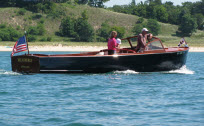 Find us and Like us On Facebook