Welcome to the Flotilla 1-2, District 8WR Web Site
Home Page
Posted by: Ted Winslow
Mile High Flotilla 1-2
"We go an extra mile to serve the boating public"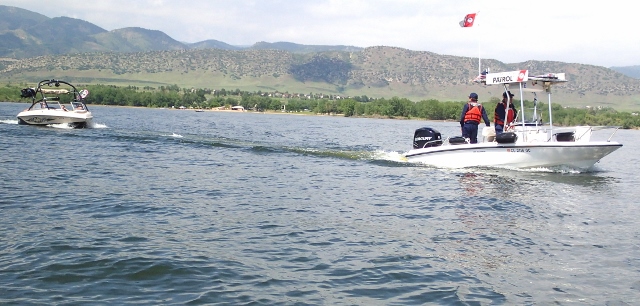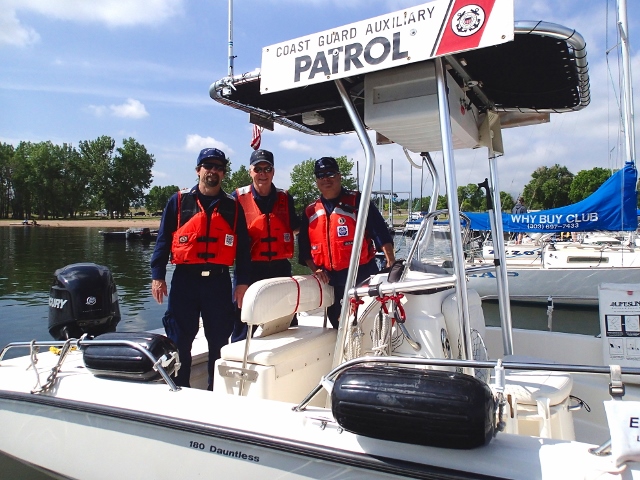 The Mile High flotilla has been an operational unit since January 17, 1981, serving the area's boaters with boater safety instruction, vessel safety checks, search and rescue operations, safety patrols, seamanship and navigation training. Flotilla members have also assisted in Homeland Security patrols and disaster recover operations.
If you would like to attend a meeting, meet our members, ask questions, and determine how you can apply your unique skills, contact our Flotilla Commander or Public Affairs Officer. We look forward to meeting you.
Flotilla meetings are held the 2nd Wednesday of every month at Pinehurst Country Club, located on 6255 W. Quincy Ave, Denver CO 80235 at 1900.
If you would like to be part of an organization that allows you to experience something larger than yourself, give back to others and have fun doing it.......
Then the Coast Guard Auxiliary is for you!
Want to find out what adventures are in store for you with the 8th Western Rivers, 1st Division
USCG Auxiliary?

Please feel free to contact Michael Mylo (919) 397-7466 our Mile High Flotilla Commander
or
James Garner (303) 332-2130 our Human Recourses Officer
for additional questions or concerns
Semper Paratus!