Flotilla Leadership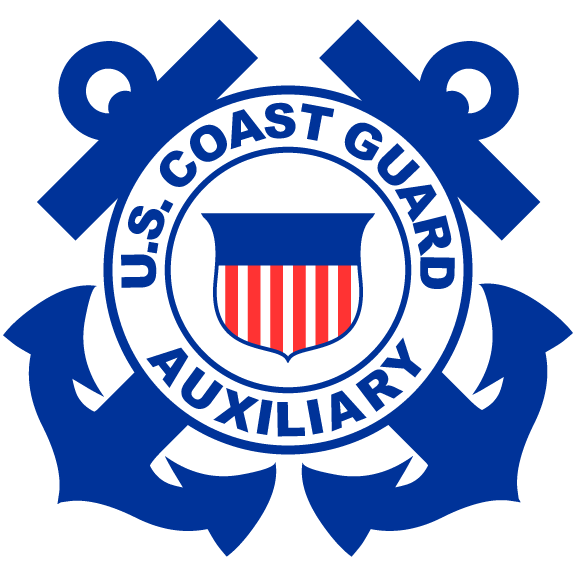 Our mission include supporting Recreational Boating Safety and supporting the active component of the United States Coast Guard.

Since 1939, the men and women of the United States Coast Guard Auxiliary have volunteered their expertise, vessels and time in support of the Coast Guard and the recreational boating public. We are the volunteer arm of the Coast Guard, currently consisting of 29,000 volunteers serving in all 50 states, Puerto Rico, the Virgin Islands, American Samoa, and Guam.

Our mission is to promote recreational boating safety through public education, the marine dealer program, support search and rescue missions and safety patrols, and other missions as directed by the United States Coast Guard.

Please take a moment to learn about our flotillas leadership by clicking on the links to the left.