Welcome to the District 8ER Web Site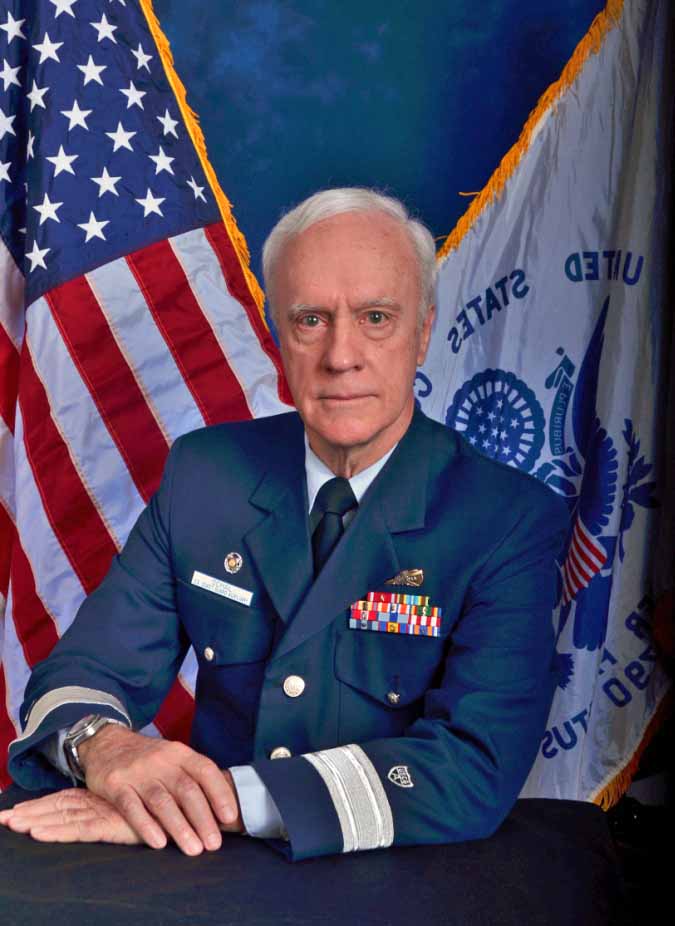 The United States Coast Guard Auxiliary is a voluntary organization composed of 30,000 men and women who donate their time and their facilities (boats, aircraft or radios) to assist the Coast Guard. We were established by an Act of Congress in 1939 as a non-military organization composed of citizens of the United States, its territories or possessions, who are at least eighteen years of age and able to favorably pass a Security Background Investigation. We are authorized by the Commandant of the Coast Guard to perform any function, power, duty, role, mission or operation with the exception of law enforcement or military action. Prior military experience, facility ownership or special skills are desirable, but by no means mandatory.
The Auxiliary Eighth Eastern Region includes all or part of the following ten states: all of Kentucky and West Virginia and parts of Missouri, Tennessee, Alabama, Mississippi, Indiana, Pennsylvania, Ohio and Illinois. This area includes more than 4,500 miles of navigable waterways. Coast Guard Sector Ohio Valley, located in Louisville, Kentucky, is responsible for maintaining the safety and security of all commercial and recreational traffic in this area. Also included in the Coast Guard's Eighth Eastern Region's Area of Responsibility are Marine Safety Units in Huntington WV, Paducah KY, Pittsburg PA, and Marine Safety Detachments in Cincinnati OH and Nashville TN. Major Rivers in the AOR include the Ohio, and parts of the Allegheny, Monongahela, Missouri and Mississippi.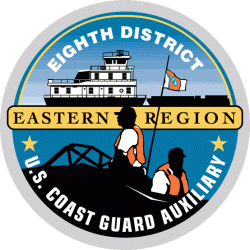 The Eighth Eastern Region is composed of twelve (12) Divisions and fifty-seven (57) Flotillas. Total membership in the Region is 1155. We have 95 Coxswains, 101 Crew Members and 6 Aircraft Commanders. For the calendar year 2014, the Eighth Eastern Region performed a total of 2,317 Member Training hours, 6,160 Public Affair hours and 8,457 Operations hours. The Region has 103 active surface facilities, 5 active air facilities and 60 active radio facilities. We performed 5,759 vessel safety exams and 102 marine dealer visits. The Region was responsible for 68 marine assists saving a total of $169,000. in property.
If you are interested in joining the Coast Guard Auxiliary and are at least seventeen years of age and able to successfully pass the Security Background Investigation, please consider joining. Go to our website and find the Flotilla nearest you or fill out the online form to get started.
Rick Schal
Commodore
Eighth Eastern Region
US Coast Guard Auxiliary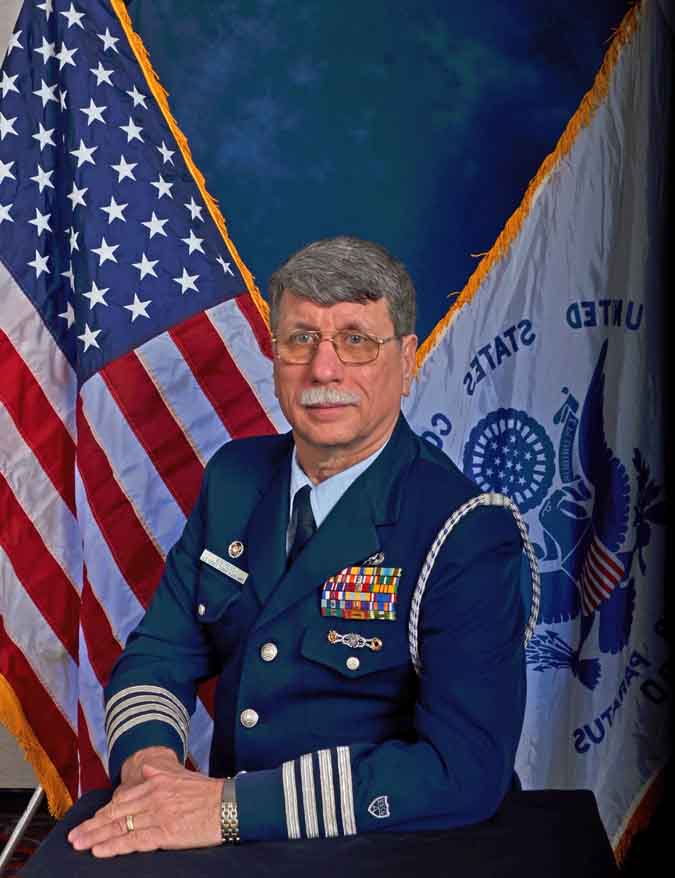 Welcome to our District Eight Eastern Region website. Our website holds a remarkable amount of information for not only our members, but for the boating public as well. As uniformed volunteers our members support the Coast Guard in many areas and in many roles and we have a place for you when you become a member of our unique organization.
District Eight Eastern comprises areas of ten States in the Heartland of our Country. Opportunities for our members are as robust and diversified as in any other volunteer organization. We have quality instructors that mentor our members through all phases of training in any of our Programs, with most of our training being in house.
Whatever your interests or skill sets may be, we have a place for you and could use your talents. We hope you are interested in our organization so allow me to direct you to the "About District 8ER" link on the sidebar of this page and please contact our Human Resources Officer, or as Commodore Schal stated above, find the closest flotilla to you in the Flotilla Finder, our online resource for placing you with a nearby group of Auxiliarists ready to serve.
As America's "Heartland Guardians" we support the Coast Guard Active Duty and Reserve forces in all areas with the exceptions of Law Enforcement and Military Missions. We serve, and we serve proudly as a Force Multiplier by taking ownership of the Coast Guards' Recreational Boating Safety Mission in presenting Boating Safety Classes to the Public, and we offer Courtesy Vessel Safety Checks as well, just to name two of the areas in which we excel.
One of my personal goals as District Chief of Staff for 2015-2016 is to support our Staff Officers and Members in being a most energetic, resourceful, and visible volunteer organization. Communication and Teamwork will be the vehicles to see us to this goal. The success of tomorrow starts today.
"Working Together to Create Our Future"
Randy Ventress
Chief of Staff
Eighth Eastern Region
US Coast Guard Auxiliary