Welcome to the Flotilla 6-8, District 8CR Web Site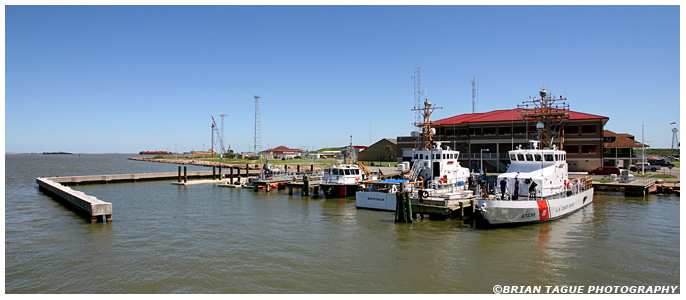 U S Coast Guard Station Galveston
CGAUX68@GMAIL.COM


Meetings: 3rd Saturday of each month
Time: 0900 hour (9:00 AM)


Our Mission
The overreaching mission of the U.S. Coast Guard Auxiliary is to contribute to the safety and security of our citizens, ports, waterways and coastal regions.
Flotilla 6-8 Leadership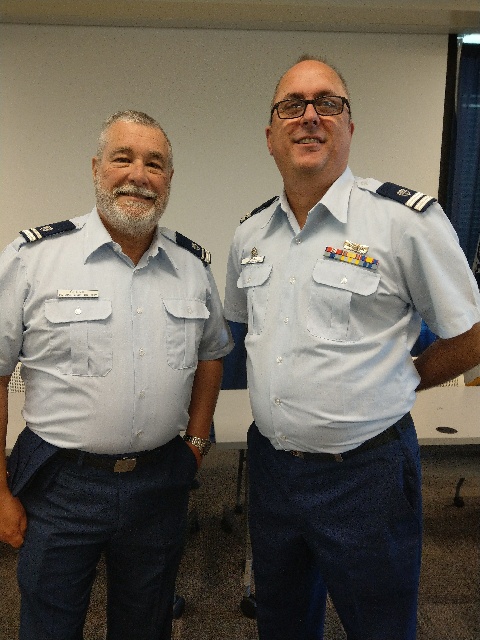 "The Bridge"
Flotilla 6-8, USCG Station Galveston, TX
Flotilla Commander, Paul Brown (Right)
Vice Flotilla Commander, Robert Currie (Left)
Flotilla Commander
Paul Brown

Paul Brown has been a member of the Auxiliary since 2015. He is a qualified Boat Crewman, Fingerprint Technician, Program Visitor, and Vessel Examiner. Paul also holds the Flotilla Staff Officer's position for vessel examinations. Having lived in the area for many years, he is very familiar with the Galveston Bay complex and Clear Lake Harbor. Paul is a self-employed entrepreneur in the Information Technology field and entertainment industry and serves the Houston-Galveston area. You can find him fishing the bay area in his spare time.
Vice Flotilla Commander

Robert Currie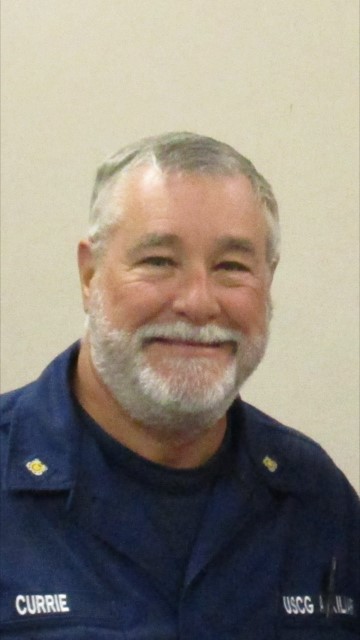 Bob is a qualified Vessel Examiner. He provides direct support to the Logistics section of Station Galveston one day a week. In addition, he writes a weekly Safe Boating column for the Crystal Beach News. He is a native of Galveston and lives in Crystal Beach. When not busy with Auxiliary duties, he can be found on his boat from which he fishes in Galveston East Bay. He has a degree in Biology from Lamar University, an MBA from Our Lady of the Lake University, and a JD degree from Concord Law School.