Contact Information
Contact our Human Resources (SO-HR) to join a Division 15 Coast Guard Auxiliary Flotilla
Thank you for your interest about how to become a member of the United States Coast Guard Auxiliary. Because the job we do is often sensitive and could involve national security issues, Coast Guard Auxiliary applicants receive security and background checks as a routine part of the membership process.

To receive more information from a Division 15 Flotilla near you, please visit the Flotilla websites below and contact the Division 15 Human Resources Officer:
Dennis Skonecki cgauxfsohr158@gmail.com Cell (262) 370-4060 Home (352) 600-7646
See Who We Are: https://tinyurl.com/CGAUXPROMO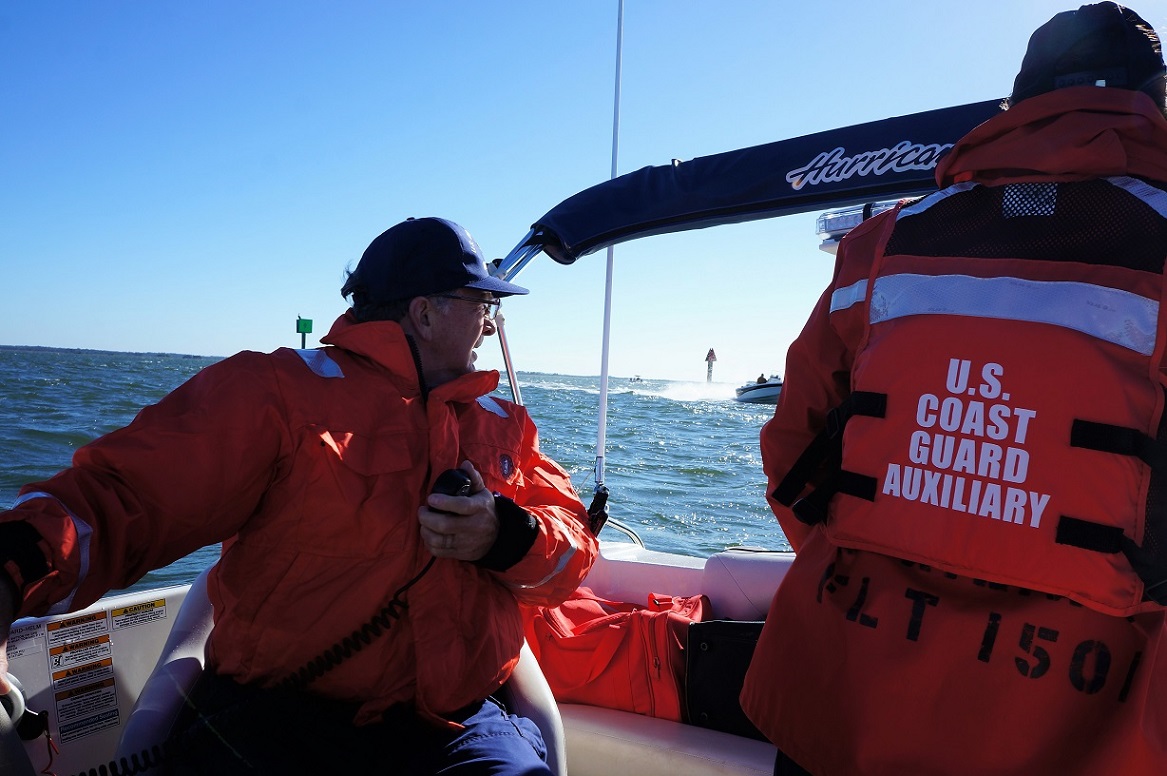 For detailed information about the Coast Guard Auxiliary go to:
http://join.cgaux.org/index.php
Click to
visit the Division 15 Flotillas websites.