Welcome to the Division 15, District 7 Web Site
SERVING FLORIDA'S NATURE COAST
Featured Story/Photos May 2018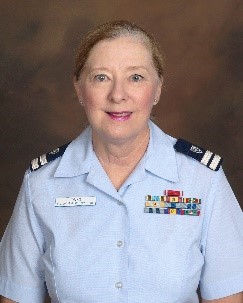 Linda Jones, Flotilla 15-1
Charles S. Greanoff Inspirational Leadership Award

In April of this year Linda Jones received a telephone call from Admiral Paul F. Zukunft, Commandant of the Coast Guard. After getting over the initial shock (and finally believing this was not just a practical joke being played on her), Linda learned she was the recipient of the Coast Guard's Charles S. Greanoff Inspirational Leadership Award. Click here to read the full story.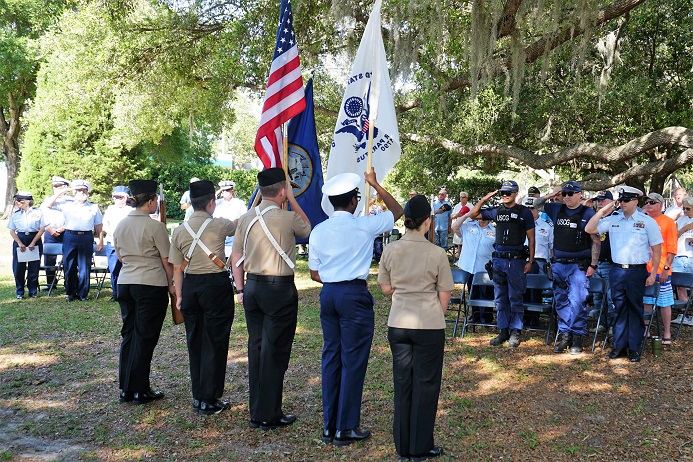 ALL GAVE SOME,
SOME GAVE ALL – USCG Douglas Munro

This year's event was dedicated to the 75th anniversary of the WW II battle of Guadalcanal. In recognition of the many service members who made the ultimate sacrifice on that day and throughout the history of the United States, the U.S. Coast Guard Auxiliary Division 15 invited the public to attend their annual Douglas Munro Memorial ceremony. It took place on May 5, 2018, at 10:00 AM at the USCG Douglas Munro Monument in Crystal River in Little Springs Park. Click here for more photos. Click here to read the Press Release.

Message From The Division 15 Commander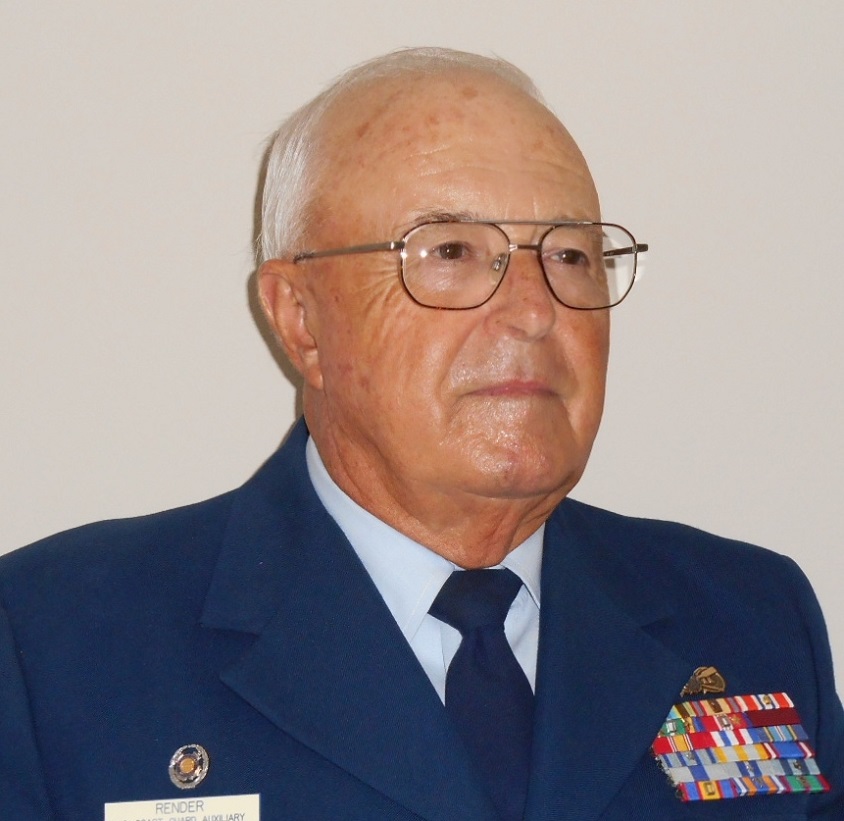 Today's Auxiliary is the volunteer arm of the United States Coast Guard. We are involved in non-law enforcement programs such as public education, safety patrols, radio operations, search and rescue, and marine environmental protection. We also interface with County Emergency Operation Centers and numerous other essential programs.
Division 15 works hand in hand with Coast Guard Station Yankeetown and is responsible for an area along the Gulf coast from southern Hernando County, north to Jefferson County and from Central Florida to the Gulf of Mexico. The division consists of six local flotillas involving over 220 Auxiliary members.
Our members come from a variety of backgrounds, work experiences and skills. What unites us is our willingness to share our knowledge, an opportunity to serve, and for the self satisfaction we receive giving back to the community in which we live.

Andy Render, Commander, Division 15