Welcome to the Division 15, District 7 Web Site

SERVING FLORIDA'S NATURE COAST
Featured Story/Photos July 2018
CG Station Yankeetown Change of Command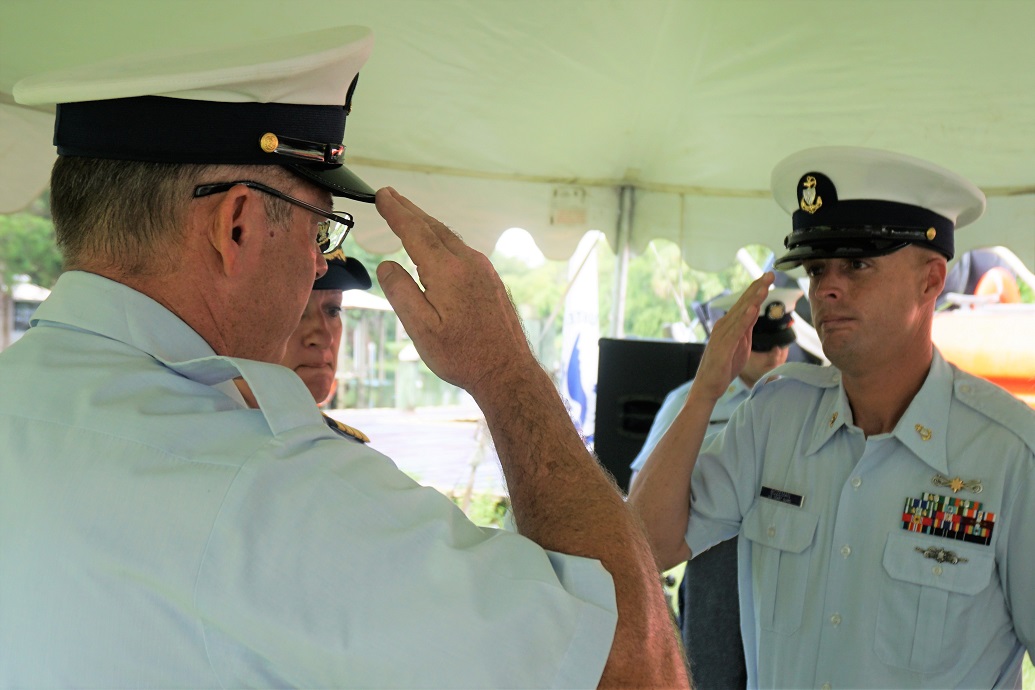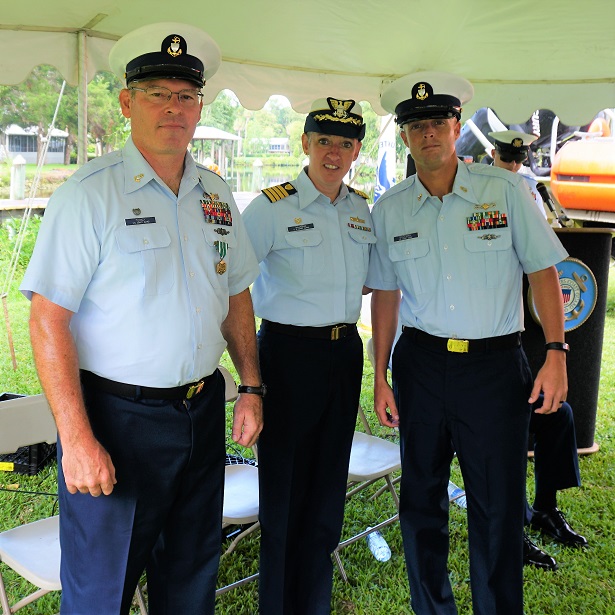 Chief Allen Bozeman relieved Chief Eric Tookey during a time honored Change of Command ceremony at Coast Guard Station Yankeetown July 23, 2018.(Left to right) Chief Tookey, Captain Najarian and Chief Bozeman. Coast Guard Auxiliary photos by Robert A. Fabich, Sr.

What's New: Auxiliary Core Training Program (AUXCT) (member login required)

Message From The Division 15 Commander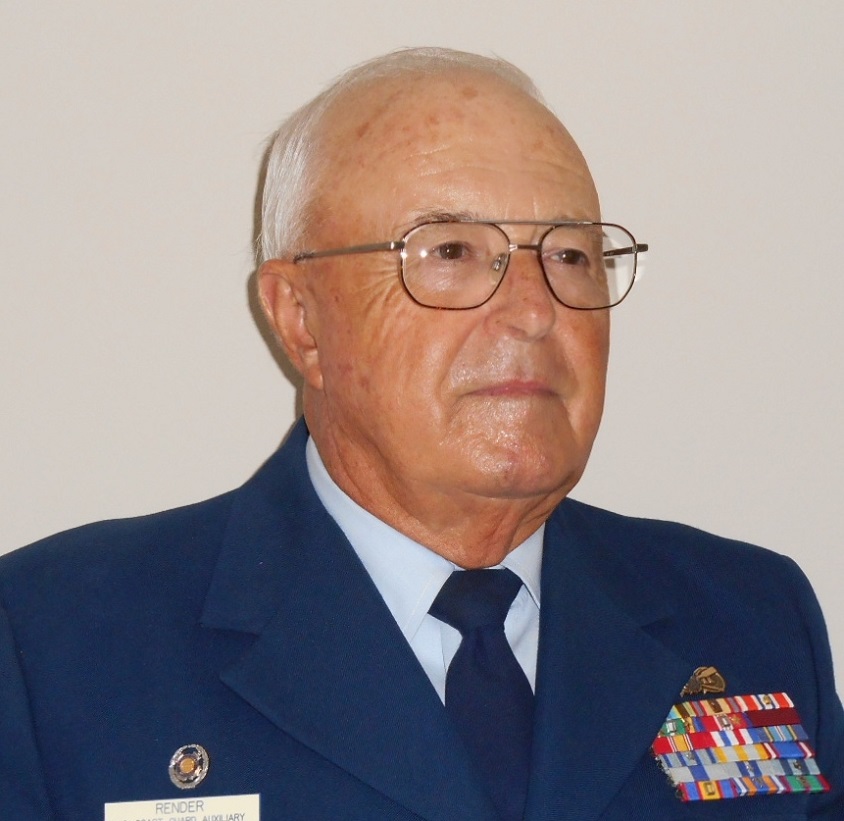 Today's Auxiliary is the volunteer arm of the United States Coast Guard. We are involved in non-law enforcement programs such as public education, safety patrols, radio operations, search and rescue, and marine environmental protection. We also interface with County Emergency Operation Centers and numerous other essential programs.
Division 15 works hand in hand with Coast Guard Station Yankeetown and is responsible for an area along the Gulf coast from southern Hernando County, north to Jefferson County and from Central Florida to the Gulf of Mexico. The division consists of six local flotillas involving over 220 Auxiliary members.
Our members come from a variety of backgrounds, work experiences and skills. What unites us is our willingness to share our knowledge, an opportunity to serve, and for the self satisfaction we receive giving back to the community in which we live.

Andy Render, Commander, Division 15