What's Happening in Division 15
Division 15 Board Meeting
The next Division 15 Board Meeting will be held at 0900 hrs. on July 14, 2018 at the West Citrus Community Center, 8940 West Veterans Drive, Homosassa, FL.

The meeting is open to all Division 15 Members. DRESS: ODU

NACON 2018
The convention is August 23rd through 26th at the Rosen Centre Hotel in Orlando, Florida.

Enjoy this great venue and experience the warm fellowship with other attendees, learn the latest information on Auxiliary programs, and take advantage of very informative workshops. Don't forget to Explore Orlando and its many fantastic sites and activities.

Registration site: https://www.cgauxa.org/auxa/nacon-2018/

DTRAIN 2018
The Seventh District Coast Guard Auxiliary 2018 Fall Training and Business Meeting is being held
September 13-16
in Orlando, Florida.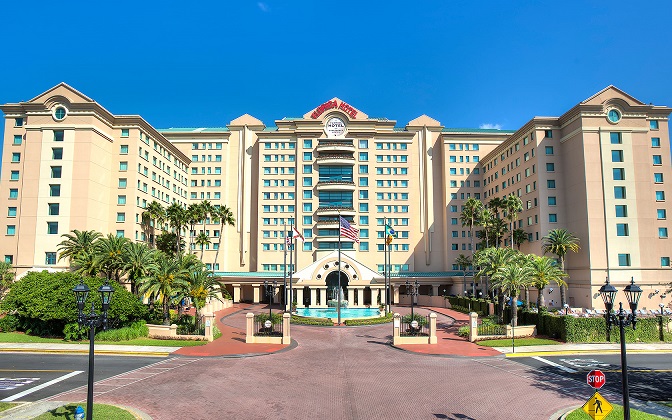 Mention D7 Coast Guard Auxiliary when making your hotel reservations. http://www.uscga-district-7.org/dtrain.html
Florida Hotel & Conference Center

2018 Public Affairs C-Schools
The AUX-12 C-Schools are now in Direct Access, which means members can now submit their STTRs to their Flotilla Commander. When filling out the STTR, please do not enter multiple locations/dates. Choose one only.

Please pass the dates and locations below down the chain and urge your SO-PAs and FSO-PAs to consider putting in an STTR for one of these schools. These schools are financed by the Coast Guard and the skills you acquire at the school will prove to be invaluable tools in becoming active Public Affairs Officers.
AUX-12 Class schedule for 2018
Enhance your communication and public affairs skills by enrolling in one of the AUX-12 sessions listed below. Just complete a Form 7059, Short Term Training Request (STTR), and submit to your Flotilla Commander. Page 2 of the form gives complete instructions.

• San Diego, CA April 20-22
• Travers City, MI June 1-3 (CG Air Station)
• Orlando, FL (NACON) August 2018. (exact dates not posted yet)
• Mobile, AL Sept 14-16

What will you learn in AUX-12? First, you'll gain a solid knowledge of Coast Guard and Auxiliary public affairs and brand management, so you can blend communication and marketing to enhance the public perception (image) of the Coast Guard and the Auxiliary.

Second, writing and message development skills are emphasized, along with "best practice" techniques of marketing, interviewing, media relations and community relations. You will also learn how to use Social Media to increase membership, market PE classes for your flotilla and educate the public about the Auxiliary.

Prospective students can download the 7059 Short Term Training Request (STTR) form from the AUX-12 page at: http://forms.cgaux.org/archive/a7059.pdf, which makes it easy and convenient to apply.