Welcome to the Flotilla 9-6, District 7 Web Site
Flotilla 96 Wiggins Pass, North Naples, Florida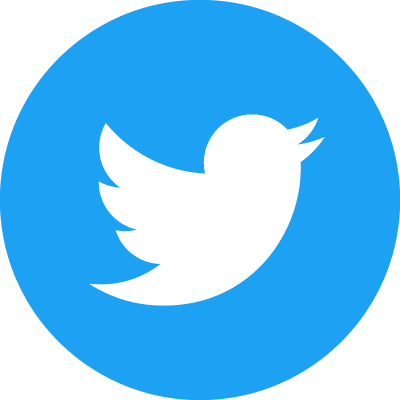 The United States Coast Guard Auxiliary is "America's Volunteer Lifesavers". The Auxiliary was established by the U.S. Congress in 1939 to assist the United States Coast Guard in promoting boating safety. The Auxiliary has more than 30,000 members from all walks of life. Our members receive special training so that we may be a functional part and a "force multiplier" of the U. S. Coast Guard.
Flotilla 96 was founded in 1973. We currently have approximately 90 active members. We are one of the largest Flotillas in Division 9, 7th District.
The mission of the U.S. Coast Guard Auxiliary is to contribute to the safety and security of our citizens, ports, and waterways. We balance our missions of Recreational Boating Safety and Coast Guard Support with Maritime Homeland Security and other challenges that emerge as a result of a post-9/11 era.
For over 40 years the members of Flotilla 96 have answered the call of service in support of the Coast Guard, the boating public, and the nation. Select the area of interest in the menu on the left side of this page to learn about the wide variety of programs for the boating public and opportunities for volunteer service.

We are Semper Paratus, Always Ready!
Thanks for visiting our Flotilla website!

If anyone has any suggestions or information to add to this site,

please do not hesitate to contact me.
Ronald P Cadorette
, FSO-CS
774-404-4364
To learn how to obtain a Login and Password
for use with the Auxiliary Online Classroom, AuxDirectory, Skills Bank,
and other Auxiliary online resources, please view this video.


https://www.facebook.com/flotilla96/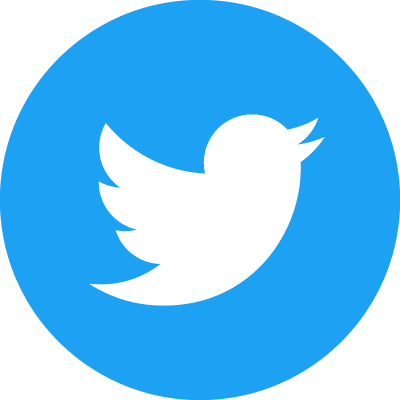 Follow us on Twitter