Welcome to the Flotilla 9-3, District 7 Web Site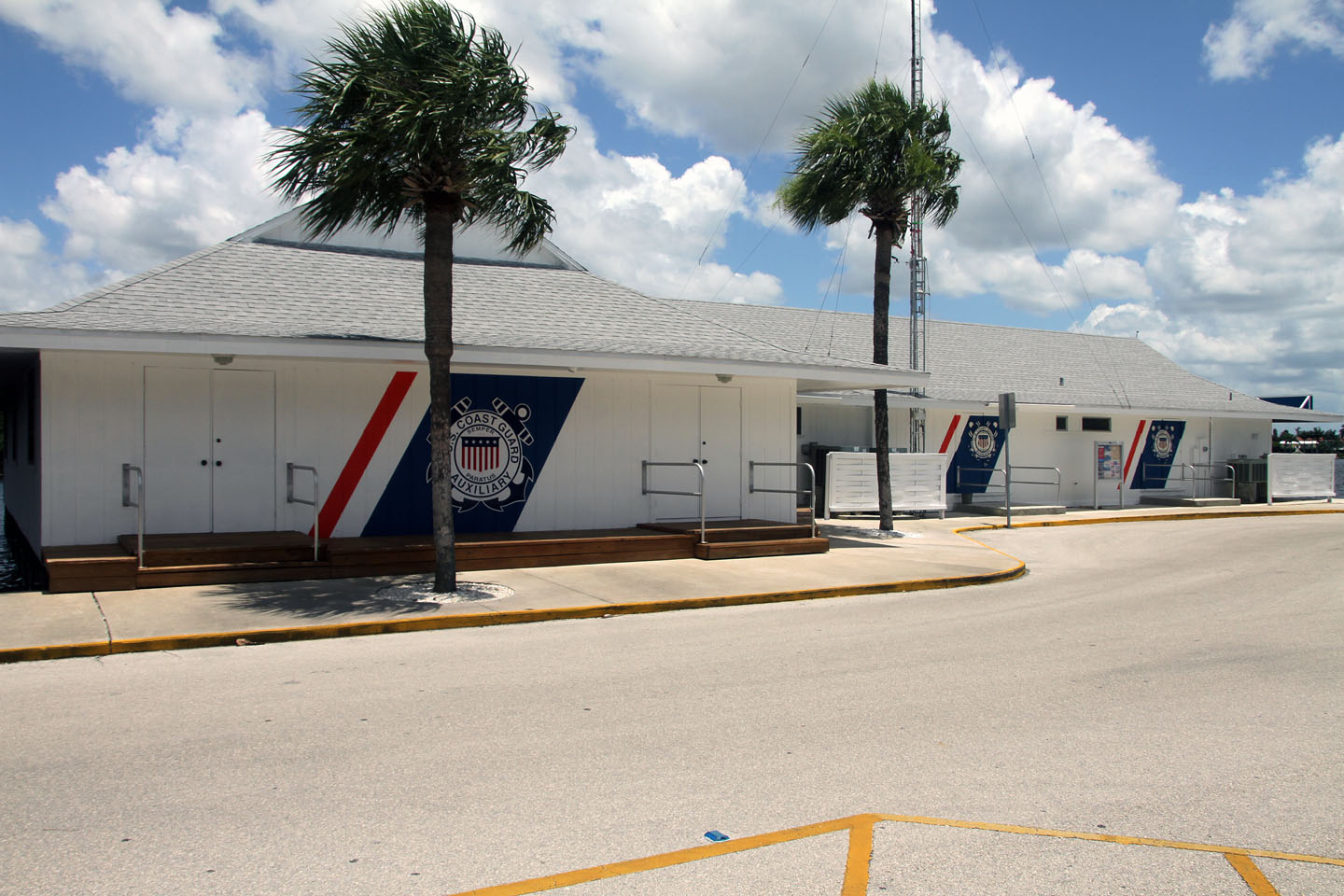 1099 9th Street South, Naples, Florida, 34102
(239) 261-7375
Watch for New Boating Safety Classes to start in the Fall 2015!
Next Flotilla Meeting
The September 2013 Flotilla Meeting will take place on Wednesday, September 2, 2015 at the Flotilla 9-3 Station located at 1099 9th Street South, Naples. The Officer's Meeting will commence at 1800 and the General Membership Meeting will begin at 1900 (7pm).
Prospective members who wish to attend should contact Barry Sullivan for more information.