Welcome to the Flotilla 9-3, District 7 Web Site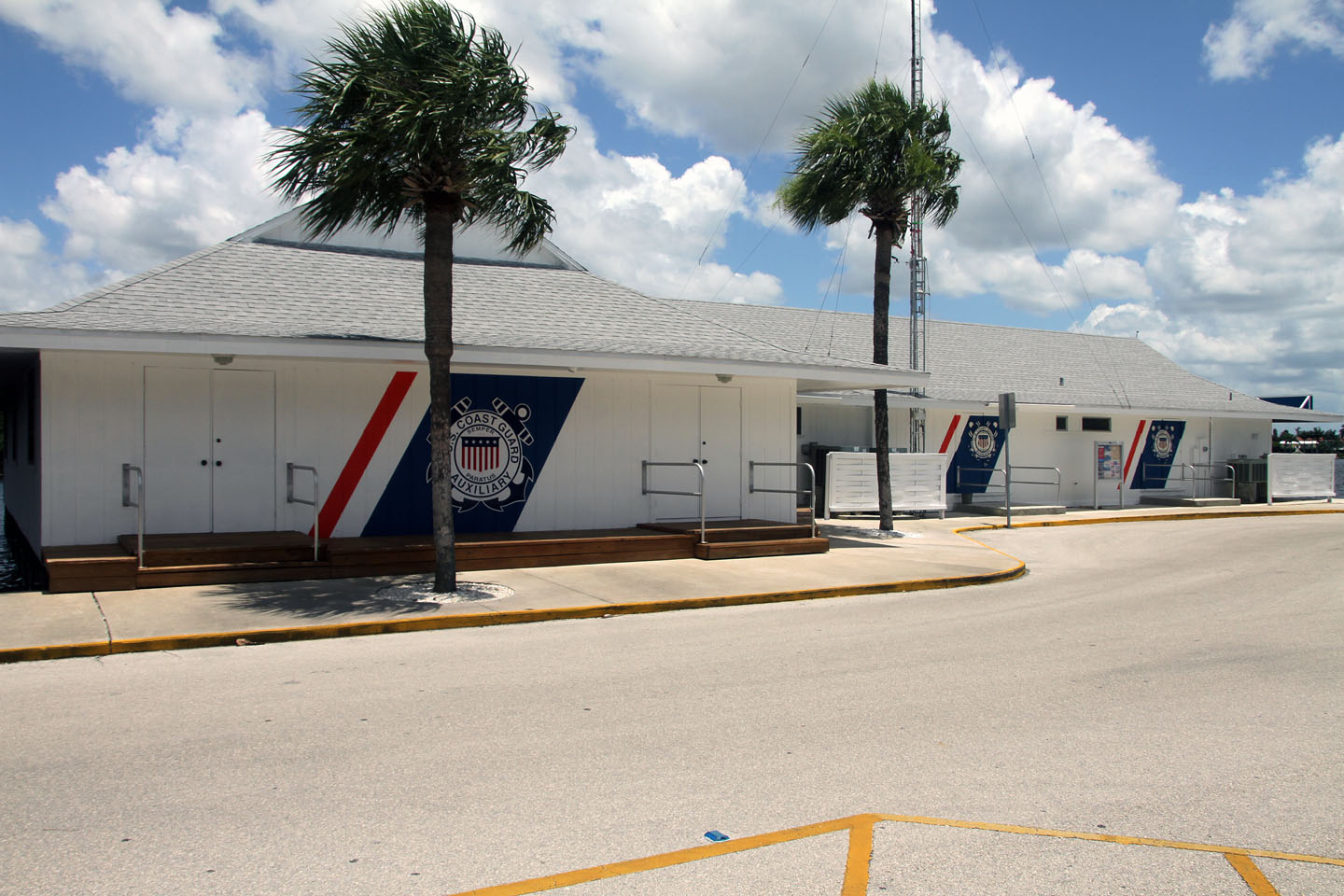 1099 9th Street South, Naples, Florida, 34102
(239) 261-7375
"Serving the Naples Area Since 1952"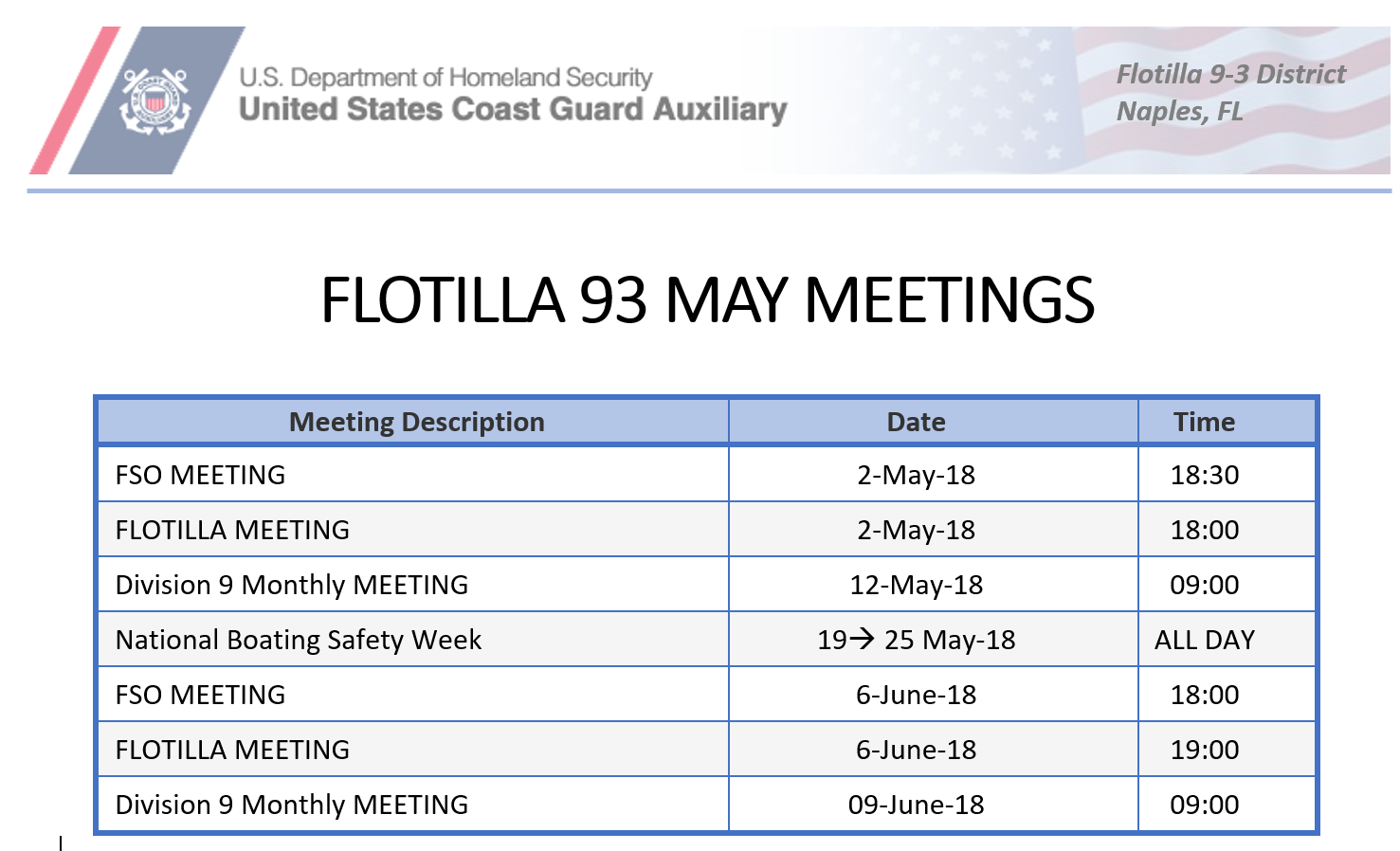 ---
May 19th Thru May 25 is National Boating Safety week!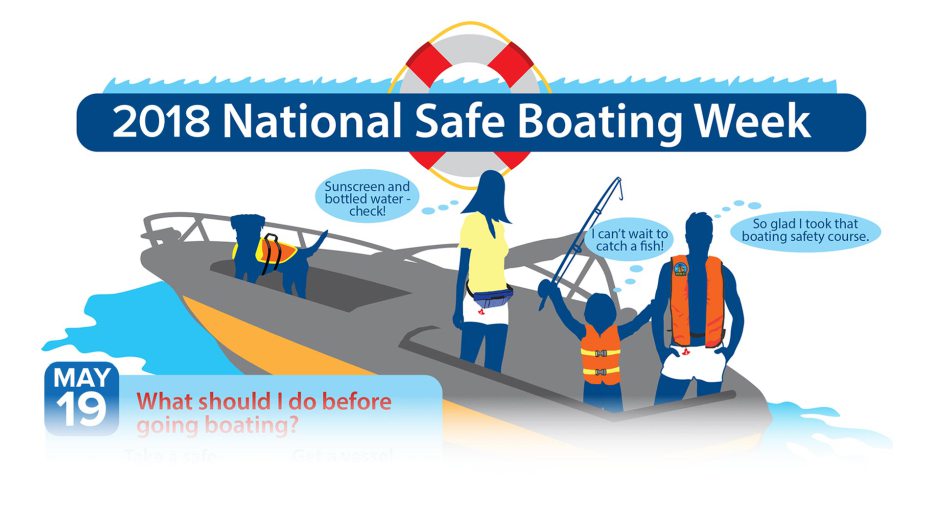 The U.S. Coast Guard's Boating Safety Division (CG-BSX-2) is dedicated to reducing loss of life, injuries, and property damage that occur on U.S. waterways by improving the knowledge, skills, and abilities of recreational boaters.
Here are some Links to help keep you SAFE!
Request a vessel safety check
Check your safety equipment
File a float plan
Navigation Rules
Find the nearest NOAA buoy
Report a hazard
Report pollution
Report suspicious activity
Request emergency assistance

Click Here To Get The USCG App! -->




Safe Boating Campaign

Promoting boating and life jacket safety to boaters everywhere.





---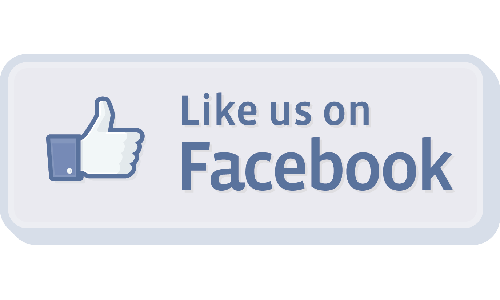 Check out the Flotilla's new Facebook page and show your support by "liking" us! The page can be found at https://www.facebook.com/NaplesFlotilla93
Check back often for up-to-the-minute updates and announcements on new classes and events at our station and around Naples