Welcome to the Flotilla 9-3, District 7 Web Site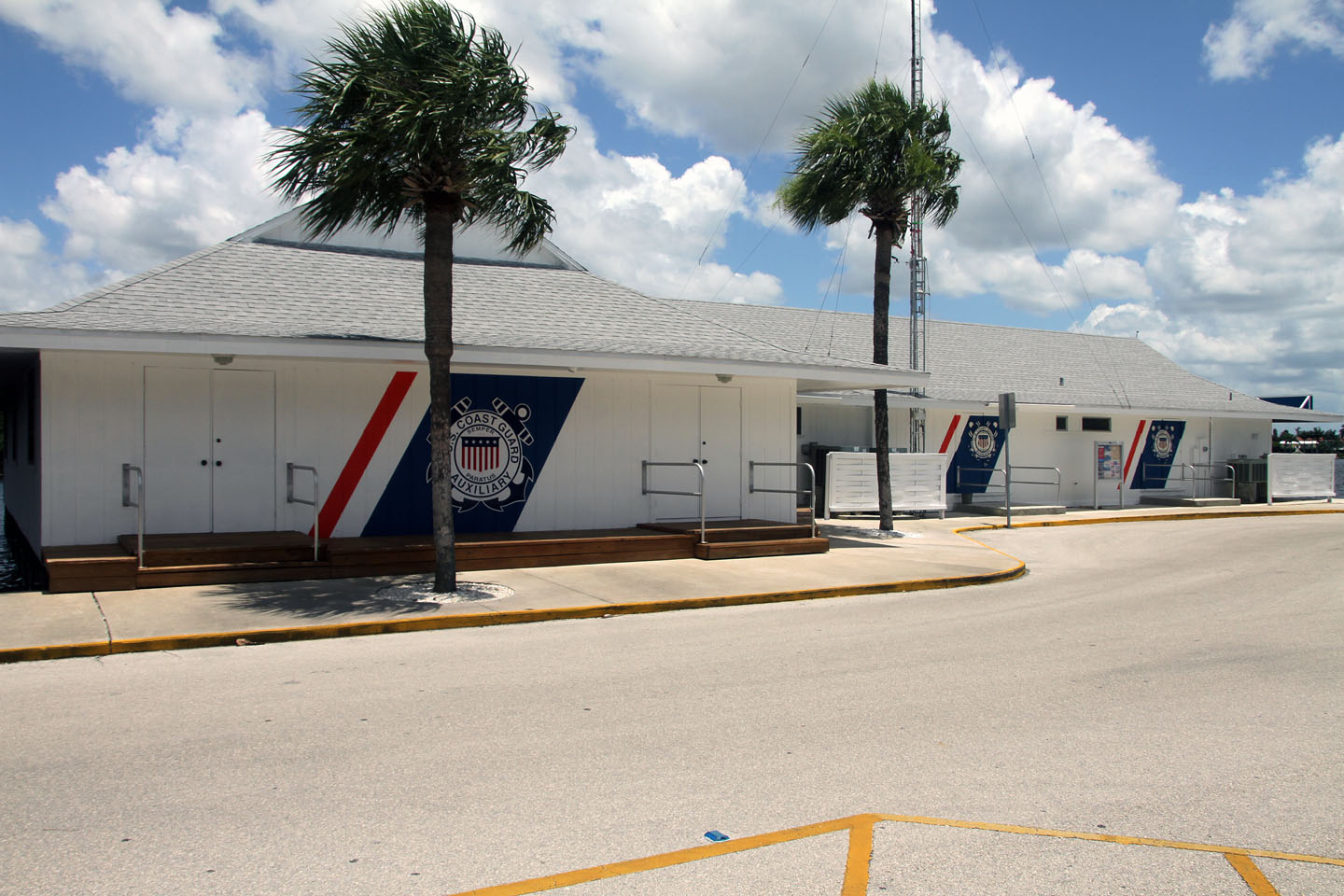 1099 9th Street South, Naples, Florida, 34102
(239) 261-7375
"Serving the Naples Area Since 1952"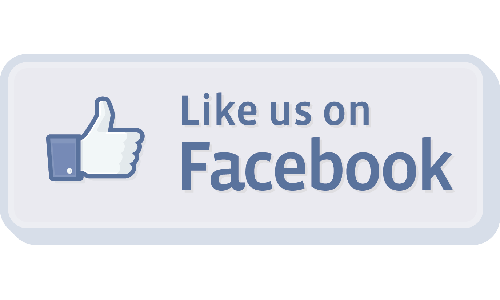 Check out the Flotilla's new Facebook page and show your support by "liking" us! The page can be found at https://www.facebook.com/CGAUXNaples93/
Check back often for up-to-the-minute updates and announcements on new classes and events at our station and around Naples
Next Flotilla Meeting
The June 2016 Flotilla Meeting will take place on Wednesday, June 1st, 2016 at the Flotilla 9-3 Station located at 1099 9th Street South, Naples. The Officer's Meeting will commence at 1800 and the General Membership Meeting will begin at 1900 (7pm).
Prospective members who wish to attend should contact Barry Sullivan for more information.