Welcome to the Flotilla 19-1, District 5NR Web Site
Semper Paratus
---
Welcome!
Thank you for visiting the official website of U.S Coast Guard Auxiliary Central Pennsylvania Flotilla 19-01. We welcome you to look around and contact Commander Jack Smith with any questions or comments.
The U.S Coast Guard Auxiliary is the volunteer arm of the Coast Guard and was established by Congress in 1939. The search and rescue mission is the oldest and most well known mission associated with the Coast Guard Auxiliary. With over 30,000 volunteers we are dedicated to supporting the Coast Guard mission with vessel safety checks, safe boating courses, harbor security patrols, search and rescue, marine environmental protection, just to name a few. Each year Auxiliary Members around the nation volunteer over two million hours.

Central Pennsylvania Flotilla 19-01 is proud to carry on the tradition of the Coast Guard Auxiliary and to serve the citizens of south-central Pennsylvania. Central Pennsylvania Flotilla 19-01 has not only surface, and shore assets but also boasts air assets such as fixed wing aircraft and a helicopter. We proudly serve not only the central PA region but also assist Sector Delaware Bay, Sector Baltimore, and Air Station Atlantic City with search and rescue, and port safety & security.

Honor, Respect, Devotion to Duty.
---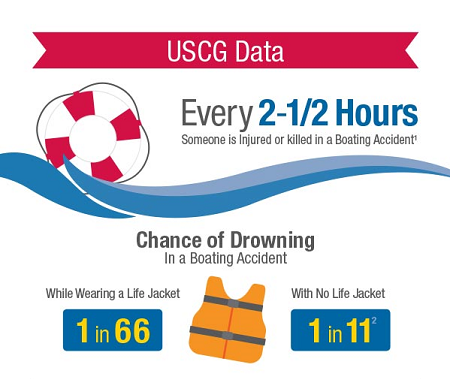 ---
Click here to contact the Webmaster