Welcome to the Flotilla 18-8, District 5NR Web Site
"And what organization wouldn't be envious of our all volunteer workforce of almost 30,000? Our Coast Guard Auxiliary is truly the envy of the world. On an annual basis they contribute nearly 4 million hours in support of our missions."


Admiral Paul Zukunft, Immediate Past Commandant, United States Coast Guard,
during his 2017 State of the Coast Guard address.
The United States Coast Guard Auxiliary, Division 18
It's not just boats anymore!
Learn how
your talents will fit right in.
Flotilla Meets Demand for More Boating Courses and More Locations

Airshow Atlantic City!!!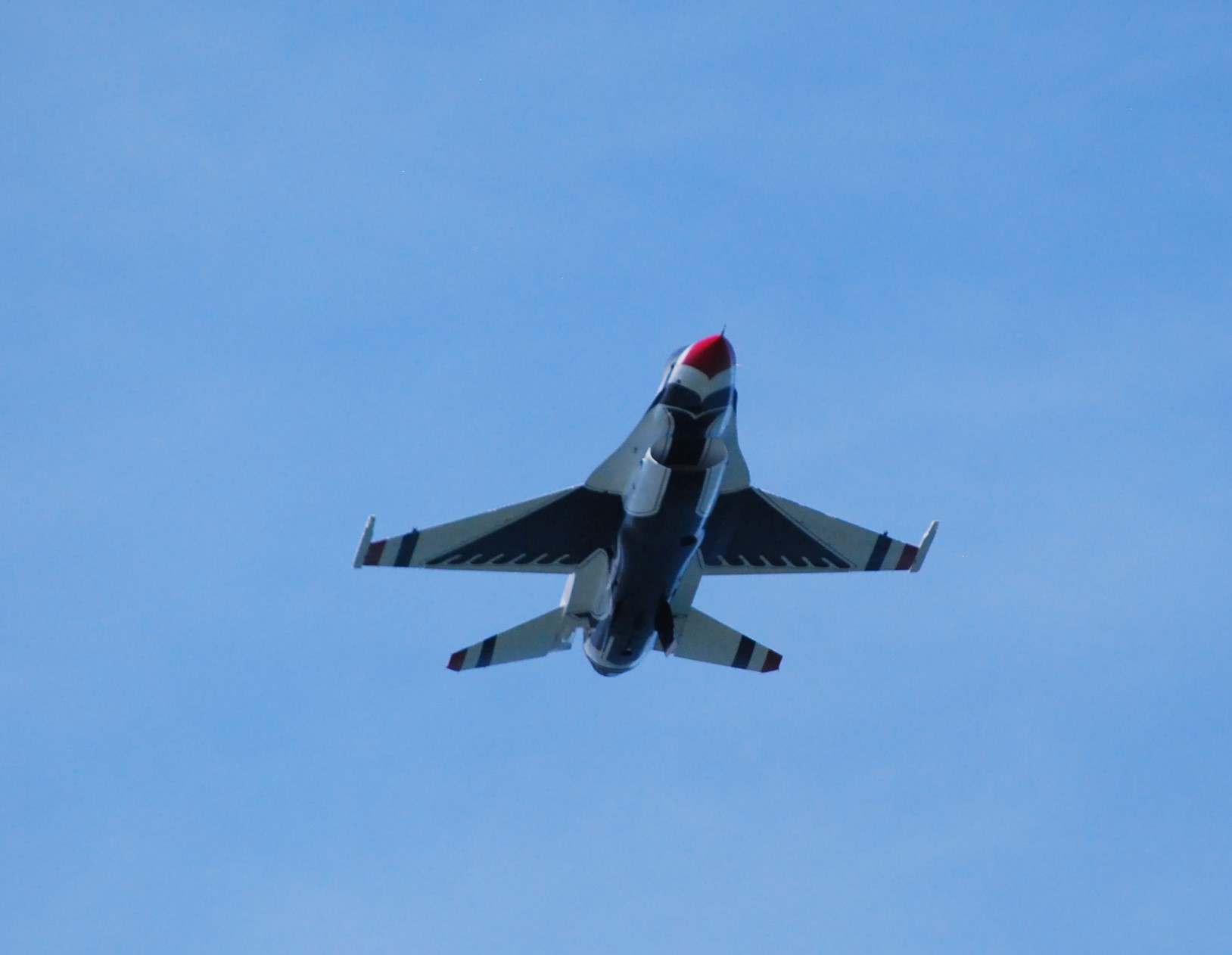 At times the noise was deafening. The waves were rough and the heat was on! That's how it was for more than 40 Coast Guard Auxiliarists from Marlton, New Jersey and many other Flotillas, on Wednesday, August 17, at the Atlantic City, NJ, airshow.
Ten Coast Guard Auxiliary boats, working with New Jersey State Police, United States Coast Guard and numerous fire department vessels, helped ensure security and boating safety.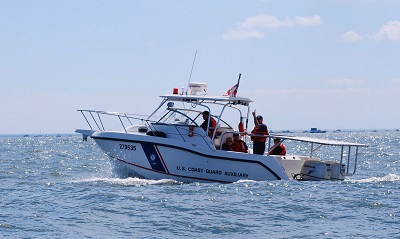 The assignment? Guide recreational boating spectators away from "the box," a one square mile area where the most critical flying maneuvers would take place.
When asked why Auxiliarists put in so much time and effort on a totally volunteer basis, Auxiliary crew member and Commander of Flotilla 1805, Haddon Heights, NJ, Kathleen Kunyczka did not hesitate; "Working alongside our colleagues in the Coast Guard is an exciting way to support boating safety and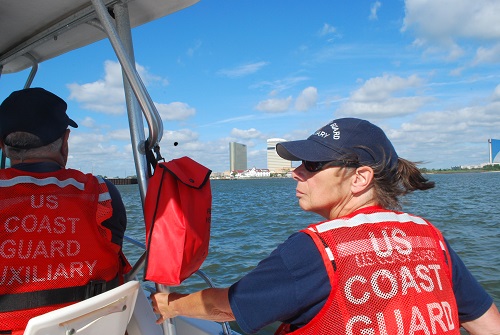 security."
Auxiliary boats maintained constant radio contact with all public safety vessels and Coast Guard Station Atlantic City, during the patrol, which lasted over eight hours.
United States Air Force Thunderbirds roar past Coast Guard Auxiliary vessel on patrol during Atlantic City airshow.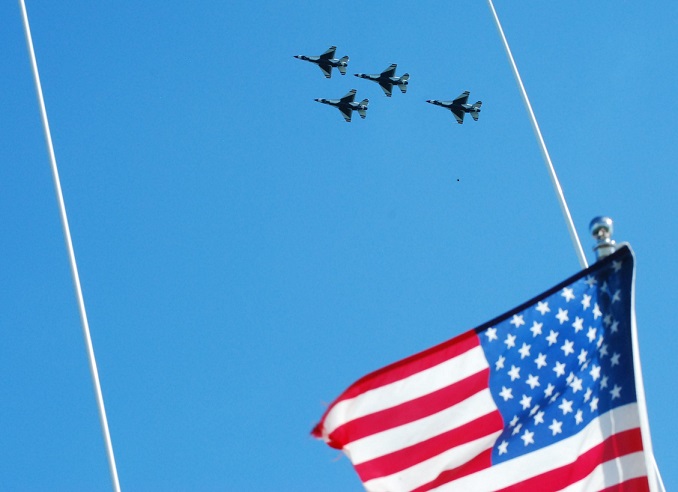 ####

Three Flotilla Members Receive Coast Guard Commendations at September, 2016 Division Meeting read more

Life Jackets May Have Saved 14 Boaters So Far This Year in New England
While this story concerns New England, New Jersey boaters should take note.

"As we head into the Fourth of July weekend - traditionally a very heavy recreational boating period - it's imperative that boaters remember to balance fun with responsibility," said Coast Guard Capt. Michael Baroody, commander Sector Northern New England.
Already in 2016, there have been 18 fatalities in New England waters. Of those, 14 involved victims who were not wearing life jackets. More than half occurred in Northern New England which includes the coastal waterways of Maine, New Hampshire, and Lake Champlain in Vermont and New York.
"The fatalities that have already occurred on Maine waters this year are tragic reminders that boaters must take all safety precautions every time they head out," said Colonel Jonathan B. Cornish of the Maine Marine Patrol.
Marlton Flotilla reminds you to "Keep it Safe - Keep it On! Click here for more info on Life Jackets

Your Cell Phone is no Substitute for a VHF Marine Radio!
Read how
radio played a role as the Auxiliary rescued a small boat on the Delaware River.