Radio Communications (CM) Information
D-5NR Monthly Radio Communications Drill
D-5NR Monthly Drill [2000 hrs VHF marine drill; 2015 hrs Admin net; 2030 hrs HF drill] every 4th Monday
2014 Amateur Radio Special Event Day Information
Calling all U.S.C.G. Auxiliary amateur radio operators !
Announcing an amateur radio special event commemorating the U.S. Coast Guard Auxiliary's 75th anniversary
All U.S. Coast Guard Auxiliary members, who are amateur radio operators, are invited to operate as "special event radio stations" on Saturday October 18, 2014. We will operate on amateur H.F. frequencies to commemorate the 75th anniversary of the U.S. Coast Guard Auxiliary. This annual event provides an opportunity to exercise our capabilities while demonstrating our skills to a wide and diverse audience.
All amateur operators are encouraged to set up and operate special event radio stations, using high frequency. Official USCG Aux. special event amateur radio stations will be operating "on the air" all day with special
1 X 1 call signs, contacting amateur radio operators and other U.S. Coast Guard Auxiliary stations. Voice and digital modes are permitted.
Each official special event station will be sent free commemorative QSL's to mail out, or they may print their own. Last year over 50 USCG Aux. special event stations contacted thousands of other amateurs, and USCG Auxiliary members, to commemorate the USCG Auxiliary anniversary.
For more info, click here...
If interested in becoming an official special event radio station, contact:
Dan Amoroso BA – RTP email: nnn0abp@navymars.org
Last day to register as an Official Station - September 15, 2014
Suggestions:
1. Create a Web page with the Special Event information on it.
2. Ask QST to include it in their listing of Special Events Stations .
3. Email other country's Amateur Radio Publications and ask that your Special Event be included in their journals (RSGB, WIA, RAC, etc.).
4. Send it over amateur radio mailing lists.
5. QRZ has a forum entitled, 'Contests, DXpeditions and Special Events'. This is a wonderful place to publicize your event.
6. Arrange to list your 1x1 call in the QRZ database shortly before the event. Contact QRZ directly if you need help gaining control of that listing.
7. Contact other radio clubs and ask them to share the information with their membership.
8. Ask your ARRL Section Manager and other ARRL Section Managers to spread the news.
9. Contact Amateur Radio Newsline. Be sure to write up a blurb for them to broadcast for you.
10. Put up a sign at area hamfests prior to the event to publicize it.
It is important to be complete and clear when publicizing your event. Include all relevant information. Are you providing a QSL card?
Tell them how to request your Special Events QSL card . Usually that is by sending you their QSL card and an SASE (Self Addressed Stamped Envelope) to your address . Be sure to tell them what size envelope you need (Number 6 ¾ (3 5/8" x 6 ½") for QSL cards.
It is very important that your operators be able to answer questions about the event
Keep a good log of all contacts. Have plenty of operators available and let everyone take turns.
Proper identification of a 1x1 Special Events Station requires that you give the 1x1 call every ten minutes and at the end of your transmissions. In addition, you must give the trustee's call sign (your call ) once per hour.
Use the three by three calling method. Call 'CQ' three times, say 'from' or 'this is', and give your station call sign three times. Repeat this process two more times and then listen for calling stations.
Video about this event: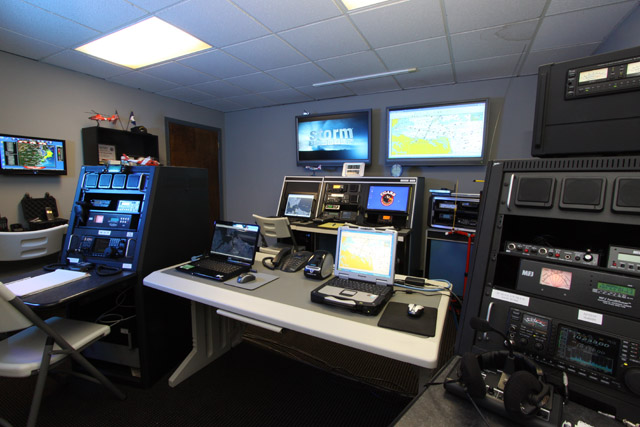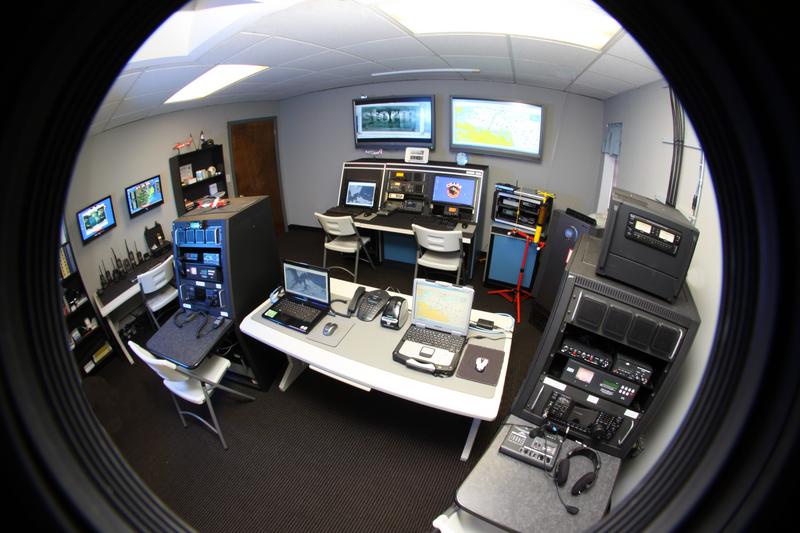 National HF Net Schedule
National HF Net Schedule: click
here...
(Login required)
Radio Facility Operators (Fixed and Mobile) Qualification Information
To become involved in the U.S. Coast Guard Auxiliary Telecommunications program, applicants must become certified as Telecommunications Operators (TCO). All operators of fixed land and land mobile radios must be certified as TCO, except for those members who completed AUXCOM prior to 1 August 2008. Additional details of the qualification requirements for TCO can be found at this link.
To become involved in the U.S. Coast Guard Auxiliary High Frequency (HF) Program applicant must first be qualified as a Telecommunications Operator (TCO) or have completed AUXCOM prior to 1 August 2008. Prior HF communications experience, either through commercial, military, and or amateur radio experience, will also prove helpful but is not required. Additional details of qualifications for the HF program are at this link.