Welcome to the Flotilla 24-1, District 1SR Web Site



Flotilla 2401 - Branford, Connecticut
District 01SR - Division 24

Our Vision
As a component of the U.S. Department of Homeland Security,U.S. Coast Guard, and a servant of the public, the U.S. Coast Guard Auxiliary, in its role as the designated National Recreational Boating Safety Coordinator, is a leader in improving the boating experience of the maritime public. We are an organization noted for working in partnership with all stakeholders within the waterways activity spectrum and across all modes of transportation to reach consensus solutions. We measure our success by our customer satisfaction, and our customers' needs help define our workload and priorities
.
Our Mission
To minimize the loss of life, personal injury, property damage, and environmental impact associated with the use of recreational boats, through preventive means, in order to maximize safe use and enjoyment of U.S. Waterways by the public.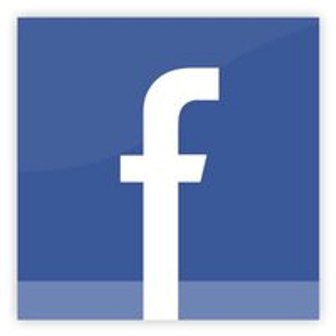 ...

ATTENTION...DEEP REQUIREMENTS!
If you are planning on taking our Boating Safely course you must have a DEEP number.
Information can be found here...DEEP
Safe Boating Class
Check back for new classes!

BRANFORD FIRE DEPT. HQ
45 N. MAIN ST., BRANFORD, CT.

8 AM TO 6 PM
GO TO "WHAT'S NEW" and BOATING COURSES TAB FOR MORE INFO.

YOU CAN CONTACT MARK HAINES, FSO-PE AT boater1701@comcast.net
Download Application Here.