Division 4 What's New!
Boat Hits Rocks in Arthur Kill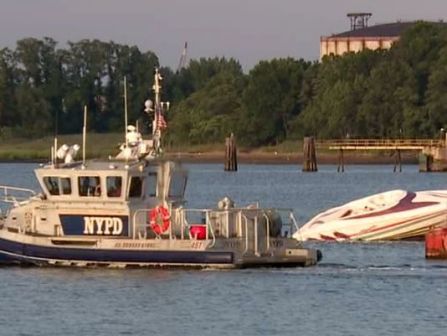 WOODBRIDGE — Five people were injured, but none critically, in a boating accident in the Arthur Kill Channel on Sunday afternoon, according to New Jersey State Police.

New Jersey State Police were called to 1 Ferry St. in Woodbridge at 5:41 p.m. for an accident in the Arthur Kill, according to Trooper Alejandro Goez.

Goez said a 27-feet Baha vessel was traveling south in the Arthur Kill when it struck rocks, resulting in injuries to five of the eight people aboard. Goez said the five people, ranging in age from 16 to 40, were transported to Robert Wood Johnson University Hospital in New Brunswick. Three people were not injured.

Goez said a 35-year-old woman, initially thought to have life-threatening injuries, was airlifted to the hospital. It was later learned that none of the injured people had life-threatening injuries, Goez said.

Beside the 35-year-old woman, also injured were four men, ages 16, 35, 39 and 40. Goez did not have the hometowns of the injured and also did not have information about where the boat trip started.

The cause of the crash is under investigation,

xxx

Fri, 14 Apr 17
Valerie Ramsberger receives her Watchstander certificate
from OTO Bosn John Phllips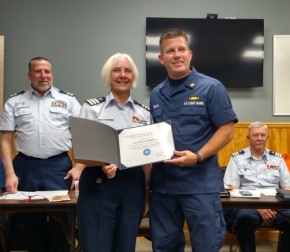 Fri, 10 Mar 17
2016 District Captain Award presented by Gerard Andrews to Jim Dry
XXX

Congratulations to Gus Formato on his appointment to District Commodore
and to Valerie Ramsberger as Division Commander with Dean Ferraro as Vice Division Commander
xxx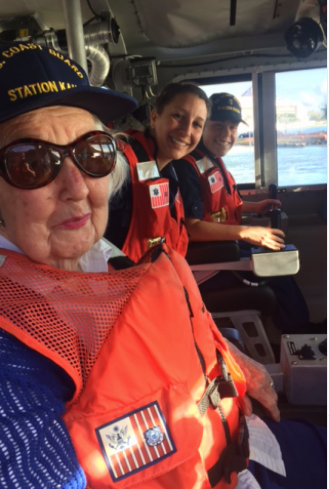 Happy 99th birthday to Genevieve Andersen, Kauai's oldest female veteran!

Ms. Andersen was born in 1917. She was one of the original members of the Coast Guard's Women's Reserve - also known as the SPARS.

Last February, she took the helm of a 45-foot Response Boat-Medium (CG45762) and finally got to go underway aboard a Coast Guard vessel.

###

New DNACO LANT Area East
Alex Malewski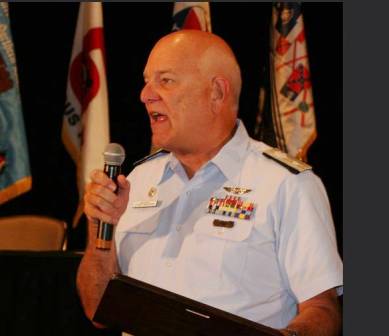 #

my.cgaux Member Portal Launches
This morning our new my.cgaux member portal was launched. This is a key step as we seek to make it easier for members to collaborate, communicate, and lead our organization. Ultimately the goal of my.cgaux is to make your service as an Auxiliarist easier and make all of us more effective.
To explore my.cgaux visit https://cgaux.org/swl/login.php and login with your Member Zone login.