Welcome to the Division 12, District 1NR Web Site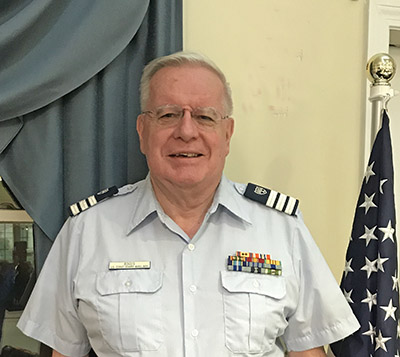 Gerard S. Bogus Division Commander
Division 12, which is part of District 1NR (Maine, New Hampshire, Massachusetts and Rhode Island) has an area of responsibility extending from Boston Harbor along the South Shore to Kingston Bay. Division 12 is the managing authority for 3 flotillas: Hull, Braintree, and Scituate. Find U.S. Coast Guard Northeast on Facebook.
Programs in which Division 12 members participate in include, but are not limited to:
Administrative support to the Coast Guard Aids to Navigation verification (ATON)
Assistance to local government (e.g., Small Boat Course for Local Law Enforcement)
Augmentation of Coast Guard billets Bridge administration
Marine Safety and Environmental Protection (MSEP)
Operational support to the Coast Guard (OPS): This includes radio watch standing (RWS)
Port Safety and Security (PS&S)
Public Affairs support (PA)
Public Education (PE)
Recreational Boating Safety (RBS)
To find out more about the Coast Guard Auxiliary please visit the About the Auxiliary page!
---
RED CROSS BLOOD DRIVE
. Donate blood now, to save lives.
NOTE: Type O is desperately needed.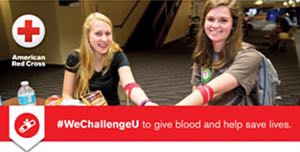 Division 12 1NR has set up a campaign for the American Red Cross SleevesUp Click to sign up now. Pledge to give blood to help save lives. The sponsor code is USCGAUX1NR.

This blood drive is for all members, their families and friends to help save lives. The need for blood is constant, and now is a great time to sign up and donate at a location near you.
After your donation, please email Mathias J. Mulvey, at info@mulvey.cc of your donation for District 1NR recording purposes. Commodore Philip Kubat thanks you in advance for your participation in this worthy endeavor.