Boater's Pre-Underway Checklist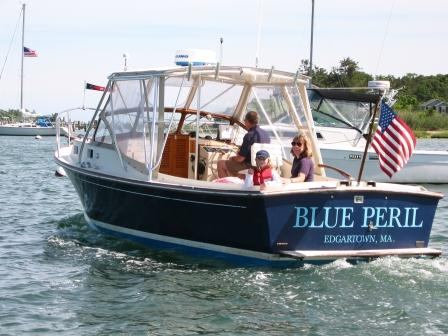 Create a Pre-Underway Checklist.
Each time before a USCG Auxiliary vessel leaves the dock, the entire crew reviews a standard checklist together. Once all items on the list are checked off as satisfactory, it's time to get underway.

Customize a Checklist for your vessel. At a minimum, check to make sure the following items are on board and/or working properly every time before you depart:
Driver's License

Current Boat Registration Papers

Fuel Supply and Oil Level

Life Jackets Properly Sized for Every Person On Board

Navigation Lights

Marine Radio

GPS

Emergency Equipment - Flares, Signaling Devices, First Aid Kit

Float Plan - Filed with a Friend or Left in your Vehicle
If any item on your checklist is not satisfactory, it is your responsibility to correct it before getting underway. Always choose safety rather than take a risk with your life or the life of your passengers.